6. Tingling In Extremities / Numbness In Extremities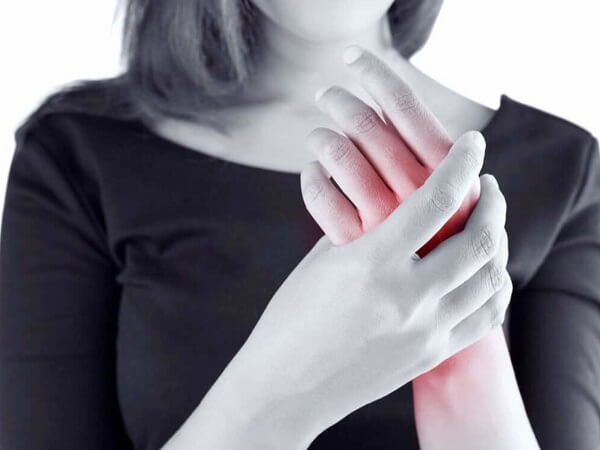 Initial Symptoms of Diabetes If you have diabetes and you do not control it for a long time, it can damage your nerves, which is called diabetic neuropathy.
Hands and feet send signals only with the help of these nerves. But due to the damage to the nerves, the signals are not able to pass properly and you feel tingling in hands and feet.