Hypothyroidism is known as an underactive thyroid. Having hypothyroidism in pregnancy does not mean that you can't have a happy, healthy pregnancy. Yes, this makes your pregnancy a bit more complicated at the end. That is why you need the thyroid diet during pregnancy.
Before we know about hypothyroidism in pregnancy, we must know what hypothyroidism is.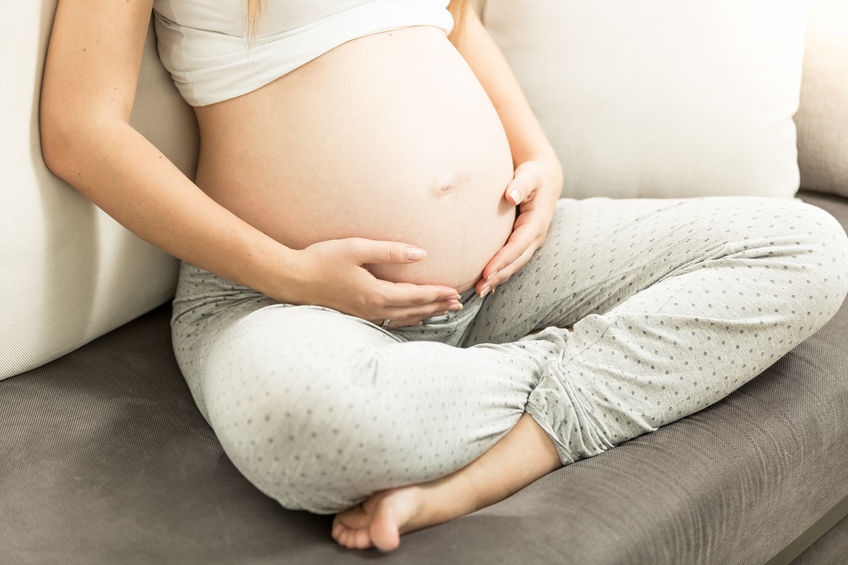 Source :- endocrineweb . com
WHAT IS HYPOTHYROIDISM IN PREGNANCY?
Hypothyroidism causes thyroid swelling, which causes the thyroid gland to reduce thyroid hormone. Actually, hypothyroidism is a disease of the immune system in which there is no pain.
It is a type of hereditary disease and due to the relaxed lifestyle, this disease is increasing continuously. By wearing high pillows, viewing TV, reading the book also has adverse effects on the function of the pineal and pituitary glands. In these situations, the risk of hypothyroidism increases.
If this disease does not get caught in pregnancy, then its effect also affects the woman as well as on her embryo. In which symptoms, the child may be born dead or the development of the embryo is not done properly.
In hypothyroidism, the mother with the embryo may also be prone to diseases such as anemia and eclampsia. It should not be ignored by recognizing the symptoms of general pregnancy; rather it should be investigated for blood, to detect hyperthyroidism.
In this, weight loss can be accompanied by tachycardia (abnormally increasing heartbeat).
Summary:

According to statistics, approximately 1 in 2000 pregnant women are victims of hypothyroidism.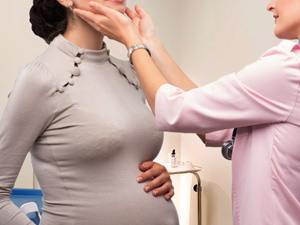 Source :- medpagetoday . com
SYMPTOMS:
The symptoms of hypothyroidism are often:
Having more periods
Exhaustion
Unexpected and unnecessary weight gain
Loss of memory
Dry and rusty skin and hair
Heavyweight
Excess sleepiness
Neck pain
A headache
Stomach disorder
Loss of appetite
An excessive feeling of cold
Constipation
Weak muscles
Swelling on the eyes and face
increase cholesterol
Joints pain and so many more.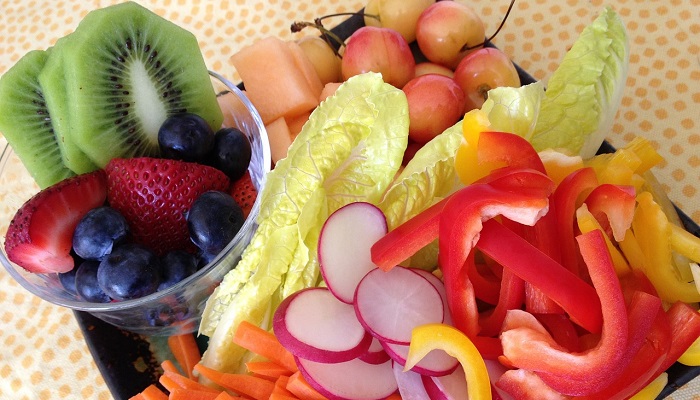 Source :- womensweekly . com . sg
THE THYROID DIET DURING PREGNANCY
FISH
Fish is beneficial in the thyroid. Iodine is found in large amounts in marine fish. Omega-3 fatty acid is found in marine fishes such as shrimp shellfish etc. Apart from this, omega 3 fatty acids are abundant in fishes such as tuna, salmon, mackerel, sardines, halibut, which are beneficial in the thyroid.
Check Related Article :-
IODINE
Iodine is very effective in controlling thyroid, so eats as much as possible the natural iodine, such as tomatoes, onion, and garlic.
SELENIUM
Selenium is also called Thyroid-Super-Nutrition. Selenium plays a vital role in controlling the thyroid. Selenium is a necessary subtle element on which many capabilities depend on the reproductive capacity of the body.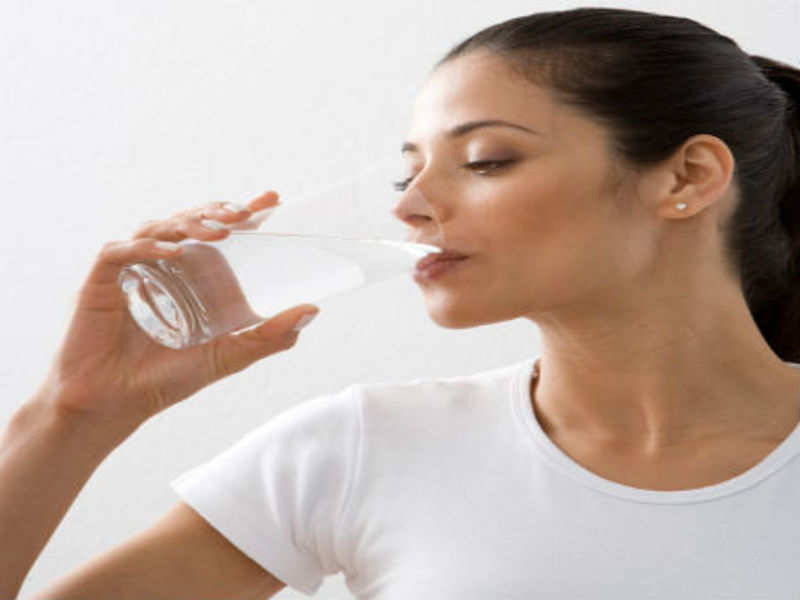 Source :- timesofindia . indiatimes . com
DRINK EXCESS WATER
Drink three to four liters of water; it helps in extracting toxic substances from the body. Apart from this, drink juice from one to two glasses of juice. It is good to drink coconut water once a week.
WHOLE GRAINS
Whole grains contain vitamins, minerals, and fiber in abundance. Eating whole grains increase physical resistance to the disease. Old brown rice, oats, barley, bread, pasta, and popcorn etc. are delicious and nutritious sources of whole grains.
VITAMIN A
Take vitamins (A) in your diet. Green vegetables and carrots contain more vitamins (A) which help to control thyroid.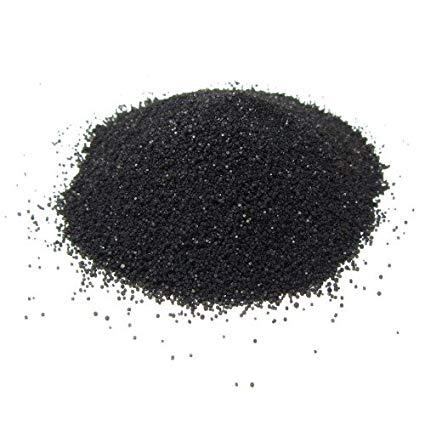 BLACK SALT
Avoid Thyroid in white salt which is readily available in the market instead use black salt in food.
MILK AND CURD
Vitamins, minerals, calcium and other nutrients are found in adequate amounts in milk and yogurt. By eating curd, the body's immunity also increases. The use of milk and yogurt etc. is beneficial for thyroid patients.
Summary:

Use enough selenium in the food to keep your thyroid gland in control. For this, you can eat dry fruits like walnuts and almonds.
People often understand that thyroid during pregnancy is a very vital problem but correct periodic check-up, thyroid diet during pregnancy, and treatment can keep under the thyroid control.