A new year's resolution is an age-old tradition where a person resolves to take up or continue good practices and aim for improvement. Besides improving habits, behaviour and traits, one can also make resolutions to improve finances in the upcoming year. Finance is an important aspect of life that enables an individual to grow, build a foundation, and maximise benefits for a better living.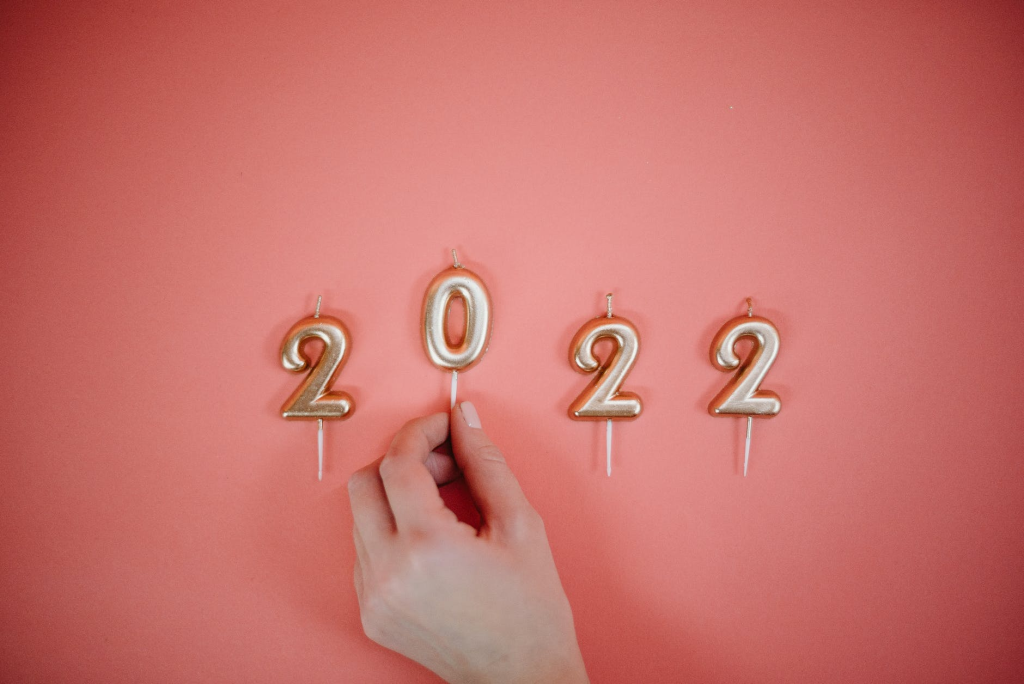 Financial improvement can come in the form of profitable investments, meeting financial goals, obtaining new products that help in curtailing costs and more. Here are the top resolutions that will help in shaping finances for 2022:-
Saving and investing during working years should ideally lead to a rise in net worth over time. Due to this, one can achieve his/her financial goals effectively. Further, individuals creating their own budget and net worth statement can form a road map and keep a track of it.
While creating a budget, one might consider the following pointers:
One must keep track of their income after paying taxes, expenses and savings.

Individuals can find their net worth personally by subtracting the liabilities from assets.

They should project the costs of big-ticket items while creating a budget.

Retired personnel must spend conservatively on living expenses at the time of preparing a budget.

Considering the emergency situations, one must keep aside an emergency fund.
An individual's car might be susceptible to risks and damages that can incur huge repair costs. Paying for these charges out of one's pocket can increase liability and hamper the financial improvement plan. Therefore, to cover such out-of-pocket expenses, one can consider purchasing a car insurance policy. Several insurance companies offer a range of insurance plans and respective service benefits such as No Claim Bonus, IDV customisation and more. One must mandatorily obtain third-party car insurance to avoid heavy penalties. However, for complete coverage, a comprehensive insurance plan might be appropriate.
Carefully manage your debts
While purchasing long-term assets which can cost a fortune, individuals might be indebted to financial institutions. The institutions receive payment from them periodically within a predetermined time span. This debt process works fine until it becomes a burden for an individual. Here are some ways in which one can manage debts and avoid financial burdens:
One should borrow as much as one can repay in time without defaults. However, borrowing a substantial amount can increase the repayment burden.
Individuals should consider eliminating high-cost non-deductible consumer debts such as credit card debts.
Borrowers should match repayment tenure with their time horizons.
Try to optimise your portfolio
All the investors have a common goal of getting better returns. In order to maximise their returns, it is vital to consider optimising their portfolio. Here are some ways in which one can optimise his/her portfolios:
Individuals should focus on the investment mix and how they wish to invest, considering their long-term goals, risk appetite and time frame.

Investors might consider diversifying their assets across and within different classes.

It is always better to invest in tax-efficient instruments such as Exchange Traded Funds (ETFs), municipal bonds etc., which helps in reducing hefty tax bills.

Individuals should consider rebalancing their portfolios by checking their performance at least twice a year.

The benchmark to measure the performance of an investment should be in line with an investor's portfolio and goals. Although checking the past performance of the funds helps in understanding their performance in volatile markets, one must not be overwhelmed and invest without considering the risks or goals.
Medical inflation has been surging by about 18% to 20% every year. Due to this, healthcare treatments are becoming pricier, which, in turn, disrupts an individual's financial plan. Considering this, one must obtain medical insurance and cover several expenses related to hospitalisation and others.
A well-rounded health insurance policy can provide coverage benefits to an individual and his or her family at affordable premiums. Additionally, individuals can enhance their health insurance cover by obtaining a top-up or a plan with a larger cover.
An ideal way to make financial improvements is by protecting an estate and the assets. To do so, one can follow the given steps:
Appoint beneficiaries for annuities, retirement savings plans, and life insurance plans.

Prepare or update a will.

Consider titling assets that can affect the ultimate disposition and asset taxation.

Appoint powers of attorney for health care who can take decisions on your behalf.

For larger and complex estates, one should consider a revocable living trust in order to spell out every detail of your estate.

Keep the estate documents in place so that your beneficiary can access them in your absence.
With the dawn of another new year, keeping one's finance and other plans in place is important. To do so, the above-mentioned list of resolutions can help an individual to improve and achieve financial goals effectively.