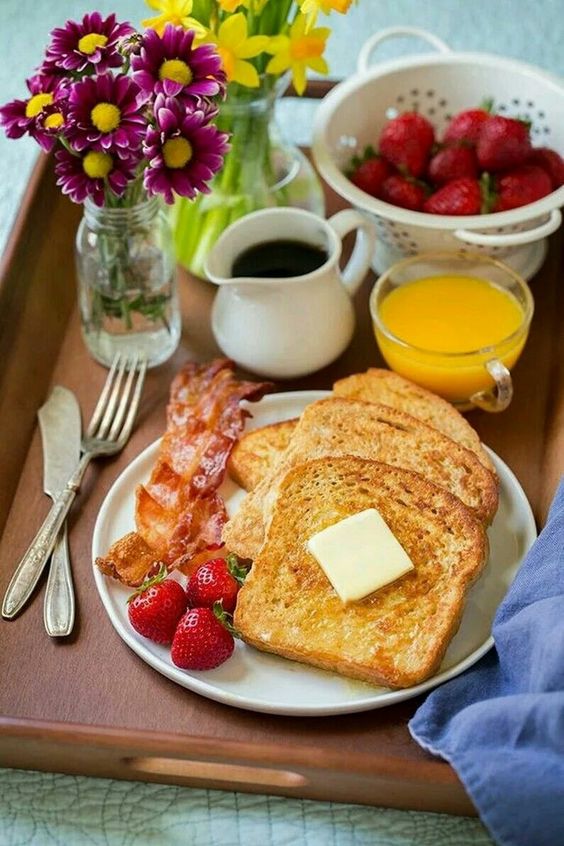 On the off chance that you are hoping to put on some weight in this stoutness predominant world, you have gone to the perfect spot. Here is an ideal 3000 calorie Indian diet plan for weight gain. This plan will give you simply the correct calories and proteins you requirement for weight gain.
Most people think it is difficult to lose weight but it is very easy to gain weight. Well, this is partially true! Losing weight is easy, but gaining weight without affecting your health is a bit harder. However, you can easily gain weight by eating unlimited fast food but it comes with your health. Yes, since these foods are highly nutritious in fats and carbohydrates, you will see many adverse effects in your body. So, to avoid unhealthy effects on your body while gaining weight check out this 3000 calories Indian diet in this article below…
So, instead of munching on these fast foods to gain weight, you can follow this healthy high-calorie protein-rich diet chart to increase your weight.
How this 3000 calorie Indian Diet works?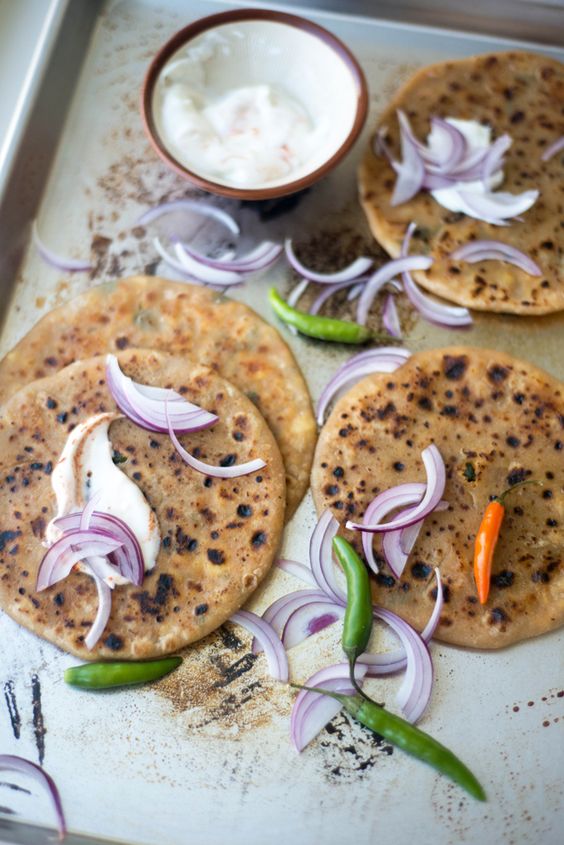 The weight of a person depends on a simple mathematical calculation. Below is an example for better understanding.
Weight Loss: If you burn more calories than you consume, then you'll likely lose weight naturally. Read our 1200 calorie Indian diet and 1500 calorie diet Indian for weight loss.
Weight Gain: If the amount of calories you eat is more than the number of calories you burn, then you'll easily gain weight. This 3000 calorie meal plan will help you to gain weight in a healthy way.
Weight Maintenance: If the calorie consumption equals calorie burn, then you'll neither gain nor lose your weight i.e, you'll be in the maintenance mode.
That being said, eating just the calories won't do any good for you. It is also recommended to follow a strict diet plan that consists of good quality proteins and other nutritious foods in that 3000 calorie diet.
All the suggested food items are rich in proteins and vitamins that are required for the proper functioning of your body. They'll help you gain weight without affecting your health.
(You can Also Read: 2500 calories Indian diet plan)
3000 calorie Indian Diet plan:
Here I am giving a sample of 3000 calorie Indian diet. This diet plan is very much effective to gain weight in a healthy way. So, follow this diet plan below…
Early Morning (7:00 a.m. – 8:00 a.m.):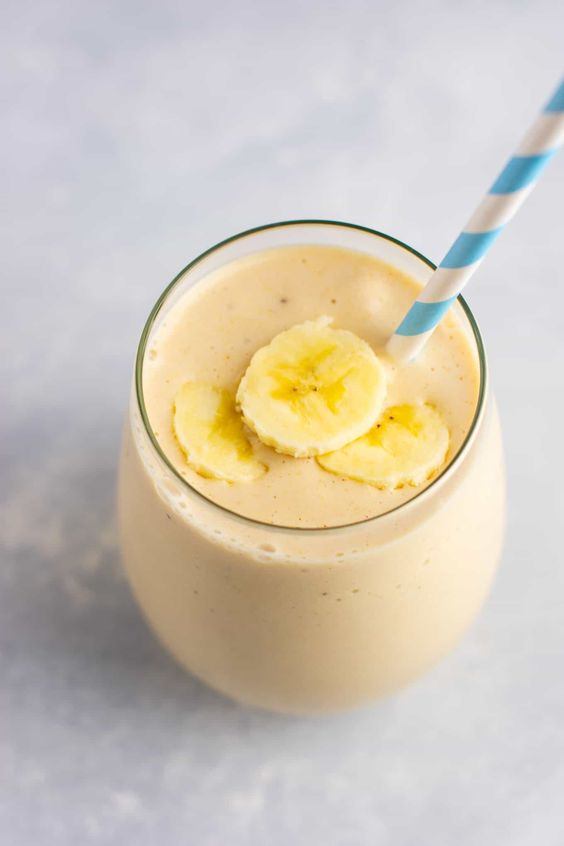 A glass of banana milk smoothie.
A glass of Almond Milkshake.
10 Almonds + 10 Cashew + 10 Pecans + 10 Walnuts
2 Banana + 10 Almonds
2 Egg whites
Breakfast (9:00 a.m. – 10:00 a.m.):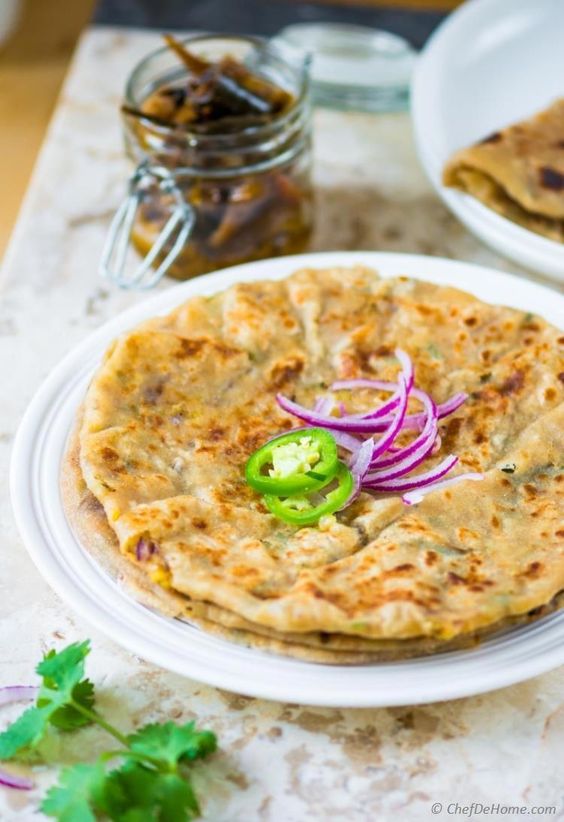 Vegetable stuffed paratha + Curd
Masala Dosa + Sambar
Paneer stuffed paratha + Chutney
Aloo Paratha + Chutney
Bread + Peanut butter + Banana
Bread + Fried Eggs
Mid-morning (11 a.m. – 12 p.m.):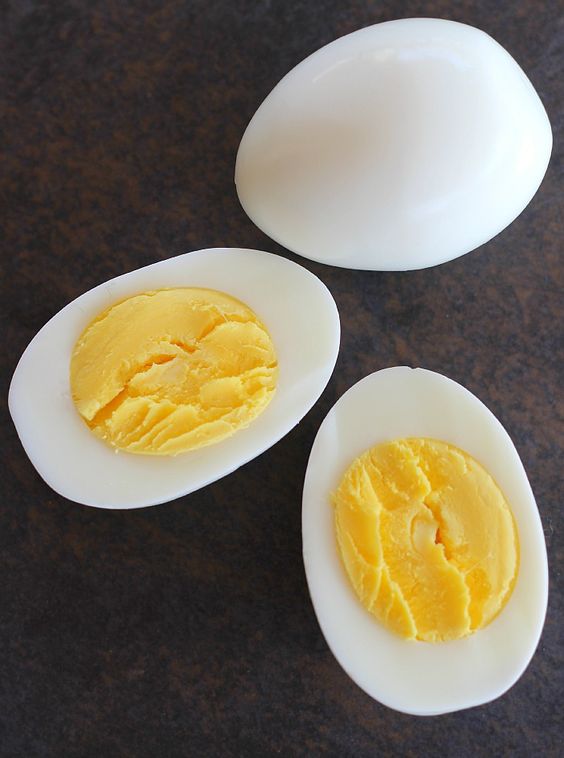 2 Hard-boiled eggs.
A glass of Milkshake
A bowl of fruit chat.
A glass of buttermilk
Lunch (1:00 p.m. – 2:00 p.m.):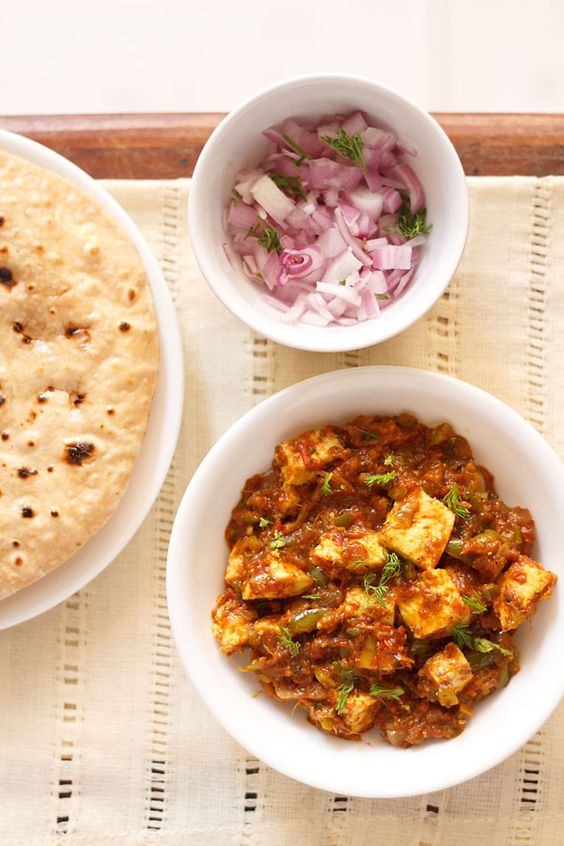 2 cup of Rice + a small bowl of Dal + A small bowl of mix veg sabji + A piece of grilled fish
3 Chapati + 1 Spoon ghee+ Chicken Curry + Vegetable salad
2 cup of Rice + a small bowl of Dal + A small bowl of mix veg sabji + Chicken curry
3 Roti + Paneer butter masala + 1 Cup curd
One bowl of chicken noodle soup + 2 Bread slice
After Lunch (3:00 p.m. – 4:00 p.m.):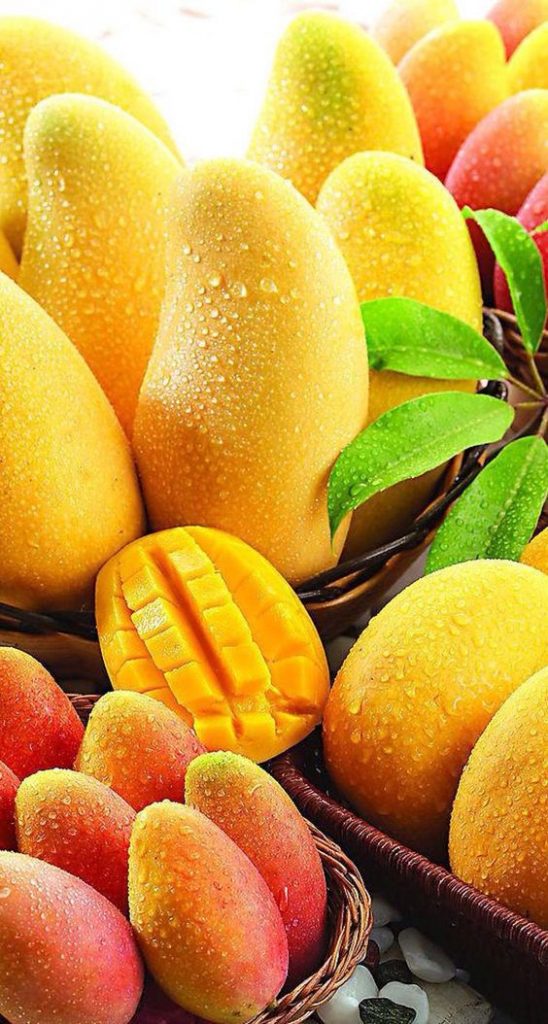 A glass of buttermilk
A bowl of fruits
1 mango
Evening Snack (5:00 p.m. – 6:00 p.m.):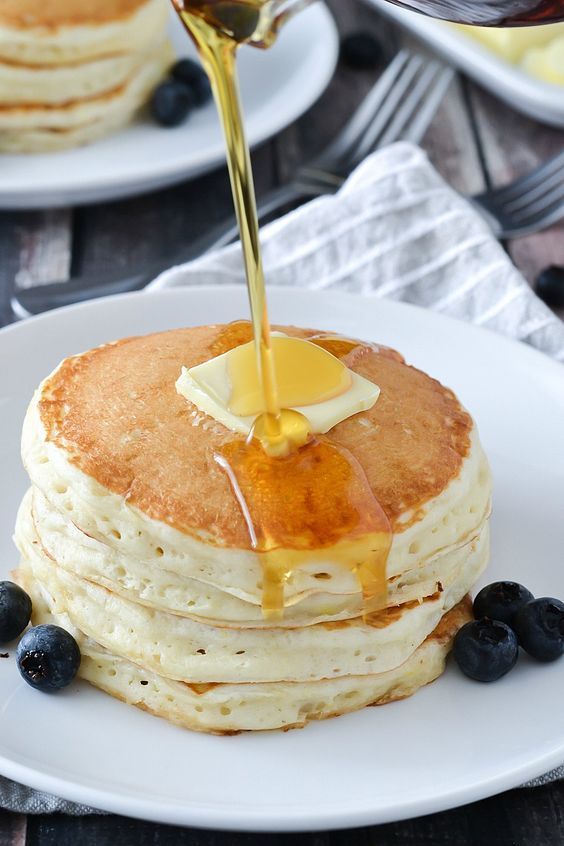 A cup of coffee with cream + cookies
A glass of milk + 2 spoons of protein powder
A glass of almond milk
A cup of yogurt with fruits
A cup of pudding
Pancake with maple syrup
Dinner (8:00 p.m. – 9:00 p.m.):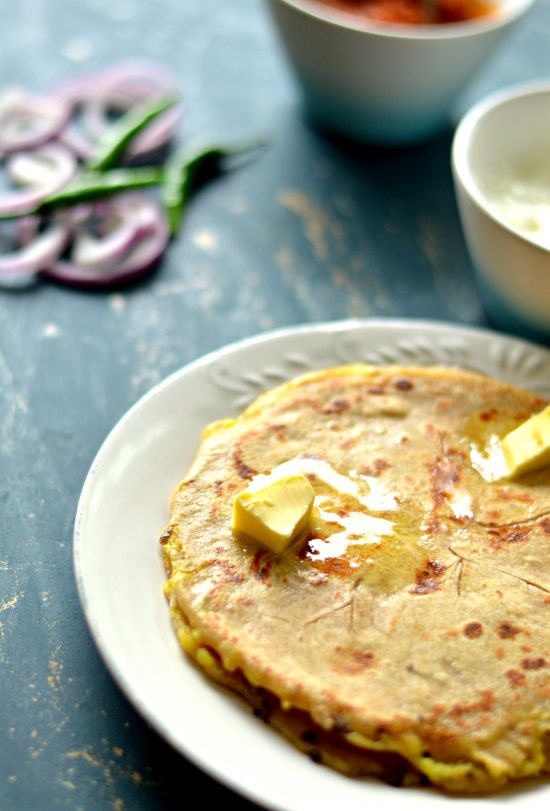 2 Cups of veg pulao + Chicken curry
3 Chapati + A small bowl dal + Paneer curry
2 Paratha + Butter
Bedtime Snack (10:00 p.m. – 11:00 p.m.):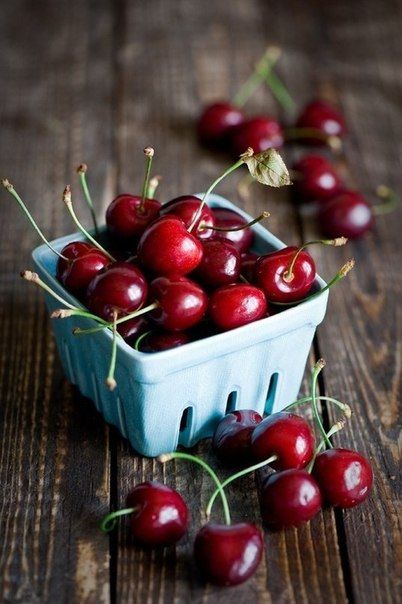 A glass of milk with grounded nuts
A cup of mix nuts
A cup of Cherry
So, this is the 3000 calorie Indian Diet. Follow this diet plan for a healthy weight gain.
Recommended Articles:-