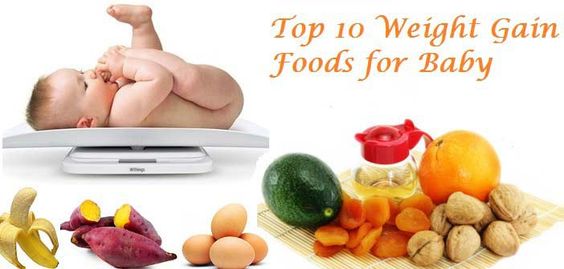 Source:- Pinterest
Parents often worry about the weight loss of their child, which is justified, because the weight loss of the child is often a sign of a serious illness. For the physical and mental development of children, the healthy weight of children is extremely important. One of the biggest problems of parents of weak children is what they feed their children so that they can help baby gain weight faster.
In this case, the most important thing is to know that whole nutrition is extremely important for young children, which should have the right amount of fat, protein, vitamins, etc. Apart from this, there are some foods that help baby gain weight faster healthily and accurately. Let's know about the foods that help the baby gain weight faster:
Foods That Help Baby Gain Weight Faster: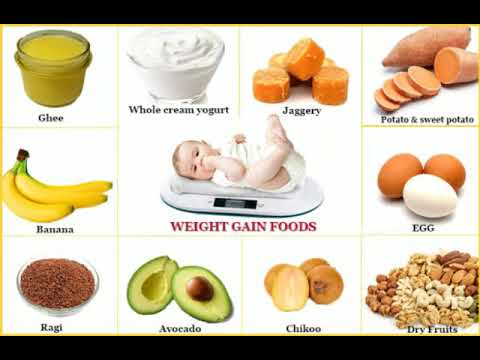 Source:- Youtube
Children are very careless about eating and drinking at regular intervals. It is the responsibility of their parents to be aware of their children's diet. It is extremely important for children to get complete nutrition. Children should eat balanced amounts of vitamins, minerals, fat, and protein every day.
It is extremely important for their physical development. Many parents are very worried about their children's weight. If children get adequate nutrition regularly, their weight is balanced. Let us know, what factors can help baby gain weight faster.
If you want to help baby gain weight faster then try to make something new for your child every week. However, do not expect to see changes within weeks… it may take some times to make an impact on your baby's weight. So, be patient in this matter.
Only after six months a baby should be given something other than breast milk
After six months, consult the doctor before you start giving your baby any food
Little children should feed at least 6 times a day at least
Sometimes kids should be forced to feed intensely
As long as your baby is breastfeeding, this milk helps in increasing its weight. When your kid starts taking solid food you can give him the following foods to eat.
NOTE:

After giving some new food to help baby gain weight faster, do not forget to check the effect of it for a few days, whether your child is allergic to this food or not.
Super Foods That Help Baby Gain weight Faster:
Here I have mentioned some super foods that can immensely help baby gain weight faster in a healthy way. So check out the list of foods that help baby gain weight faster:
Full Cream Milk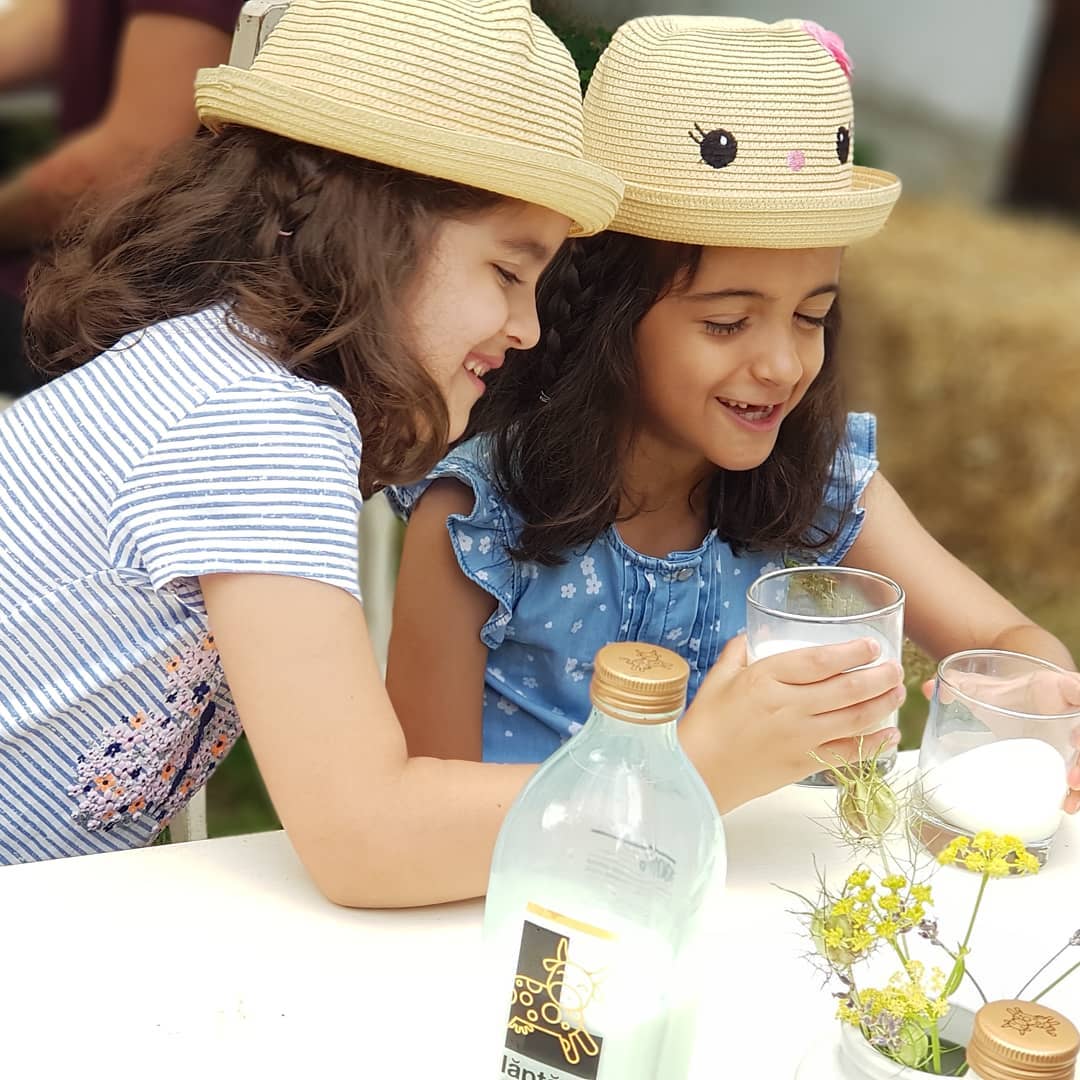 Source:- Instagram
Milk with full cream helps baby gain weight faster. This milk provides plenty of calcium and calories to the children; it is rich in essential vitamins and minerals. Give your child (over 1 year old) a glass of milk every morning and evening. If your child does not like milk, then there is nothing to worry about. Try to give yogurt or any other foods that are produced from milk.
Cheese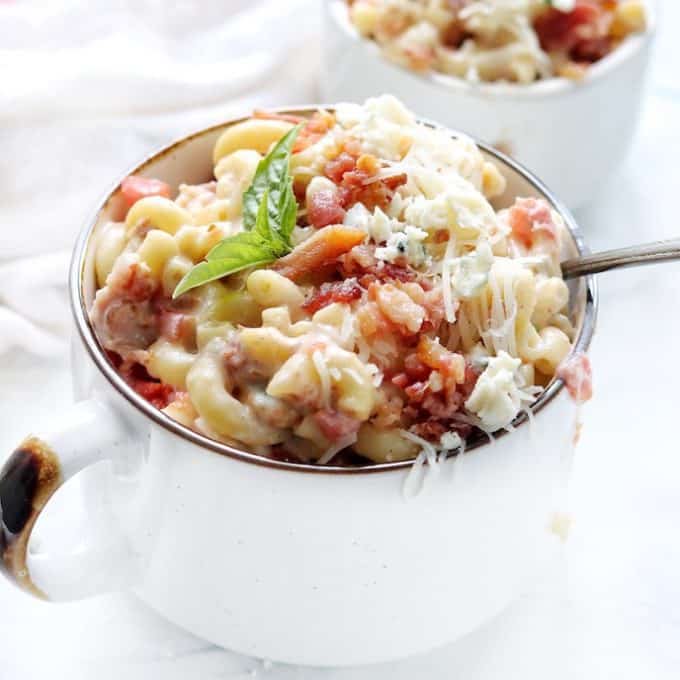 Source:- Twitter
Healthy food is not always boring. Ask any child whether they like cheese or not, I do not think they will refuse. In fact, the cheese can be mixed easily in the baby's diet; you have many ways to add cheese to the baby's diet to help baby gain weight faster.
Even a small piece of cheese as an evening snack is a great option. Homemade Paneer i.e. cottage cheese is a great option. You can put cheese on Paratha, potato Paneer mash, broccoli cheese mash, egg cheese mash, etc.
Full Cream Yogurt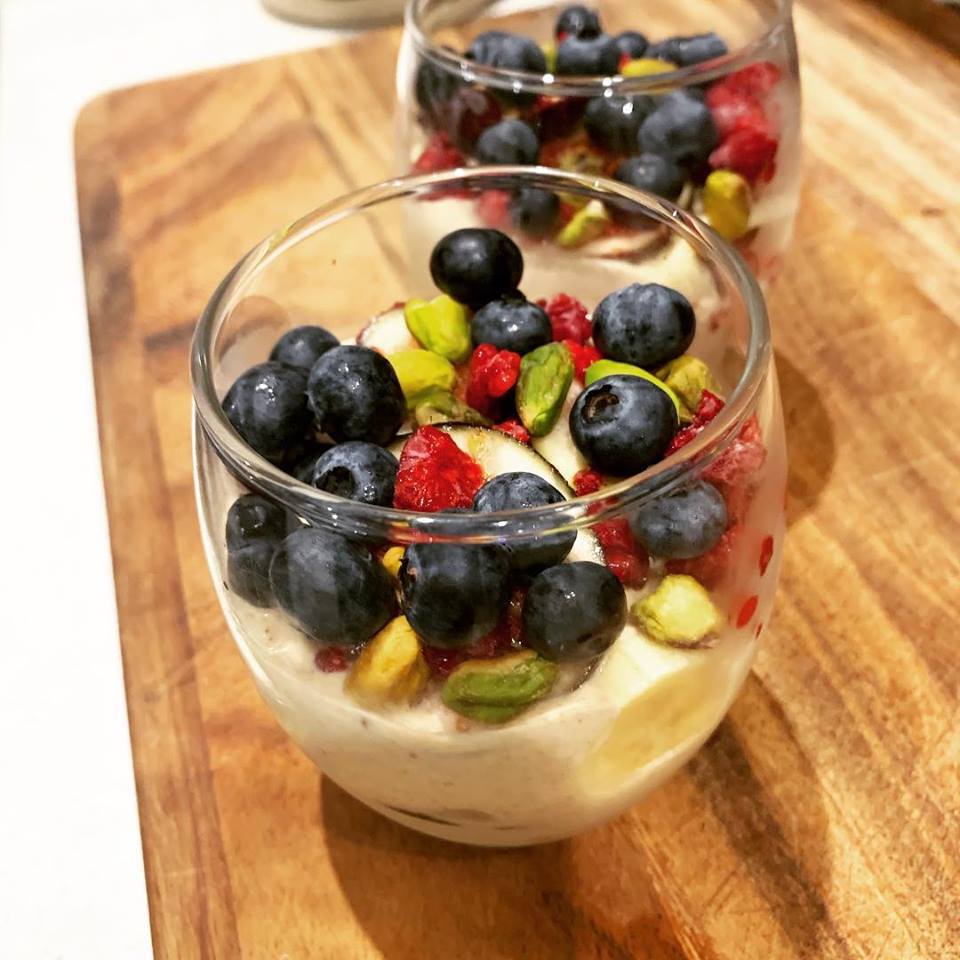 Source:- Facebook
Full cream yogurt is also a suitable choice to help baby gain weight faster. Most children run away after seeing milk, however, many of them prefer yogurt over milk. So, don't worry and let them enjoy yogurt as it is a healthy alternative to weight gain for children.
Yogurt contains calcium and other nutrients which are essential for growth; it contains good bacteria that are essential for the body. Yogurt is also very good for digestion, which means that the food they eat becomes digested properly and their small body can take advantage of whatever they ate.
Recommended Articles :-
Clarified Butter Or Ghee
Source:- Pinterest
After reading about the benefits of milk, curd, and cheese, I am sure that you may be thinking of ghee or clarified butter. This butter is made of molten. And due to the very low volume of lactose present, it is generally considered safe for people with lactose intolerance.
Now about the idea of purity, remember that your grandmother would have said that everything gets better with ghee? Ghee enhances the taste of any dish. You can put ghee in the same manner as butter. However, do not add too much of it.
Banana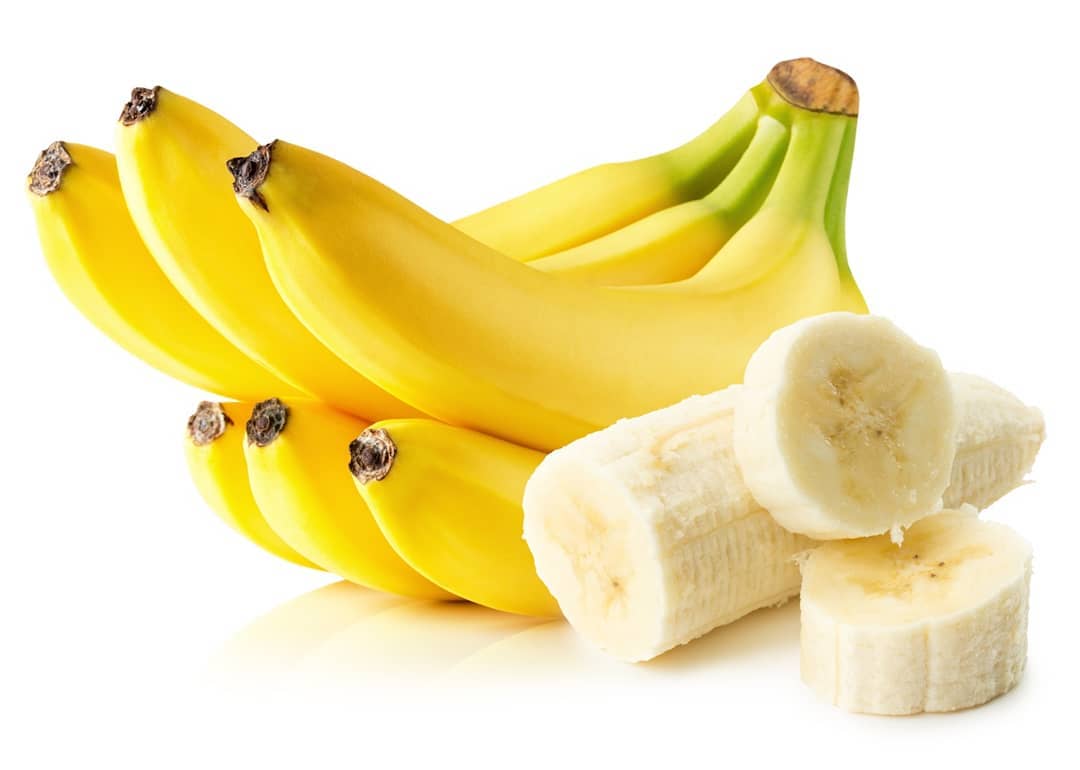 Source:- Instagram
Bananas are a great source of carbohydrate and energy. Ripe bananas and green bananas are both excellent for weight gain. You can feed a banana to your kid in the form of Banana milkshake, banana cake, banana veil, banana pudding, etc.
Peanut Butter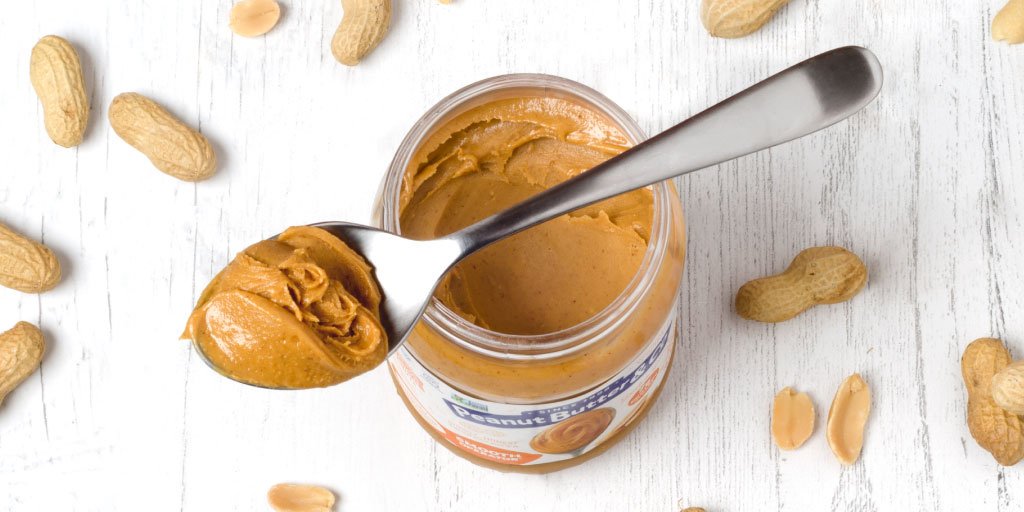 Source:- Twitter
Peanut butter is a very good source of weight gain. If your baby is more than 1 year old, then you spread a spoon of peanut butter on a roti or toast and give it to your child to help baby gain weight faster as well as in a healthy way. You can also use it with jam and other things like bread and all. You can also use it for pancakes. You can also create cookies with it.
Eggs
Source:- Pinterest
If you or your child is losing weight then eggs are famous as a food item. Eggs are rich in proteins. You can feed your baby egg yolk from the age of 8th month and whole egg after completing 1 year old. There is no harm in giving 1 egg per day to your kid after he or she completes 1 year.
Sweet Potato:
Source:- Pinterest
It is no wonder why people around the world love to eat Sweet Potatoes. Due to its sweet taste, even kids like sweet potatoes a lot. Sweet potato contains healthy nutrients and vitamins. A baked sweet potato provides Vitamin A, vitamin C, Potassium, Fiber, and many other healthy nutrients to help baby gain weight faster.
NOTE:

However, there is nothing more nutritious than the mother's breast milk for the baby. So, besides breastfeeding give your baby these foods to help baby gain weight faster.