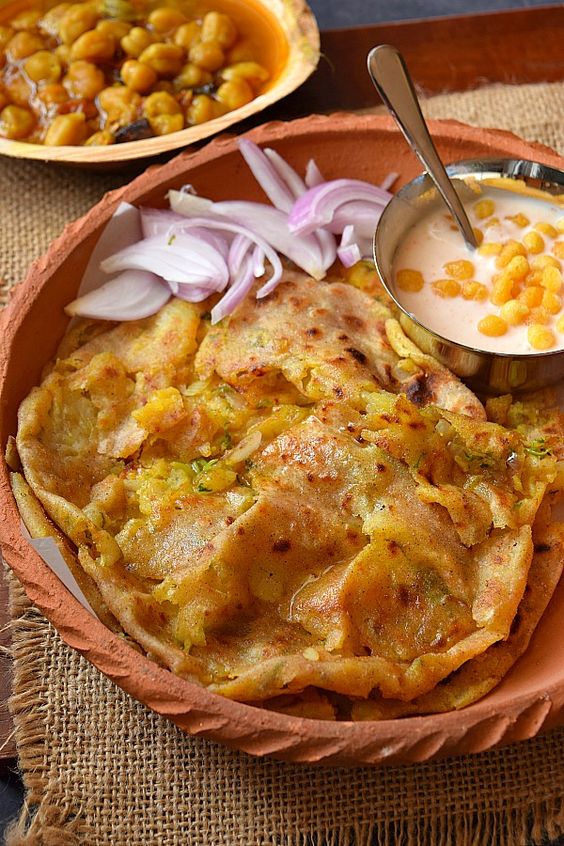 It is necessary to have a balanced diet. A balanced diet helps to maintain a healthy weight. If you want to increase your weight then you should make a diet chart in which you include all the nutrition then you can easily increase your weight. So, today I am giving the Indian diet chart for weight gain that will help you to increase your weight. So, see this below…
It is very easy for anyone to gain weight because nowadays every food item contains enough fat, protein, and carbohydrate, which makes the body easily gain calories and increase weight. But weight gain is completely different from obesity. Therefore, to gain weight, you should eat such foods that get calories but those foods are also beneficial for health. In this article, we will tell you about some better ways to increase body weight and what to eat to gain weight. Let's know about the Indian diet chart for weight gain.
Indian Diet Chart For Weight Gain:
The most important nutrients for weight gain is calories because increasing the calories will increase your weight and which will keep you healthy too! Today we will prepare a diet chart which will be a combination of calories, fat, carbohydrates, protein, and vitamins for weight gain! So, let's see the Indian diet chart for weight gain below…
Early Morning:
After waking up first thing in the morning is to drink a glass of water! And after 30 minutes you take some beverages! If you want to be fat, then you take a glass of fatty milk and you can take a spoonful of sugar in it! And making cappuccino with a glass of milk will give you 260 grams of calories and you will also get protein which is very good for you! It will be very good for your health that you start with nutrients!
Breakfast:
Now after getting up in the morning, after drinking beverages, it is your turn to snack! Breakfast should always be heavy and if you really want to get fat then one thing to keep in mind is that you should not forget to have breakfast any day! Because breakfast in the morning provides energy for your whole day's work and keeps you energetic all day! Have a Carbohydrate meal in the morning breakfast! You can change and eat breakfast every day according to your needs!
Butter with multigrain bread and four boiled eggs + Fruit juice (must drink)
Oatmeal Porridge with nuts + Fruit juice (must drink)
Alu Parathas and Curd + Fruit juice (must drink)
Poha + Fruit juice (must drink)
Mid Morning Snack:
Take creamy milk or whey after 3 hours of breakfast in the morning! And one thing to always remember is that after eating anything you have to drink water after 1 hour and 40 minutes before eating anything!
Recommended Articles :-
Lunch:
At lunch, you will have a small bowl of rice, two ghee Rotis, yogurt, two pieces of chicken or egg or fish, a bowl of lentils, Salad(cabbage, radish, tomato, onion, cucumber, etc.). You have carbohydrates in a balanced diet. , Vitamins, Fats, and Proteins Get Everything! You get the full amount of calories which will help in increasing your weight!
Evening Snack:
You can have chicken soup with butter after 3 – 4 hours of lunch or you can take some good biscuits made of flour with coffee, both are beneficial for you!
Dinner:
If at dinner you have a big bowl of green vegetables, two to three rotis with butter, a bowl of lentils, chicken or eggs, salad and raita! (Do not consume rice at night) Even at night, you need complete protein, fat, vitamins and carbohydrates to gain weight!
Bedtime Snack:
Before going to bed you should consume hot fatty milk with dry fruits! Drinking warm milk at night will remove the tiredness of the whole day and you will be able to sleep well, which will help you gain weight because less sleep makes you lose weight! That's why you should get full sleep and consume hot milk at night!
Conclusion:
So, here we have learned about Indian diet chart for weight gain that can we eat to increase our weight and believe friends if you eat such meals daily, your weight will increase easily!