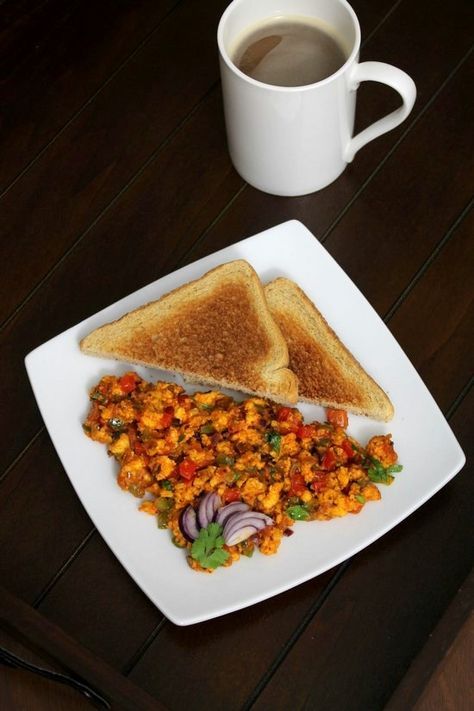 Egg Diet is a diet where you have to eggs and nothing else. But people may get bored eating egg all day long. So, here I am giving some egg diet recipe which is healthy and tasty too. See these recipes below…
Boiled Egg: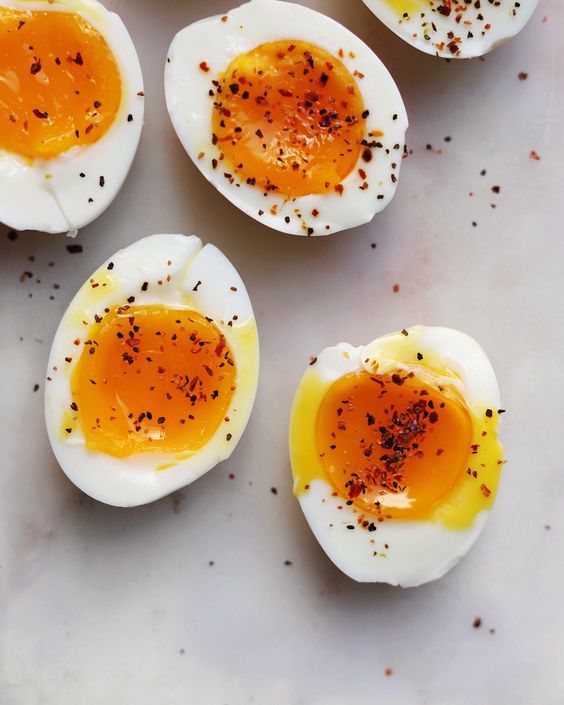 The boiled egg is one of the main food items in an egg diet recipe. There are many people who come to make good food but they do not have to boil eggs. So in this recipe, I have told you how long and how to cook the egg so that the egg boil well and leave its peel very easily.
Method:
First, add egg in a pan and pour water in it so that the water is half an inch above the egg and add salt to it.
Then turn on the gas and let the heat cook for 2 minutes.
After that, cover it for 10-12 minutes and let it boil. (If you want to boil without covering it but it takes a little more time to 15 minutes for 12 minutes)
You can also cool the egg by pouring a little bit of ice.
Now roll the eggs around.
After that, remove the peel.
Put the egg in some gas.
Put some water in it and close the mouth with your palm and shake it.
See these peels by yourself.
And this is your boiled egg.
Egg Omelet: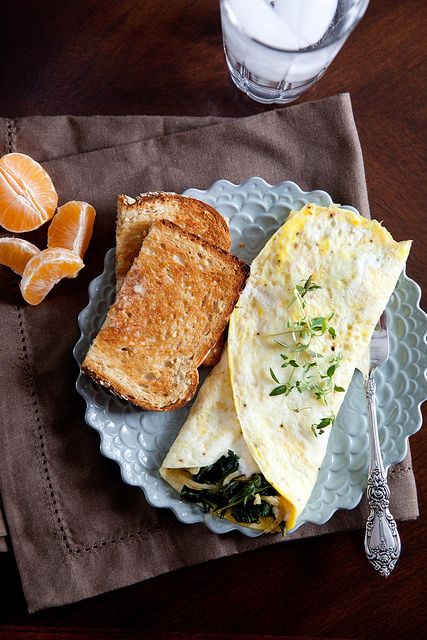 Egg omelet is the second recipe of our top 11: – If you are feeling hungry and want to eat some spicy and tasty, you can make egg omelet, it takes more than 2 to 3 minutes to make it And if it is formed then you will not have to wait for too much and your omelet will be ready.
Ingredients:
2 Pieces Egg
1/4 teaspoon Salt
2 teaspoons Water
2 Tablespoons Oil
1/2 Onion (chopped)
2 Green chili (chopped)
1/4 teaspoon Black paper powder
Method:
First, break the egg in a bowl.
Then add the salt and black pepper powder in it and add water and mix well with the spoon.
Then heat a pan and put the onion and chili in it after roasting it, roast for a while.
After that, pour the egg.
Cook on a medium flame for 2 minutes.
Turn it away from the interval and let it cook for 4-5 seconds and then remove it in a plate.
And here your omelet is ready.
Egg Dosa: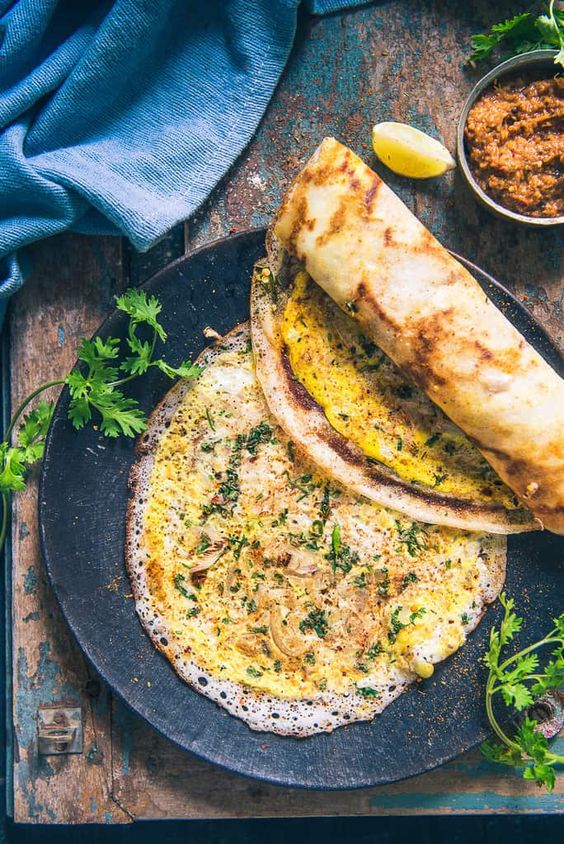 The taste of egg dosa is crisp and luxurious. This mixture of flour and egg is made like a dose that everyone likes. If you eat it with sauce, chutney or sambar then it will look even more delicious. Egg Dosa is famous all over the place. Those people who like egg, they definitely use it. It can not be found everywhere but the demand for those who eat it is very high.
Ingredients:
1 Cup Flour
1/2 Cup water
1 Egg
1 Tsp red chili
2 Tsp ghee
Salt as per taste
Method:
To make egg dosa first take the flour and filter it well with the help of a sieve.
Now take a bowl and put some water in it and add a little water.
Break the egg in the same mixture. Take all the mixture well with the help of the cloves so that your dosa becomes good and soft.
Put the salt and red chilies in the flavored mixture and take all the mixture thoroughly and mix and mix well. Keep this mixture for a while.
Now take a non-stick pan and keep it warm to the gas. Put some ghee on the pan.
Now spread the pan in the bowl with the help of the clutch and spread it all over the pan.
Apply ghee from both sides on a spreading mixture. When the color of the dosa becomes light brown from one side, it can also be done from the other side. Fold it on the dosa and remove it in the plate.
Make a dose in the same way with all the mixture and take it out in the plate. Your delicious and delicious egg dosa is ready. Survey it with hot sambar or chutney.
Egg Bhurji: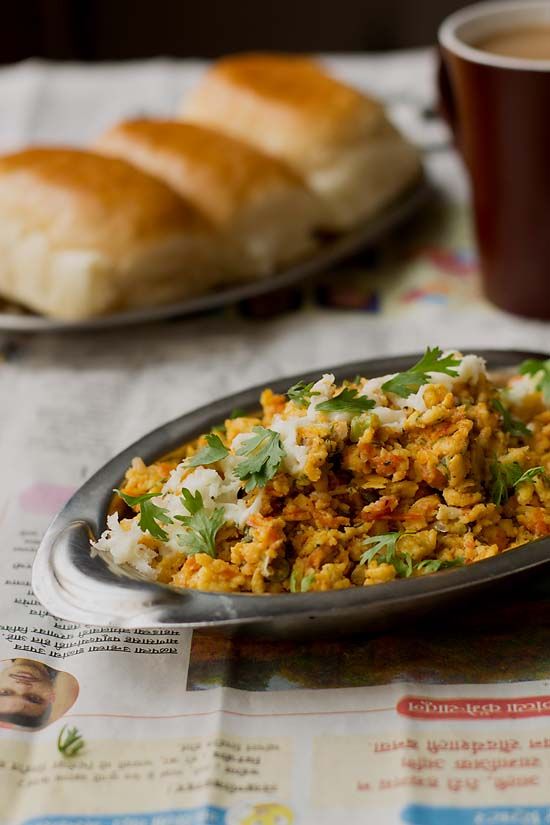 Egg Bhurji's taste is tart and spicy. Good spices are added in it so that it gets spongy and everyone likes it. If you have nothing to prepare for breakfast in the morning or evening then you can easily make your day good by making egg burgery. It is also good for health and everyone likes it too.
Ingredients:
2 Eggs
2 Green chilies
1 Onion
1 Tomato
1/4 Tsp turmeric powder
2 Tsp oil
2 Tsp coriander leaves
Salt as per taste
Method:
To make Egg Bhurji first, boil the egg in a bowl and take it off well, as well as finely chopped onion, tomatoes, and green chilies.
Now take a bowl and heat it in oil. Put chopped onion in hot oil and fry it well. After roasting onions, add green chilies and fry them well.
Put turmeric powder on roasted onion and green chilies and let it cook for 2 minutes. When it is cooked, pour the beaten egg into it and mix it well.
When all the mixture is cooked well, put tomato and salt in it and leave it on the gas to cook both for some time.
After some time cooked, Bhuji is ready, put green coriander on top of the plate, decorate it and then warm up all.
Egg Sandwich: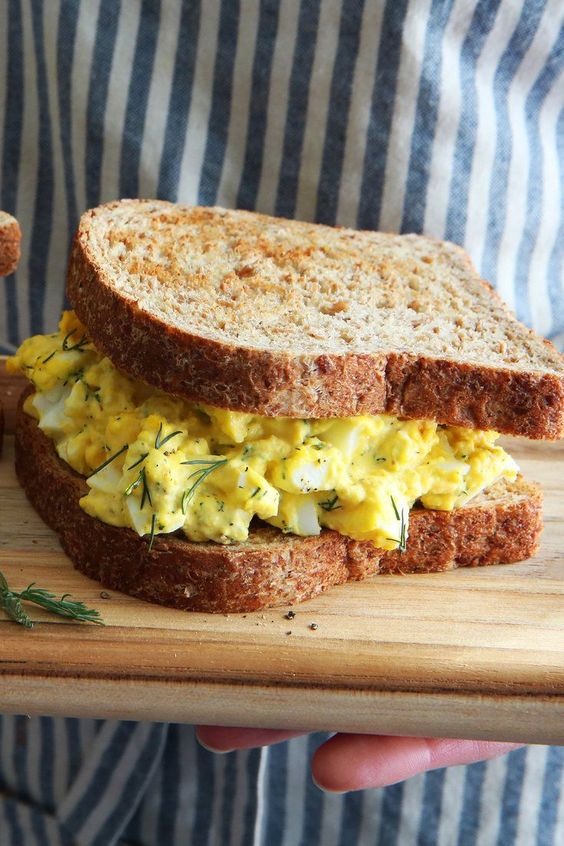 Prepare the egg sandwiches you make at breakfast in the morning. Its taste is immensely beautiful and everyone likes it too. In the morning, everyone gets up early and tries to get a fast cook breakfast. Egg Sandwich is the best of all. It is delicious in the food and it is also prepared quickly. It is also nutritious as well. So you can easily consume egg sandwiches in the morning. This is another healthy egg diet recipe.
Ingredients:
1 Medium onion, cut into pieces
1 Tablespoon olive oil
2 Pieces of eggs
1/2 Tsp black pepper
1/2 Tsp mustard sauce
2 Slices of brown bread
1/2 Tsp spoon Sour cream sauce
1/2 Teaspoon oregano or fresh basil leaves
1 Piece garlic bud
Method:
Heat a pan. Then put the butter on it and put the chopped onions. Fry until golden brown.
When the onion becomes crisp, then add black pepper and salt in it. After this break the eggs one by one.
When a surface of eggs is crisp, then add sir sauce, mustard sauce, and oregano on them. Close the flame and break the eggs well in the form of a burger.
Remove the mixer from the gas. Now rub the garlic bud over the breadcrumbs.
Add a little bit of butter and heat the pan and lighten the mixture. Put egg whisk on toast and serve.
So, these are the egg diet recipe. Try these recipes and get healthy. These recipes will help you to lose weight fast.
Recommended Articles:-