Prevention of Vitamin C Deficiency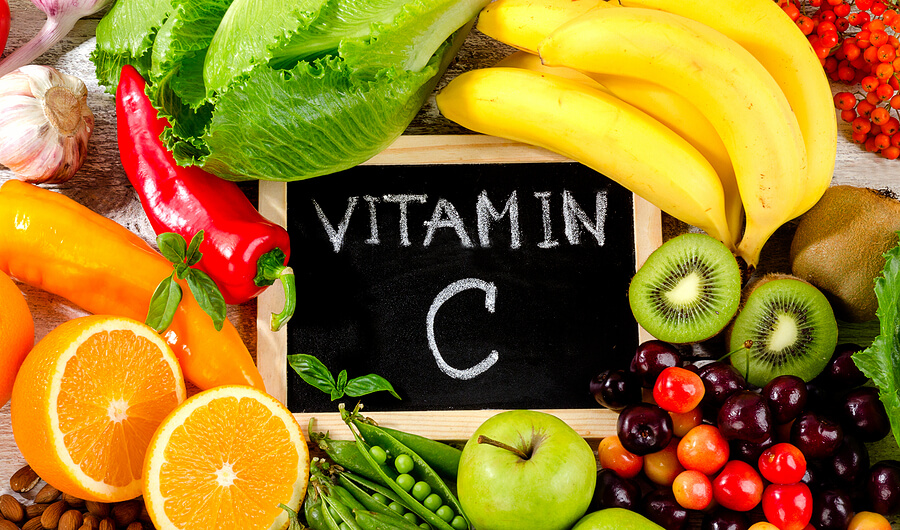 To prevent vitamin C deficiency, you need to eat a balanced diet and eat more vitamin C rich foods. Along with this, eat more fruits and vegetables containing vitamin C as well.
To reduce vitamin C deficiency, one to two bowls of fruits and vegetables should be eaten regularly.
Vitamin C is present in different fruits and vegetables. Thus, you can overcome vitamin C deficiency by eating different types of vegetables and fruits. Vitamin C rich foods –
Black raisins
Guava
Red chilly
Green chili
Kiwi
Orange
Paprika
Yellow bell pepper
Strawberry
Lychee
Papaya
Lemon
Parsley
Broccoli
Pineapple
Grapefruit
Spinach
Peas
Potato
Cauliflower
Tomatoes and especially tomato juice