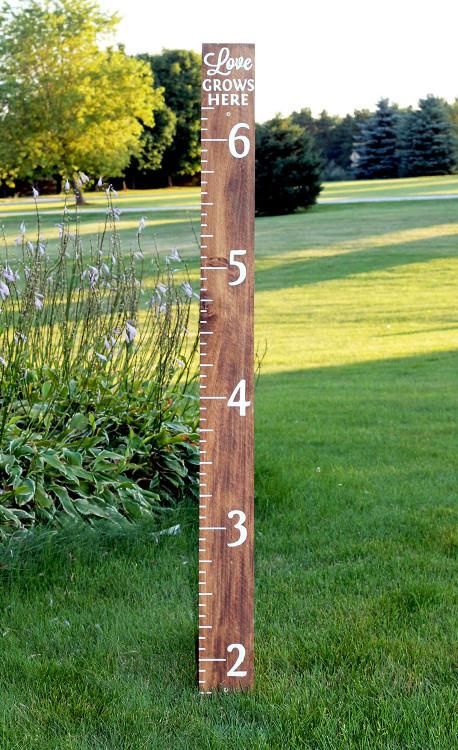 Do you know how much your weight should be according to height? Many people see this question in a normal way. But perhaps they would not have known that if our weight is according to our height, then we have the most health in terms of physical health. After knowing this, another question will come in your mind that if my height is 6 feet, how much should my weight be from the point of view of health? You will get the answer with the help of the table given below. So, here I am giving height and weight chart for women. So, see this below…
One thing to keep in mind is that if you want to know how much your correct weight should be, then you will have to make sure that your height is. If you know your height, then you maintain your weight according to the table given below. And if your weight is low in weight according to the weight and weight calculator, then you need to increase your weight, and if you have more according to the table then you should pay attention to your weight loss.
According to some health experts, we should measure our body mass index. This is the right way to stay fit. Now let us understand with the help of the Height and Weight chart that we should keep our weight according to our height. With the help of Table, you will know how much weight should be according to your height and the thickness of our body will be known to how much or how much the fat is.
Recommended Articles :-
Height And Weight Chart For Women:
| | | | |
| --- | --- | --- | --- |
| Height In ft. In. | Height In Cms | Female Weight In kg | Female Weight In lb |
| 4′ 6″ | 137 cm | 28.5 – 34.9 kg | 63 – 77 lb |
| 4′ 7″ | 140 cm | 30.8 – 37.6 kg | 68 – 83 lb |
| 4′ 8″ | 142 cm | 32.6 – 39.9 kg | 72 – 88 lb |
| 4′ 9″ | 145 cm | 34.9 – 42.6 kg | 77 – 94 lb |
| 4′ 10″ | 147 cm | 36.4 – 44.9 kg | 81 – 99 lb |
| 4′ 11″ | 150 cm | 39 – 47.6 kg | 86 – 105 lb |
| 5′ 0″ | 152 cm | 40.8 – 49.9 kg | 90 – 110 lb |
| 5′ 1″ | 155 cm | 43.1 – 52.6 kg | 95 – 116 lb |
| 5′ 2″ | 157 cm | 44.9 – 54.9 kg | 99 – 121 lb |
| 5′ 3″ | 160 cm | 47.2 – 57.6 kg | 104 – 127 lb |
| 5′ 4″ | 163 cm | 49 – 59.9 kg | 108 – 132 lb |
| 5′ 5″ | 165 cm | 51.2 – 62.6 kg | 113 – 138 lb |
| 5′ 6″ | 168 cm | 53 – 64.8 kg | 117 – 143 lb |
| 5′ 7″ | 170 cm | 55.3 – 67.6 kg | 122 – 149 lb |
| 5′ 8″ | 173 cm | 57.1 – 69.8 kg | 126 – 154 lb |
| 5′ 9″ | 175 cm | 59.4 – 72.6 kg | 131 – 160 lb |
| 5′ 10″ | 178 cm | 61.2 – 74.8 kg | 135 – 165 lb |
| 5′ 11″ | 180 cm | 63.5 – 77.5 kg | 140 – 171 lb |
| 6′ 0″ | 183 cm | 65.3 – 79.8 kg | 144 – 176 lb |
| 6′ 1″ | 185 cm | 67.6 – 82.5 kg | 149 – 182 lb |
| 6′ 2″ | 188 cm | 69.4 – 84.8 kg | 153 – 187 lb |
| 6′ 3″ | 191 cm | 71.6 – 87.5 kg | 158 – 193 lb |
| 6′ 4″ | 193 cm | 73.5 – 89.8 kg | 162 – 198 lb |
| 6′ 5″ | 195 cm | 75.7 – 92.5 kg | 167 – 204 lb |
| 6′ 6″ | 198 cm | 77.5 – 94.8 kg | 171 – 209 lb |
| 6′ 7″ | 201 cm | 79.8 – 97.5 kg | 176 – 215 lb |
| 6′ 8″ | 203 cm | 81.6 – 99.8 kg | 180 – 220 lb |
| 6′ 9″ | 205 cm | 83.9 – 102.5 kg | 185 – 226 lb |
| 6′ 10″ | 208 cm | 85.7 – 104.8 kg | 189 – 231 lb |
| 6′ 11″ | 210 cm | 88 – 107.5 kg | 194 – 237 lb |
| 7′ 0″ | 213 cm | 89.8 – 109.7 kg | 198 – 242 lb |