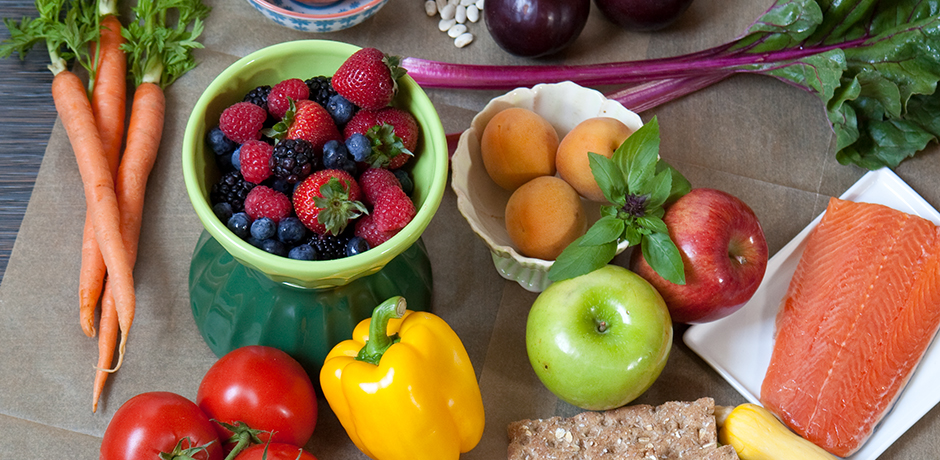 Source:- https:// www . fitnessmagazine . com/recipes/healthy-eating/tips/fat-fighting-foods/
Vitamin A is very important for the human body. Vitamin A is very beneficial in maintaining eyesight, muscle strength, increase in bone mass and calcium levels in the blood. Vitamin A is a fat-soluble vitamin. Vitamin A is usually found in two forms of retinoid and carotenoids. There are some vitamin A fruits and vegetables available in nature that can help you to fight Vitamin A deficiency.
Vitamins help to move all the organs of our body smoothly. Vitamin A is found in excessive amounts in many fruits and vegetables which is very beneficial for our body.
Due to the abundance carotenoids in the vitamin A fruits and vegetables, the color of the vegetables is dark and shiny.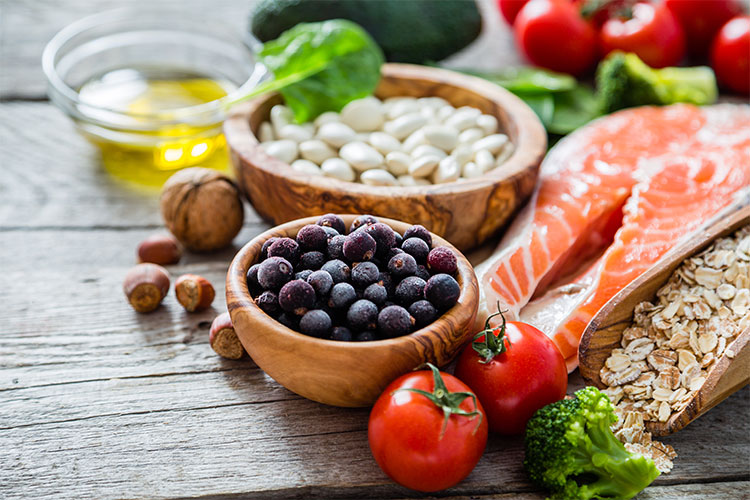 Source:- https:// www . martiderm . com/blog/smart-aging-tips/benefits-of-vitamin-a-on-your-skin/302
Benefits & Daily Requirement Of Vitamin A:
Vitamins are very important for healthy body.
The use of vitamin A increases our eyesight and strengthens the eyes muscles too.
It produces pigments in the retina of the eye.
Vitamin A is an antioxidant. Antioxidants work to protect body cells from harmful effects of free radicals.
Vitamin A is also beneficial in cardiovascular diseases, asthma, diabetes, and many other diseases.
Vitamin A immunology is very good in strengthening the mechanism so that our cells remain active.
Therefore, we should eat a daily diet containing Vitamin A. By consuming a diet containing vitamin A, our body and skin remain healthy and young.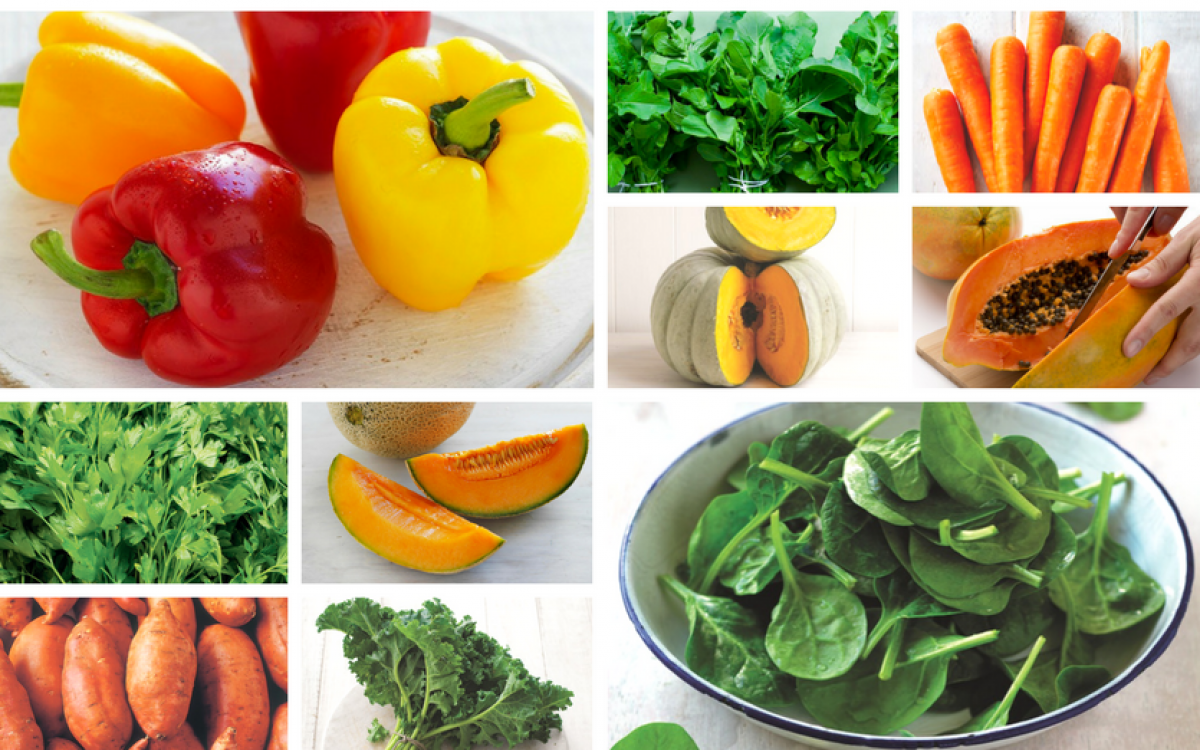 Source:- https:// www . sydneymarkets . com . au/blog/articles/2017/06/13/top-10-carotenoid-rich-fresh-produce-used-to-make-vitamin-a/
Vitamin A Fruits And Vegetables
Vitamin A is found in two primary forms known as
Active Vitamins
Beta Vitamins
Active vitamins:
These are mainly found in animal meat, liver and dairy products called retinol.
Beta Vitamins:
These types of Vitamin A are found in vegetables and fruits, which are known by the name of Carotenoid. It is converted into retinol after digesting the food by the body.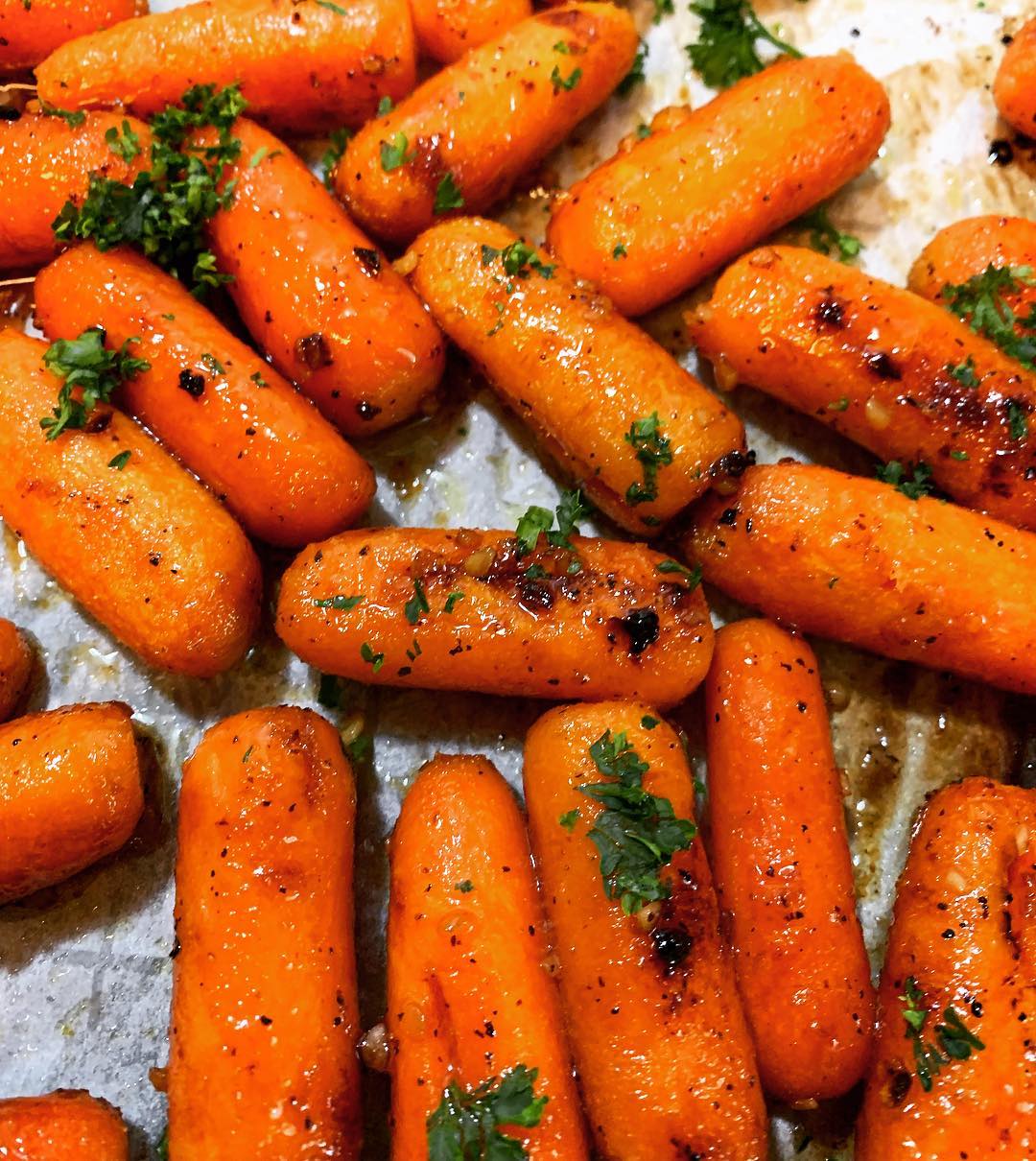 Source:- Instagram
Carrot
Carrot is considered to be the biggest source of vitamin A. Because eating a bowl carrot daily, our body gets 334 percent of the vitamin A requirement. Carrot is also very good for the eyes.
We can eat carrots as raw. It can also be eaten by cooking it in a vegetable or even carrot pudding can be made. Carrot is useful for us in many forms.
You get 334 percent of your daily vitamin A requirement in a single bowl of carrot.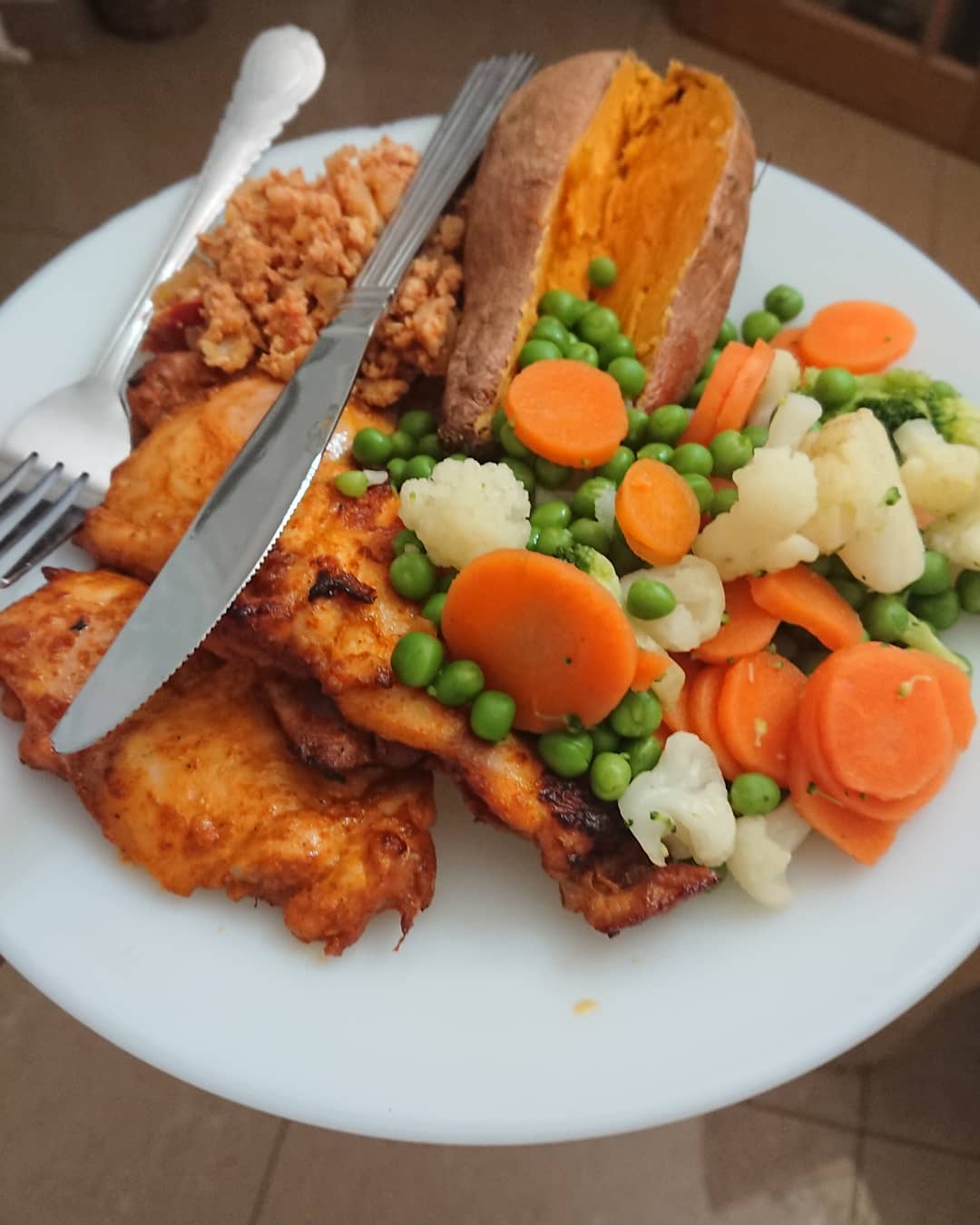 Source:- Instagram
Sweet Potato
Sweet potato is mostly available in the winter; it is not only delicious but it also beneficial for health. Vitamin A is found in abundance in sweet potato. Especially in orange-colored sweet potato, it has plenty of vitamins A.
Due to the low volume of glycaemic elements in orange-colored vitamin A fruits and vegetables even the diabetes patients can have this. However, they should consume it in lower quantity.
Enjoy the taste of sweet potato to cure your body's vitamin A deficiency.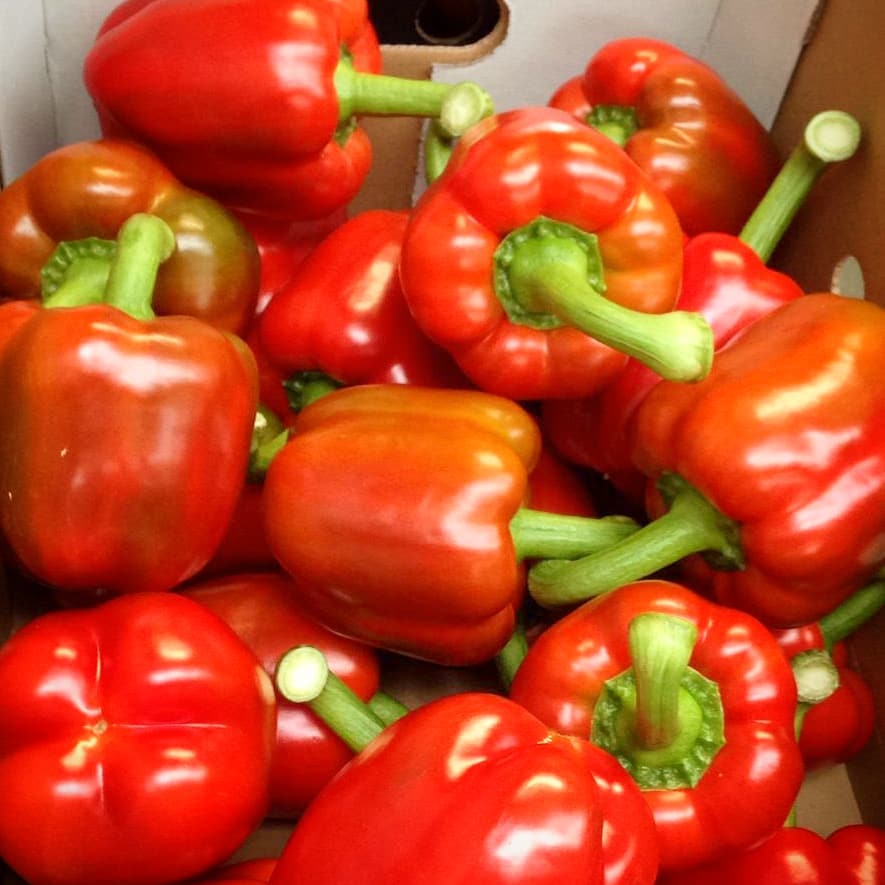 Source:- Instagram
Capsicum
Capsicum is also considered a good source of vitamin A. It contains carotenoids and antioxidants in abundance. Capsicum can also be used as a salad or you can also make vegetables using capsicum.
Capsicum is very attractive in appearance and is rich in carotenoid and antioxidant properties.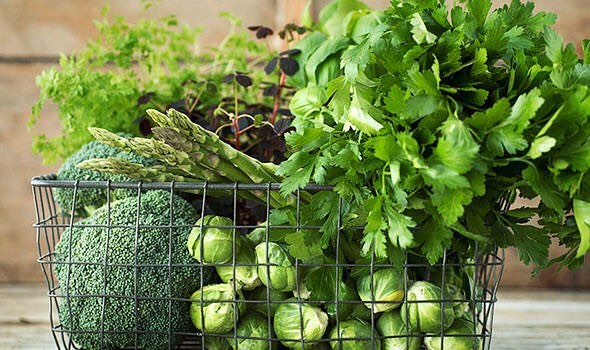 Source:- Instagram
Green vegetables
Since our childhood, we are advised to eat green vegetables. It is said that eating green vegetables makes the eyesight more powerful. All types of vitamins are found in green vegetables.
In this case, green vegetables are also beneficial for vitamin A. You must take green vegetables in your diet. By taking food containing Vitamin A, our body and skin are kept fresh.
These green leafy vegetables with nutrients have many advantages. So keep them slightly raw while cooking them.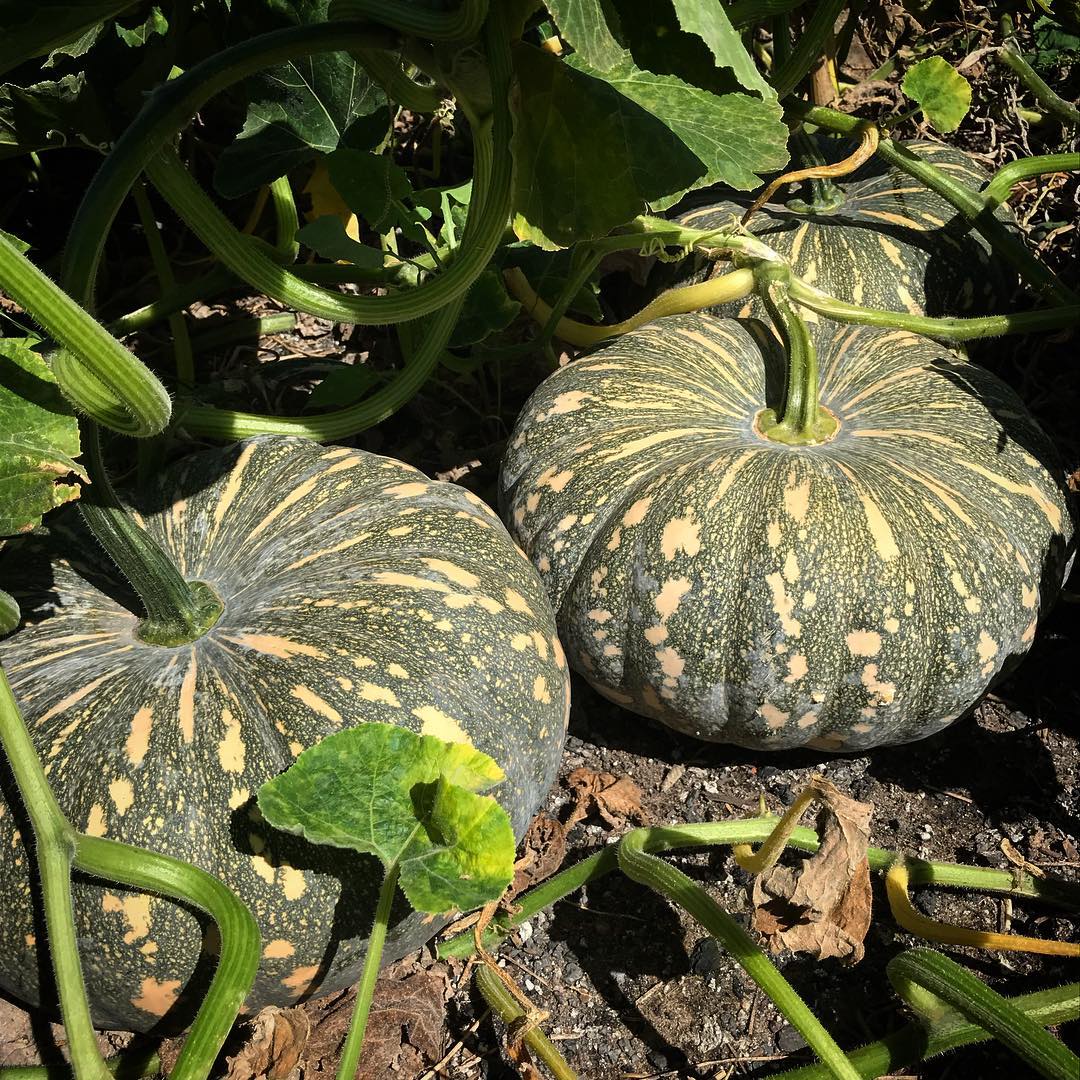 Source:- Instagram
Pumpkin
There is a saying that a single Pumpkin comes with a handful number of benefits. Pumpkin is rich in all the properties of nutrients, but in the pumpkin, it is found mainly on the basis of beta carotene, which gives Vitamin A.
There are many types of nutrients found in pumpkin seeds, which are also beneficial for our skin. Pumpkin can be used as a vegetable or you can also make a dessert using pumpkin.
Recommended Articles :-
100 gm. pumpkin meets your 170% daily vitamin A requirement.
Source:- Pinterest
Green coriander
Green coriander has many properties in it. Green coriander is also considered a good source of vitamin A. It also works as an antioxidant for our body. We use it for the decoration of food. To increase the flavor of the vegetable and to enhance its color, we put green coriander on top of the vegetable.
It enhances not only the taste of your food but also the smell of the food and Vitamin A present in it is beneficial for your health.
Source:- Pinterest
Tomatoes
Tomatoes are a good source of antioxidants and vitamins. Lycopene in tomato prevents cancer cells from being developed. Tomato is beneficial in prostate, stomach and colorectal cancer. In tomato, a mineral named chromium helps keep blood sugar in control.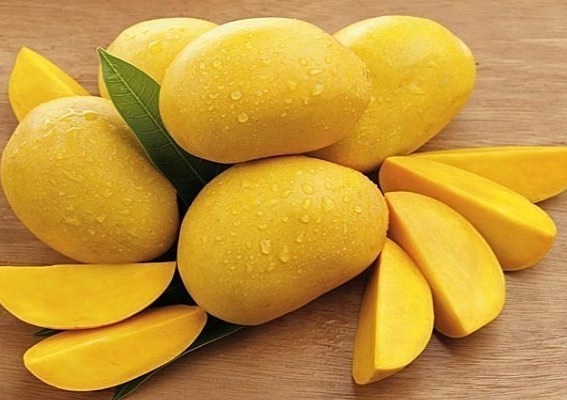 Source:- Instagram
Vitamin A Fruits:
Vitamin A is usually more plentiful in vegetables as compared to fruits. However, a few kinds of fruit deliver good quantities of vitamin A. Let's now check out the vitamin A fruits below:
Mango
Cantaloupe
Red or Pink Grapefruit
Watermelon
Papaya
Apricot
Tangerine
Guava
Summary:

The best sources of vitamin A include carrots, milk, eggs, liver, orange or yellow vegetables such as spinach, squash, sweet potato, egg yolk, papaya, milk, soybean, curd, and other green leafy vegetables.