Diabetes, perhaps you know, due to insufficient amounts of insulin your body can not control the amount of blood sugar. When you are pregnant, diabetes can affect you in two ways. First of all, if you have diabetes, then there is unstable condition and second, pregnancy diabetes or GDM. So let's see a pregnancy diabetes diet Indian meal plan.
Pregnancy becomes more challenging when you are suffering from diabetes. When suffering from diabetes during pregnancy, control of blood glucose is very important in the body. Gestational diabetes not only affects a woman's health but also negatively affects the development of her unborn child. In such a situation, it is difficult to keep the level of blood glucose normal during pregnancy, but if the body is not under its control, it can cause miscarriage, premature birth, delivery problems or many other problems. So let's know the pregnancy diabetes diet Indian below…
Women usually suffer from diabetes in two ways. 1. Diabetes in pregnancy before birth Diabetes only during pregnancy. Congenital diabetes is usually cured after childbirth. But later on, the possibility of maternal type 2 diabetes increased greatly. Pregnant mothers with pregnancy diabetes appear due to certain types of hormones produced from placenta or pistil. At this time, the balance of the hormones of the mother's body is responsible for this disease.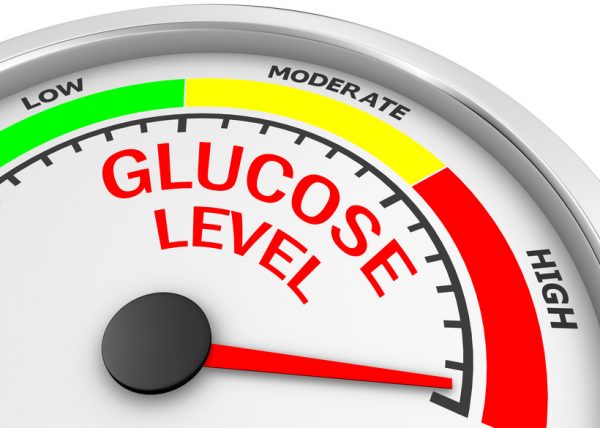 Source :- juvenon . com
Normal Glucose Level:
During pregnancy, if the level of glucose in the mother's blood is higher than normal, it will be considered as Gestational Diabetes Mellitus / GDM. That is if the blood glucose level in empty stomach is 6.1 mmol/liter (110 mg/deciliter) or more than 75 grams of glucose in the morning, after 2 hours of 7.8 mmol/liter (140 mg/deciliter) or more then pregnant Identity as diabetes. This method is called the OGTT (Oral Glucose Tolerance Test).
There is another method, called him GCT (Glucose Challenge Test). That is, at any time of the day (an empty stomach is not known) 50 gm of glucose after 7 hours after eating it should be taken as 7.8 mmol/liter (140 mg/deciliter) or more than pregnant diabetes. If GCT is positive then OGTT must be tested. On average, 4% of pregnant women are diagnosed with diabetes.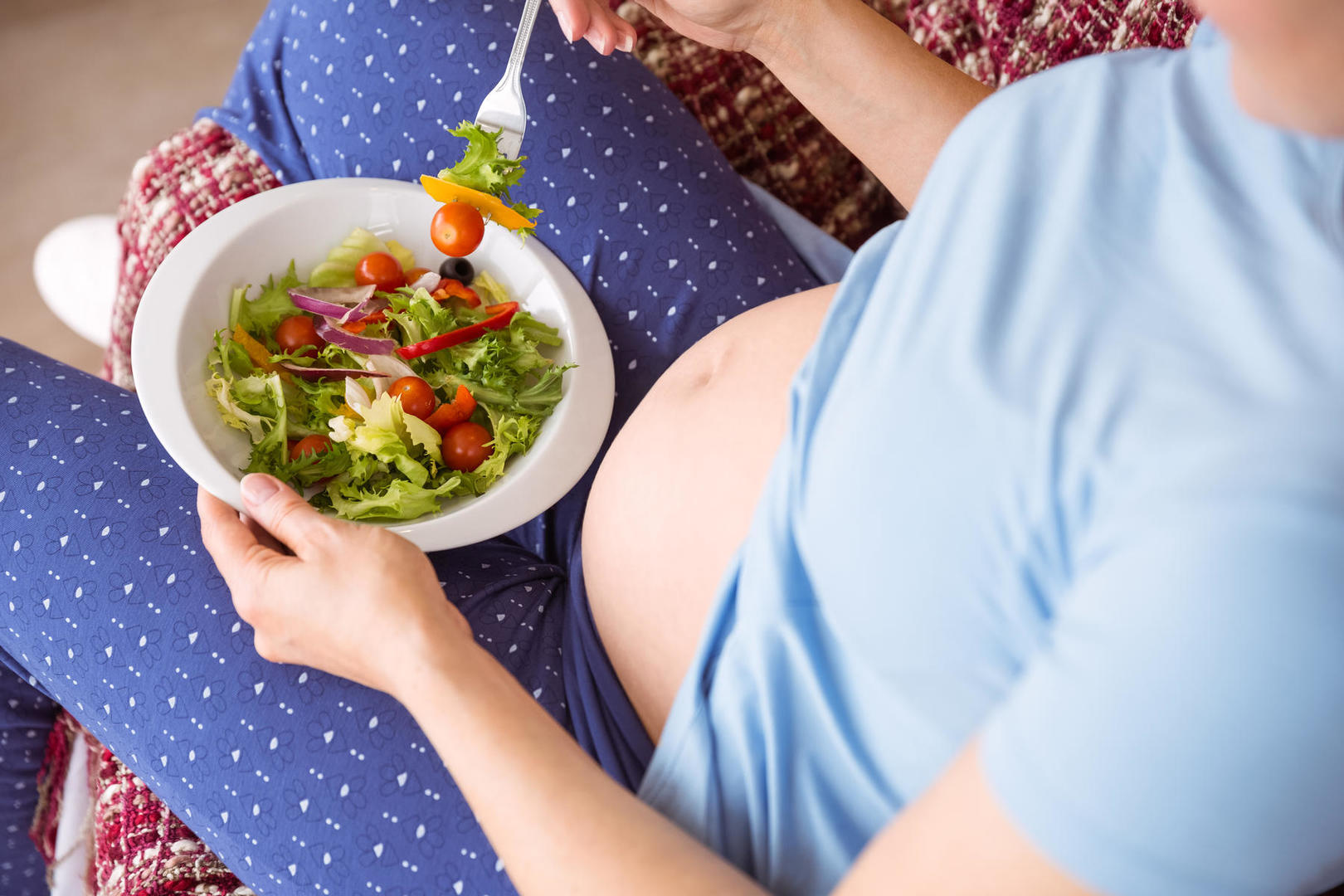 Source :- parents . com
What should be the pregnant mother's food?
Here we will talk about some standard meal routines for example. However, considering your age, physical condition, weight, etc., you should know from your doctor about good pregnancy diabetes diet Indian recommendations.
Pregnant caloric demand: For the first three months 30 kg calories / kg of the standard body weight (IBW) ratio, the next 3 months 36-kilogram calories/kg, the mother will have to feed the last 3 months to 38-kilogram calories / kg. Food carbohydrates should be 50% -60%, fat (fat) 30%, protein 10% -20%. You need to supply essential iron, folic acid, calcium.
Suppose a woman's ideal body weight is 52 kg. In his first 3 months of pregnancy, his daily calorie needs 5×30 = 1560 kilocalories. If you want 1560X50% = 780 kilocalories, 1560×30% = 468 kilocalories will be needed, 156×2% = 312 kilocalories will be required in the pregnancy diabetes diet Indian meal. Thus, calculating daily calories for the next months will be calculated.
At this time, the mother will have to eat lots of fiber foods such as fruits, vegetables.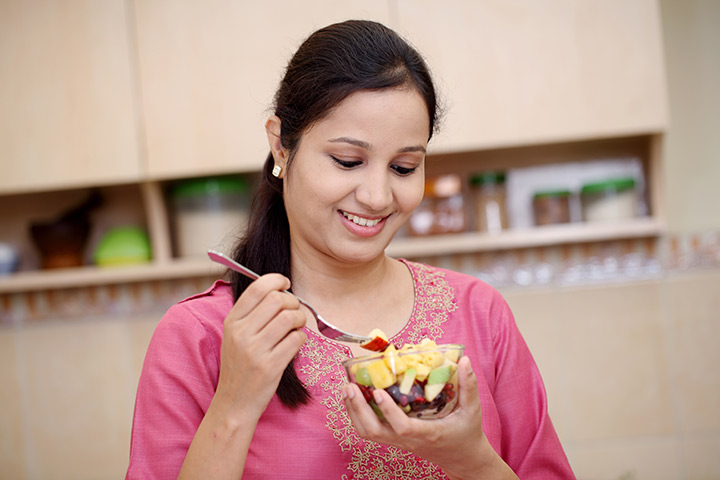 Source :- momjunction . com
Pregnancy Diabetes Diet Indian Meal Plan:
Family members should ensure proper health and a balanced pregnancy diabetes diet Indian meals. Especially for pregnant mothers to be suitable for fetal growth for five months. It contains protein, calcium, vitamins, minerals and adequate water. Enough to ensure adequate sleep or rest.
Early Morning:
Many pregnant women have nausea in the morning and do not want to eat. If you do not eat heavy food. You can have
light tea like green tea and biscuits.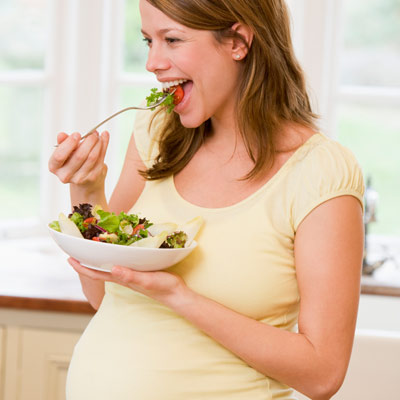 Source :- newkidscenter . com
Breakfast:
You can eat two pieces of whole grain roti
Vegetables
An egg.
Check Related Article :-
Mid Morning Snack:
Or
Or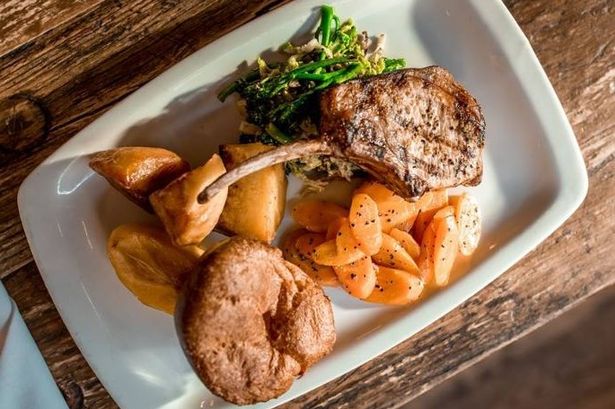 Source :- nottinghampost . com
Lunch:
A bowl of rice
Fish or meat
Mixed vegetables
A bowl of dal.
Fruit salad
Evening Snack:
A healthy snack excluding fried food like:
Or
Or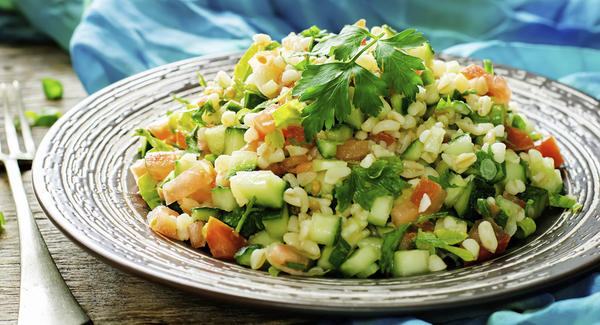 Source :- babycenter . com . au
Dinner:
Dinner will be like noon. However, it is better not to eat spicy night Most vegetables can eat vegetables.
Mixed Veg Paratha
Two pieces of chicken
Yogurt
Nuts
Vegetable salad
Bedtime Snack:
Do not forget to drink 1 glass solid milk before going to bed.
Those who have diabetes or high blood pressure, eat foods according to the doctor's list. Dietetic patients will have to avoid sugar and sweet foods and reduce blood pressure to the patient's salt.
Best wishes for all