GM Diet Day 2 is all about concentrating on fiber and limiting or regulating the sugars consumed on day 1 from fruits. The second day requires our body adjustment to a new regime which is unlike day 1 of gm diet plan day 2 is strictly vegetables only diet. While there is no restriction on the amount of vegetables or even preparation of vegetables which can be consumed.
A variety of vegetables from green leafy delights to cabbage, peppers, onion and more can be grilled, baked, boiled or eaten raw. The only restriction being no Peas, corn or carrots. Complete body detox is enriched further by adding rich dietary fibers which not only are oozing with vitamins and minerals but they also help in feeling lighter and relaxed. The whole idea behind consuming vegetables only on gm diet plan day 2 is to help in quicker and easier digestion and enriching gastrointestinal tract.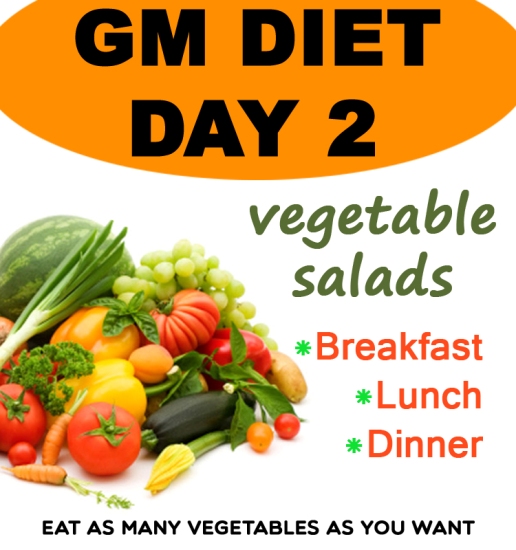 GM Diet Plan Day 2:
The preparation of the body for gm diet plan day 2 begins with day 1 dinner. Keep the dinner fuller and yet easy on the stomach by not over eating to bloat the belly. Consume heavy fruits around mid-evening snack and a few slices even for dinner to aid supplemental fiber for day 2.
Drinking 10 glasses of water on day 1 can help in an enriched body system for day 2. On day 1 you were off starch but on day 2 you can consume these healthy starch and fiber-rich foods which will also be a change from the sweet fruit only diet.
Recommended Articles :- 
Sample GM Diet Plan for Day 2:
A starchy potato for breakfast is the way you proceed with gm diet plan day 2. This provides the much-needed energy boost at this point and this will be stock for your energy needs for the day. You can thus take up usual walk or meditation at home on day 2 for your light workout.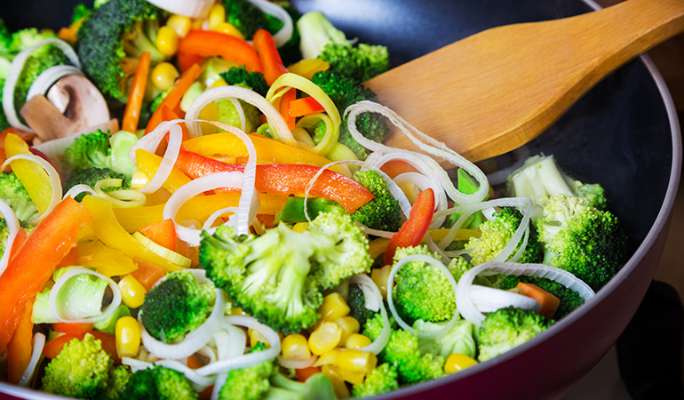 Breakfast (9:00 a.m to 10:00 a.m):
1 cup of boiled Potato with chat masala
1 or 2 glasses of water.
Morning Snack (11:00 a.m to 12:00 p.m):
1 bowl of lettuce salad
2 glasses of water
Lunch (1:00 p.m to 2:00 p.m)

:
Salad made with 1 Tomato, 1 Cucumber, and ½ boiled beet
2 glasses of water
Mid-noon Snack (4:00 p.m to 5:00 p.m):
2 Tomatoes or 1 cup Cherry Tomatoes
Drink 2 glasses of water.
Evening Snack (6:00 p.m to 7:00 p.m):
Boiled Broccoli, Cauliflower and Asparagus with salt and spices
Drink at least 2 glasses of water.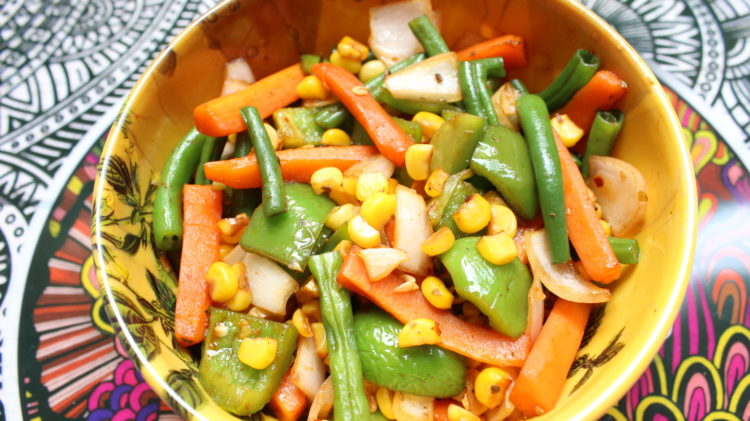 Dinner (8:00 p.m to 9:00 p.m)

:
Salad made with spinach, kale, arugula, broccoli, asparagus, beets and more.
2 Glasses of water
GM Diet Plan Day 2 Snacks:
Snack on lighter vegetables which are tasty too. Lettuce, boiled cabbage, spinach, cherry tomatoes, and broccoli. Consume around 12 glasses of water and around 2-3 glasses of lemon water with little salt. Fluids will enrich the detoxification process and lemon/salt/pepper keep the taste buds also pampered and we are inspired to continue further.
GM Diet Plan Day 2

Beverages:
Make sure these mid-day meals and snacks are never less than 2 hours from the 3 main meals of the day. As they may reduce the consumption at lunch and dinner time which will make us suffer hunger pangs too quickly. You may drink lemon water with salt 2 times in addition to the GM Diet wonder soup.
GM Diet Day 2 begins with a fixed amount of complex carbohydrates with a little oil to restore the body balance and energy. It is all about concentrating on dietary fiber and limiting sugar intake by consuming only vegetables all through the day. This is to aid digestion and metabolism on day 2 of the GM Diet plan. Dietary fiber on Day 2 helps in detoxification of gastrointestinal tract and also in calming the belly functions too. Consume at least 12-14 glasses of water to enrich the body functions and keep the body on track for all coming days. What our body undergoes in terms of diet on day 2 prepares it for a more efficient GM Diet Day 3.