There are 41 million people in the world suffering from diabetes, 90% of whom are "diabetic type 2". Symptoms of diabetes type 2 do not appear many times in the beginning, but when the disease increases, and then the person has to face a lot of problems. But fortunately, you can control it with a proper type 2 diabetes diet chart.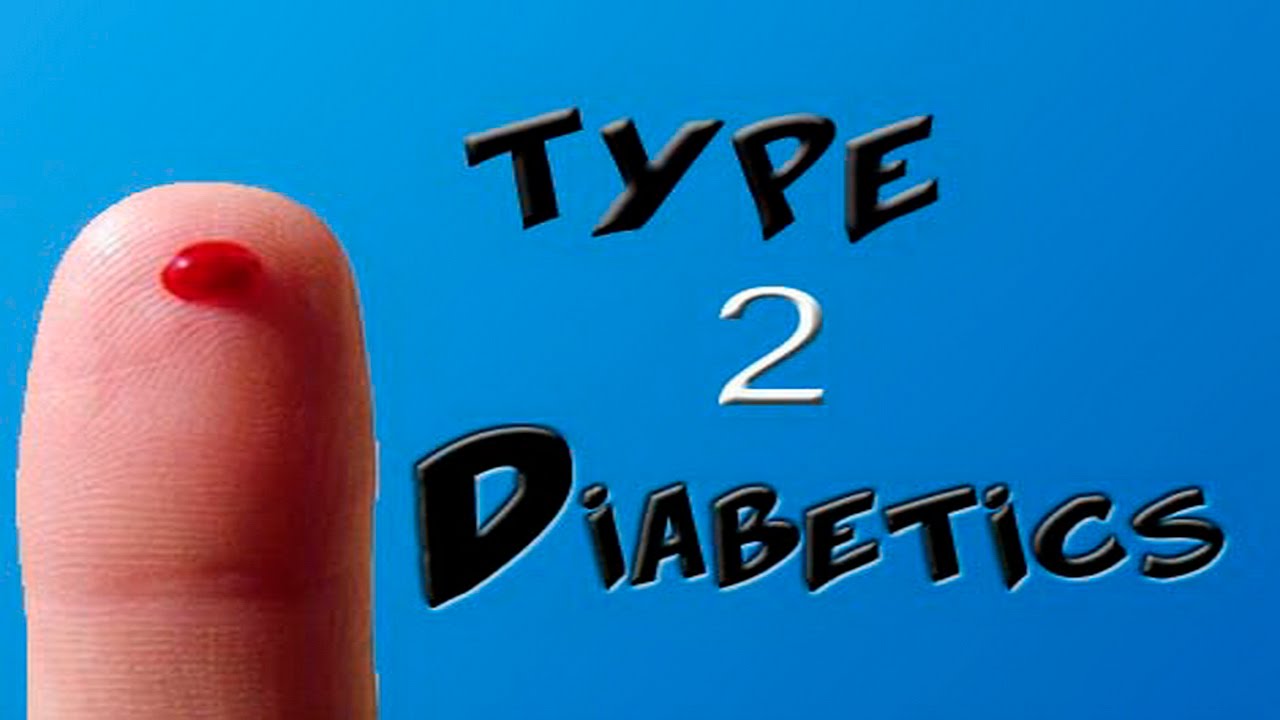 What Is Type 2 Diabetes?
Diabetes mellitus has been associated with obesity. Statistics show that for the past several decades, illnesses like obesity and type 2diabetes have increased hand in hand over the past few years. In type 2 diabetes, the amount of insulin hormone in the body of the person is greatly reduced and the blood glucose increases in the blood.
When diabetes is very high, then the person has to take injections of "insulin" and take medicines. People who take insulin externally should continue to check their blood regularly. But when you can control your type 2 diabetes with only type 2 diabetes diet chart then why go for medicines?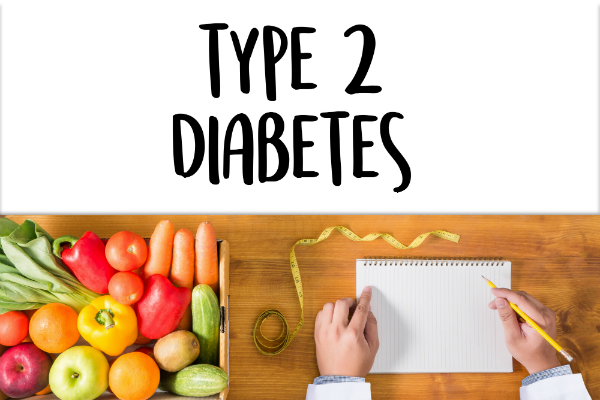 Source :- arcare . net
What Are Causes Of Type 2 Diabetes?
Genetic (If there is someone already in the family who has type 2 diabetes then you may have it too)
Irregular Eating
Excessive physical labor
Lack of Sleep
Stressed life
By eating more medicines during pregnancy.
Obesity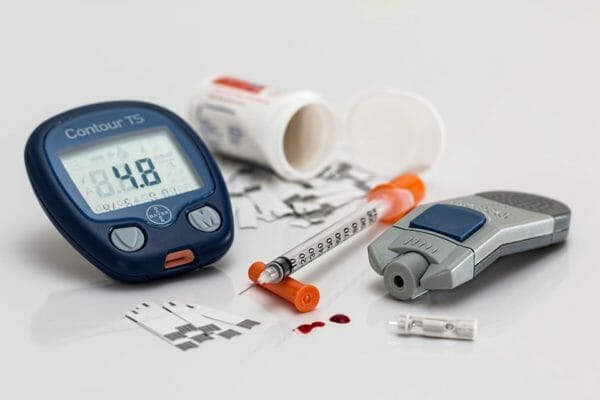 Source :- nurseregistry . com
What The Consequences Are Of Type 2 Diabetes?
Type 2 diabetes occurs mostly to people 35 or older. Doctors believe that this disease can reduce a person's life by 10 years. In addition, chronic problems of kidney failure, liver problems, blindness and heart disease also increase by 50%.
Nearly 2% of the populations in the world have been blinded due to type 2 diabetes. In this way, you can understand how deeply this disease leaves a negative impact on all the organs of the type 2 diabetes patient's body.
However a proper type 2 diabetes diet chart can lessen the negative effects of type 2 diabetes on the patients. So, without further delay let's check out the type 2 diabetes diet chart.
Here we go…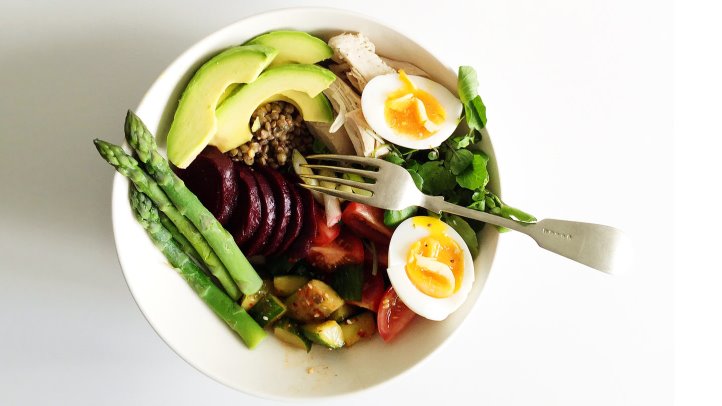 Source :- everydayhealth . com
Here Is The Type 2 Diabetes Diet Chart
Diabetic patients should make their daily routine and feed them according to their daily routines. We are here providing you some special advice on the type 2 diabetes diet chart.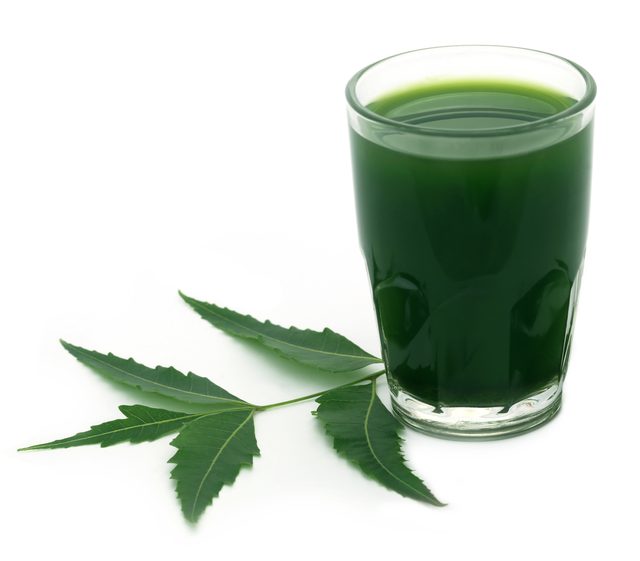 Source :- livestrong . com
EARLY MORNING (Between 5 A.M. – 6 A.M):
Eat 1 tbsp. full fenugreek seeds powder in a glass of water or
You can also eat Aloe Vera juice or
½ cup Neem leaves juice.
TIPS:

Those who want to drink tea in the morning, drink tea without sugar, take 1 or 2 cream cracker biscuit.

Source :- milklife . com
BREAKFAST (between 8 am – 9 pm):
Take breakfast with 1plate of porridge
Cream-free milk
fruits like apples, banana, oranges, guava (eat any one of your choices)
TIPS:

Apart from this, eat an egg, sprouted gram. If you do not take milk then you can take double-toned curd or buttermilk.

Check Related Article :-
LUNCH (between 12 P.M. – 1 P.M.):
2 pieces whole grain bread
Green curry and lentil
Fish curry
1 bowl of salad
NOTE:

Do not eat potatoes, pumpkin, sweet potatoes etc.

Source :- burpple . com
AFTER LUNCH SNACK (At 4 P.M.):
1 cup of green tea without sugar and 1 or 2 piece cream cracker cookies.
A fruit of your choice.
EVENING SNACK (At 6 P.M.):
Eat green vegetables like spinach, fenugreek or bitter gourd juice. or
A bowl of clear veggies soup.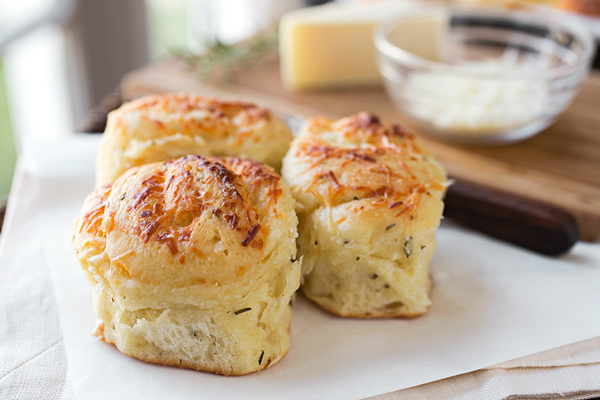 Source :- thecozyapron . com
DINNER (Between 8 P.M. to 8:30 P.M.):
1 slice whole grain bread
Green curry and lentil
1 bowl of salad
At this time you can eat in the same way as lunch, but try to eat less, because the food in the night does not get sufficient time to digest.
NOTE:

Doctors say that the diabetic patient should eat only two to three hours before sleeping. That is why eat food from time to time.
BEFORE BED SNACK (At 10 P.M.):
A cup of hot milk with organic honey
SUMMARY:

Do not forget to walk half an hour after eating food, because diabetic patients have low levels of insulin, so that there is difficulty in digesting food.