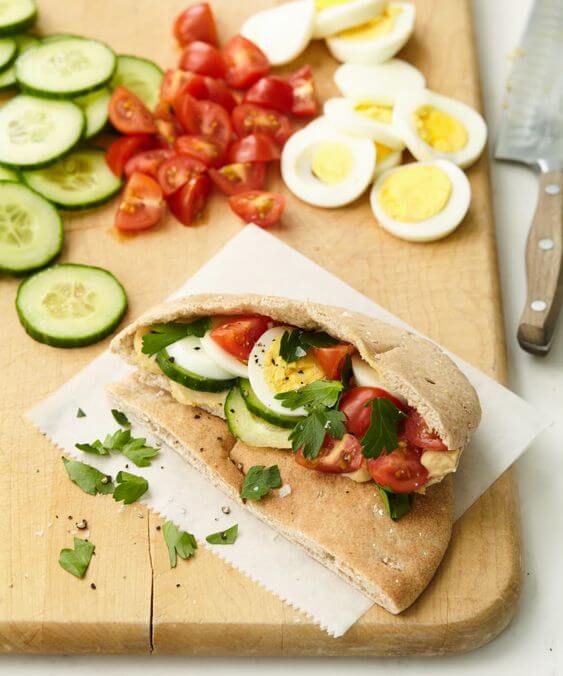 Breakfast is the first and most important meal of your day. It not only provides energy to do good at the beginning of your day but also helps in weight control and keeping you completely healthy. Therefore it is very necessary to take the proper type of breakfast in the morning. Breakfast should be done that meets the needs of vitamins and proteins for your body. In this article, we are giving you some Indian foods to include in your Mediterranean diet breakfast.
The Mediterranean Diet is rich in vegetables, legumes, fresh and dried fruits (nuts, almonds, hazelnuts), fish, wheat derivatives and olive oil. Breakfast is the deciding meal in any diet, especially in the Mediterranean diet. It must be complete and includes milk and milk products, grains and fruits, as whole or natural juices. For the rest of the day, afternoon and dinner should be supplemented with at least one breakfast. Avoid repetition of food and dishes. Alcohol consumption is optional with food. One should take it in moderation as well as in the context of a balanced diet. However, the priority is always water over other beverages.
You can include these Indian foods to your Mediterranean diet breakfast to take good care of your health. So let's see those Mediterranean diet breakfast Indian Food items.
Mediterranean Diet Breakfast: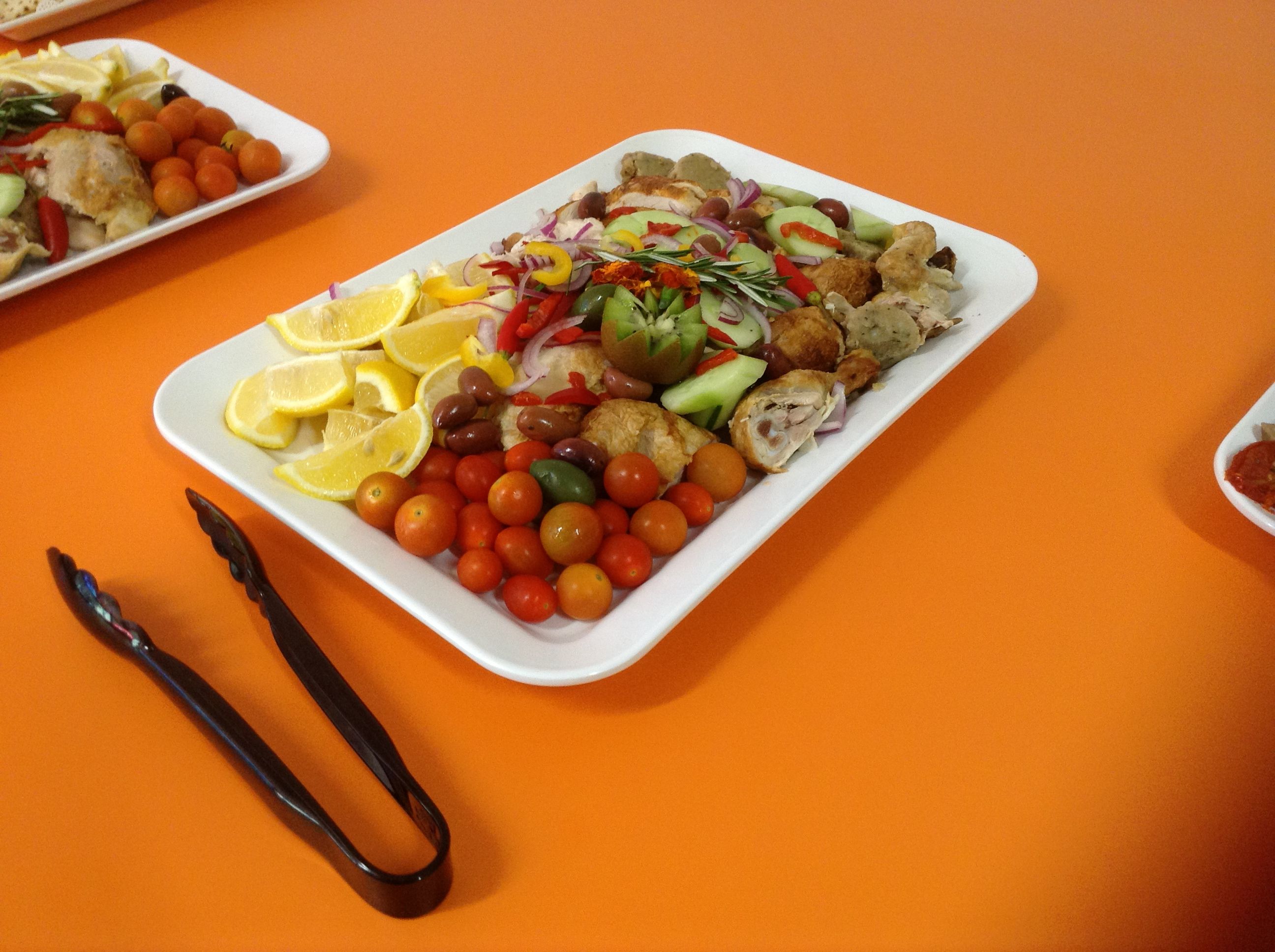 These Mediterranean diet breakfast Indian items are very easy to make and also very much healthy too. Let's check out those.
Dalia: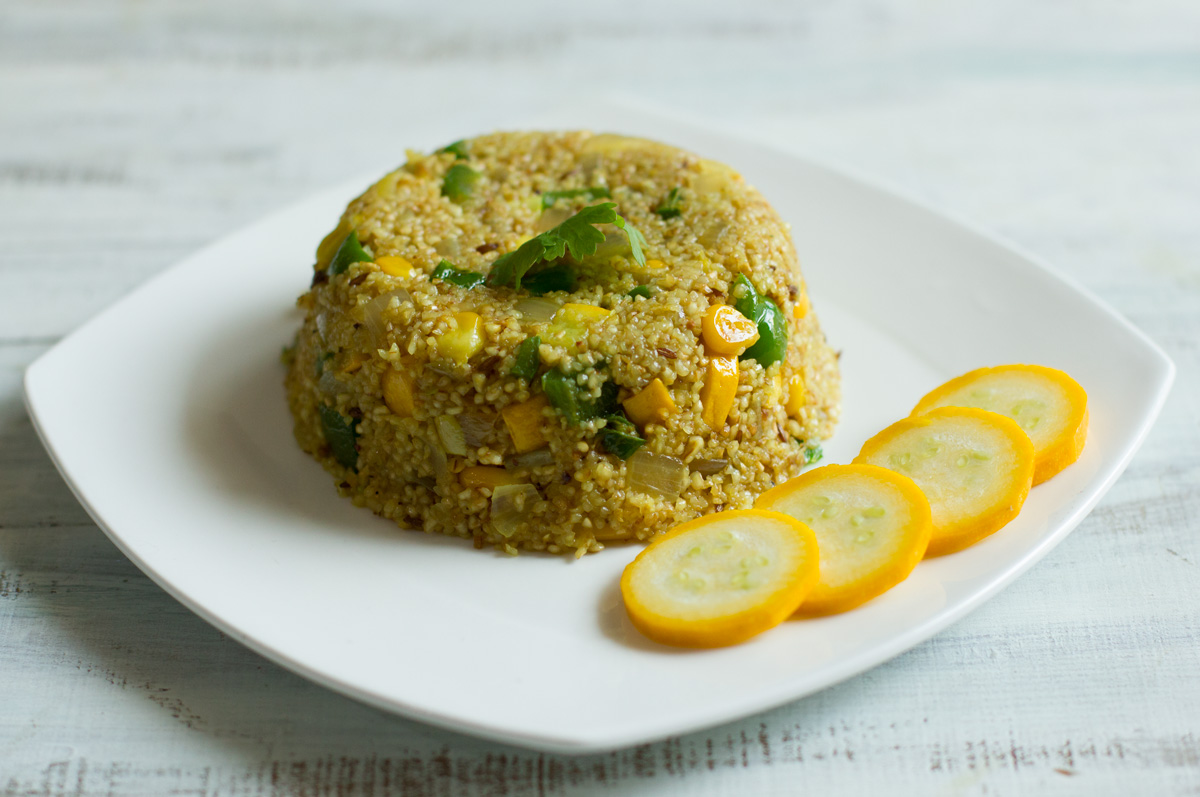 Dalia is a light and healthy dish that makes it the best breakfast. It can be mixed with any grain or made alone. Dahi khichadi or kheer is usually made at every house. Due to the high amount of fiber in it, this energy is the best source of energy and also helps indigestion.
Fenugreek Thepla: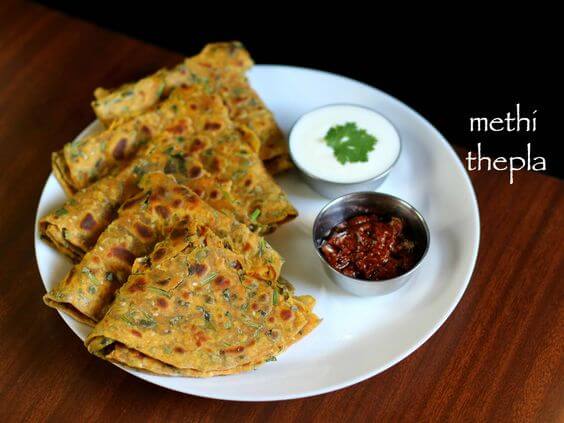 Thepla is the perfect choice for a delicious and healthy breakfast. This is a famous pass breakfast. It is made of ordinary wheat flour. Although there are many different types of Thepla, the fenugreek's theft is a lot more delicious and healthy than the normal, as it contains protein fiber, iron, and vitamins from fenugreek along with wheat fiber. It can also make ghee or oil without having to make a low-calorie breakfast.
Dhokla: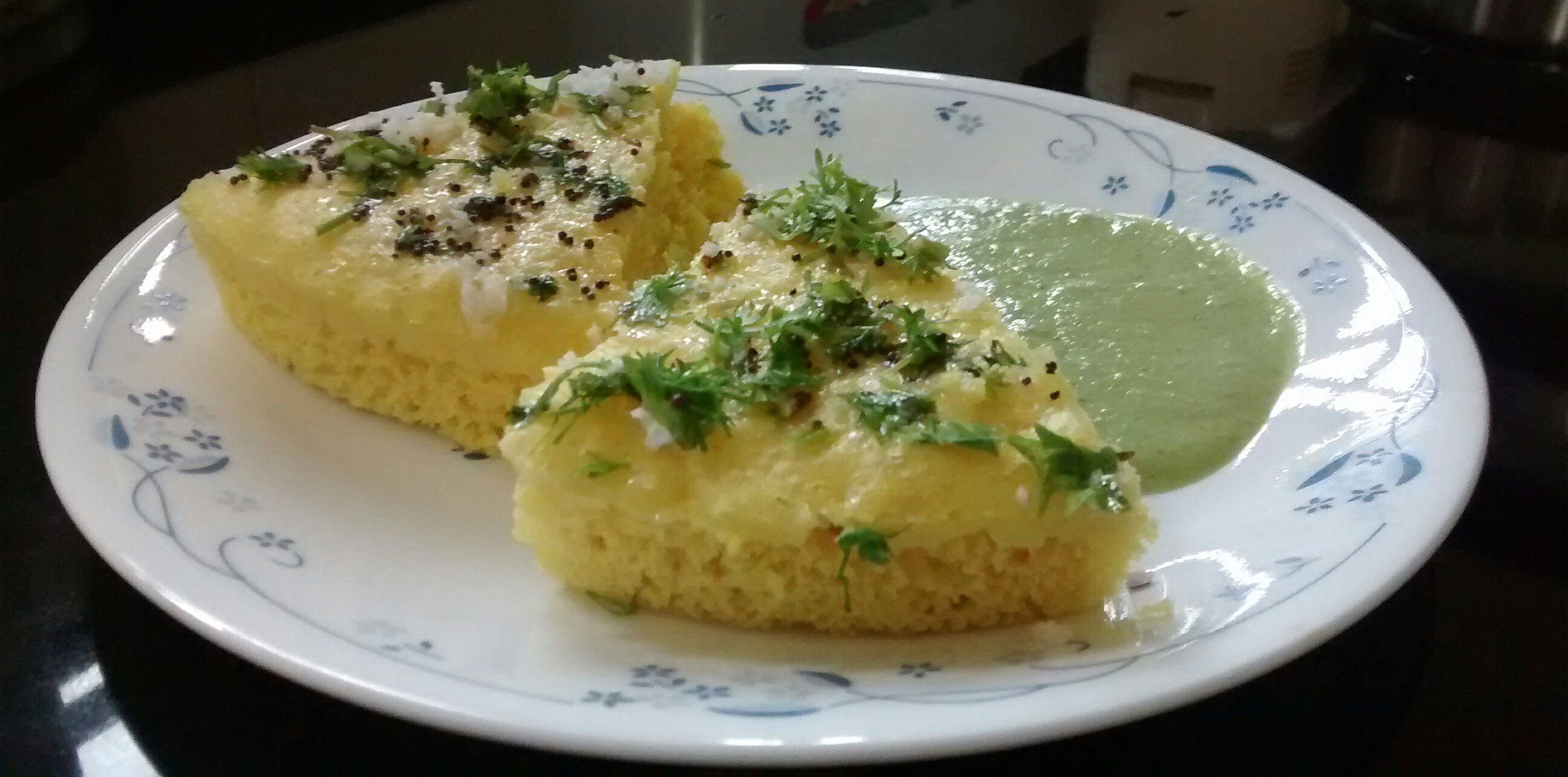 Dhokla is made with gram flour (gram dal flour). It is rich in nutrients such as fiber, iron, copper, magnesium, potassium, manganese, zinc, phosphorus, folate, vitamin B6 and thiamin. This is also a better snack because it is made only by boiling.
Mix Veg Paratha: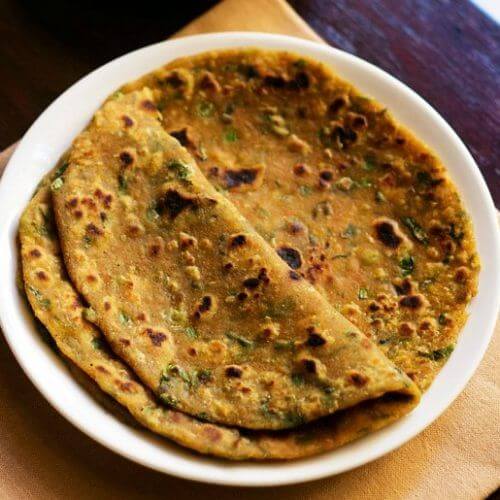 Paratha is the most eaten breakfast in North India. Many people believe that this is an unhealthy food because it is made in oil or ghee. But this is a perfect option to start the day. To make parathas for your breakfast, simply use vegetables or lentils in it and can complete most nutritional quotas for your day together.
Litti Chokha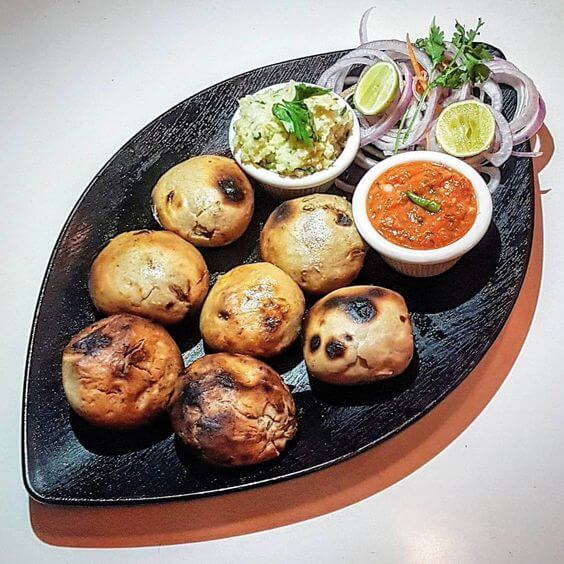 Litti Chokha is one of the most nutritious snacks eaten in Bihar and Jharkhand. Today it is found everywhere in India and it can be made easily at home too. Lit is made from wheat flour in the shape of the ball, in which the sattu is filled and the sharpness is made by mashing only potatoes or many vegetables.
Idli sambhar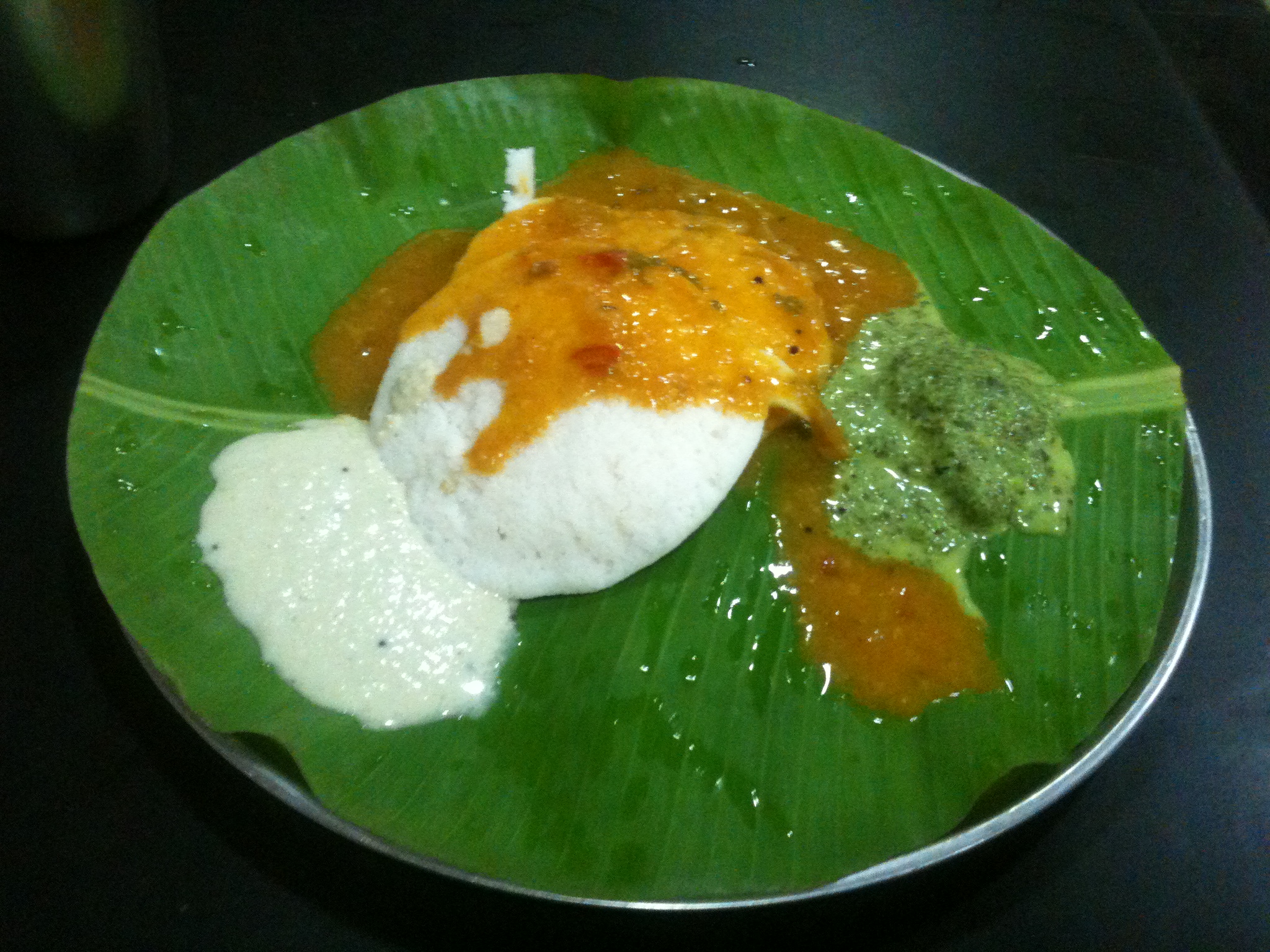 Idli is made from boiled rice and is made by boiling sambhar dal and many healthy vegetables. To make this breakfast more nutritious and healthy, you can use oats or semolina instead of rice. Fat contains a lot of work in it and many nutrients are available in it because it uses lots of vegetables.
Mediterranean Omelette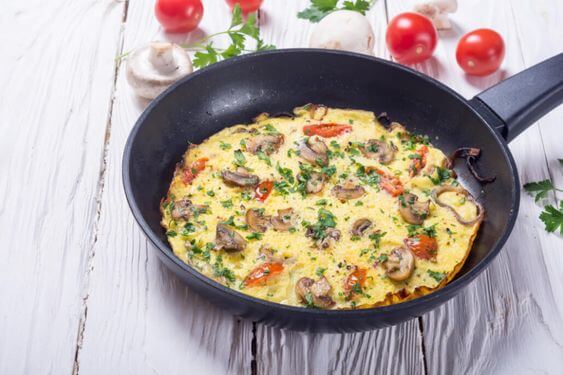 Omelet is viewed as one of the most beneficial alternatives for breakfast. Be that as it may, why go for a similar exhausting omelet when we have this wonderful Mediterranean Omelet formula with kinds of oregano, basil, and tarragon. The veggies in it give you enough vitality to last till lunch.
Rava Upma: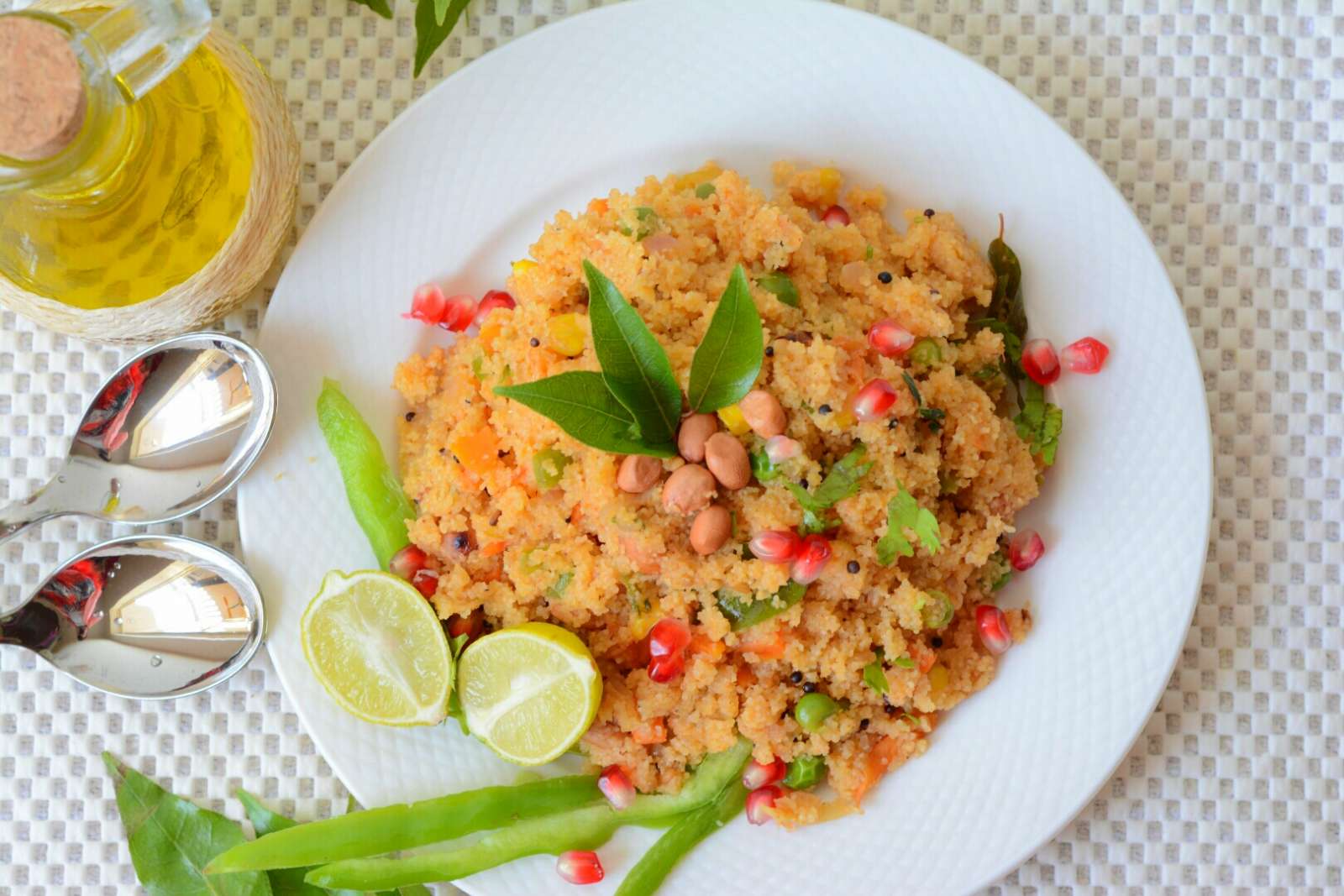 Source :- archanaskitchen . com
A painstakingly adjusted blend of flavors and sauteed vegetables, blended with suji is an ideal solid breakfast for your eager stomach. On the off chance that you are on an eating routine, at that point don't stress, simply have the fat of 1 gram and loads of sugar, protein, fiber, and different supplements to charge up your body and psyche.
Bread Poha: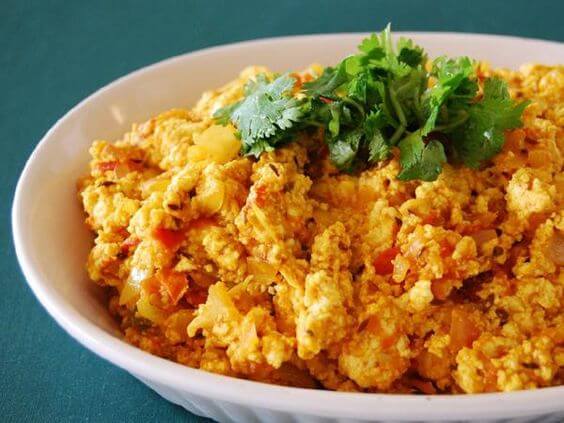 Do you have a fantasy that poha must be produced using poha pieces, at that point let go of that legend and attempt this bread poha? There are different sorts of pohas, however, this one is the most loved of undergrads and office goers as it simply requires 10 minutes of investment from your bustling timetable.
So these are the easy and simple Indian foods for Mediterranean diet breakfast which are very much nutritious and delicious.
Check Related Article:-