Dieting does not only mean to lose weight incredibly. Dieting can also help one to gain some extra weight if needed. A proper diet aims to give a healthy and fit body. But all kinds of diet are not suitable for every individual. It depends on the person, person's physical condition, lifestyle, and so many more. There is a lot of famous diet plans such as Ketogenic diet, Vegan diet, Vegan diet, Weight Watchers diet, South Beach diet, Raw food diet, Mediterranean diet Western diet: Risks, and last but not the least zone diet plan. Today we will talk about the pros and cons of zone diet.
There are several pros and cons of zone diet. This diet usually follows a nutritional control that pleas for the meals to be generally carbohydrates, with a lesser amount of protein as well as a very minor quantity of fat. In this diet lean proteins get stressed, and it encourages you to eat lots of fruit and vegetables. On the other hand, this diet excludes several healthy food varieties, like cereal, whole-grain pasta, and bread, and legumes, as well as some fruits from the list. You might also find it is hard to get adequate nutritional fiber on the diet, merely because it has limits on so many decent fiber choices. Know the details below…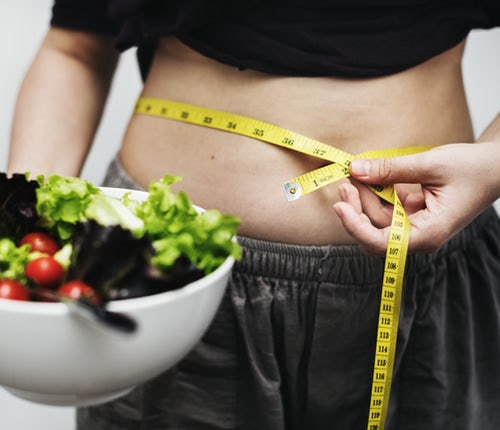 WHAT IS THE ZONE DIET?
Before knowing in details about the pros and cons of zone diet, we need to know about the zone diet first. Zone diet is a kind of diet plan, discovered by Biochemist Barry Sears to reduce inflammation from the body with the help of natural carbohydrates intake in the diet and thus help to lose weight easily and quickly. The zone diet is 40, 30, and 30 which means 40 percent of carbohydrate intake, 30 percent of protein intake, and 30 percent of fat intake per meal. Though its main motto is to reduce inflammation but it also controls insulin level in our body.
THE PROS AND CONS OF ZONE DIET:
More or less every diet has some pros along with some cons. The zone diet is also not an exception in this case. It too has some pros as well as some cons. Let's now know in details about these pros and cons of zone diet.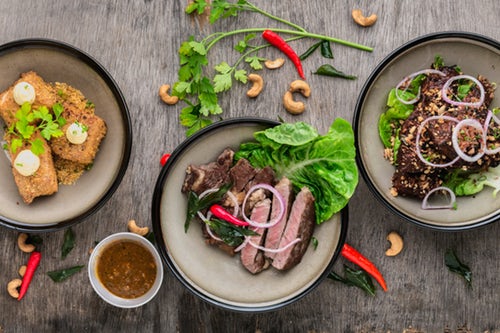 THE PROS OF THE ZONE DIET PLAN:
The zone diet focuses especially on losing body fat and also helps to keep the body muscle tissue.

The zone diet is very easy to follow as all you need to maintain is Proteins 30%, Fats 30%, and Carbohydrates 40% in every meal.

This diet plan mainly emphasizes on long-term weight loss process. In addition, to this, it also helps you to avoid getting the lost weight back again.

As the zone diet is 5 times carbohydrate meal a day plan, it helps you not to feel hungry.

The zone diets can help to reduce the problem of Digestive matters, gallstones, heartburn, Acid reflux, and many other problems can be prevented or controlled with the help of such diet plan.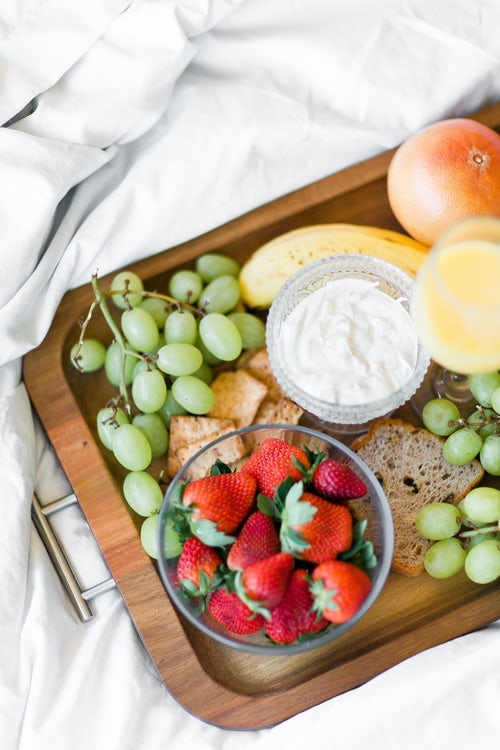 THE CONS OF THE ZONE DIET PLAN:
The minimum amount of required carbohydrate for an adult is 45 percent or 130 grams per day. But in zone diet due to less carbohydrate intake, our body fails to get sufficient amount of healthy fiber.

This zone diet is certainly a big no-no for the people who love carbohydrates in their meal.

Such a diet can affect your body if the instructions not appropriately followed.
So, with the help of these pros and cons of zone diet, one can easily decide whether the diet is worthy or not. But one should keep it in mind that every diet has some pros and some cons. It is normal that even the zone diet has a very few cons.
Check Related Diet Article :-