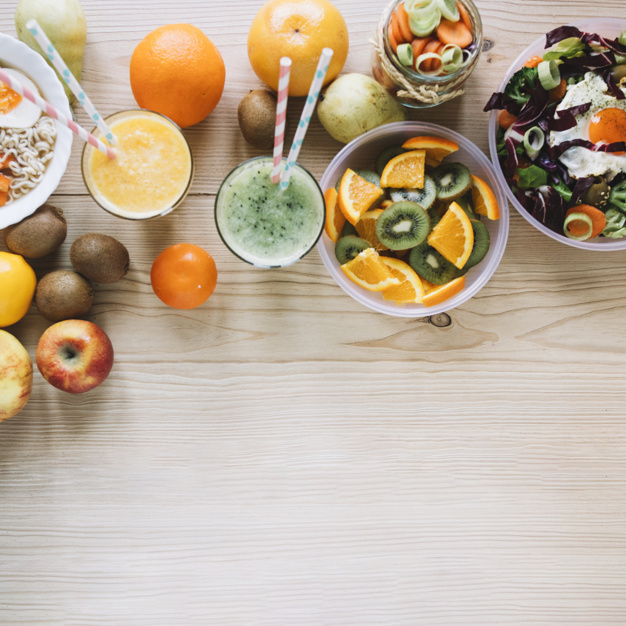 Everyone dreams of having a healthy, fit and fit body. But even the very thought of starving to get such slim body freaks out more or less everyone. However, most of the diet plans mainly suggest the starving based diet plan instead of a diet plan eating and losing weight at the same time. Fortunately, there is a good news for those who hate starving diet plans from the core of the heart. For those Atkins diet menu is entirely appropriate.
Atkins diet menu phase:
The portions should contain approximately 5 grams of only carbs in the planned Atkins diet menu food groups to help you lose weight. These foods are mainly arranged in a serial wise order in which these foods should be added to your Atkins diet menu.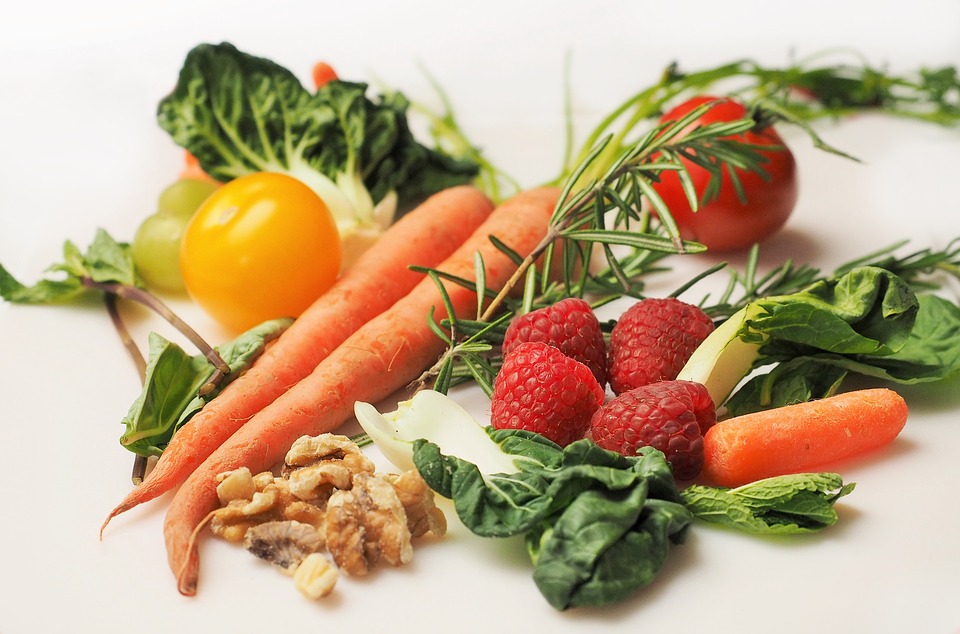 Vegetables in Atkins diet menu
Two-third cup of summer squash
A half cup of chopped onion
At least twelve medium-sized asparagus
One medium sized tomato
Two-third cup of red bell peppers
One cup of cooked broccoli
One cup of cooked spinach
One cup of cauliflower
Half California avocado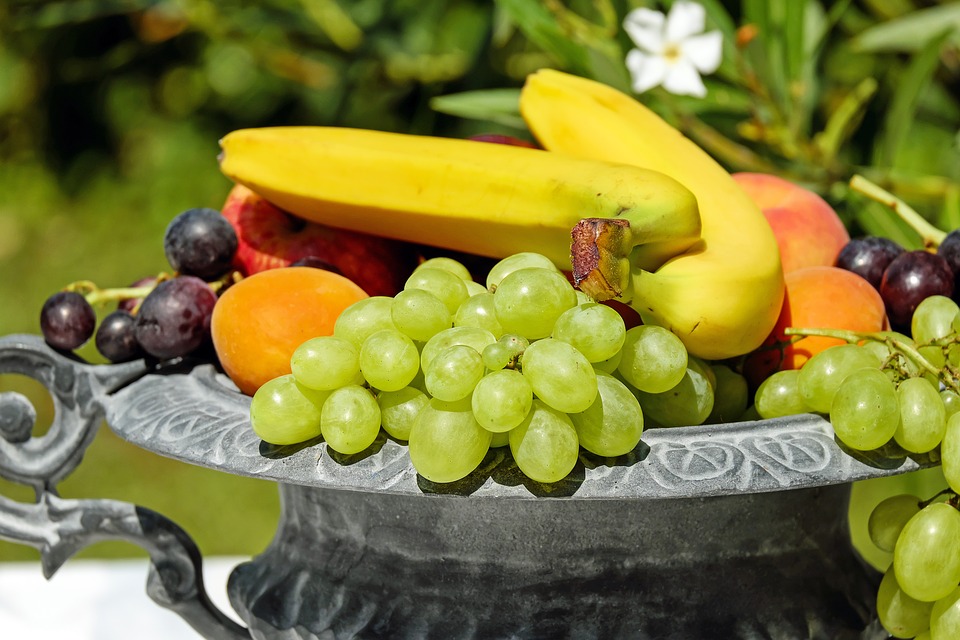 Fruits under Atkins diet menu
One-fourth cup of honeydew or cantaloupe
Three-fourth cup of fresh strawberries
One-third cup of fresh blueberries
Three-fourth cup of fresh raspberries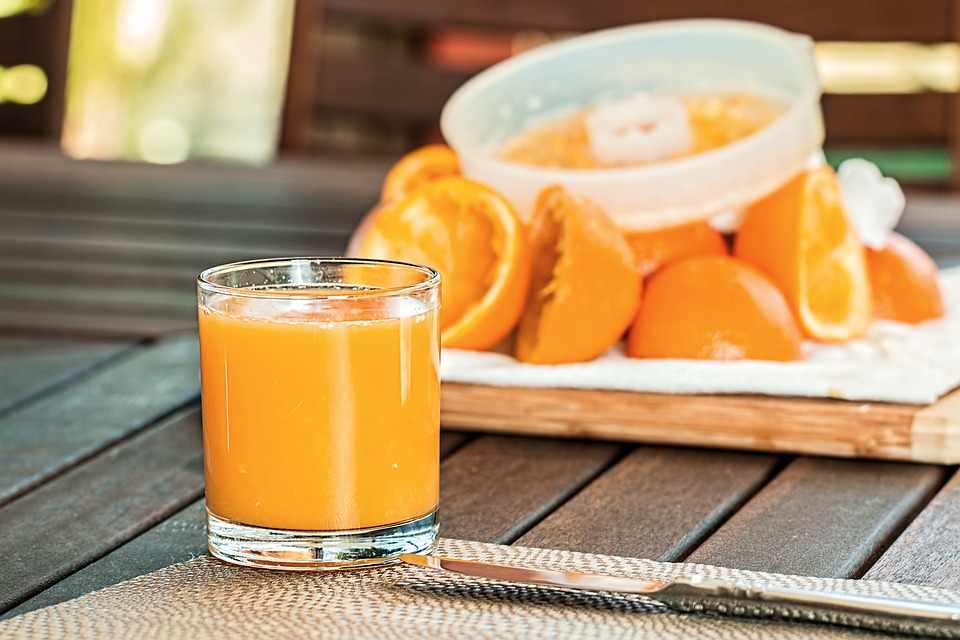 Juices that can be taken in the Atkins diet plan
A half cup of tomato juice
One or two cucumber's juice
One-fourth cup of lemon juice in lukewarm water
One-fourth cup of lime juice in one cup water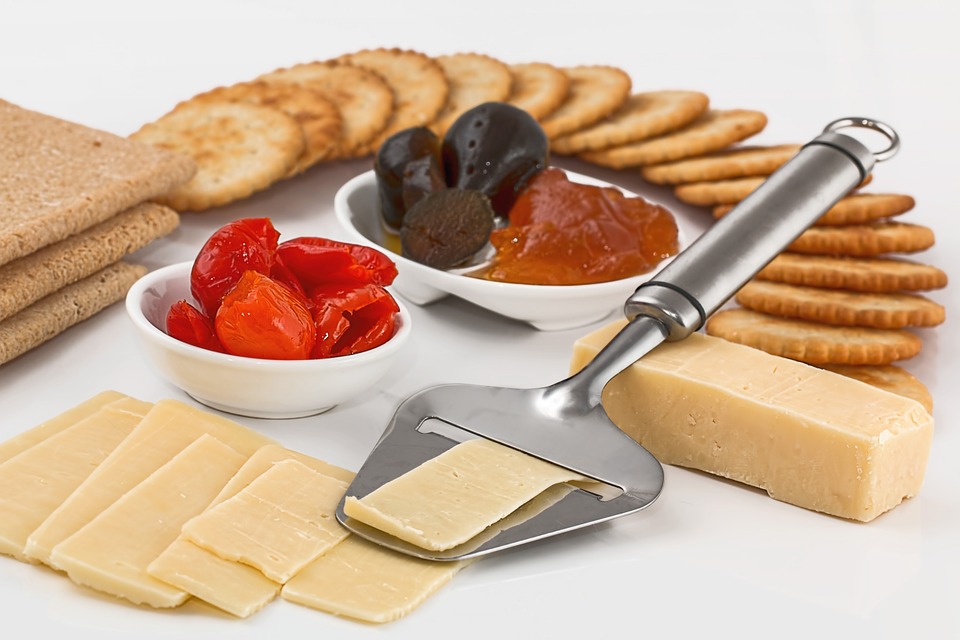 Dairy products that are allowed under the Atkins diet menu
Maximum three-fourth cup of heavy cream
Maximum five ounces of either pot cheese or farmer's cheese
Maximum three-fourth cup of cottage cheese
Maximum five ounces of mozzarella cheese
Maximum three-fourth cup of ricotta cheese
One can consume these low carb foods from breakfast to till dinner. Here are the breakfast, lunch, dinner menu are described for you in details.
Breakfast:


So what you need to do is to start your breakfast with a little heavy meal or protein and fat such as egg and mozzarella cheese with such protein and fat you can also add a few blueberries, and may be half cup of oatmeal with it. You can also add a morning snack to your diet plan such as a Greek yogurt and may be some strawberries or any dry fruits.

Lunch:

At lunch, you can have a whole wheat bun, Greek vinaigrette, mixed greens, cherry, celery, and tomatoes, beef burger along with tomato and feta, and chickpeas. You can also add one carrot and two tablespoons full of hummus for your afternoon snack

Dinner:

At dinner, you can have a 1/2 cup of wild rice, garlic ranch dressing, 1/2 cup of chopped red bell pepper, 1 cup of mixed green salad too, and blackened salmon along with some cauliflower and cucumber relish. And if you need any other snacks just have dry fruits.
So, basically you need to maintain one thing; you can consume maximum 100g net carb a day. Keep in mind not to exceed the amount.
Check Related Diet Article :-