Polycystic ovary syndrome, PCOS is a condition in which women's sex hormones estrogen and progesterone balances get worse. This makes the ovarian cyst. PCOS can affect a woman's menstrual cycle, fertility, cardiac action, and appearance. PCOS diet chart vegetarian can help you to lessen the effects of PCOS.
A balanced diet plays an important role in controlling both PCOS and insulin resistance. If you include healthy foods in your diet, it can help you get rid of PCOS or insulin resistance soon. An excessive amount of refined (pure) carbohydrates such as starch and sugar in the diet can cause insulin resistance and make it more difficult to lose weight or to control weight. Therefore, diet is very important to cure and control PCOS. So, let's now check out the PCOS diet chart vegetarian in this article below…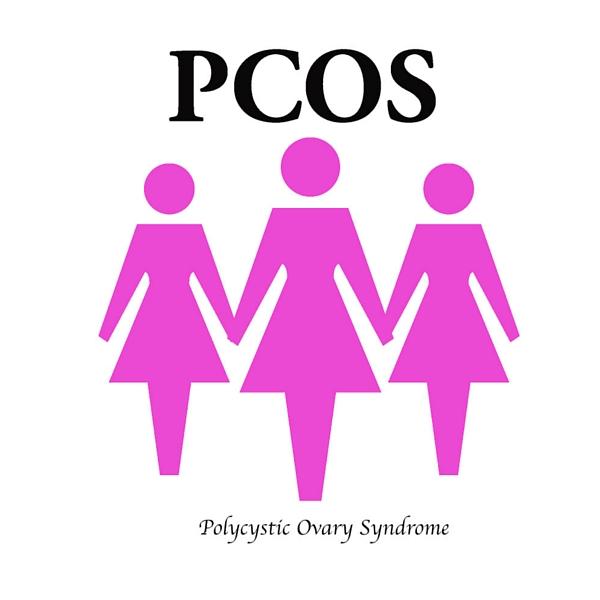 Source :- natcanintegrative . com
WHAT IS PCOS?
Polycystic ovary syndrome (PCOS) is a popular endocrine disorder occurring in women and is one of the main causes of fertility deficiency nowadays.
This problem is mainly found in women aged 15 to 30 years of age. About 10% of women in India are suffering from PCOS. Yet awareness of this problem is not equal and women are not able to diagnose it for many years. That is why one can follow the PCOS diet chart vegetarian to lessen the effects.
PCOS makes the ovarian cysts which are not cysts actually, instead, many small eggs have not yet matured and appeared on the ovaries in ultrasound. If adequate hormones are not formed in the patient's body then the eggs can't mature.
By the time the eggs are not developed and mature, ovulation (ovulation; forming eggs in the ovaries) and pregnancy can't occur.
SUMMARY:

Hormones that control appetite can be affected due to lack of sleep. With adequate sleep, weight can be controlled and the situation can be improved. It is extremely necessary to sleep six to eight hours every night.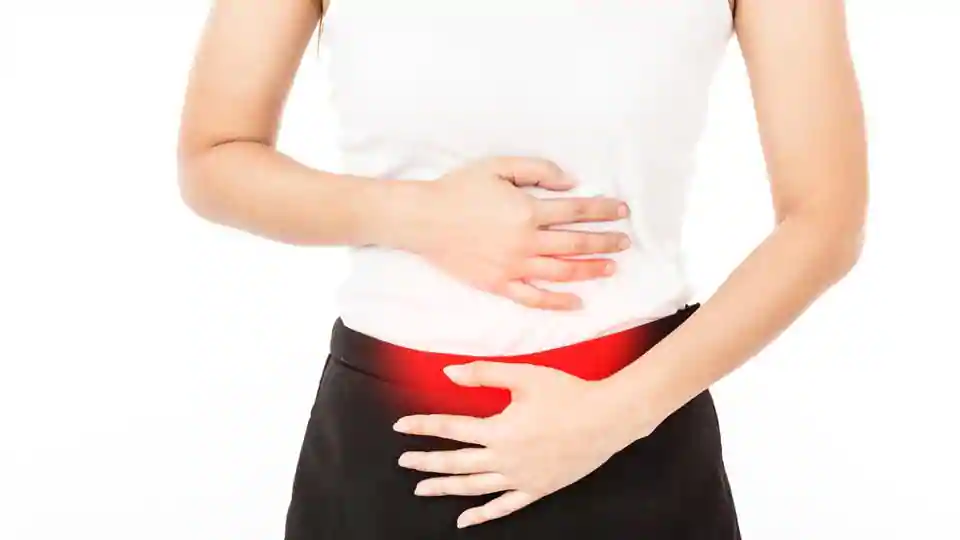 Source :- hindustantimes . com
WHAT ARE THE SYMPTOMS OF PCOS?
There are symptoms of PCOS usually at the beginning of the disease. You may have at least signs, and the symptoms may be excessive. The most common symptoms are:
Depression
Acne
Fertility problems
Weight loss or difficulty in weight loss
Irregularity in the menstrual period
Excessive hair on face and body often women have thick, dark hair on the stomach, navel, and back.
Although these problems are happening due to PCOS, it is not necessary.
PCOS can't be stopped but due to prolonged diagnosis and treatment, long-term complications like reduction in fertility, metabolic disorders, obesity, diabetes, and heart diseases can be avoided. And if you are a vegetarian then PCOS diet chart vegetarian also can help you to lessen the effects of PCOS.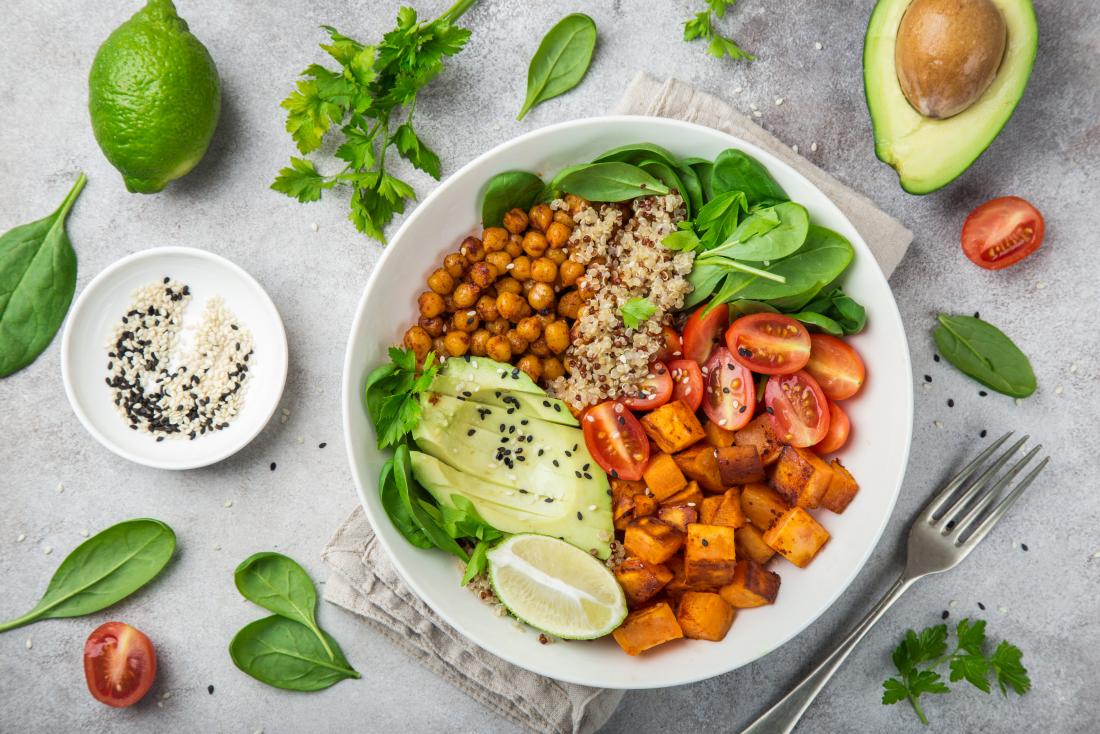 Source :- medicalnewstoday . com
PCOS DIET CHART VEGETARIAN: WHAT TO EAT IN PCOS
PCOS diet chart vegetarian with Fiber can help to resist insulin resistance by slowing digestion and reducing the blood sugar effect. It can be beneficial for the troubled woman with PCOS. Fiber-rich foods can be found in the following foods:
Almond
Beans and lentils
Pumpkin
Sweet potato
Red chili and green chilies
Leafy vegetables like broccoli, flower cabbage, etc.
Foods which are relieved of inflammation, such foods can also be beneficial for these women, such as:
Tomatoes
Spinach
Almonds and walnuts
Olive oil
Fruits, such as berries and strawberries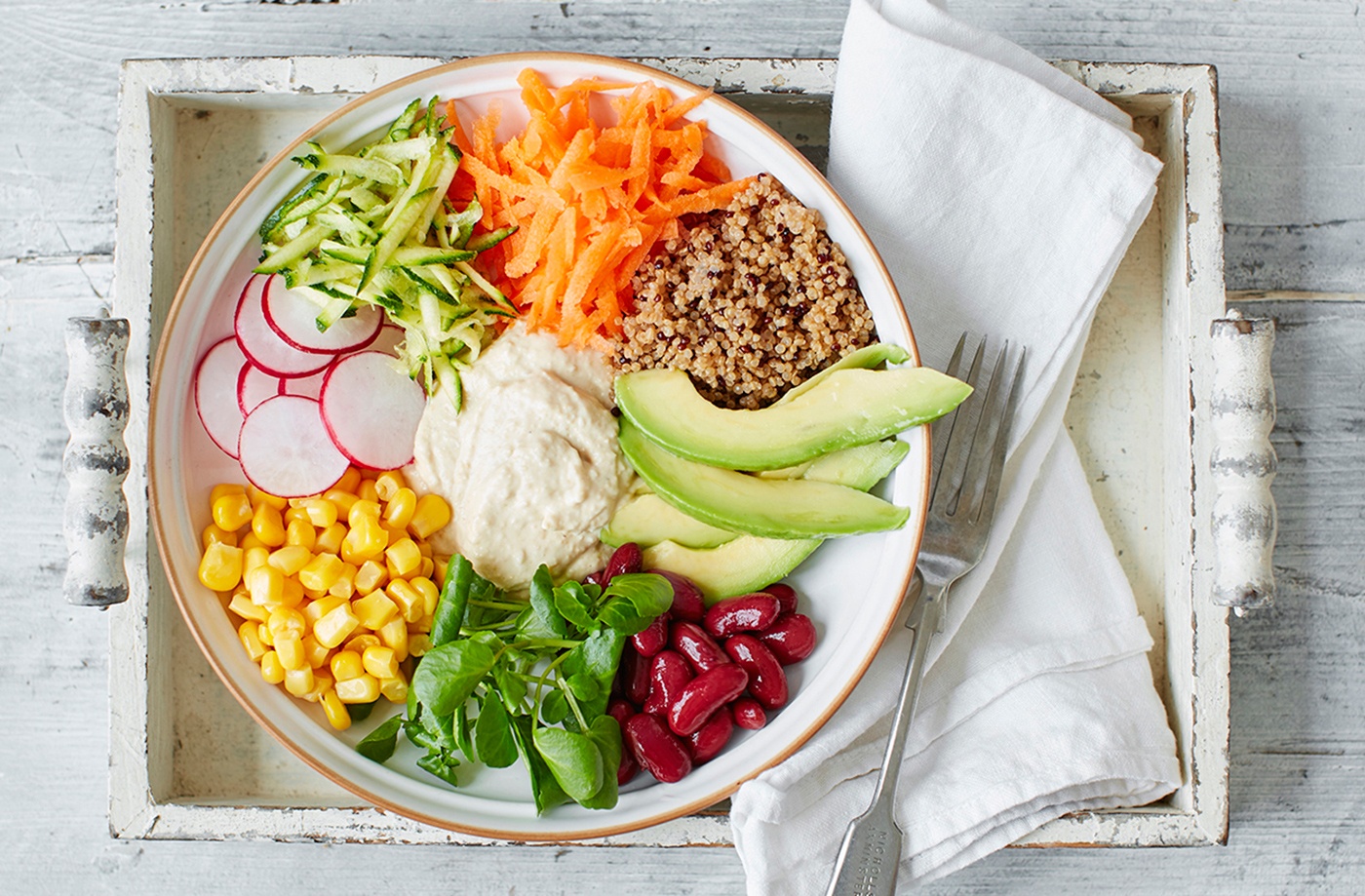 Source :- realfood . tesco . com
PCOS DIET CHART VEGETARIAN: WHAT NOT TO EAT IN PCOS
Diet with refined carbohydrates should be avoided in PCOS, such as:
Smoking
Sweet food or sweet liquid
White bread and muffins
Inflammatory food (such as red meat)
Smoking increases the risk of heart disease, Atherosclerosis, and diabetes. If you have PCOS, then the risk of these diseases can increase further.
SUMMARY:

Smoking in this situation is very harmful to health. Do not smoke at all to protect yourself from these risks.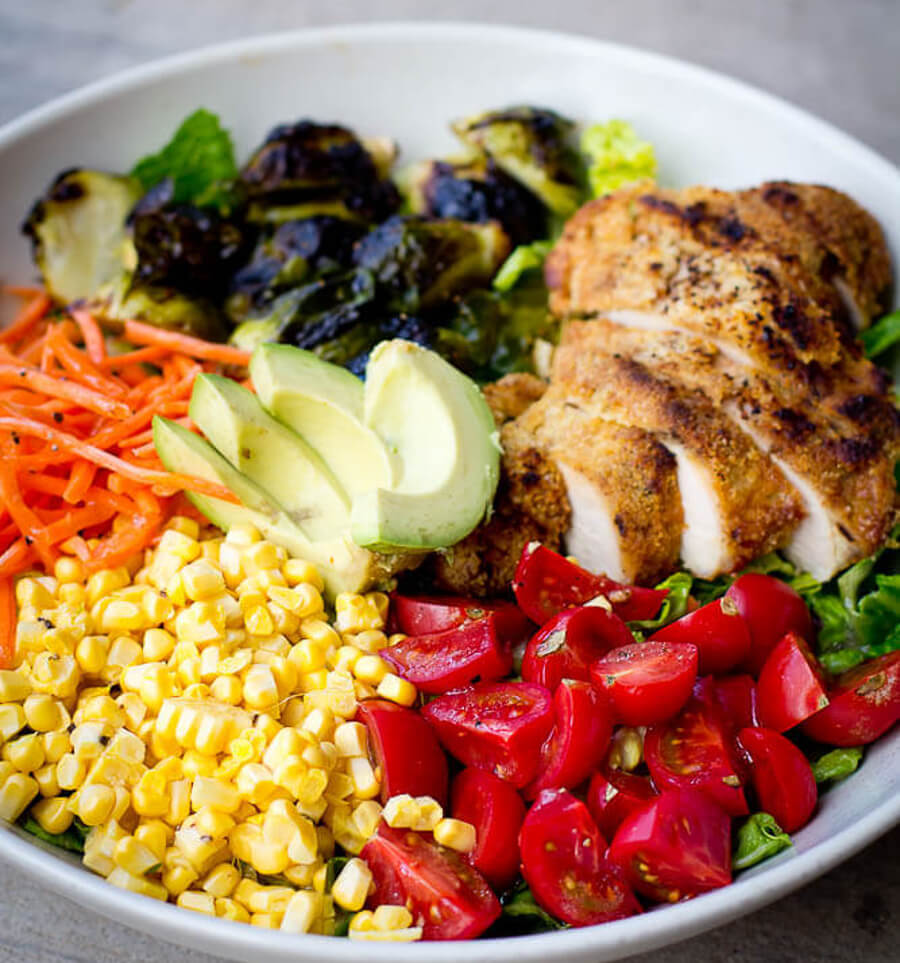 Source :- gi-gen . com
PCOS DIET CHART VEGETARIAN: LIST OF FOODS YOU CAN EAT
Here we are providing you a list of foods that a PCOs patient should add to their diet. See the list below:
GREEN LEAFY VEGETABLES
Green leafy vegetables are nutritious. Insulin resistance is a common cause of PCOS, so add green leafy vegetables to your PCOS diet plan menu Indian.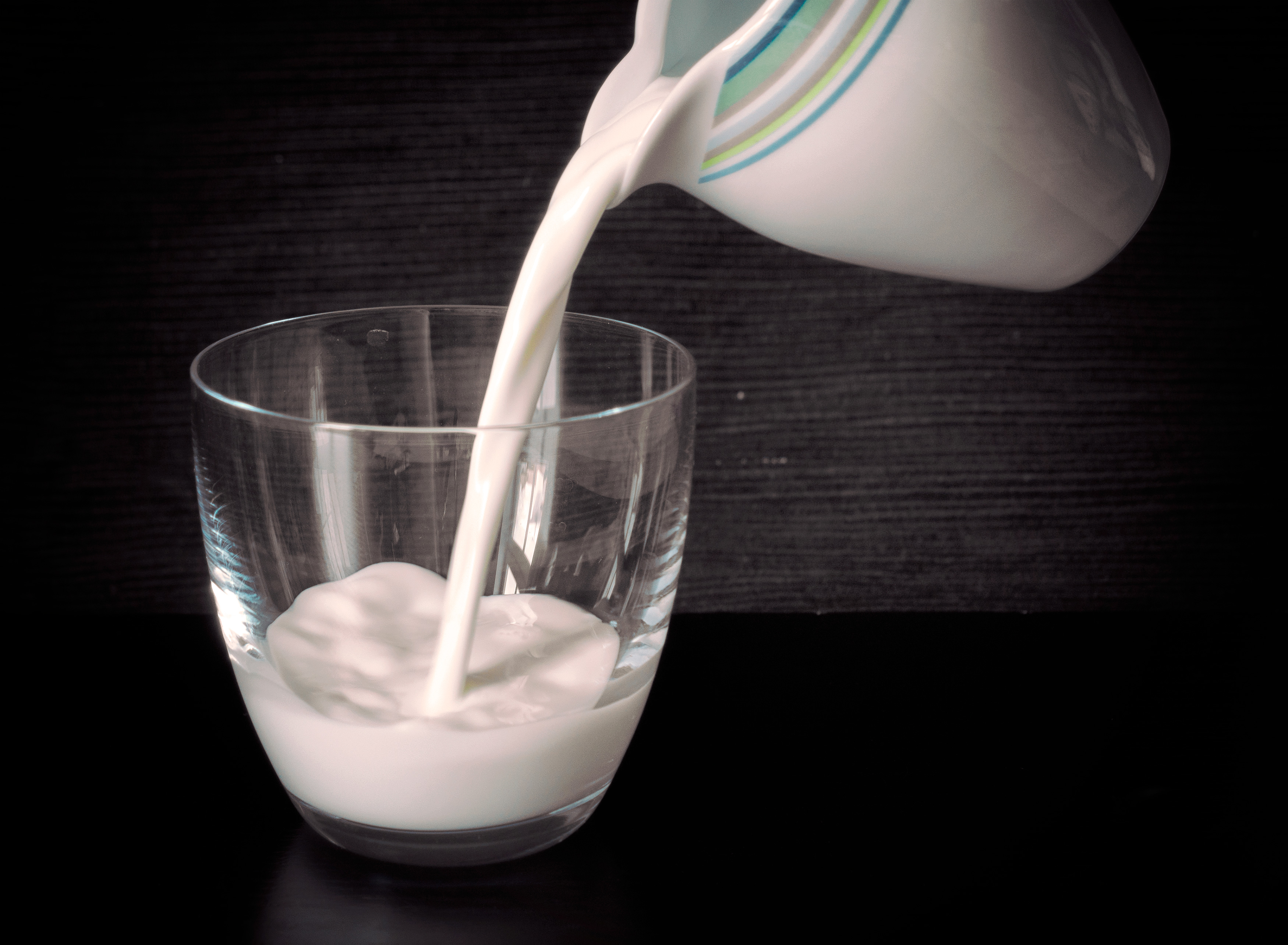 MILK
Women who are fighting PCOS need calcium. It helps to mature the egg, develop the ovary and strengthen the bones. Drink two glasses of milk per day without fat.
Check Related Article :-
CURD
It is not only full of calcium; it is also helpful in fighting bladder path infections in women.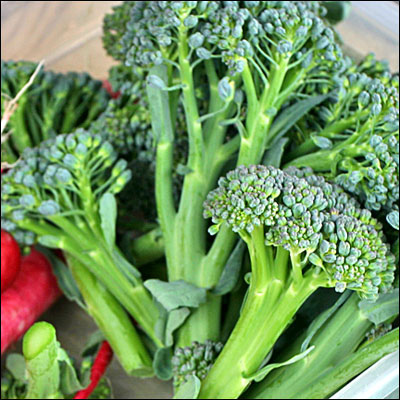 BROCCOLI
There are vitamins in this green vegetable, low calorie. Every woman should eat it.
SPINACH
It contains very little calories and is known as a superfood. Eat it and drive away PCOS.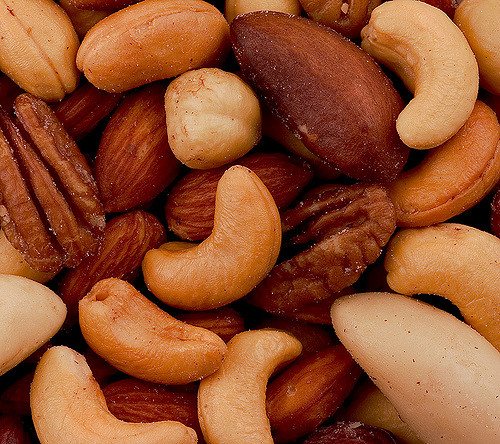 NUTS
Good fat is found in almonds which is good for the heart.
TOMATOES
It contains lycopene which reduces weight and also prevents this disease.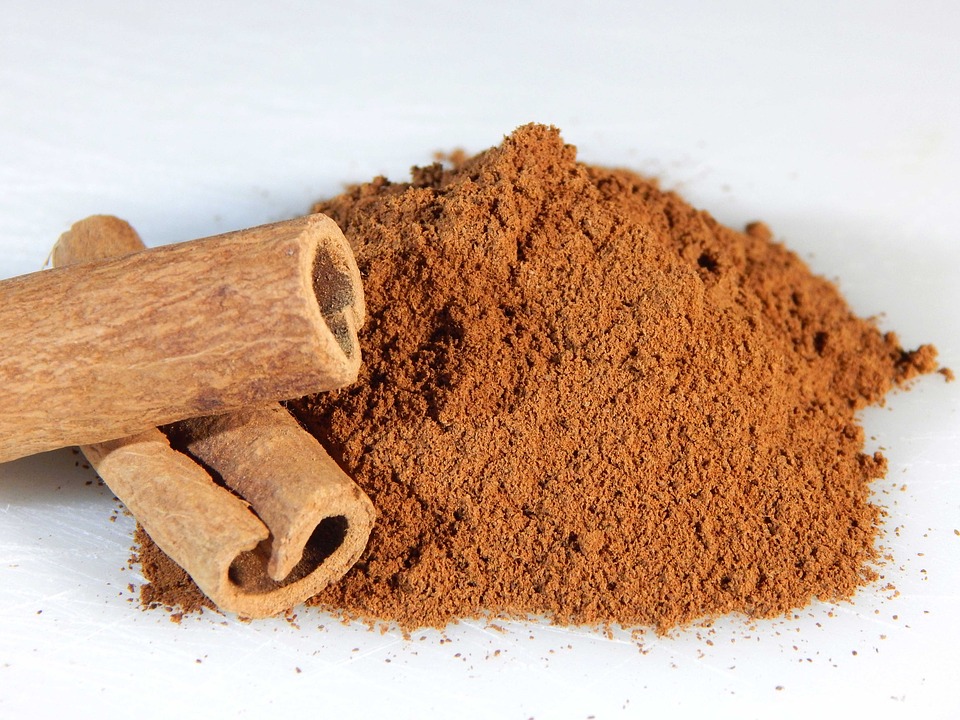 CINNAMON
This spice prevents insulin levels in the body and reduces obesity.
Add these foods to your PCOS diet chart vegetarian to lessen the effects of the PCOS.
To control the situation and to be healthy, the doctor should regularly monitor your situation, especially if you are getting treatment for fertility problems. It is also important to check the effects of PCOS diet chart vegetarian by the doctor if there is any.