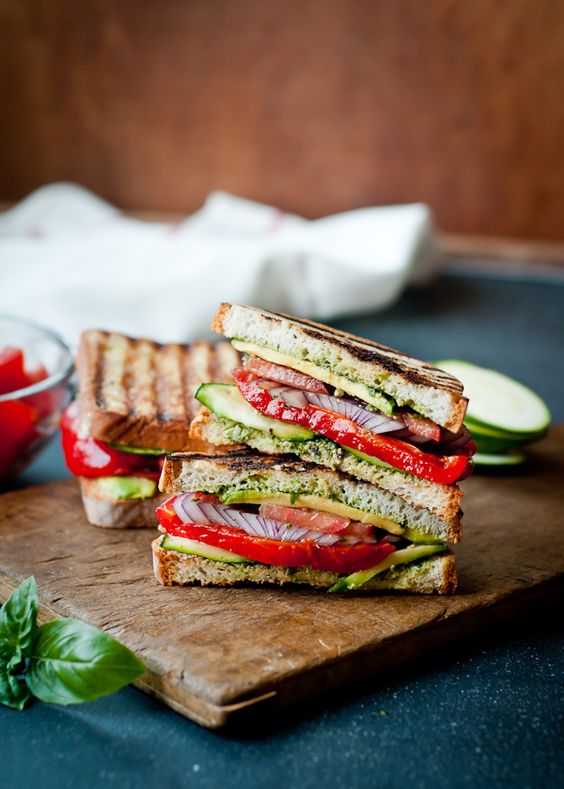 Breakfast serves as a power for the whole day, so everyone should start their day with a delicious and energy-rich breakfast. However, the time of the morning is when we are quick to go to work, so here we mention some healthy and easy vegetarian recipes for breakfast that you can prepare easily in the morning.
Easy Vegetarian Recipes For Breakfast:
A saying is prevalent- "That morning breakfast is like a king, lunch should be like an ordinary man and dinner should be like a beggar." This proverb seems to be perfect for the morning after taking a long sleep. Anyone needs to start their day with a nutritious and healthy diet. Here are some easy vegetarian recipes for breakfast.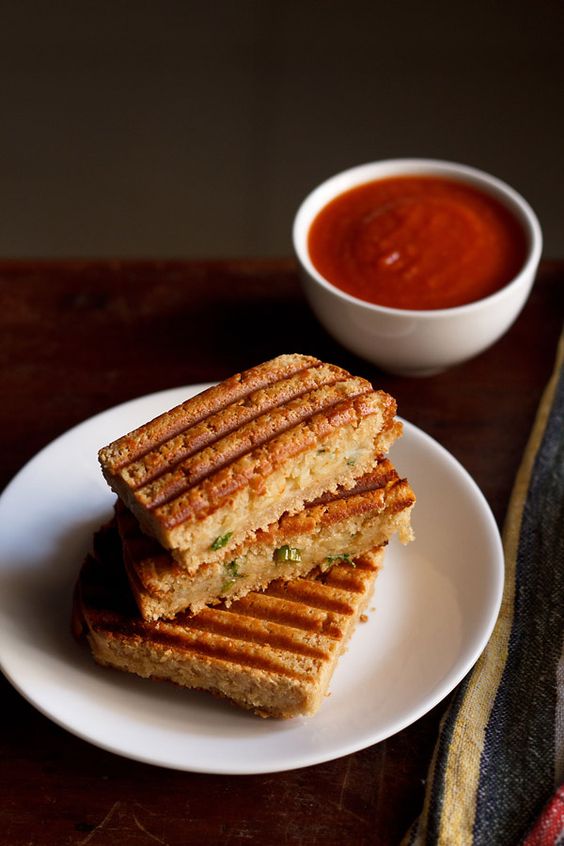 Mashed Potato And Tofu Sandwich:
As we know, our morning breakfast should be healthy and full of energy. For this, you can start your day by incorporating protein-rich tofu and nutritious garlic in your breakfast. This is one of the easy vegetarian recipes for breakfast.
Preparation Time: 20 Minutes
Ingredients:
1/2 kg Tofu
1/2 cup Water
4 cups Mashed Potatoes
2 Chopped Garlic Cloves
Bread
1 tbsp Butter
Salt as per taste
Black pepper as per taste
Method:
Grind tofu in the mixture until it becomes smooth and mix with mashed potatoes.
Take a small pan, put butter and chopped garlic in it.
Now add the mixture and fry for a few minutes.
Add salt and pepper to enhance the taste.
Use this mixture as a filling to make sandwiches.
You can also add vegetables as per your choice to make the filling tastier.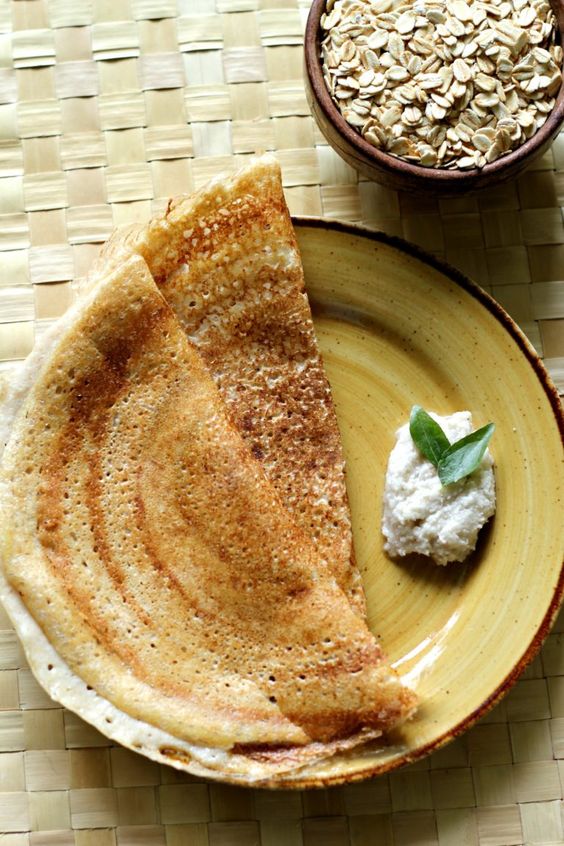 Instant Oats Dosa:
These soft and bloated dosa make the best combination with vegetable or sambhar. Dosages are easy in digestion and keep you energetic throughout the day. This is one of the easy vegetarian recipes for breakfast.
Preparation Time: 20 Minutes
Ingredients:
1/2 cup Oats
1/4 cup Rice flour
1/4 cup Rava
1 cup Curd
1/2 cup finely chopped onion
1 Tablespoon Ginger Garlic Paste
Oil for frying
Method Of Preparation Of Dough:
Grind the oats to prepare the dough.
Put yogurt in rice flour, semolina, and oats flour.
Now, pour water and make a smooth paste without lumps.
Put the chopped onions in the solution and keep aside for 10 minutes.
The slurry should be thin and slightly spreading.
Method To Make Dosa:
Take a nonstick pan to make dosa, if you do not have a nonstick pan, apply some oil on the pan before making the dosa.
Take a spoonful of flour and make it spread on the pan to make dosa.
Put some oil on the edge and make it on low flame.
When one side turns golden brown, turn it over the other side.
Serve hot with coconut sauce.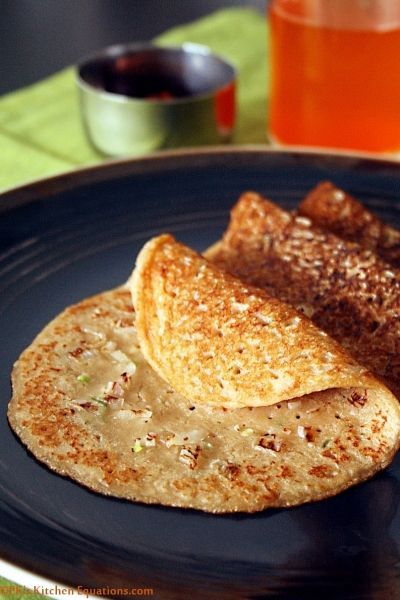 Bread Uttapam:
Uttapam is a South Indian breakfast made from a dose of dosa. The bread Uttapam is a very delicious recipe. It fills the stomach for a long time after eating it. This is one of the easy vegetarian recipes for breakfast.
Preparation Time: 25 Minutes
Ingredients:
3 slices white bread
3 spoons flour
1/4 teaspoon yogurt
3 teaspoons semolina
1/4 cup finely chopped capsicum
1 tsp salt
1/4 teaspoon cumin seeds
1/4 cup finely chopped tomato
1 green chili
2 teaspoons finely chopped ginger
2 teaspoons green coriander
1-1 / 2 teaspoon oil
Method:
Separate the brown part of the bread with a knife.
Make a smooth paste by mixing bread, semolina, flour, salt, curd and water in a blender.
Pour the paste in a bowl and mix cumin, capsicum, tomatoes, ginger, green chilies and green coriander in it.
This paste should not be too runny or too thick. If necessary, mix water in it.
Heat a non-stick pan with a little oil.
Then put an amount of dough and spread it in the round.
Do not cook it on a high flame.
After 2 minutes, turn the field down, make golden brown on both sides.
Now you can serve the Bread Utthapam with chutney.
Related Articles:-