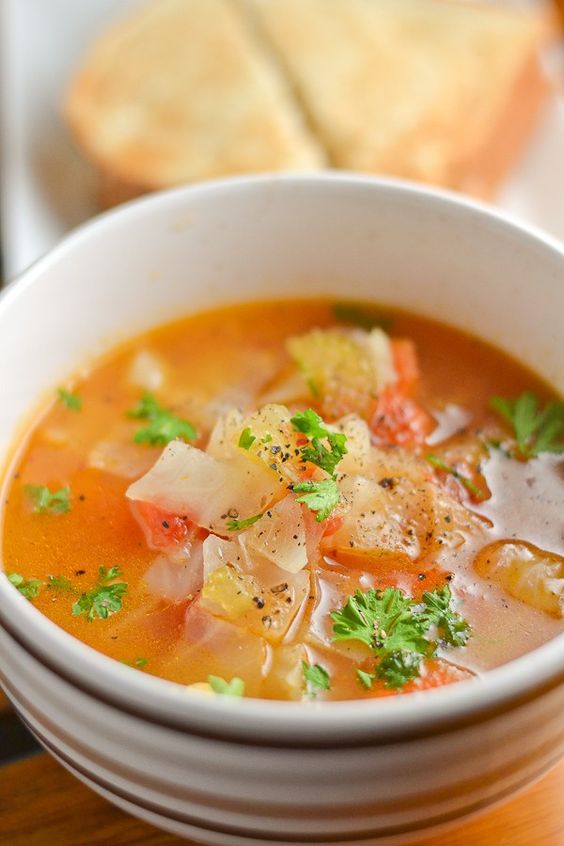 To reduce weight, people follow dieting, exercise, intermediate fasting or diet plans. Many times people are unable to lose weight even after following all these methods. In such a case, following a cabbage soup diet plan can prove to be a better option for you as it keeps your stomach for a long time. So, let see the cabbage soup diet recipe here.
Losing weight is a difficult task, but it is also important as people gain many health problems due to increased weight such as heart disease, obesity, blood pressure, and diabetes. There are many reasons for weight gain such as excessive consumption of oily food, no health problem or excessive consumption of junk foods.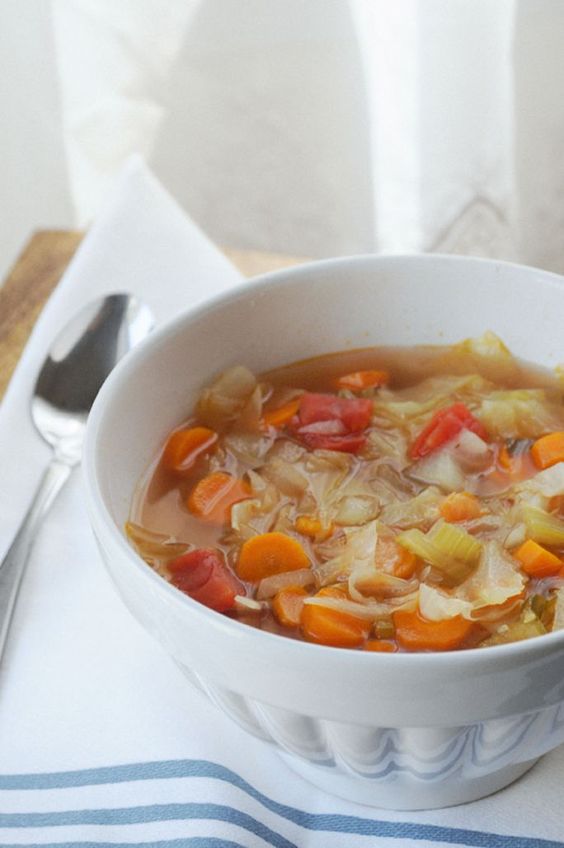 What Is The Cabbage Soup Diet?
As you might have guessed, the soup made from cabbage is the main ingredient in this diet, and it is eaten in very high quantity. If you consume homemade cabbage soup many times a day, you may be able to see results yourself.
And on the other hand fruits, vegetables, almonds and other foods like skimmed milk, brown rice, chicken, and fish are not included in this diet, you can eat these foods in very small quantities in a few days.
As if you follow this diet, you can eat cabbage soup and fruits in one day, then once a vegetable soup and baked potato, on the third day you can drink some fruits and vegetables and a lot of soup.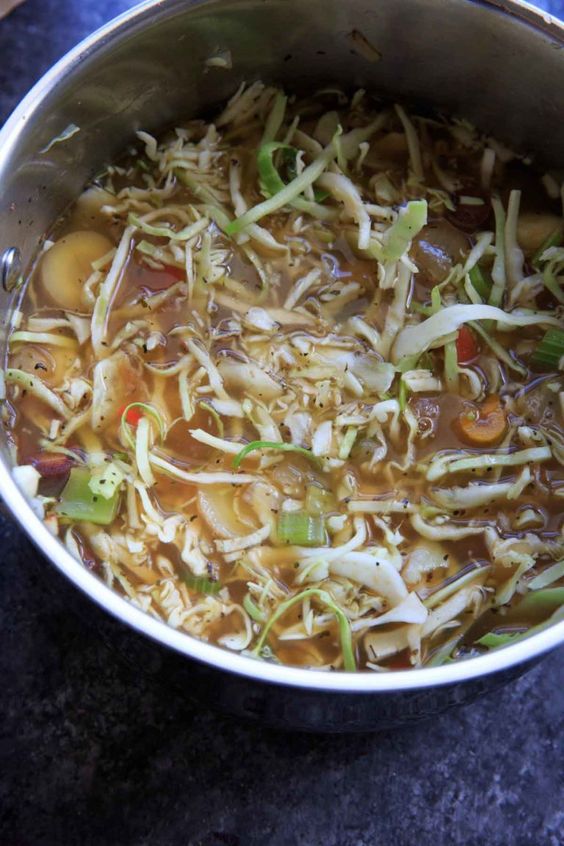 Is Cabbage Soup Diet Healthy?
And where you will need to eat many vegetables in this diet, at the end of the day you will not get balanced food. While fruits and vegetables get fiber, most of the things do not contain enough amount of fat or protein. Because of this, you only drink cabbage soup till your stomach (filling) and you get hungry soon after drinking a lot of soup.
If you can follow this diet for 7 days, then your weight may appear lower on the weaving machine but this weight loss may be due to only water retention or decrease of water in the body. This means that once you start to eat normally once again, your weight will be the same as before. In addition, due to a low-calorie diet, your metabolism will also slow down.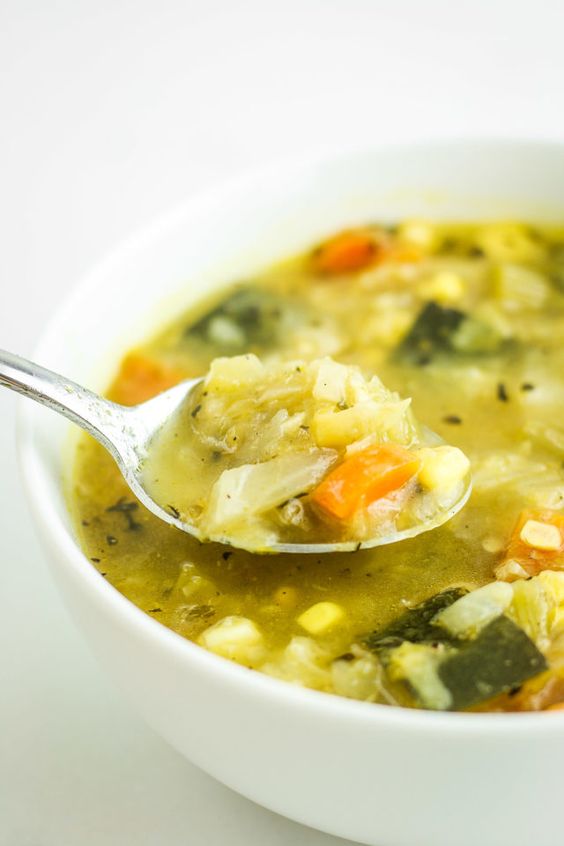 Cabbage Soup Diet Recipe:
Making cabbage soup is very easy. Whenever you get hungry, you can have it. It fills the stomachs quickly and the body also gets the necessary ingredients. Consuming cabbage soup keeps the skin shiny. You can combine many vegetables in your desired manner. So, Let's see the cabbage soup diet recipe below.
Ingredients:
Cabbage: 1 Medium Sized
Carrot: 1 Medium Sized
Onions: 2
Salt: As per taste
Tomatoes: 4 Medium Sized
Green Capsicum: 1
Black Pepper Powder: According to taste
Lemon Juice: 4 Tablespoons
Method:
Cut the cabbage and carrot into pieces and wash well.
Then wash the tomatoes and cut it into pieces,
Now put a pan on the gas and heat oil.
Then put onion and roast for 1-2 minutes.
Now add the cabbage, carrot, and salt in it and stir slowly!
After that add 4 cups of water to cover it and cook for 2-3 minutes.
Now add tomato and black pepper and cook it again for 2-3 minutes.
Put chopped capsicum in it and cook it for 8-9 minutes.
Add lemon juice later and turn off the gas.
Your Cabbage soup is ready to serve hot.
Recommended Articles:-