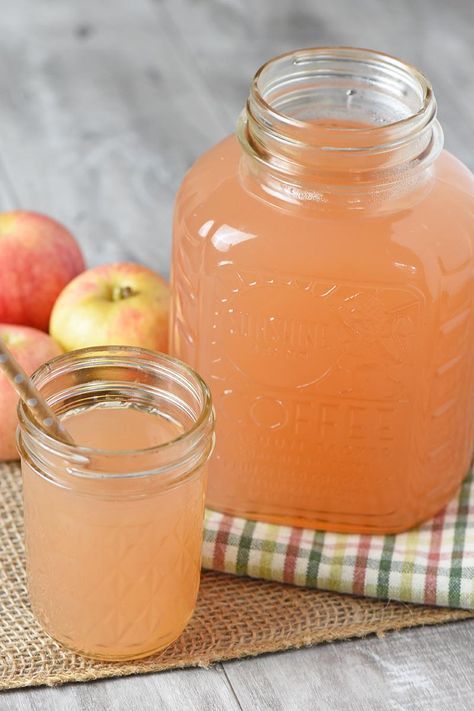 Apple cider and apple juice seem similar but both of these are completely different from each other. The making process and usage of both products make a difference. All though many people think that apple cider and apple juice is a similar product but they are completely different products. So, here in this article, I am going to give an account on apple cider vs apple juice topic. So, let's see the difference here…
Apple Cider VS Apple Juice:
Apple cider vs apple juice is one of the most discussed topics. Many people think that apple cider and apple juice are the same things as both of this are made from apple. But the making process is different. So, see the difference here…
Description:
Apple cider is raw pressed apple juice that has not been filtered or pasteurized. It contains pulp, and the color is dark and cloudy.
On the other hand, Apple juice is pasteurized, filtered to remove the apple solids and generally sweeter, with a clear and light in color.
Making Process:
Apple cider is made from apples that are washed, cut and ground into an "apple mash" similar to applesauce. The mash is then wrapped in cloth and pressed into fresh juice.
Apple juice undergoes filtration to remove pulp and is then pasteurized to extend the shelf life. Vacuum sealing and additional filtering help it stay fresh even longer.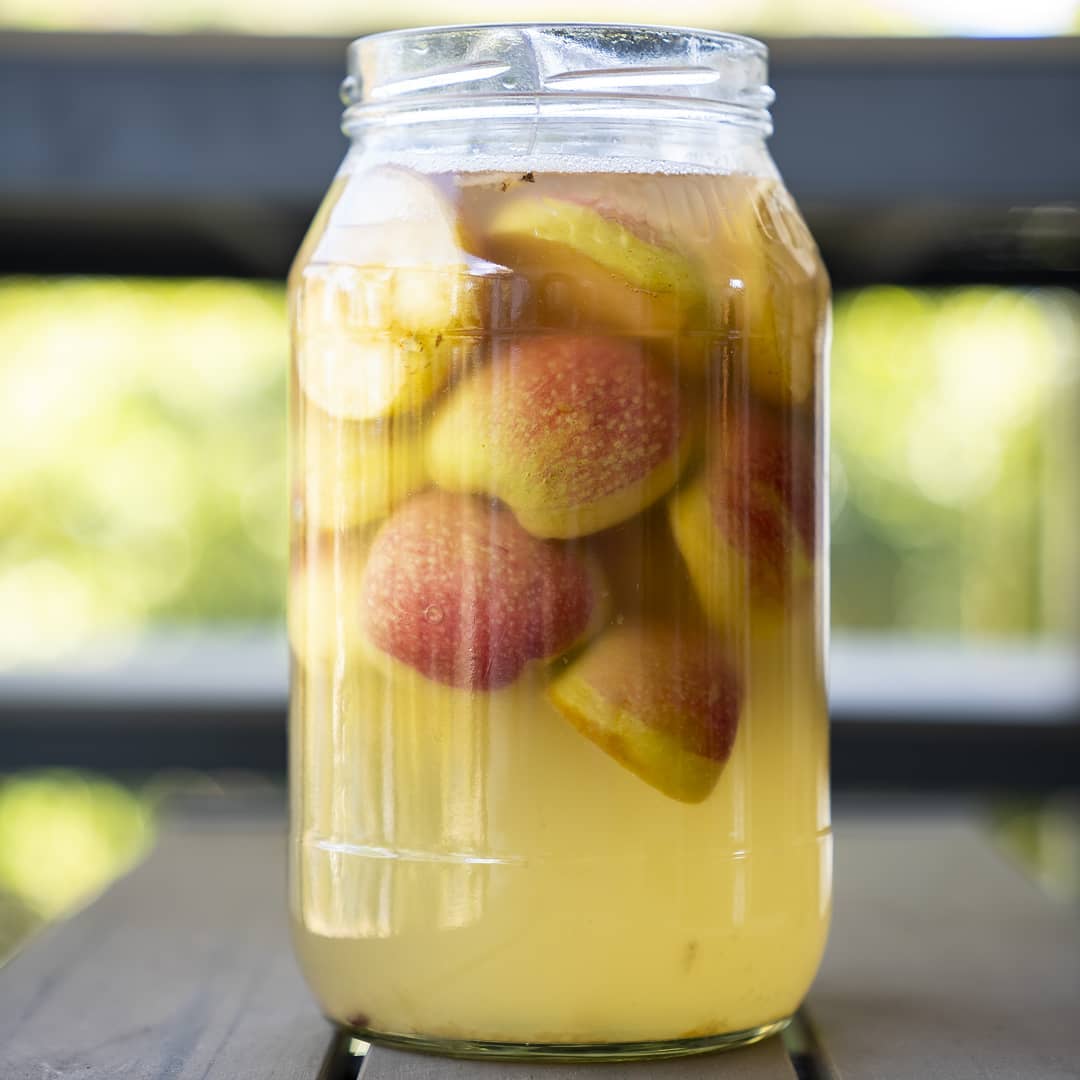 Preservation:
Apple cider is perishable and should be refrigerated. Unpasteurized cider can even start to ferment and turn into hard cider over time.
But, Apple juice can sit unopened in your cabinet for months.
Taste:
Apple cider is sour in taste. It is acidic and a little bit alcoholic in taste.
Apple juice is sweet in taste and also tasty.
Recommended Articles :-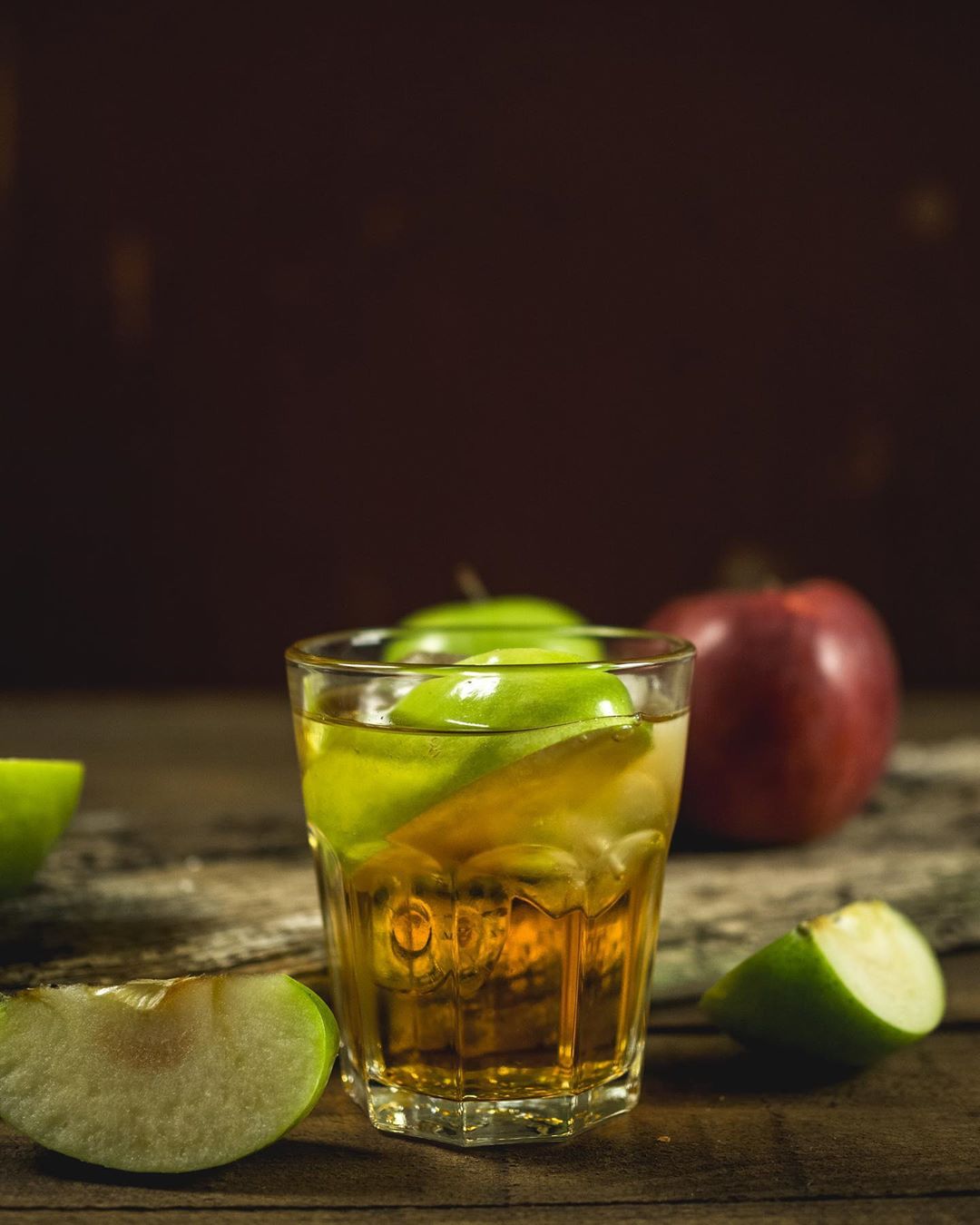 Usage:
You can use Apple cider as a salad dressing, other food dressing and also can use in doughnuts and dumplings.
Apple juice is used as a refreshment drink. It can refresh you after drinking it. You can drink apple juice whenever you want. It is more beneficial if you drink apple juice in your breakfast.
Storage:
Most apple ciders are raw/unpasteurized and will need to be refrigerated ASAP. Keep apple cider in refrigerator otherwise, it can be spoil.
On the other hand, apple juice is always pasteurized and tends to be shelf-stable. Just refrigerate the container after opening.
Health Benefits:
Due to the sour taste of apple vinegar, it is used as a cleansing factor and antidote. Apple vinegar contains acetic acid, which helps in eliminating the harmful bacteria and fungus of the diet. This helps in the digestion of food and the absorption of nutrients in the intestine. Apple vinegar also contains pectin which is in the form of soluble fiber in the water and it is helpful to absorb water, fat, toxic substances and cholesterol from the digestive system and move it out of the body.
Drinking a glass of apple juice has vitamins, minerals, and antioxidants in the body. There is absolutely no cholesterol in it because it is considered to be the most suitable fruit. You must drink a glass of apple juice regularly in the daily breakfast. If you come to know about its health benefits, you will never be able to ignore it.
So, these are some the difference on apple cider vs apple juice topic. Hope this post is helpful for you to know the difference between apple cider and apple juice. So, hope that this post clears your doubts on apple cider and apple juice. Though both of them has many health benefits consume both to get more health benefits.