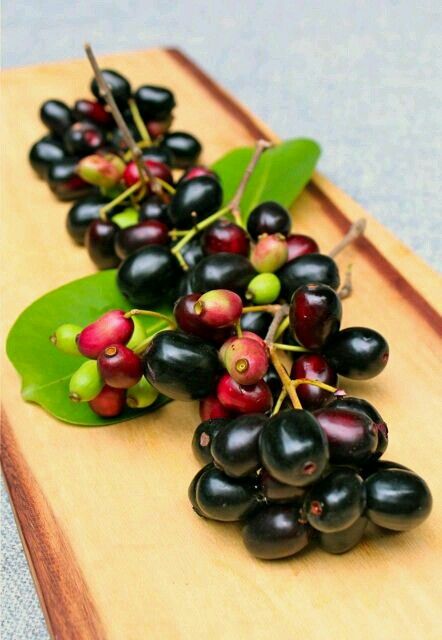 Black Plum is a fruit found in the summer season. It is called Jamun in Hindi. This fruit contains many medicinal properties. In Ayurveda, fruit, bark, leaves, and seeds of Black Plum are used to remove many disorders. Here I am describing some of the black plum benefits. See this below…
Black Plum Health benefits:
In Black Plum, calcium, phosphorus and zinc, and iron are present. In addition to glucose, fructose, vitamin C, A, riboflavin, nicotine acid, folic acid, sodium, and potassium. See the health benefits below…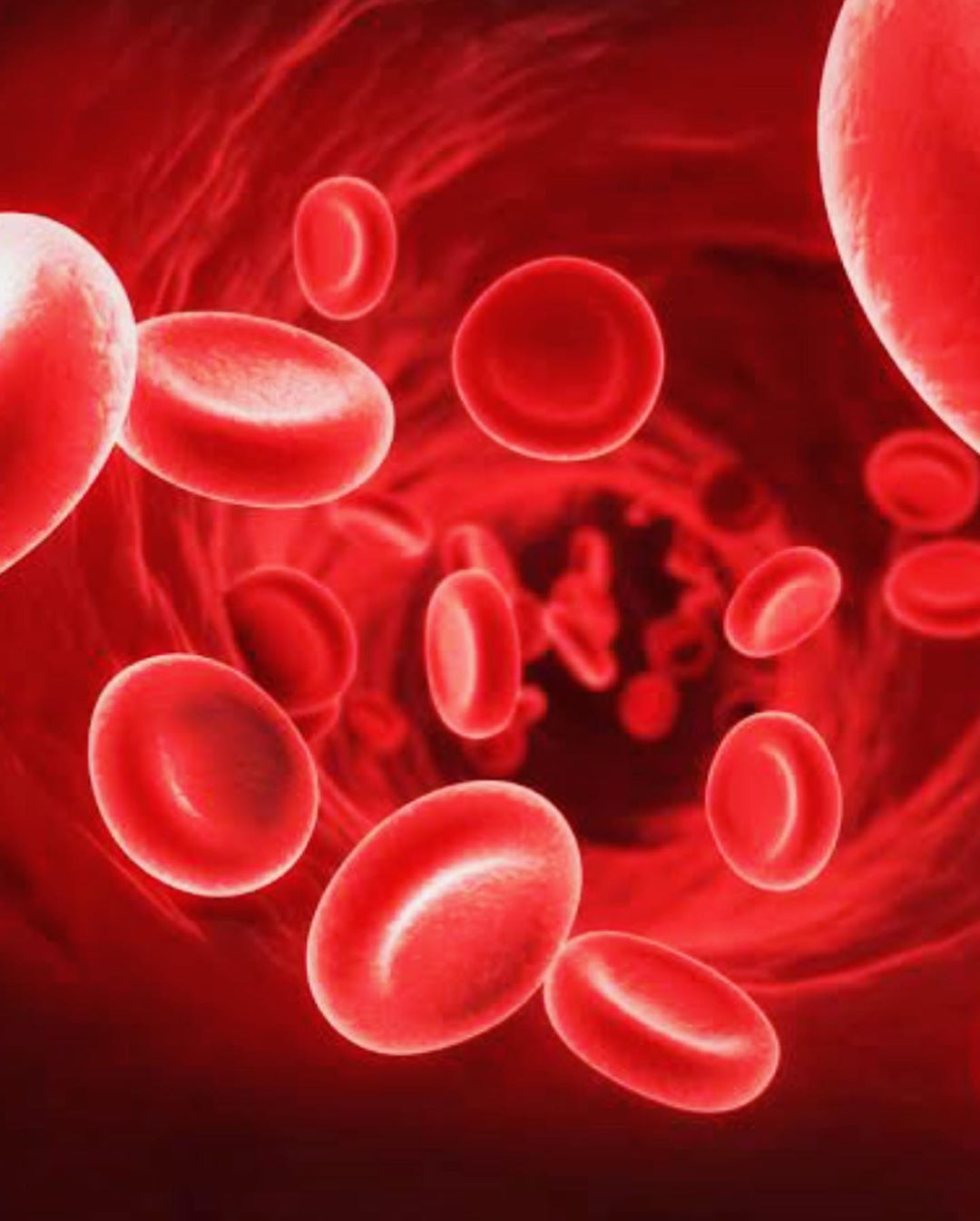 Increase Hemoglobin Count:
Vitamin C and iron are found in Black Plum in abundance, due to which the hemoglobin increases. Increasing hemoglobin in the body causes more oxygen flow in different parts of the blood body, due to which our health is well maintained. Iron found in bamboo works to purify the blood.
Beneficial For Skin And Eyes:
Vitamin A is beneficial for the eyes and it is found in abundance in berries. Apart from this, mineral and vitamin C is also found in Black Plum which is also good for the skin. This is one of the black plum benefits.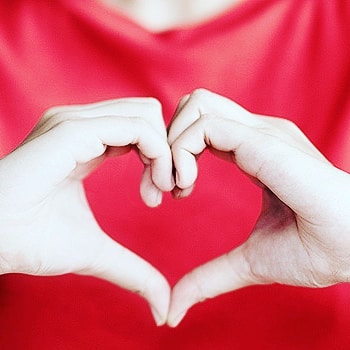 Keeps Heart Healthy:
Due to being rich in potassium, berries are very helpful in keeping the heart healthy. About 55 mg of potassium is found in 100 grams of Black Plum, which protects the body from various types of heart diseases including hypertension, stroke.
Good For Gums And Teeth:
Black Plums are also beneficial for gums and teeth. Antibacterial properties are found in the leaves of berries that help prevent gums from releasing blood.
The leaves of the berries are used to dry and clean the teeth by drying and preparing powder. It prevents bleeding from infection and gums. The bark of the Black Plumtree is the astringent that provides protection from an oral ulcer.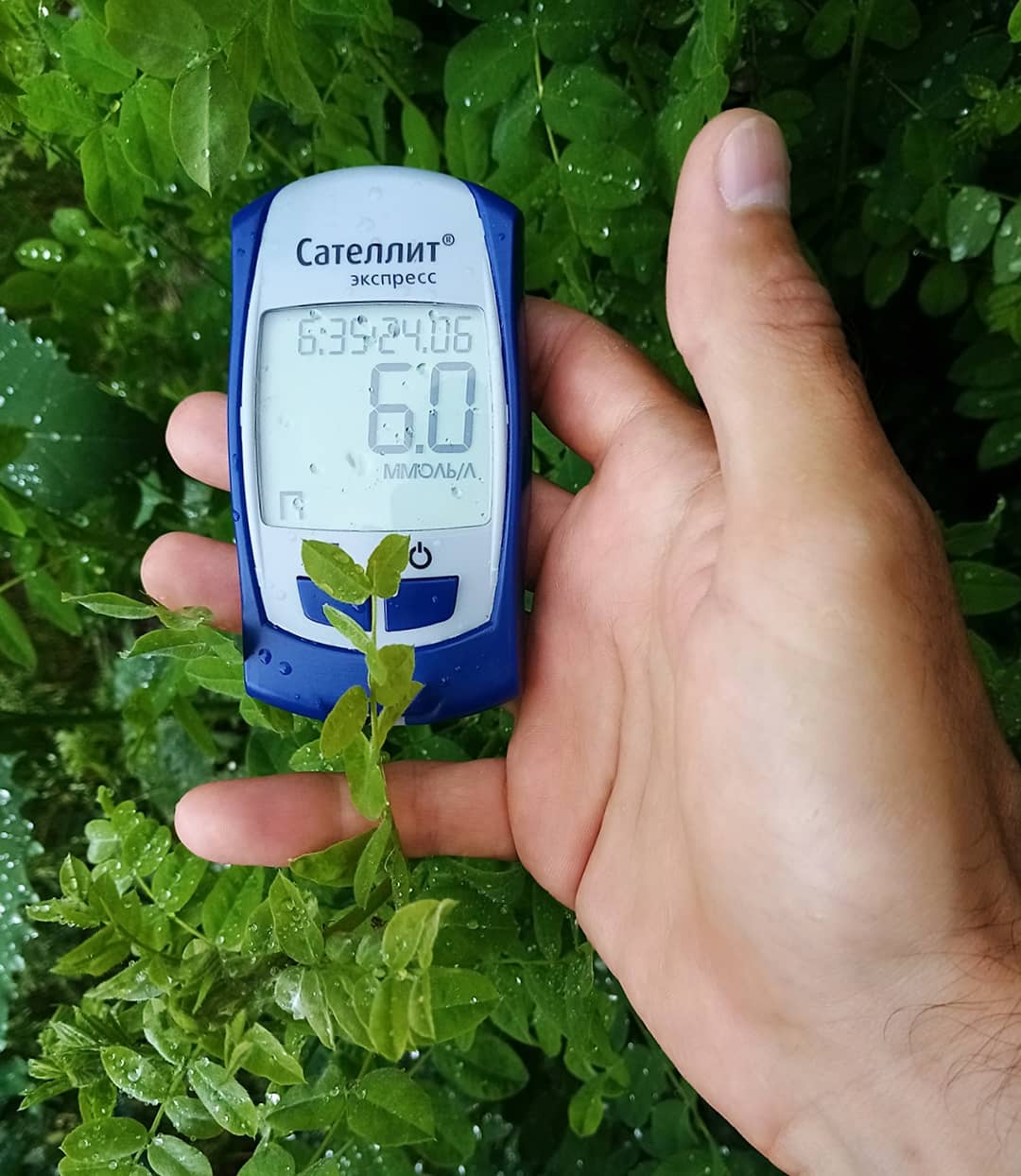 Prevents Diabetes:
Black Plum helps reduce diabetes, reduce urine and appetite. It reduces the glycemic index and keeps blood sugar normal. Black Plum, leaves and seeds are used in the treatment of diabetes. It helps in increasing the level of insulin. Therefore, in the Black Plum season, its fruits should be consumed by diabetic patients.
Recommended Articles :-
Detoxifies The Body:
Planetoids are found in abundance in the seeds of Black Plum which is a powerful antioxidant. It does not only release free radicals from the body, but also makes antioxidant enzymes more effective. This is the reason why the berries take out the body's impurities and toxins and improve the function of the immune system.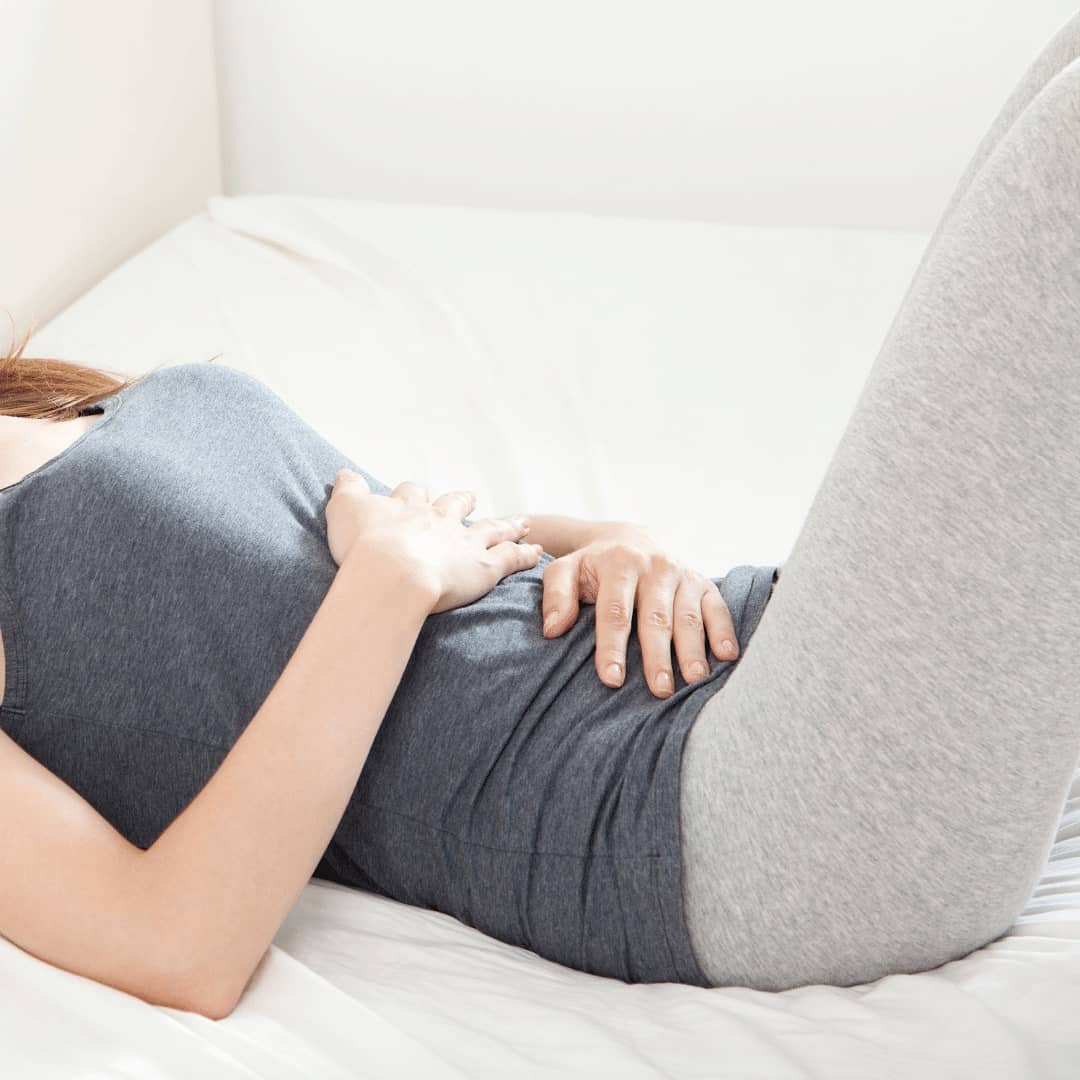 Treats Gastric Disorders:
Black Plums bark and powder of seeds is used to remove gas problems in the stomach. Apart from this, it works very effectively in the treatment of diarrhea, dyspepsia, and dysentery. Therefore, people use berries to get rid of these stomach problems.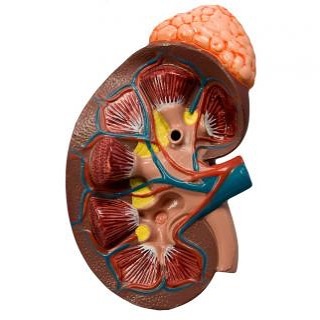 Treats Kidney Disorders:
Black Plum is also used in removing kidney problem. If there is any problem in your kidney then prepare the powder of Black Plum seeds and mix it with curd and eat other kidney problems including kidney stones. This is one of the black plum benefits.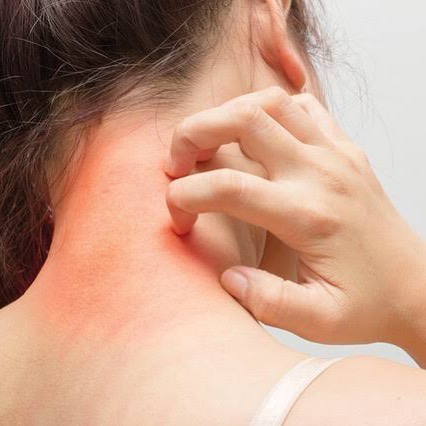 Treats Ringworm Problem:
Berries are also very beneficial in the treatment of ringworm. Mixing the juice of Black Plum in some water and applying lotion on the skin, heals the problem of herpes. This is one of the black plum benefits.
Improve Body Stamina:
Berries juice is very beneficial in removing body weakness and the problem of anemia. It also enhances the condition and eliminates the problem of sexual impairment. In a spoon juice (Black Plum juice) add a teaspoon city and a spoonful of amla juice to eat every morning and increase the sexual power.