Are you thinking what the Paleo diet is? The meaning of the word Paleo is Stone Age, thus the diet is like a caveman i.e. eating the food of our ancient ancestors, which means imitating them. In this article, we are going to provide a 7 day Paleo meal plan that will help you eat healthily and lose weight at the same time without getting hungry.
The type of food will help to change your view of the meal plan presented in this 7 day Paleo meal plan and will also reduce your weight.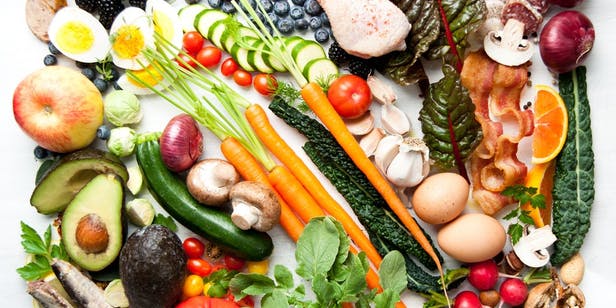 Source :- lifestyle . com . au
Foods To Eat In 7 Day Paleo Meal Plan
Include organic meat, fish, poultry etc. to your 7 day Paleo meal plan to lose weight healthily.
Fresh Vegetables such as avocado, carrots, broccoli, kale, peppers, onions, tomatoes, eggplant, celery, root vegetables, spinach, lettuce, cabbage, sweet potatoes etc.
Fresh Fruits such as apples, blueberries, bananas, oranges, strawberries, pears, grapes, melons, citrus fruits etc.
Meats such as Beef, Lamb, Chicken, Turkey, Pork etc.
Eggs (Omega-3 enriched, pasteurized and free-range boiled or poached eggs.)
Fermented Foods
Healthy fats and oils such as avocado oil, olive oil, lard, coconut oil etc.
Seafood such as Haddock, Shellfish, Salmon, Trout, Shrimp etc.
Healthy Fats such as extra virgin olive oil, coconut oil, ghee etc.
Seeds and nuts such as almonds, macadamia nuts, hazelnuts, pumpkin seeds, walnuts, sunflower seeds etc. (in moderate amount)
Herbs and spices such as sea salt, rosemary, turmeric, garlic, Himalayan salt, etc.
Natural sweeteners such as maple syrup, coconut sugar, honey etc.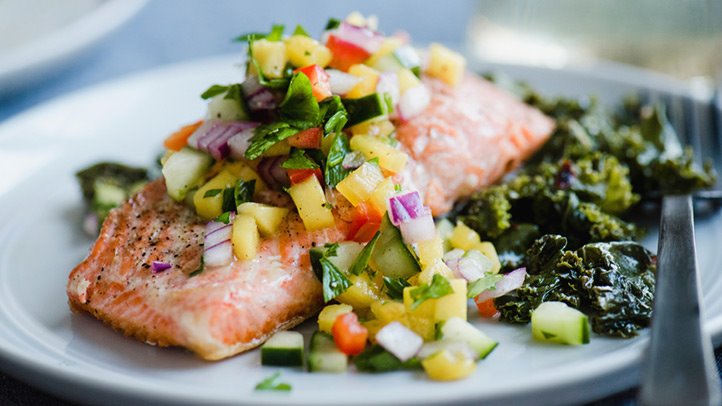 Source :- everydayhealth . com
Foods To Avoid In 7 Day Paleo Meal Plan:
Here is the list of foods that you should avoid while you are on 7 day paleo meal plan.
Grains such as rye, wheat, rice, quinoa, corn etc.
Legumes such as soy, beans, peanuts, lentils etc.
Dairy Products such as milk, cheese, butter etc. avoid these at least for 30 days
Industrial and vegetable oils such as canola seed oil, cottonseed oil, soybean oil, sunflower oil, safflower oil etc.
Artificial and processed sweeteners
Packages and processed foods
7 Day Paleo Meal Plan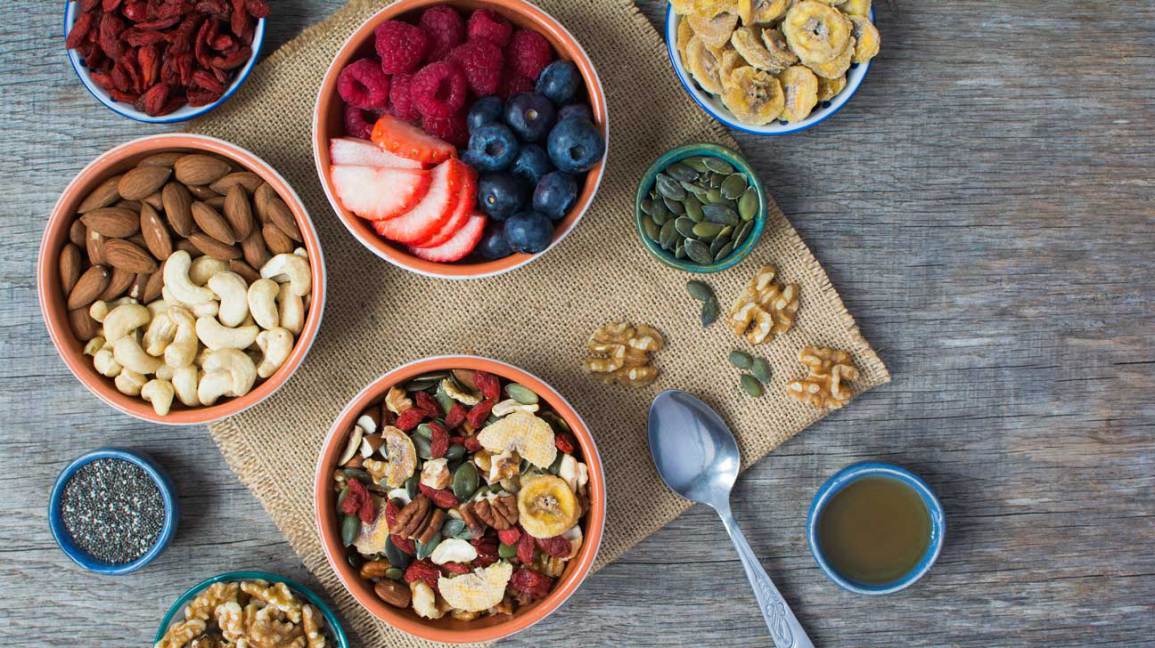 Source :- healthline . com
DAY 1
Breakfast
3 Hard-boiled eggs
Avocado sliced
Lunch
Salad with romaine and grilled chicken
Dinner
Spicy grass-fed beef burger with grilled asparagus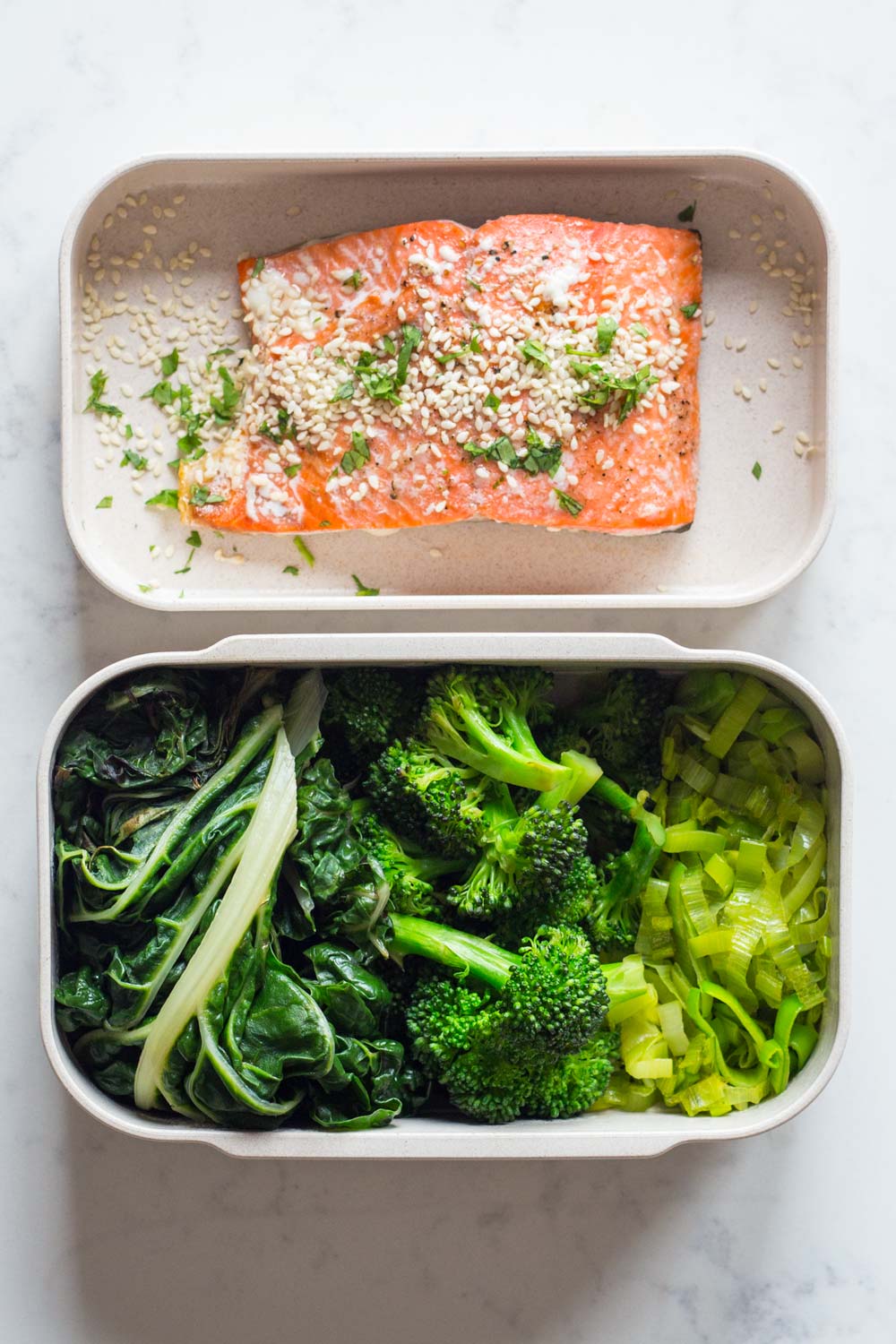 Source :- greenhealthycooking . com
Day 2
Breakfast
Strawberry mango smoothie
Lunch
Turkey lettuce wraps
Dinner
Spicy grilled chicken with cauliflower mash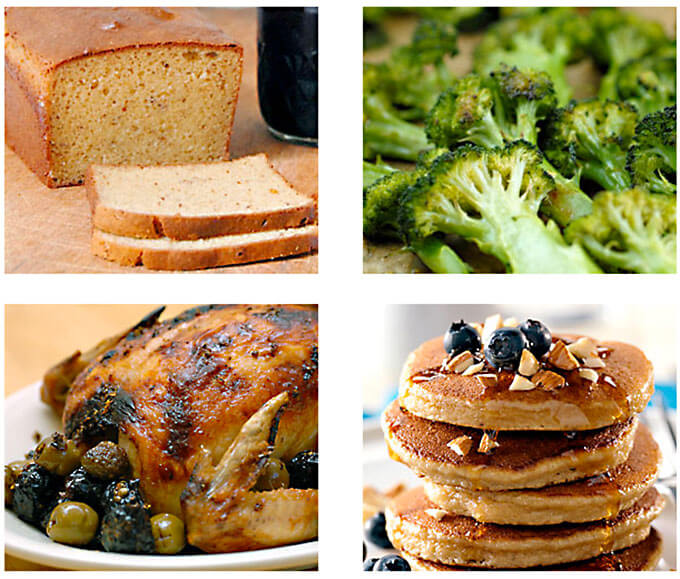 Source :- elanaspantry . com
DAY 3
Breakfast
3 slices of bacon
1 cup of strawberries
Lunch
Leftover spicy chicken from last night
Dinner
Slow cooker short ribs with baked sweet potatoes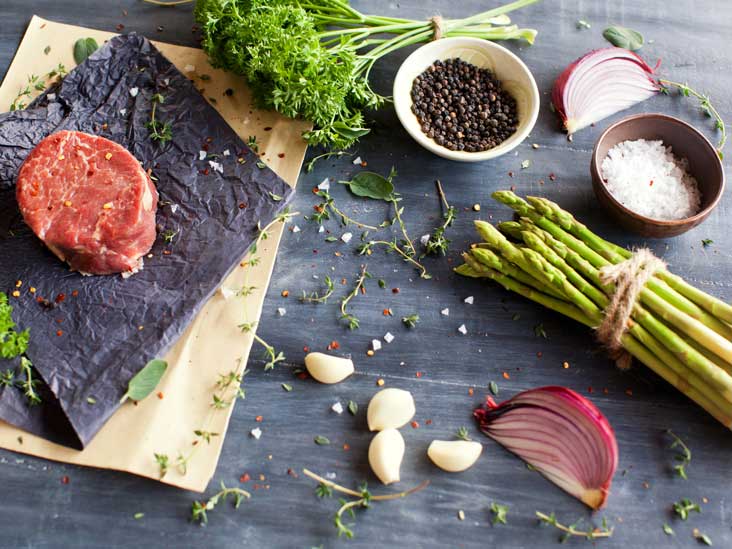 Source :- healthline . com
Day 4
Breakfast
2 Hard-boiled eggs
4 slices of bacon
Lunch
Turkey roll ups
Dinner
Grass-fed buffalo and chicken lettuce wraps
Recommended Articles :-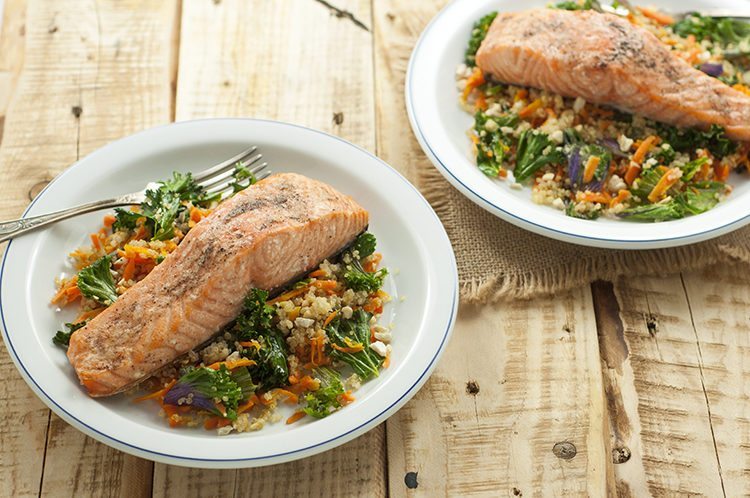 Source :- skinnyms . com
DAY 5
Breakfast
Spinach frittata with guacamole and salsa
Lunch
Flank steak salad with balsamic vinaigrette
Dinner
Mustard glazed chicken thighs with baked asparagus

Source :- greenhealthycooking . com
DAY 6
Breakfast
Zucchini pancakes with 3 slices of bacon
Lunch
Avocado chicken salad with turkey wrap
Dinner
Chicken Fajitas in lettuce wraps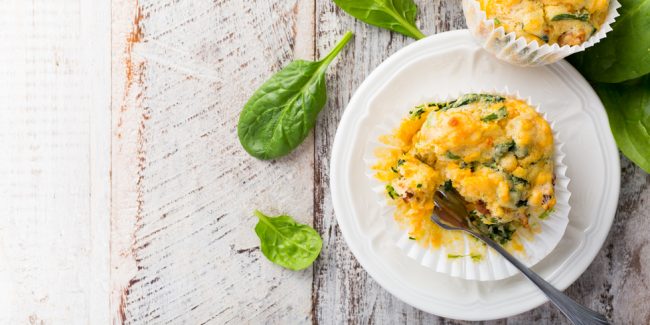 Source :- vitacost . com
DAY 7
Breakfast
Assorted mix fruits
Lunch
Leftover chicken fajitas
Or
Fruit salad or a veggies salad with olive oil if you are keeping sugars in minimal amount in the diet
Dinner
Savory baked chicken breast
Or
Grilled Salmon fish
Snacks:
However, if you feel hungry then you can have some snacks such as:
Celery with almond butter (vegetable, fat and protein)
Dark chocolate
Hard boiled eggs (Halves)
Mashed avocado (fruit and protein)
Grass-fed jerky
Kale Chips (vegetable)
Deviled eggs (Protein)
Beverage:
Drink plenty of water under the 7 day Paleo meal plan. There is no limitation in drink under the Paleo diet. You can drink coconut water, any fruit juice. Apart from water you can also drink
Tea (you can also drink green tea)
Coffee (try to drink black coffee)
Follow this 7 day Paleo meal plan to lose weight easily and healthily. You can try this Paleo diet plan because this diet plan merely has any side effects.