Eating and drinking are very important in Jaundice because both the right treatment and the right diet are very important in fixing any disease soon. So, today I am going to tell which foods to eat in jaundice and what foods to avoid in this disease; in short, I am going to provide you the jaundice diet chart in this article below.
Jaundice patients should drink only juice for a week before starting a diet plan. For this, the patient can drink orange, lemon, grape, pear, carrot, beet and sugarcane juice. After the juice fast, the patient should eat fruits as a diet for three to four days in the morning, evening and night. Eat apples, pears, grapes, oranges and pineapples as fruits. But be careful not to eat bananas during the fruit diet. Apart from all these, after waking up in the morning, drink half a lemon squeezed in a glass of lukewarm water on an empty stomach.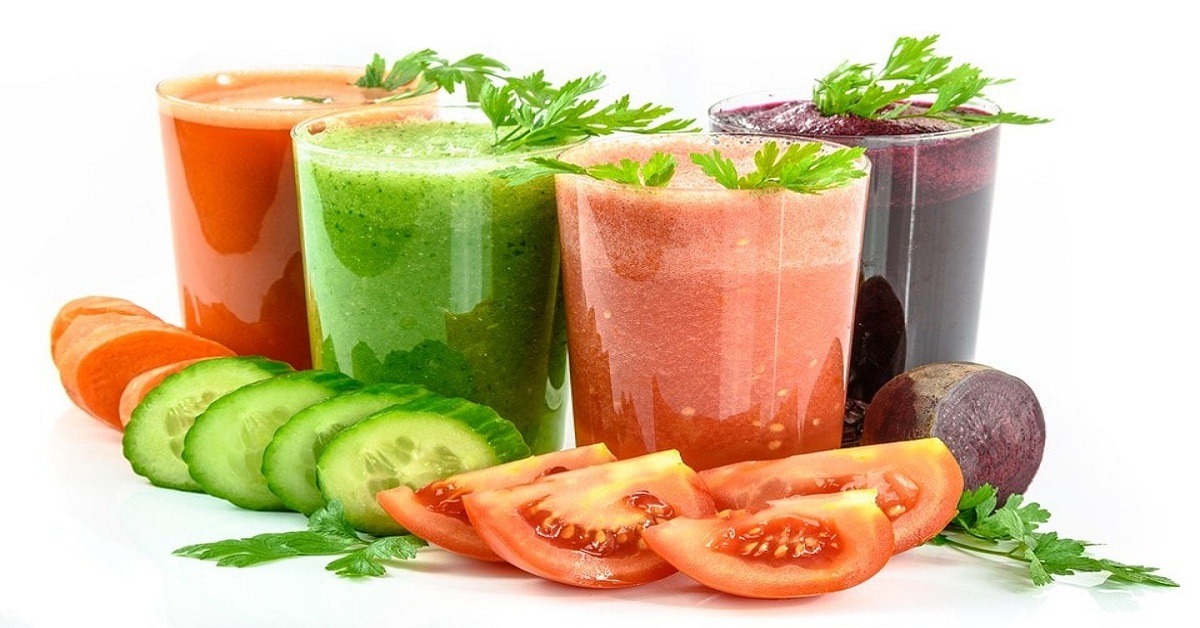 Source :- plus100years . com
Jaundice Diet Chart: What To Eat
Check out the jaundice diet chart to see what a jaundice patient can eat.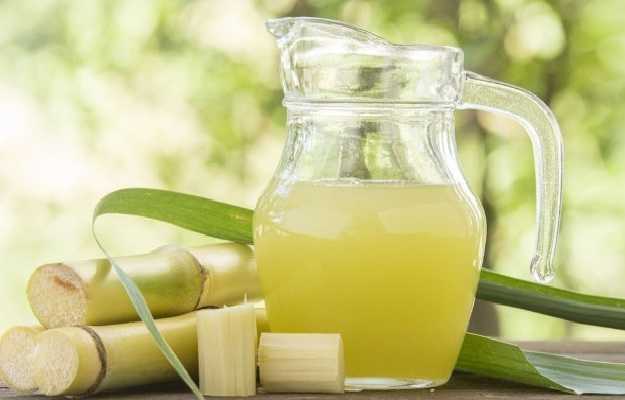 Source :- businesssandesh . in
Sugarcane:
Sugarcane helps to improve digestion and also helps in better functioning of the liver. For the treatment of jaundice:
Add lemon juice in a glass of sugarcane juice
Drink this lemon sugarcane juice at least twice a day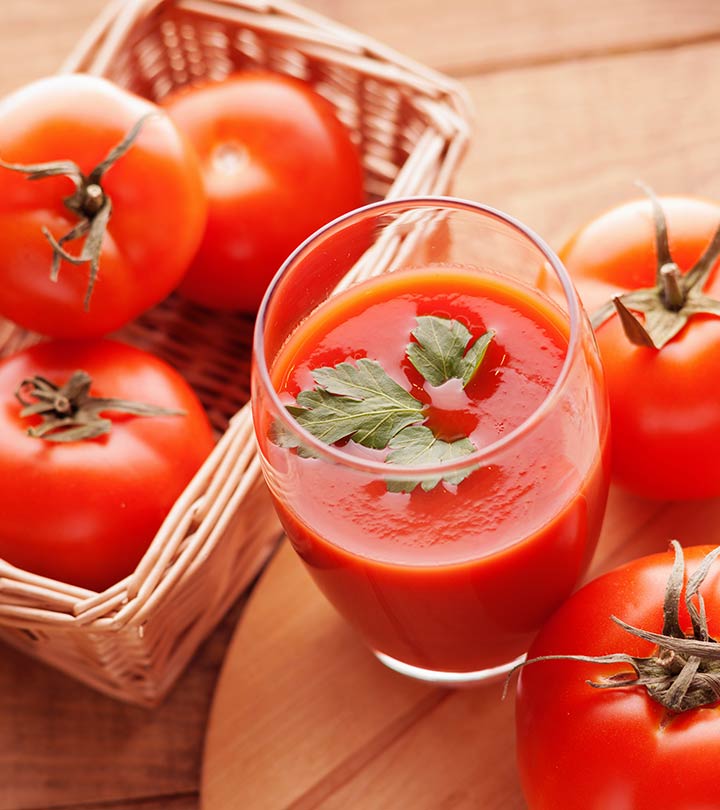 Source :- cdn2.stylecraze . com
Tomato:
Tomatoes are very beneficial for jaundice treatment. Tomato is also a good solution to recover jaundice. It also helps in better functioning of the liver. For the treatment of jaundice:
Add a pinch of salt and black pepper in a glass of tomato juice
Drink this juice empty stomach in the morning every day until jaundice cures completely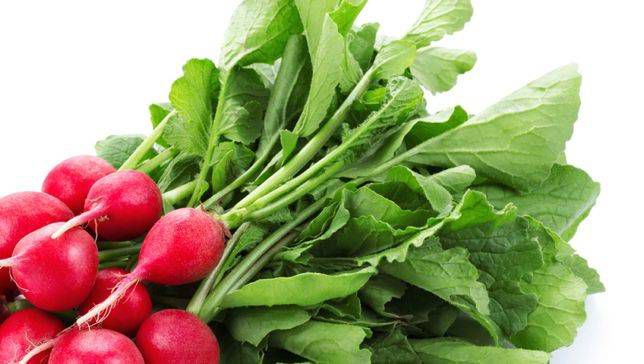 Source :- media.mnn . com
Radish Leaves:
Radish leaves reduce the weakness of the patient's liver, the stomach is cleansed. This remedy provides relief from jaundice within ten days. To add it to the jaundice diet chart:
Take a handful of radish leaves
Grind the green leaves of fresh radish
Extract juice from the grind leaves
Filter it to drink
Drink half a liter of radish juice daily
Recommended Articles :-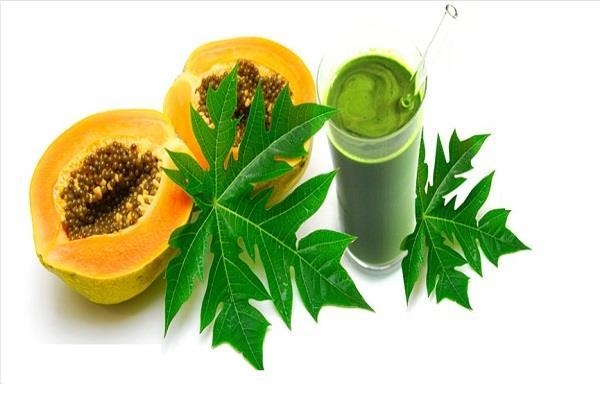 Source :- sanjeevnitoday . com
Papaya and Papaya Leaves
Papaya leaves are a very beneficial home remedy for jaundice treatment. So, you can add papaya and papaya leaves in your jaundice diet chart without thinking about it twice. For this:
Take a spoonful of honey in a teaspoon papaya leaf paste
Eat it for about two weeks
You can also eat ripe papaya twice daily to get rid of jaundice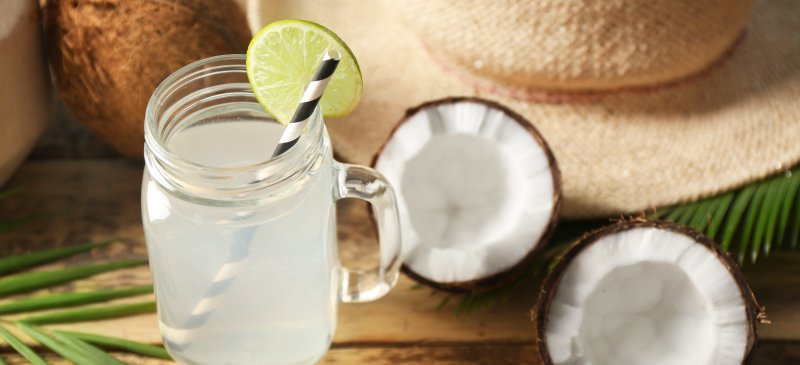 Source :- kitchen . com
Coconut Water:
Coconut water helps to keep the jaundice patient's stomach cool and thus helps in better functioning of the liver. So, do not forget to add coconut water to your jaundice diet chart.
Drink a glass of fresh coconut water
Drink it twice or thrice a day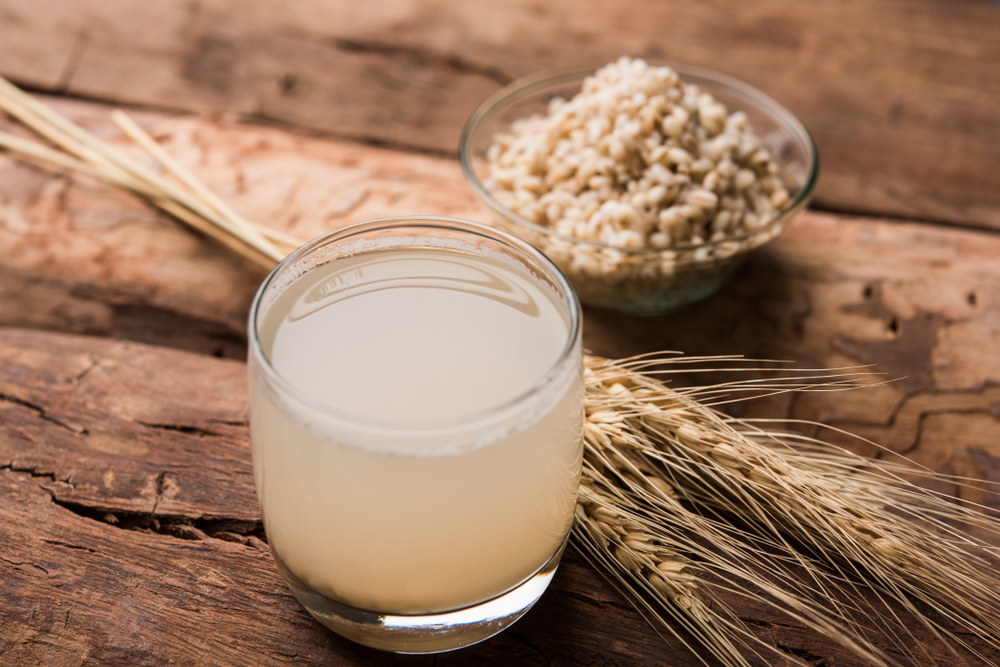 Source :- beingtheparent . com
Barley and Barley Water
Barley and barley water has the capacity to increase urine. Barley water throws excess bilirubin out of the body.
Take a cup of barley in a little water
Cook it for about 3 hours on a low flame
After this, cool it down properly
Strain the barley to drink its water
Or you can also eat barley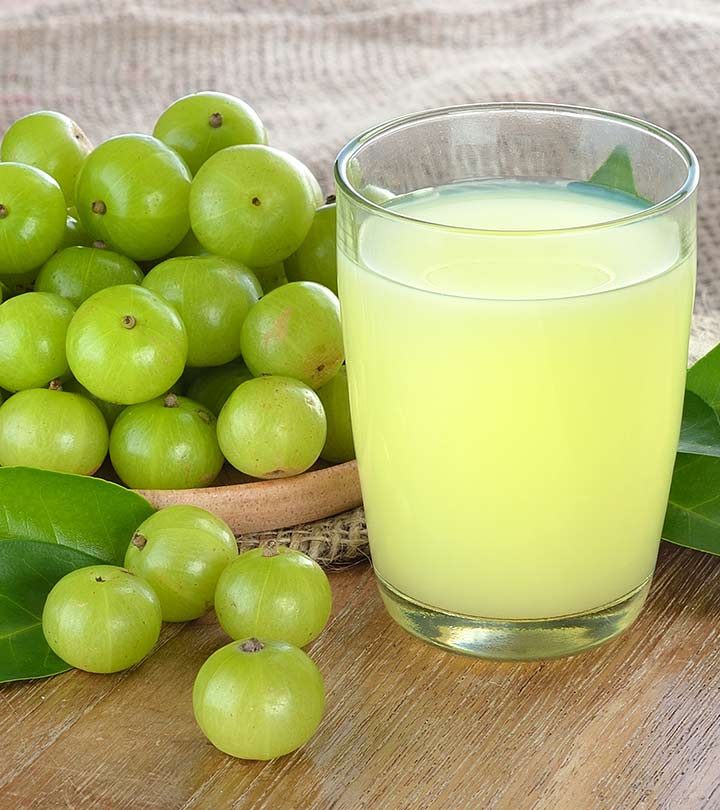 Source :- cdn2.stylecraze . com
Amla
Amla juice is rich in Vitamin C and it also works to clean liver cells. Amla can also be eaten raw. Amla is one of the best home elements to add in your jaundice diet chart. For this:
You can eat raw amla slices with a pinch of black salt
Or take a handful of amla and slice them finely
Grind the amla slices
Squeeze it and your amla juice is ready to drink
Drink this amla juice in the morning empty stomach.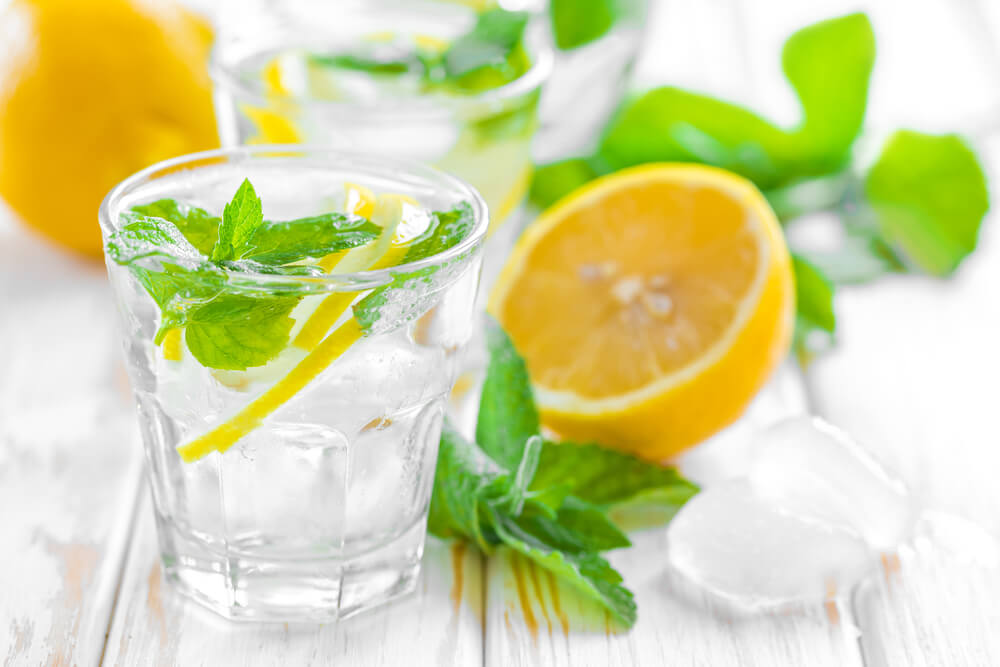 Source :- s3.amazonaws . com
Lemon Water:
Vitamin C is present in lemon. Therefore lemonade is very beneficial for jaundice patients. It is considered to be very good home remedies of jaundice. Apart from this, there are also properties of reducing inflammation, which helps block the bile duct. Thus lemonade helps to cure jaundice. For This,
Take 1 medium size lemon
1 glass of water
A few numbers of mint leaves
A pinch of black salt
Mix all the ingredients together
Drink this lemonade twice a day.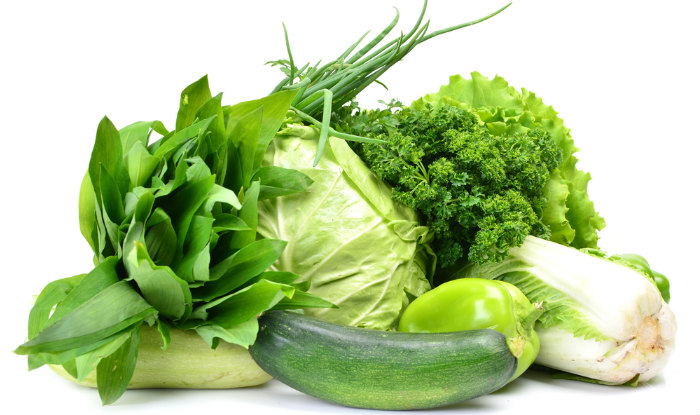 Source :- india . com
Boiled Vegetables:
Vitamin B is present in rooted vegetables and too much lycopene are also present. Eating them strengthens your immune system. Vegetables are very beneficial to recover jaundice because they are fat-free. Eating them does not cause any kind of damage to jaundice patients, as well as the liver, start functioning finely. For this,
Boil and cook vegetables such as
Carrots, potatoes, sweet potato, and beetroot etc.
Besides, you can also eat vegetables salad and
Drink soup too.
Source :- images.onlymyhealth . com
Jaundice Diet Chart: What Not To Eat or Avoid
These are the foods to cut down from your jaundice diet chart:
Do not eat hot foods
Do not turn back and relax
Avoid eating spicy, fenugreek, dessert, lentils and fried foods in this disease.
Avoid foods that are hard to digest
Do not eat meat as it takes much time to digest
Do not put too much salt in jaundice patient's meals
Avoid high protein foods such as eggs, meats etc.
Completely avoid junk foods
If you are suffering from jaundice then adopt these foods in your jaundice diet chart as well consult a doctor. Besides, medicine eats foods from this jaundice diet chart to get relief from jaundice quickly. These foods will help you to get rid of jaundice.