The GM diet plan was made for the employees of General Motors, that explains the name. The main objective of this diet plan was fitness and good health for all and that too quickly. This plan is mainly for weight loss and body detox, you consume fruits and vegetables along with juices in this diet plan but in a systematic way. This diet consists of roughage mostly and thus needs drinking plenty of water for better results. Here I am giving you GM diet plan day 1 in detail to help you out to know in detail about GM diet plan day 1.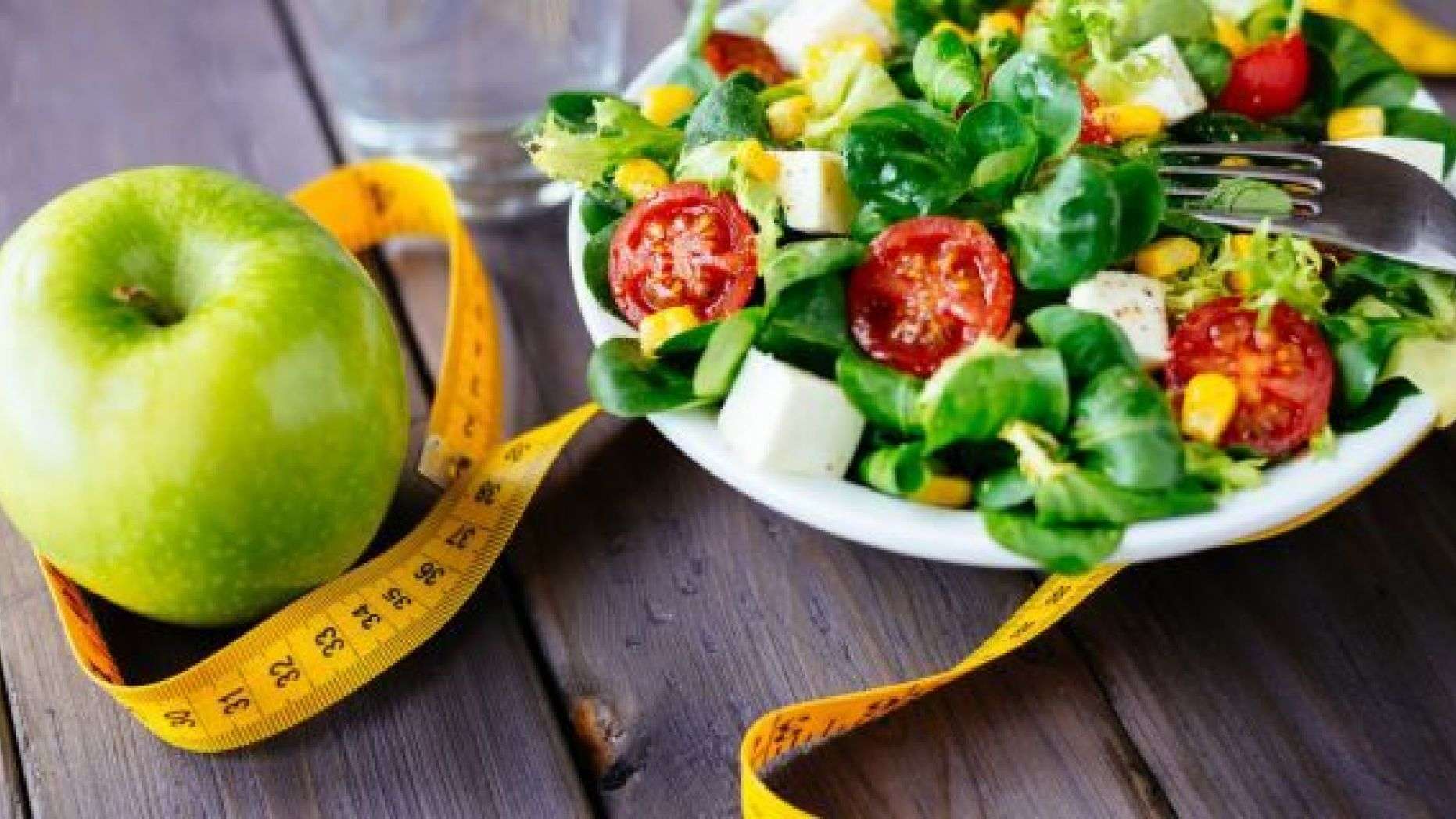 What is GM Diet?
GM Diet also known as General Motors diet is a diet plan that promises to help you lose more than six kilograms in just about a week. Each day of the GM diet allows you to eat different foods. It makes for a popular fad diet that is believed to be effective and its proponents claim it to stimulate weight loss and burn fat faster than any other diet plan.
GM Diet Day 1
The GM diet plan day 1 is consist of only fresh fruits. So, on day 1 you are on a complete fruit diet, however, bananas are excluded. The diet recommends consuming fruits that are high in water content such as melons and citrus fruits. You must have lots of water, at least 8-12 glasses in a day. You can add cucumber to your diet.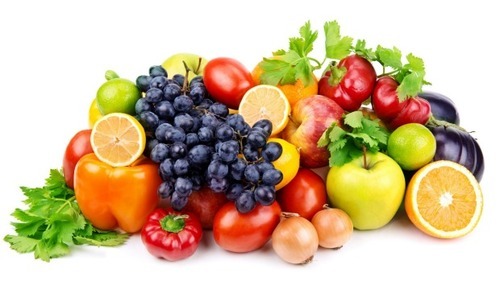 Sample GM Diet Plan for Day 1:
The GM Diet plan day 1 food include just fruits, but what kind of fruits you eat for breakfast, lunch and dinner differ. Look at each meal as an opportunity to cut down on the unnecessary carbs. So pick the fruits which must definitely inspire you to continue the diet and are richly packed with antioxidants.
Recommended Articles :- 
Breakfast (9:00 a.m to 10:00 a.m):
The first important meal of the day in a GM diet regimen is breakfast. Followers may observe a full breakfast consisting mainly of fruits such as melons and papaya together with 1-2 glasses of water. These fruits easily make the stomach full, and at the same time, the sweet tooth satisfied, thus craving more tempting meals such as pizza and pasta can be avoided.
2 Diced Apples
1 Musk melon
2 Glasses of water
Morning Snack (11:00 a.m to 12:00 p.m):
Having only fruits for breakfast can lead you to crave. For this morning craving, the morning snack is prepared. For morning snack you can have…
1 bowl of raw Papaya or kiwi
2 glasses of water.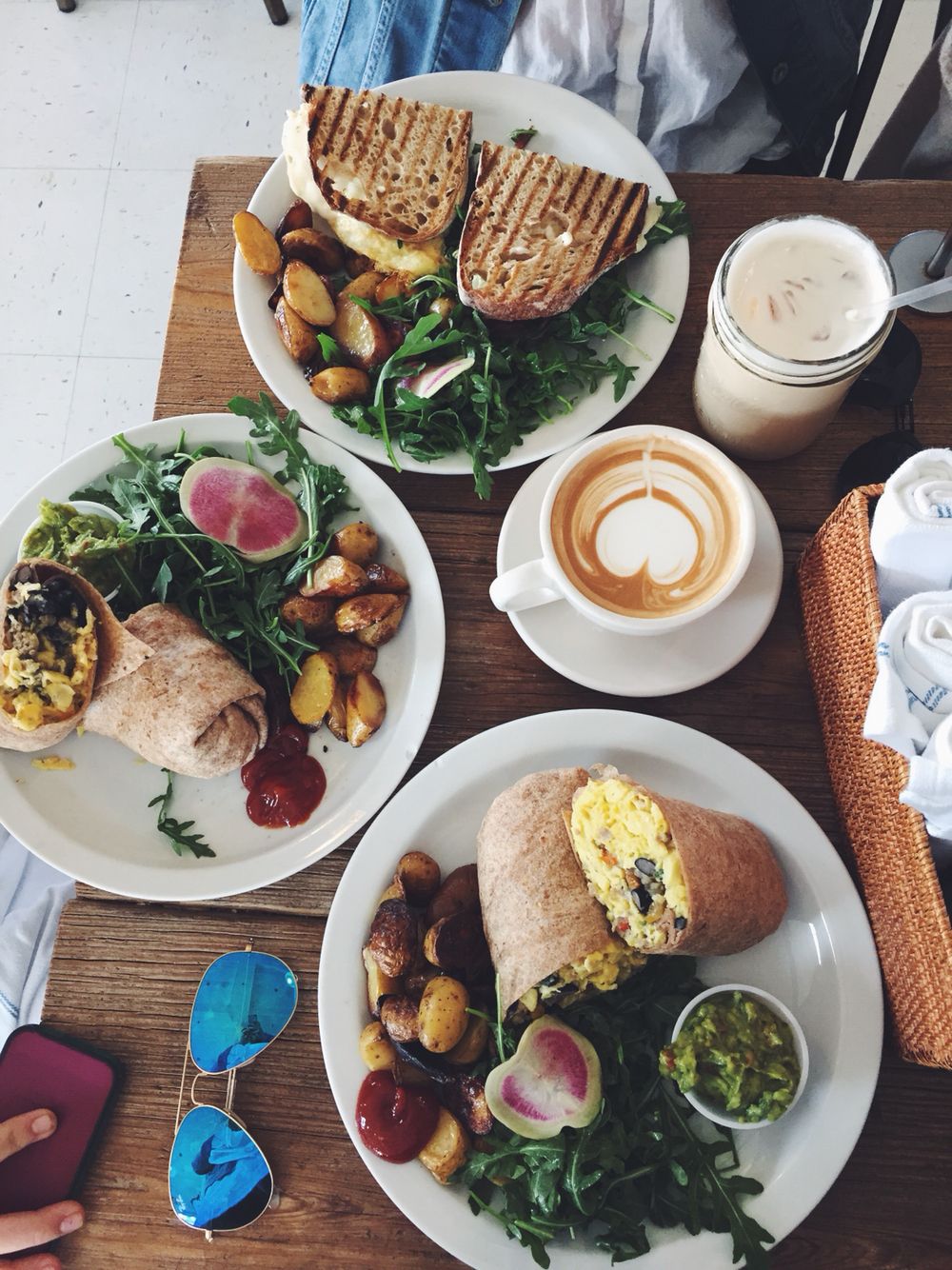 Lunch (1:00 p.m to 2:00 p.m):
Lunch may consist of watery fruits such as apples or watermelons. Lunchtime is observed at 1:00 noon to 2:00 in the afternoon. Consuming a bowl of apples or two cups of watermelons can already make the stomach full. Other fruits such as kiwi and mangoes can as well be served.
1 bowl of Watermelon
2 glasses of water.
Mid-noon Snack (4:00 p.m to 5:00 p.m):
Mid-noon snack helps you to eat less in the lunchtime. So, the food you can have on mid-noon snack is…
1 bowl of raw Papaya or Oranges
2 glasses of water.
Evening Snack (6:00 p.m to 7:00 p.m):
Evening snack is one of the most important meals we have. You can have on evening snack is…
1 glass of Coconut water.
A bowl of cherry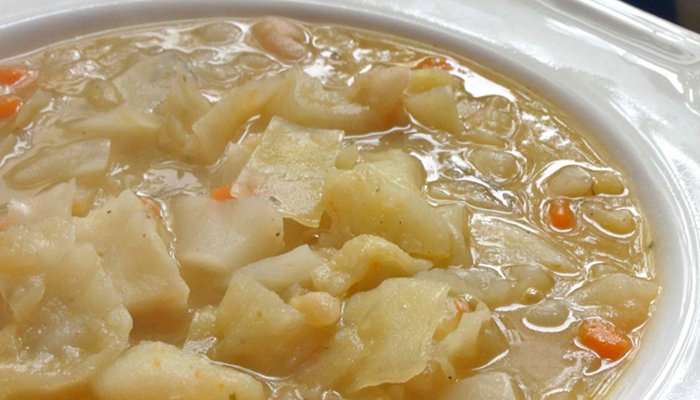 Dinner (8:00 p.m to 9:00 p.m):
During dinner, followers may return to melons, kiwi and oranges, as well as 1-2 glasses of water. Melons can be heavy on the stomach; hence only a half-bowl serving should be consumed in order not to have a cramped stomach later at night.
1 bowl of WaterMelon or Oranges
2 glasses of water.
So this is the sample GM diet plan day 1. You can follow this diet plan or can make your own with just fruits.