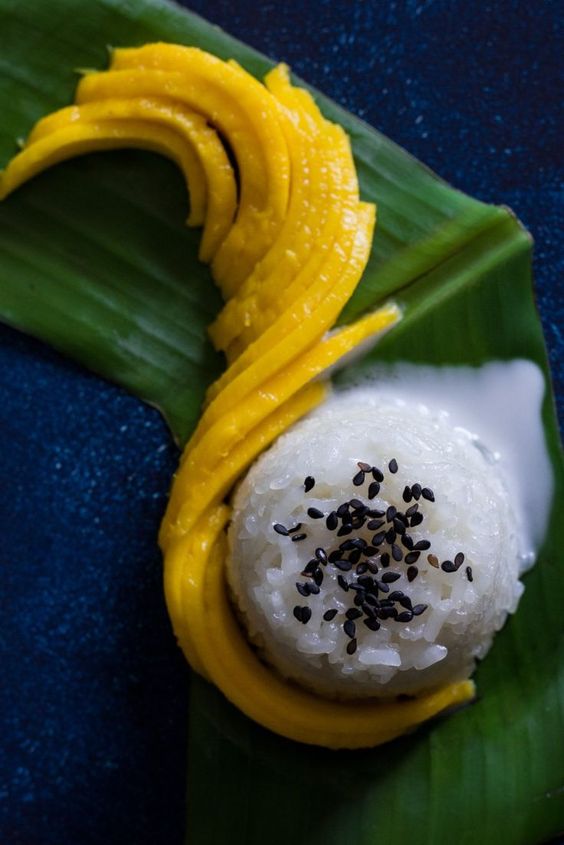 Mango is called the king of fruits. There are many nutrients found in mango which are very much beneficial for our body. Mango also helps to reduce weight. So, including more mango in your diet is called Mango Diet, which helps in weight loss. So, here I am going to give an account on the mango diet plan for weight loss. See the diet plan below…
Nutrients Of Mango:
The King of Fruit contains many nutrients and vitamins in common. Vitamin A is the most important vitamin. In addition, mango contains vitamin C, vitamin E, thymine, riboflavin, niacin, vitamin B, folate, pantothenic acid, colin, etc.
There are many types of minors found in mango.
Iron (0.2 mg),
Potassium (257 mg),
Calcium (16.5 mg),
Phosphorus (18.2 mg),
Sodium (3.3 mg),
Zinc (0.1 mg),
Copper (0.2 mg), and
Selenium (1 mg contained).
Apart from this, it also contains proteins, fiber, and carbohydrate.
Recommended Articles :-
Why Does Mango Help To Lose Weight?
We all know mango helps to gain weight. But, fewer of us know that it helps in weight loss too. Recent research said that mango helps in weight loss as it contains many nutrients.
Mango is high in fiber and vitamin C. Fiber helps to keep your stomach full for many times that helps in losing weight fast.
As we know high fiber content present in mango which is extremely helpful in stimulating and regulating digestion and stooling process. According to a study published in Gastroenterology in 2013, it can be helpful in preventing gastrointestinal disorders such as Crohn's disease. Good digestion helps to reduce weight.
Apart from this, it is also able to provide relief from constipation and stomach ulcer. In general, there is an enzyme present that promotes digestion of carbohydrate and protein, which encourages food to be converted into energy. This also helps to reduce weight fast.
On a regular basis, both raw and cooked mangoes improve digestion and reduce the risk of different types of gastrointestinal disorders.
So, these are the reason why Mango helps in losing weight. So, now let's see the plan below…
Mango Diet Plan For Weight Loss:
Here I am giving a sample of mango diet plan for weight loss. You can customize this diet plan as your own. There is no such restriction that you have to follow this diet. You just have to keep in mind that you have to take mango than other food. So, here is the mango diet plan for weight loss.
Early Morning (7:00 a.m. – 8:00 a.m.):
A glass of mango milkshake
Breakfast (9:00 a.m. – 10:00 a.m.):
2 Slices of bread
A bowl of Egg Bhurji
1 Mango
Mid-morning (11 a.m. – 12 p.m.):
Lunch (1:00 p.m. – 2:00 p.m.):
A cup of rice
A bowl of Dal
A cup of Sabji
1 Slice of Chicken breast
Raw mango salad
After Lunch (3:00 p.m. – 4:00 p.m.):
Evening Snack (5:00 p.m. – 6:00 p.m.):
A cup of low-fat Mango pudding
Dinner (8:00 p.m. – 9:00 p.m.):
2 Roti
A bowl of sabji
2 slices of mango
Bedtime Snack (10:00 p.m. – 11:00 p.m.):
A glass of mango milkshake
So, here is the mango diet plan for weight loss. Eat mango not only to lose weight but also to indulge in the amazing taste of mango.