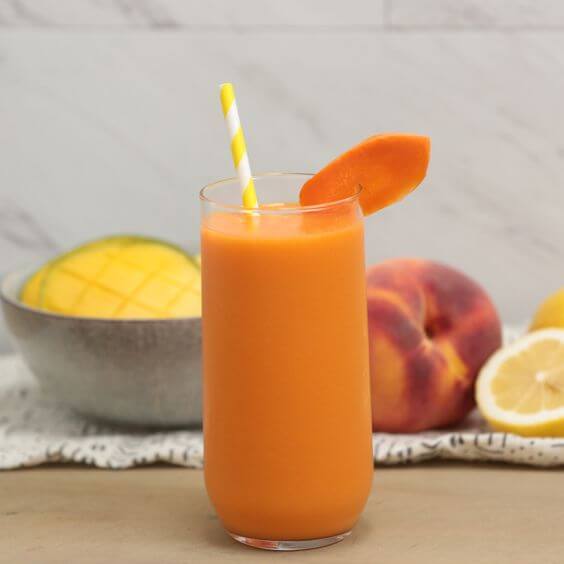 The main reason behind jaundice is bilirubin, which produced in the body's blood cells and tissues. When the red blood cells breakdown in the liver, then the yellow-colored bilirubin is formed in our liver. When this yellow-colored bilirubin is not able to go out of the body, then jaundice occurs.
Jaundice is caused by liver damage. In this disease, the color of the human body starts becoming yellow. Apart from this, jaundice is also caused by thalassemia and malaria. Along with medical treatment for jaundice, diet is also very helpful in curing it. Along with this, it is very important for jaundice patients to know what to eat and what not to eat in jaundice or after jaundice. Jaundice patients should consume more of the natural diet. Today, in this article below we have prepared an after jaundice diet chart. This will strengthen both your immunity and liver…
Jaundice can affect the body to a great extent. That is why our body needs a proper diet after jaundice recovery to leave the weakness behind or the after-effects of jaundice.
Before discussing the diet after jaundice recovery lets at first know in detail about what jaundice is, what the symptoms of jaundice are and how many types of jaundices are there.
What Is Jaundice?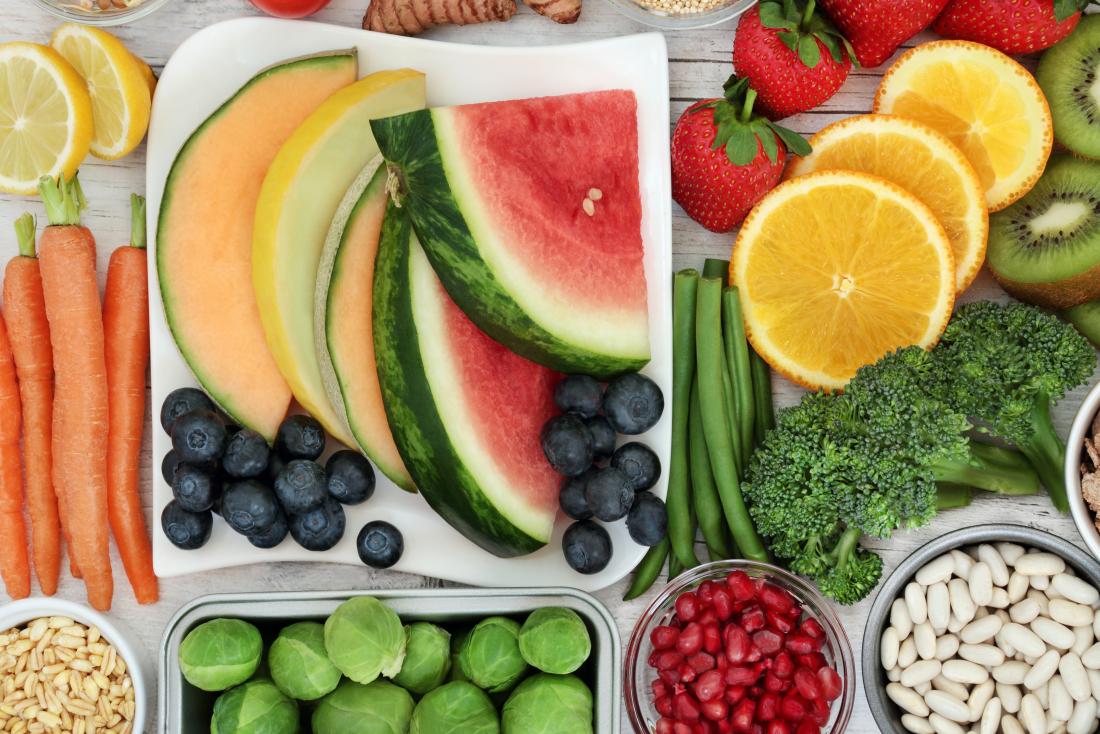 Jaundice is a disease in which the total serum bilirubin level increases above 3 mg/dL. In this disease, bilirubin builds up in our blood, which is mainly a yellow-colored pigment that discharges during the break down of the red blood cells in our body and affects the functions of the liver.
NOTE:

Jaundice usually occurs to infants, but in some cases it also occurs to adults.
Symptoms Of Jaundice: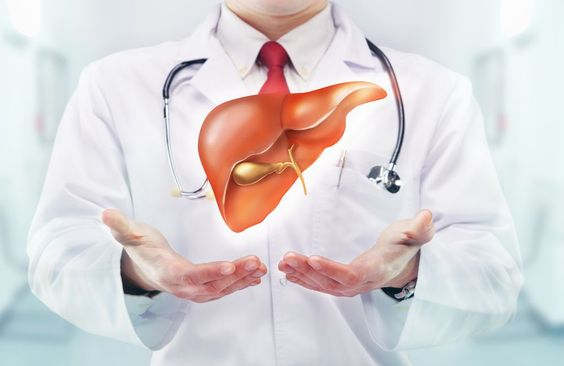 The biggest symptom of jaundice is the yellowing of the skin and the white parts of the eyes. The white part of the eyes, the mucous membrane (the layer of the inner soft tissue) and the color of the skin become yellow. The symptoms of jaundice include the following:
Weakness
Fever
Fatigue
Weight loss
Lack of appetite
Nausea
Stomach pain
Light-colored stools
Constipation
Dark yellow urine
Body irritation
A headache
NOTE:

Jaundice sometimes seems to be experiencing some other symptoms, such as stomach pain, loss of appetite and weight loss, etc.
Types of Jaundice
Jaundice is mainly of three types. These 3 types of jaundice are as follows:
Hemolytic Jaundice
If red blood cells break down prematurely, then bilirubin produces in such a large quantity that the liver can't filter. Due to this, the amount of unprocessed bilirubin in the blood increases due to jaundice which makes the eyes and skin appear yellow.
NOTE:

It is called pre-hepatic jaundice or hemolytic jaundice. This condition can also be caused by genetic or side effects of some medicines.
Hepatocellular Jaundice:
Sometimes jaundice occurs due to problems in liver cells. When they lack the maturity of enzymes occurs which is necessary for the process of bilirubin in the liver is not fully developed, due to which people may have temporary jaundice.
NOTE:

Alcohol and other toxic substances and some medicines in adults are the reason for damaging the liver cells, which can lead to hepatocellular jaundice.
Post-hepatic Jaundice or obstructive Jaundice:
Bilirubin increases due to blockage in the bile duct, which becomes yellow in color due to its urine spread. This is called post-hepatic jaundice or obstructive jaundice. If it leaves without treatment, then it affects the brain.
NOTE:

Due to this type of jaundice, many complications can develop in the body such as poor liver function, poor brain functions or other related problems etc.
Diet After Jaundice Recovery: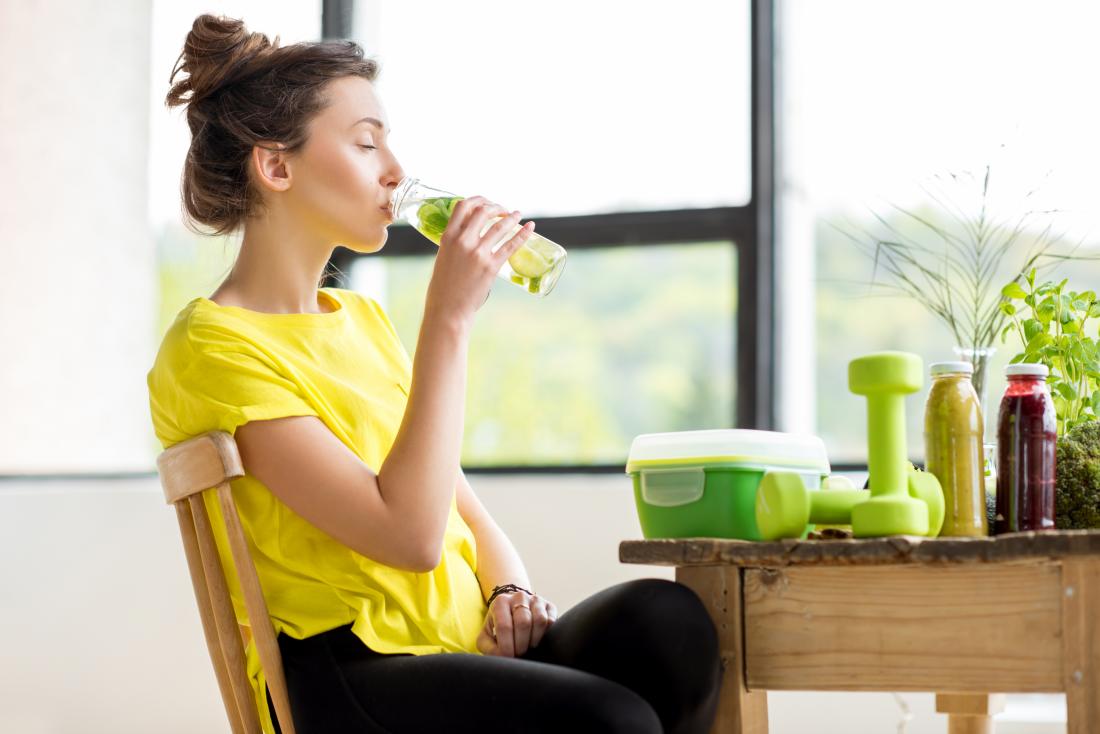 Source :- cdn1.medicalnewstoday . com
Jaundice can affect the body to a great extent. For this reason, we need to follow some procedure even after recovering from jaundice to stay healthy. Keep in mind the following things if you just recovered from jaundice.
In jaundice, water loss is a normal thing, so drink plenty of water in and after this disease.
Do not take any kind of herbs and supplements without doctor's advice; they can have a bad effect on your body during jaundice.
Keep your hands off the alcohol for at least 1 month after recovering from jaundice.
Take rest for at least 1 to 2 weeks even after recovering from jaundice.
Do not eat rich meals just after recovering from jaundice
NOTE:

Drink more and more lemonade, coconut water, sugarcane juice, watermelon juice, papaya and papaya juice and other fruit juice that basically keeps the stomach cool.
1 Day Sample Diet After Jaundice Recovery: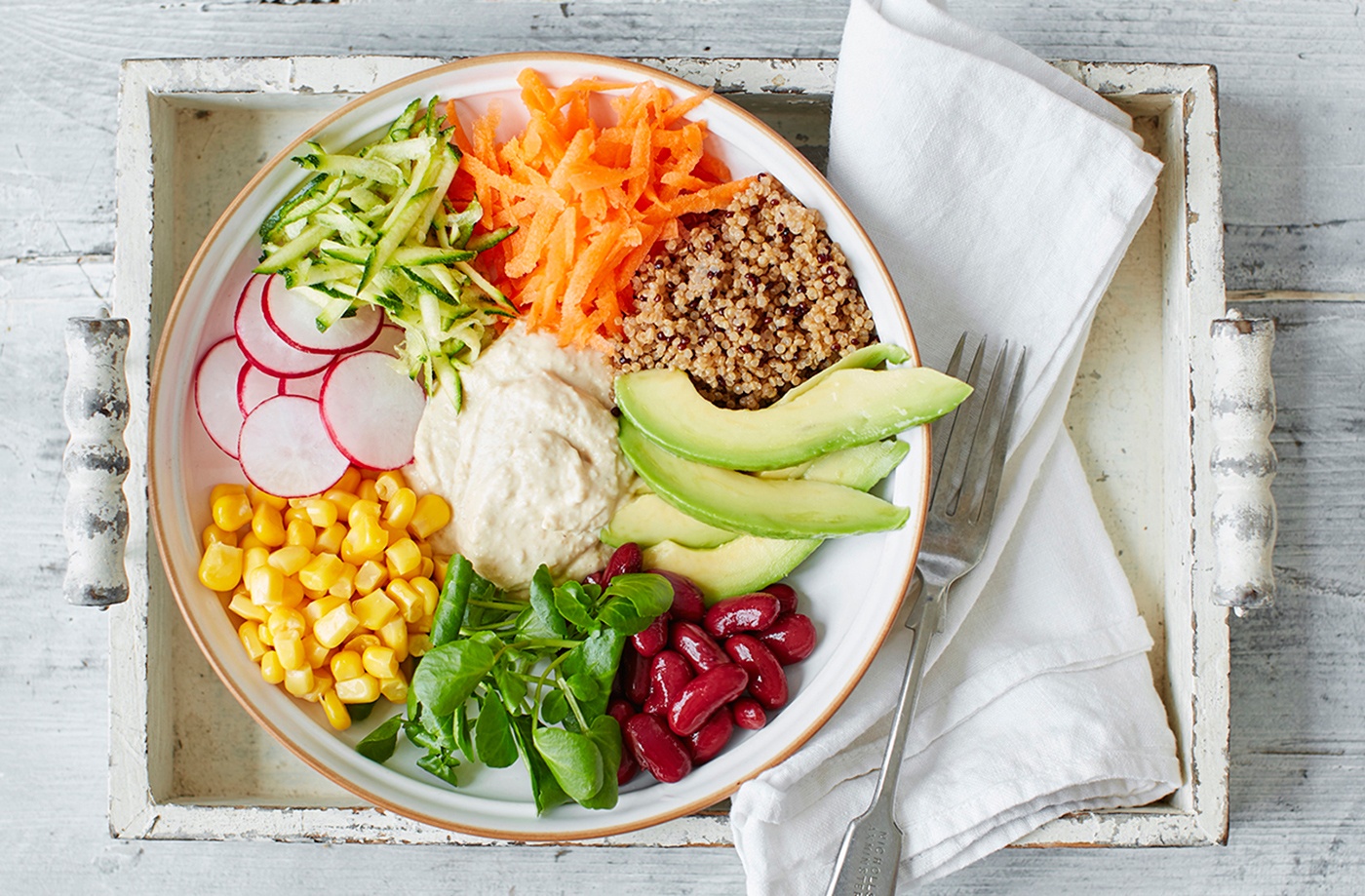 Source :- realfood.tesco . com
Here is the 1-day sample diet after jaundice recovery that will help you to get back into the track by cutting down all the weaknesses that you got from jaundice. Let's check out the 1-day sample diet plan after jaundice recovery:
Breakfast
1 small bowl full of Oatmeal with berries at the top
1 bowl Vegetable soup
2 egg white with asparagus
1 glass of freshly made fruit juice
Breakfast Snack
1 glass radish leaves juice
1 glass of sugarcane juice
Lunch
1 bowl brown rice with veggies
1 cup of chicken broth
1 small bowl of vegetable or curry
1 plate green salad
Lunch Snack
1 glass of coconut water
1 fruit of your choice
Evening snack
1 glass of watermelon juice
Dinner
1 cup of vegetable soup
1 small bowl full chicken broth soup with veggies
Before sleeping
1 cup of low-fat buttermilk
Summary:

Eat and drinks supplements that will keep your stomach cool, thus your liver will recover quickly and consequently will function in a better way.
FAQ:
Q. What Should I Eat After Jaundice?
A. Jaundice can affect the body to a great extent. For this reason, we need to follow some procedures even after recovering from jaundice to stay healthy. Keep in mind the following things if you just recovered from jaundice.
Q. How Can I Recover From Weakness After Jaundice?

A. It is strongly prescribed to expend a great deal of water during the day and furthermore you can include some lemon, mint, cucumber to make a little creation of imbued water. Tasting water for the duration of the day will likewise keep up your electrolyte equalization and fix shortcoming.
Q. What Should We Eat In Jaundice In India?

A. Decide on organic products like papaya and mango, which are wealthy in stomach related chemicals. Eat at any rate 2 1/2 cups of veggies and 2 cups of organic product every day. Search for high-fiber nourishments, for example, oats, berries, and almonds.
Q. What Is The Fastest Way To Cure Jaundice?
A. What's more, on the off chance that you have jaundice, your eating regimen can either help or hurt your indications. Continue perusing to figure out how you can alter your eating routine to help soothe
Q. What Should Not Be Eaten In Jaundice?

A. Referenced beneath are a few nourishments and beverages that ought to be maintained a strategic distance from on the off chance that you are experiencing jaundice: Alcohol. Greasy and Fried Foods. Refined Sugars and Carbohydrates. Fish.
Q. How Long Does It Take For Jaundice To Clear?
A. Jaundice ordinarily clears up inside about fourteen days in recipe took care of infants. It might keep going for more than 2 to 3 weeks in breastfed babies. On the off chance that your child's jaundice keeps going over 3 weeks, converse with his social insurance supplier.
Q. Which Fruit Is Best For Jaundice?
A. New foods are grown from the ground. entire cranberries, blueberries, and grapes. citrus organic products, particularly lemons, limes, and grapefruits. papayas and melons. pumpkins, yams, and sweet potatoes. avocados and olives.
Q. Is Turmeric Good For Jaundice?

A. Yes, Turmeric is good for jaundice. Turmeric as an enhancement. Turmeric is maybe most popular as a flavor in curry powder, yet a few investigations propose that it has mitigating properties.
Q. Is Yogurt Good For Jaundice?
A. The probiotics in yogurt help improve invulnerability. It cuts down degrees of serum bilirubin and offers insurance against hurtful microscopic organisms. Have a bowl of curd every day to fix your jaundice. Peruse more on the medical advantages of yogurt.
Recommended Articles:-