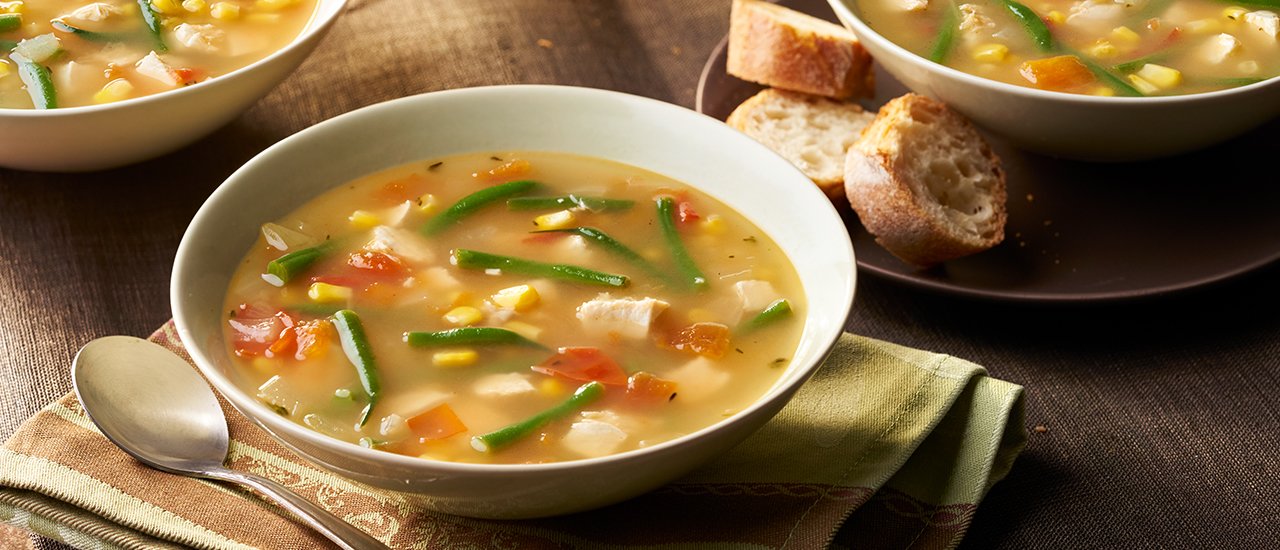 Source :- pngimage . net
Jaundice is a disease that builds up bilirubin in our blood, which is basically a yellow pigment that releases at the time of the breakdown of the red blood cells. Since bilirubin is a yellow pigment, it causes the eyes, gums, and skin to turn yellow and during jaundice, the liver fails to function properly. So, today I am going to provide the best Indian diet for jaundice patients to recover from the ailment quickly.
Jaundice is a prevalent disease, which is more frequent in summer. It causes yellowing of the skin, tongue, eyes, and urine, due to the increase in the amount of bilirubin in the blood than normal. Bilirubin is the result of the frequent breakdown and destruction of red blood cells. Along with medical treatment for jaundice, diet is also very helpful in curing it. Along with this, it is very important for patients with jaundice to know what to eat and what not to eat in jaundice. Here is the Indian diet for jaundice patients…
As per the Indian diet patients with jaundice, should drink more fruit juice and vegetable salads, soup, etc. to recover from the ailment quickly. Fruits like apples, oranges, limes, papaya, sugarcane, cucumber, and pears are very beneficial for patients with jaundice.
The best Indian jaundice diet also shows that the patient should drink plenty of plain water or barley water throughout the day. This is a great home remedy to repair jaundice.
NOTE:

To prepare barley water, boil a cup of barley in 2 liters of water for at least 3 hours
Best Indian Diet For Jaundice Patients:
Patients with jaundice can improve their condition by following the best Indian diet for jaundice patient mentioned below. The problem of frequent liver damage can be improved by bringing changes in diet plans and lifestyle. Along with that, patients with jaundice should drink a lot of healthy liquids such as fruit juice, and vegetable juice and relax a lot. Here come the 2 weeks Indian Diet for jaundice patient below:
WEEK 1: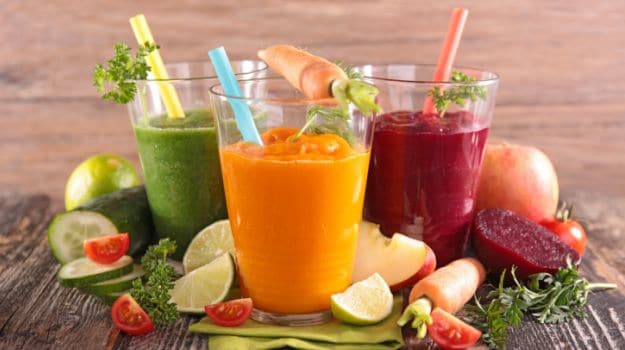 Source :- i.ndtvimg . com
Jaundice patient should drink only juice for one week before starting a diet plan. For this:
The patient can drink oranges, lemons, grapes, pears, carrots, beetroot, and cane juice.
After the juice fast, the patient should add fruits to the Indian diet for jaundice patient from day 3 to day 5 in the morning, evening, and nighttime diet
Eat apples, pears, grapes, oranges, and pineapples as fruits
In the first week, start your day with lemonade
The Indian diet for jaundice patient for the first week is as follows:
Breakfast
Drink freshly made juice of any one of the fruits from apple, pear, mango, and papaya.
Along with a cup of boiled barley
1 cup of radish leaves juice
Breakfast Snack
1 glass of orange juice or pear juice
Lunch
2 slices of wheat bread
1 bowl of vegetable soup
1 bowl of boiled spinach, fenugreek, and carrot vegetables together.
Lunch Snack
Coconut water and apple juice after lunch
Evening snack
1 glass of sugarcane juice
Dinner
1 cup vegetable soup
1 wheat roti,
Boiled potato and fenugreek seeds and boiled curry of spinach
NOTE:

Apart from this, do not include pulses and almonds in it because this can affect the digestive system.
Week 2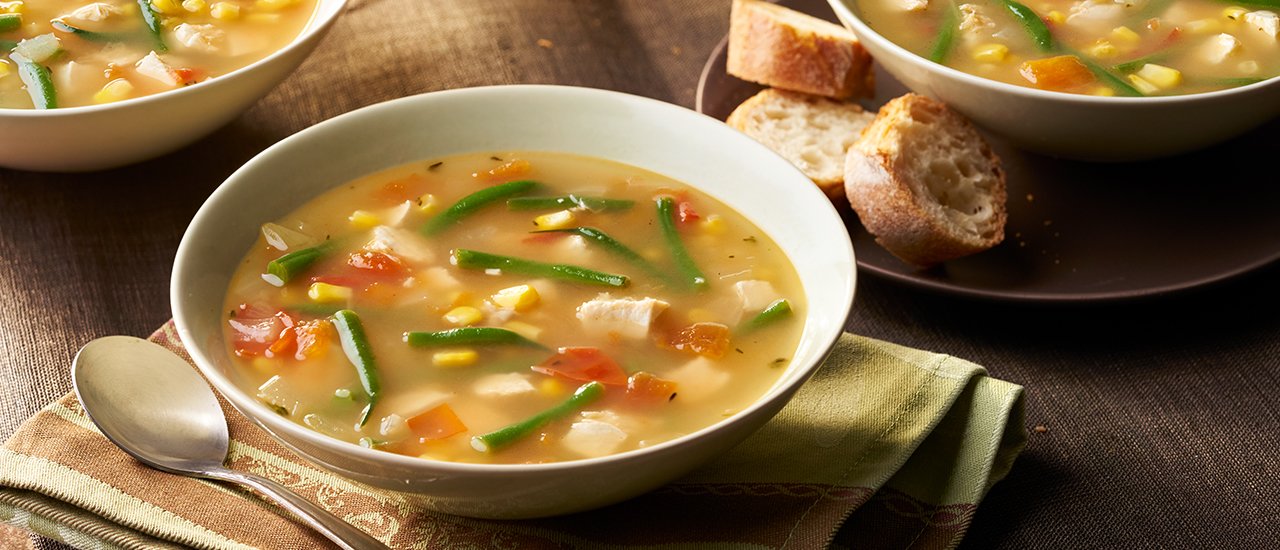 Source :- cscassets . com
Start your day with a glass of freshly made lemonade. Drink lemonade more and more, it can prevent the liver cells from damaging.
Breakfast
Oats with oatmeal or vegetable clear soup or egg white with asparagus
1 glass of freshly made fruit juice
Any fruit of your choice
Breakfast Snack
1 glass of papaya juice or papaya leaves the juice
1 glass of coconut water
Lunch
A bowl of curd rice

1 cup of radish leaves

1 small bowl full of boiled vegetables
Lunch Snack
1 glass fruit smoothing

1 fruit of your choice
Evening snack
1 glass of sugarcane juice
Dinner
1 cup tomato soup
1 bowl of soup made with chicken broth or fresh vegetables
Before sleeping
1 cup of double-toned milk
Summary:

People with jaundice should avoid fats like butter, cream, and oil for at least 2 weeks. After two weeks the patients of jaundice can add butter and olive oil to their Indian diet for jaundice patients but in very small amounts. Also, add foods containing low fat and low carbohydrate to your diet, but eat carbohydrates and eat vegetables and fruits.
Recommended Articles:-