Feeling Too Hot or Cold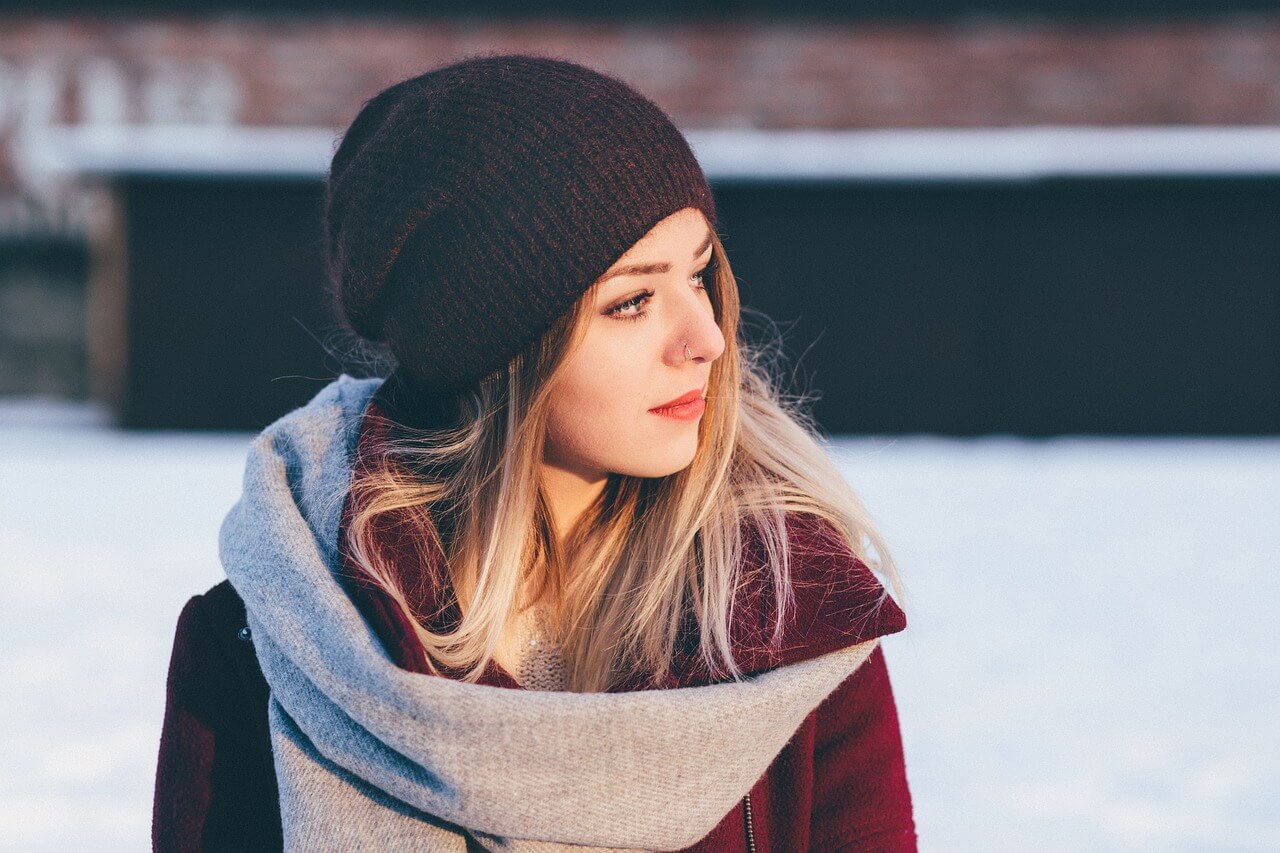 Thyroid syndromes can disturb the capacity to control the body's temperature. Individuals with hypothyroidism (underactive thyroid) may frequently feel cold than normal.
On the other hand, people with hyperthyroidism (overactive thyroid) inclines to have a conflicting effect, experiencing excessive diaphoresis and may also experience excessive heat.