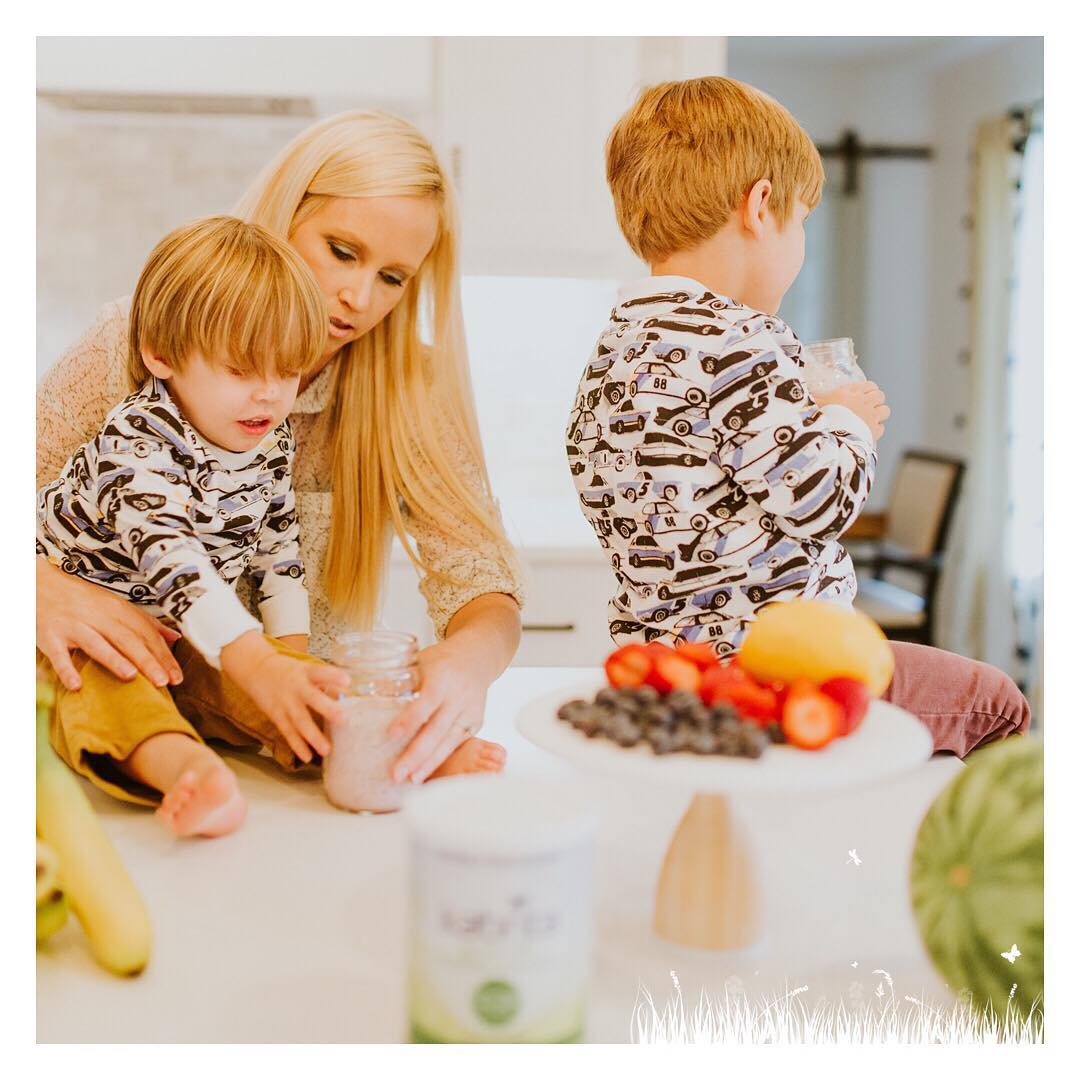 Source:- Instagram
18 months i.e. 1½-year-old children start doing a lot of activities. By this time the kids start to run, play, cook themselves, etc. This is the best time to make children aware of new flavors and eating habits. While making 18 months baby food chart Indian, we should keep in mind that it is necessary to feed the baby in a very short period of time. All nutrient elements in the food chart for 18 months Indian baby should be in equal amounts.
Your 18-month-old baby is not going to like simple biscuits, milk or any tasteless foods. He is growing up and so both his taste and choice are changing. Therefore, by adding some variety to the food of the child, you will meet his nutritional requirements to a large extent and also introduce them to different tastes. So, here in this article below we have provided 18 months baby food chart Indian and food tips for your 18-month-old child that meet almost all the nutritional needs of them.
How Often Should You Feed 18 Month's Baby?
Children of 18 months should consume at least 5-6 times a solid diet and milk twice (Half a glass of milk in the morning and other half at bedtime) should be given to the baby daily. Apart from this, if the child is hungry after these 5-6 times, then give some light snacks to your kid.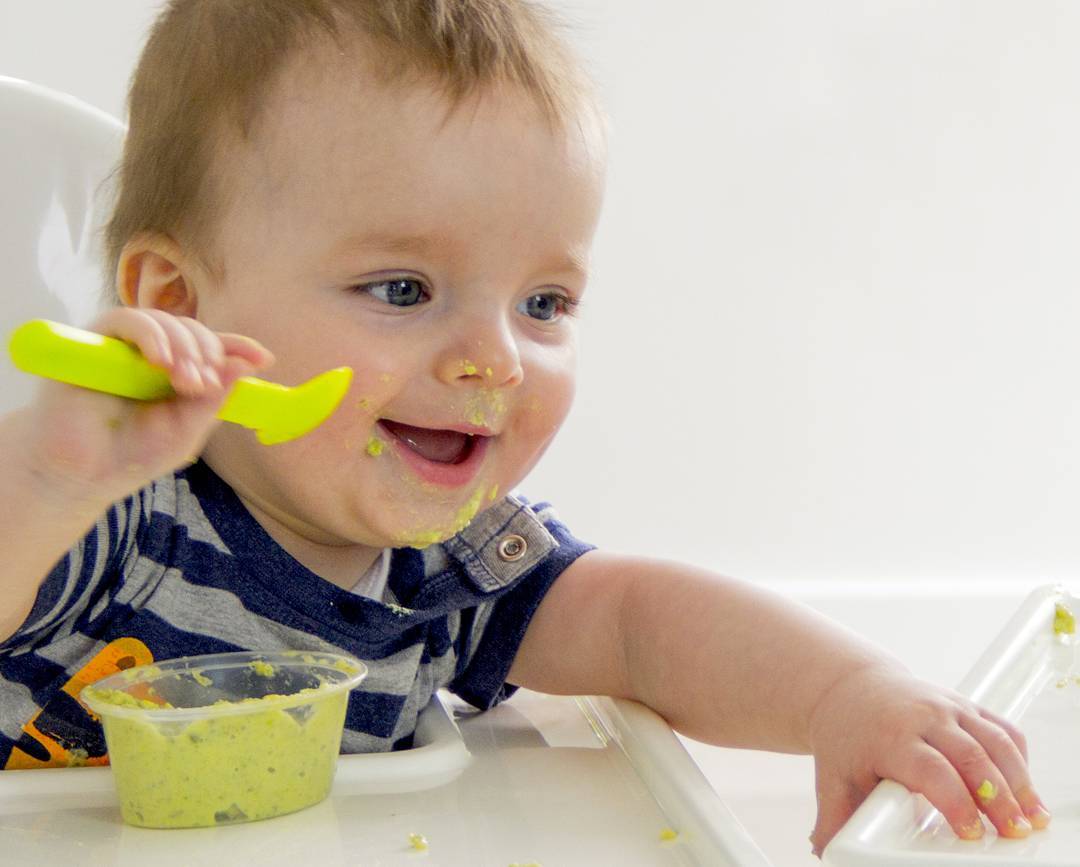 Source:- Instagram
A Sample Meal Plan:
Here I have provided a sample mean plan for 18 months baby. Check out the sample meal plan to get a brief idea of what should you give your kid:
A quick glance at the 7-day sample meal plan for 18 months i.e. 1½ years baby
| | | | | | | | |
| --- | --- | --- | --- | --- | --- | --- | --- |
| Time | Day 1 | Day 2 | Day 3 | Day 4 | Day 5 | Day 6 | Day 7 |
| Early Morning | 3-5 soaked almonds | ½ to 1 cup of milk | 3-5 soaked almonds | ½ to 1 cup of milk | 3-5 soaked almonds | ½ to 1 cup of milk | 3-5 soaked almonds |
| Breakfast | Dalia Upma | Plain Idli with Coconut chutney | Peanut butter Sandwich | Oats apple porridge | Chocolate pancake with the strawberry milkshake | Egg & salad sandwich/ Paneer bhurji sandwich | Besan cheela |
| Mid-Morning | 1 small banana | Papaya pieces | Orange wedges | Guava slices | Kiwi slices | Melon cubes | Strawberry quarters |
| Lunch | Spinach Khichdi | Rice with egg curry (with less spice) and Dal | Vegetable & Dalia Khichdi with yogurt | Rice, dal & peas cauliflower curry | Masoor dal khichdi | Rice, dal and chicken curry (with less spice) | Mixed dal, roti, kheer |
| Evening Snack | Cheeku shake | Bread Pizza | 1 cup Almond milk | Chicken soup | Fruit smoothie | Soya cutlets | 1 cup Almond milk |
| Dinner | Matar Paneer with 1 roti | Vermicelli upma | Whole grain roti with Chicken curry | Aloo Paratha | Matar Paratha | Vegetable Khichdi with curd | Paneer parantha |
| Bedtime | ½ to 1 cup of buttermilk | ½ to 1 cup of milk | ½ to 1 cup of buttermilk | ½ to 1 cup of milk | ½ to 1 cup of buttermilk | ½ to 1 cup of milk | ½ to 1 cup of buttermilk |
18 Months Baby Food Chart Indian Should Contain:
Here I am naming the nutrient elements that you must add to the diet chart for 18 months baby to help your baby develop both mentally and physically and in a healthy way. Let's check out the 18 months baby food chart Indian below: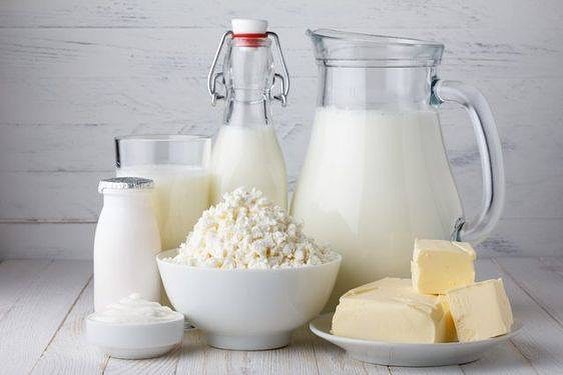 Source:- Instagram
Dairy Products
Dairy products like milk are definitely one of the major foundational elements that help in the kid's growth during its early years. Although full cream milk is greatly recommended for weak babies especially; you can give supplementary products to diet chart for 18 months Indian baby including cottage cheese, clarified butter, yogurt, etc.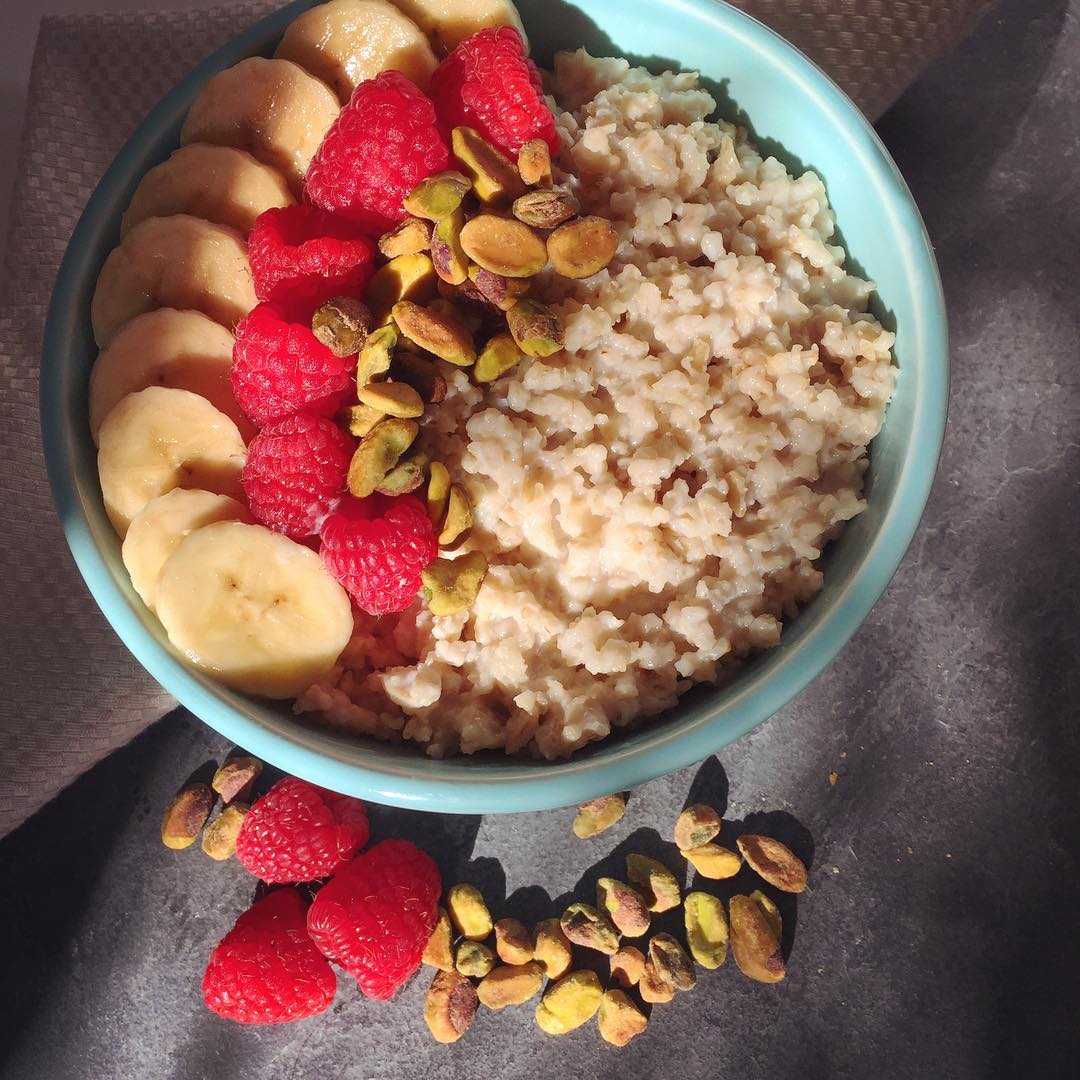 Source:- Instagram
Whole Grains
The advantage of eating whole grain nutrients isn't instantly noticeable; however, it internally takes place over time. The simplest habits like using bread produced from whole grain over refined grain wheat can bring an improvement in the baby's health.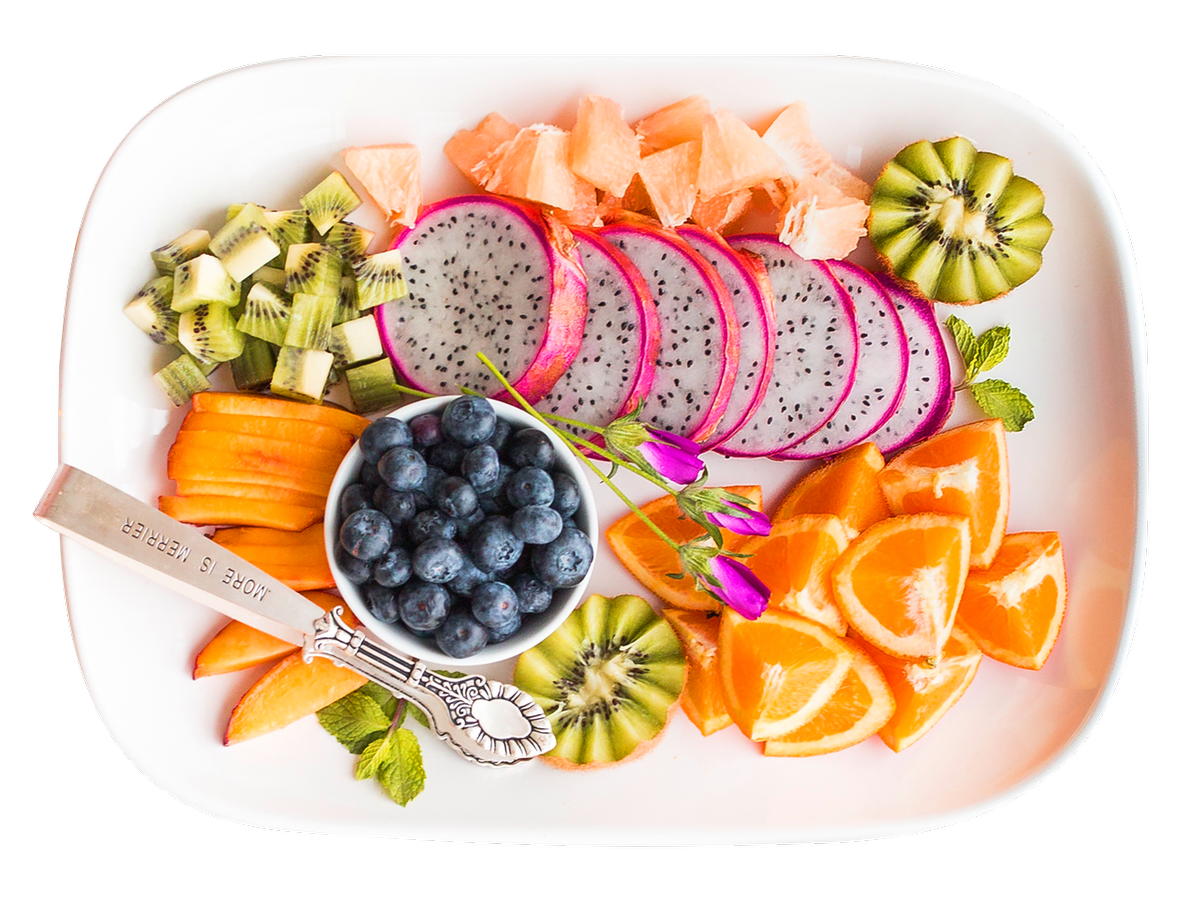 Source:- Twitter
Fruits & Dry Fruits
Do not forget to include fresh fruits in your 18 months baby food chart Indian because it is one of the greatest ways to give your baby the necessary amount of nutrition. Do not also forget to add dry fruits in your 18 months baby food chart Indian as well, as dry fruits have a lot of nutrients to fulfill the necessity of your kid's nutrition. You can add this food to your 6 months baby food chart for Indian.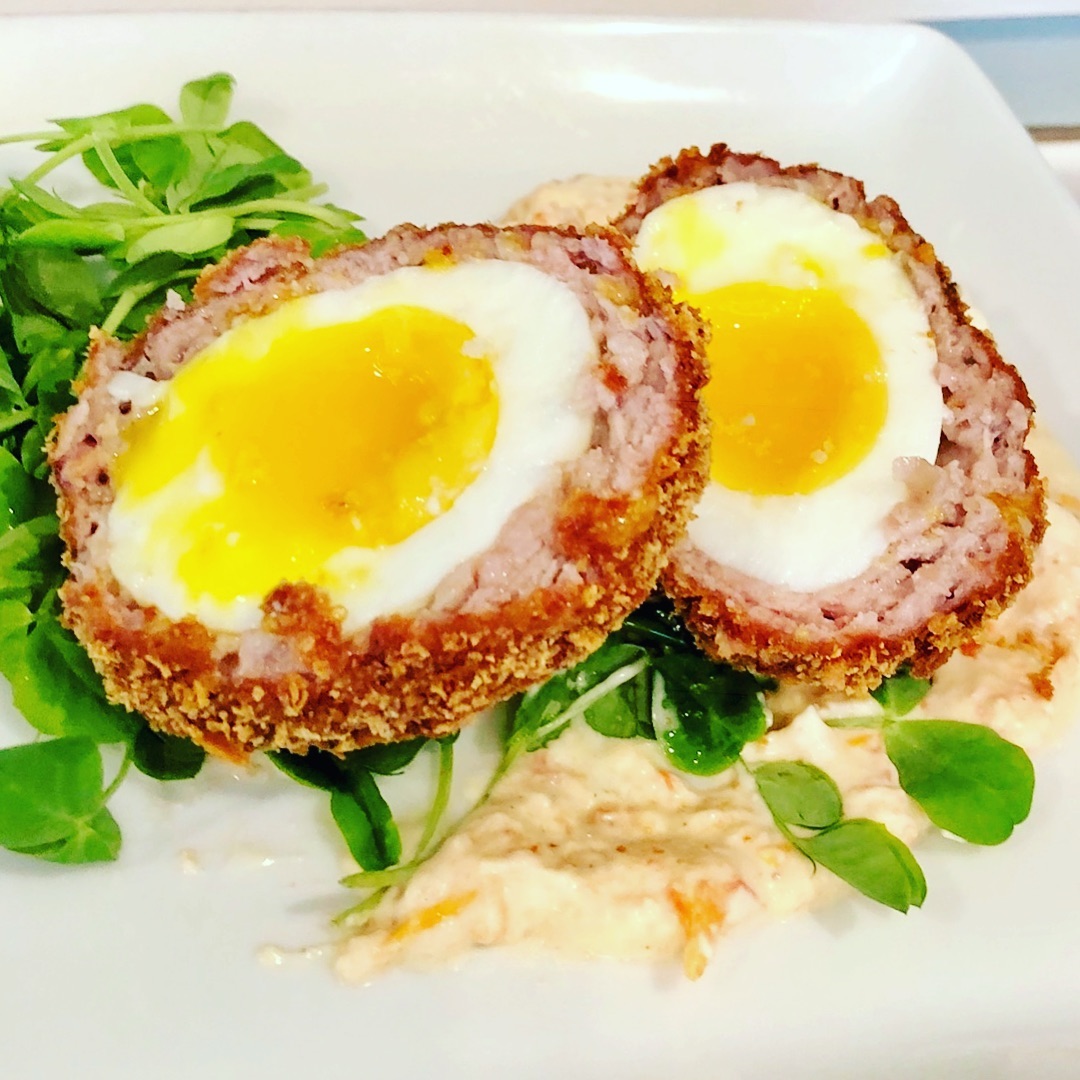 Source:- Instagram
Meat Products & Eggs:
As your kid grows he or she will start to desire meat, and the digestive system to gets stronger with time. Nevertheless, a balanced amount of meat product intake, together with eggs, will prove to be a good approach to meet your baby's protein requirements. You can also include this to the Indian baby food chart for 15 months baby.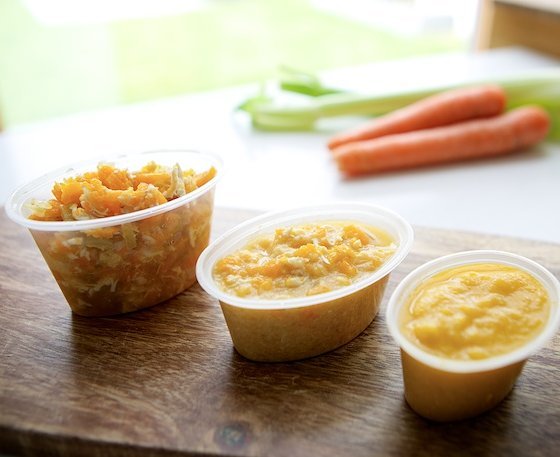 Source:- Instagram
Vegetables:
Just like the fruits and dry fruits, vegetables also are a good source of vital nutrients that your kid needs for his or her mental and physical development. Vegetables are very low in fat & calories, which makes vegetables an essential supplement in every single meal of your kid.
The higher your kid consumes vegetable, the healthier he or she will become. However, you may face a hard time getting the kids to consume vegetables and you may also have to force them to consume vegetable. No matter how hard it is… you have to do it for your baby's sake.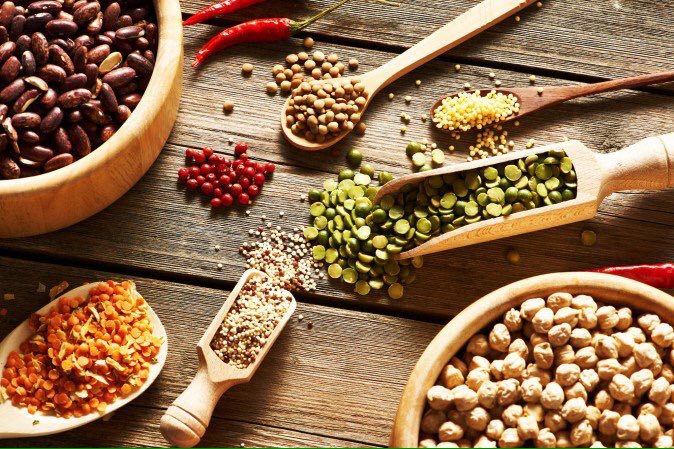 Source:- Twitter
Legumes
Some individuals may tend to put leguminous nutrients in their vegetable preparations on a daily basis while others may go for the nuts sometimes. If your kid is sensitive to the nuts, you can then try to use legumes instead of using nuts in your kid's foods.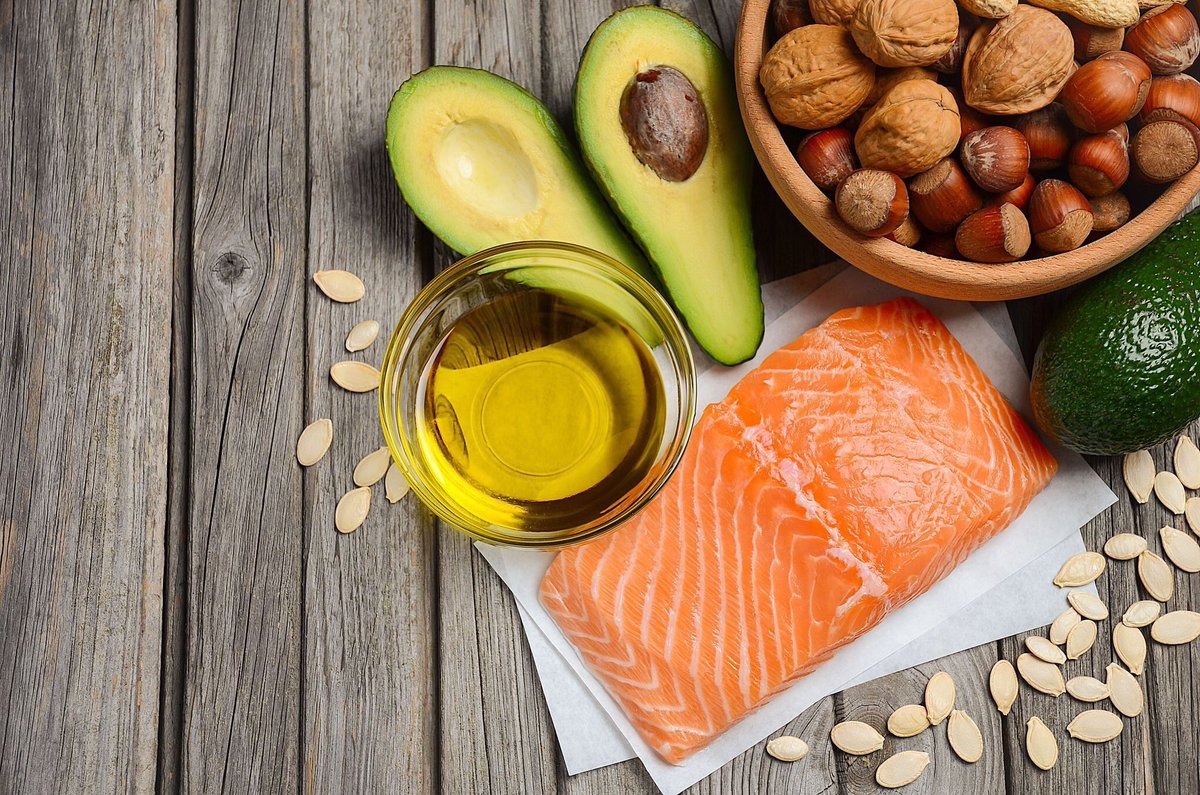 Source:- Twitter
Healthy Fats
Your baby's appetite wouldn't be as much as it used to be previously. Henceforth, it is essential to confirm your baby gets sufficient amount of healthy fat on a regular basis. You can give some butter or add a little clarified butter in the cooked meal or you can also feed your kid some fat-rich fruits.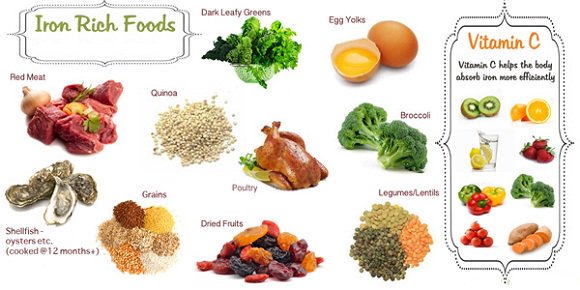 Source:- Twitter
Iron-Rich Foods
One of the most important supplements for your kid is iron-rich foods. So do not forget to add this to your baby's 18 months baby food chart Indian to keep the baby healthy. It is essential to confirm that your child keeps getting substances like spinach, broccoli, and other iron-rich foods on a daily basis in the meals.
Recommended Articles:-