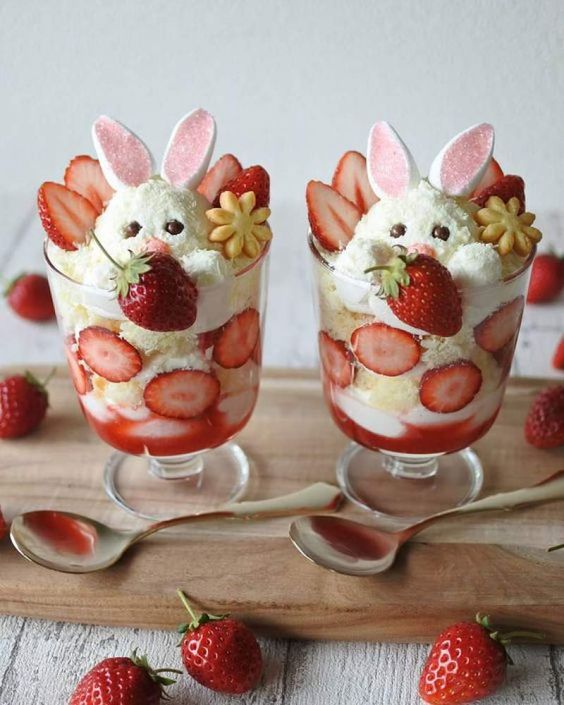 Source:- Pinterest
A two-year-old child begins to recognize and enjoy many kinds of flavor. By this time, there is a considerable change in the eating habits of the child. The child likes to eat other foods than mashed bananas and puree than before. A child of two years is physically more active, in such a way that he or she needs all the nutrients in sufficient quantity and the diet alone satisfies this need. That is why today I have come with a diet for 2 year old baby food list as well as a 4-week food for 2 year old baby / 2 year old baby food chart.
Source:- Pinterest
What should you feed a child of 2 years?
Most of the children leave breastfeeding by the time they turn 2 years old. That is why; they should be given healthy 2 years old baby food to fulfill the necessary nutrients. At this time parents should know what baby food for 2 year old they feed their children so that they can get enough nutrition.
When the child is two years old, the child learns to walk and run, this increases the physical activity of the child. So to balance the physical development of the child, you have to prepare a special plan for his or her diet. Check out the 2 year old baby food / 2 years baby food list down below:
2 Year Old Baby Food
Here I have listed some of the most important foods that you must add to your kid's daily foods list. So, check out the 2 year old baby food / 2 year old diet to maintain the sound of your toddler
Dairy Products
Source:- Pinterest
Paneer, Milk, cheese, and yogurt are all high in calcium. This calcium of the dairy products helps to build solid bones. However, in the case your kid is lactose intolerant then they might have to consume calcium supplements so as to fill the gap of their calcium intake.
Fish
Source:- Pinterest
Fish is super nutritious as well as a great source of the Essential Fatty Acids (EFA's). Essential Fatty Acids (EFA's) help to build great strengthens and immunity for the circulatory system. Those who are vegetarians will require proper replacement of Essential Fatty Acids (EFA's) sources, as it only can gain from the outside.
You can give these fish to your 2 years old toddler: Tilapia, Salmon (Chinook, Atlantic, Pink, Coho, Sockeye), Pollock (Walleye & Atlantic), Flounder, Catfish, Haddock, Clams, Shrimp, Oysters (Pacific), Scallops (Sea & Bay). In short, you must include fist in your 2 year baby food chart
Chicken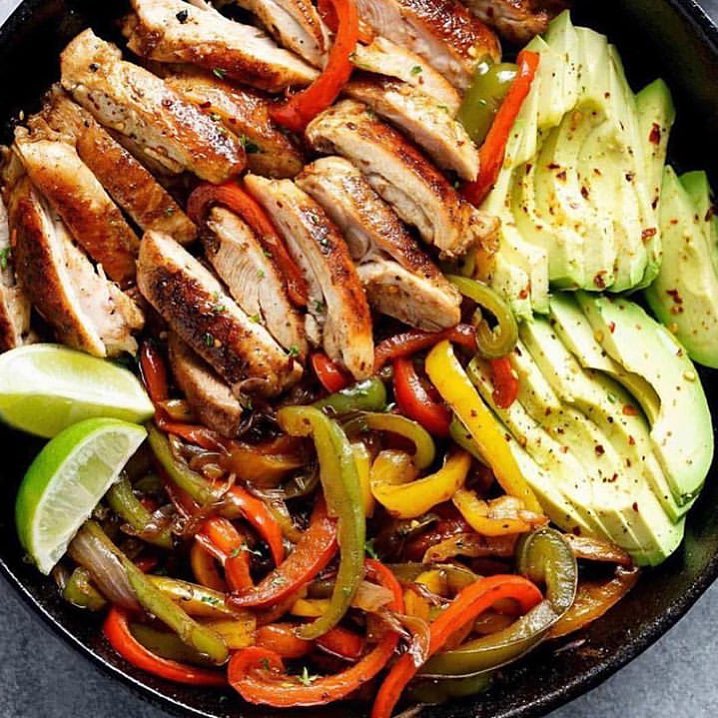 Source:- Instagram
Non-vegetarian foods like chicken contain good amounts of absorbable iron. This absorbable iron helps to increase hemoglobin in the blood and thus prevents anemia. Iron found in vegetarian food is harder for the body to absorb and hence your child will need to consume at least twice as many vegetables to get the required amount of iron, which although seems quite impossible. Find out Indian baby food recipes for 2 year old here
Recommended Articles:-
Egg:
Source:- YouTube
All of us know that consumption of eggs on a daily basis is very beneficial for kids and toddlers. There are no harms if you let your kid eat up to 1 egg per day or 7 per weak, however, if you let your kid eat more than 1 egg per day then a risk of stroke or coronary heart ailment can occur. Eggs contain high amount of protein as each egg comprises of up to 6 gm. of protein/serving.
Green Vegetables
Source:- Pinterest
Most parents know that green vegetables must be a vital part of the 2 years oil baby food because green vegetables are a great source of vitamins, minerals, and fiber. Unluckily, many parents face a very tough time in feeding green vegetables to their toddlers on a daily basis. You can give carrots, spinach, kale, tomato and other veggies that contain high vitamins and minerals to help your baby's bone growth. For two year baby food recipe, you can click here
Dry Fruits and Nuts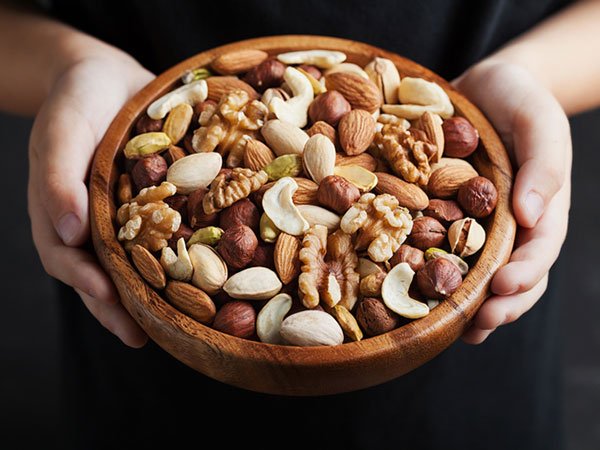 Source:- Twitter
Dry fruits are tremendously rich sources of proteins and minerals. So, if you include dry fruits to your 2 year old baby foods then it can boost her or his overall development and growth. If your baby finds it problematic to chew those healthy dry fruits and nuts then you can evenly grind them before serving. Doing this will rule out any hazard regarding choking and yet will ensure appropriate nutrition to your kid.
Fruits
Source:- Pinterest
Potassium and Magnesium, both elements are very essential for your kid's regular muscle condition and sound heartbeat. You can find both the elements in banana in abundance. You can easily incorporate this beneficial fruit into your kid's cereals or in any other 2 years old baby foods to make it more stable.
You can also give oranges and lemons to your kid as these are famous for their content of vitamin C. Deficiency of vitamin C may lead to a serious problem such as scurvy. So, give your child a sufficient amount of vitamin C to avoid such problems. You can also give them mangos, guavas, bananas, and other fruits.
Sunshine
Source:- Pinterest
Even though sunshine is certainly not "food" but it is rather something that our body absorbs. We decided to add this in the two year old baby food list because of its importance in your baby's growth. We gain vitamin D from sunshine, which is an essential element for your child to attain maximum growth.