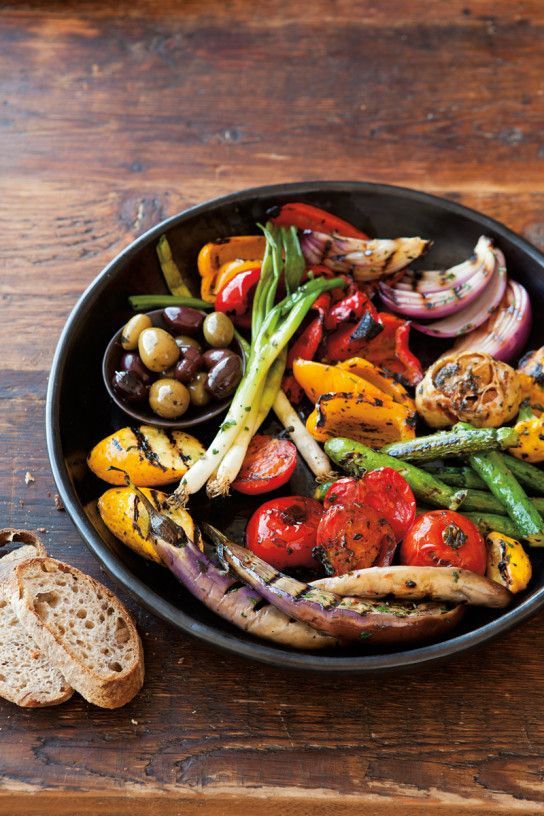 Mediterranean food which is full of fruits, vegetables, fish and raw foods. These foods help to recover heart disease, stroke and cardiovascular diseases. So, let's know which are the Mediterranean food. See these foods below…
Mediterranean Food:
Here I am giving some foods which are Mediterranean Food. So, let's see which are these foods.
Tomatoes:
Tomatoes are rich in calcium, iron, phosphorus and vitamin A and C. Although the tomatoes taste is acidic, it gives rise to alkaline (saline) reactions in the body. Tomatoes are one of the best Mediterranean Food.
Bell Peppers:
Bell Peppers are rich in antioxidants. It is also rich in carbohydrate, potassium and Vitamin C which is very much beneficial for health.
Onions:
An onion contains vitamins, minerals, and fiber which are beneficial for health. It also contains a high amount of vitamin c which acts as an antioxidant and protects your cells. Onion is also a good source of potassium and minerals.
Eggplant:
Eggplant brings glow on the face as well as beneficial for hair, as well as improves heart disease and enhances memory and helps to quit smoking too. By adding so many qualities to eggplant in your diet, you can also make your health better.
Cucumber:
Eating cucumber is beneficial for health. Cucumber is high in antioxidant and water which improve digestion. Cucumber is another Mediterranean food.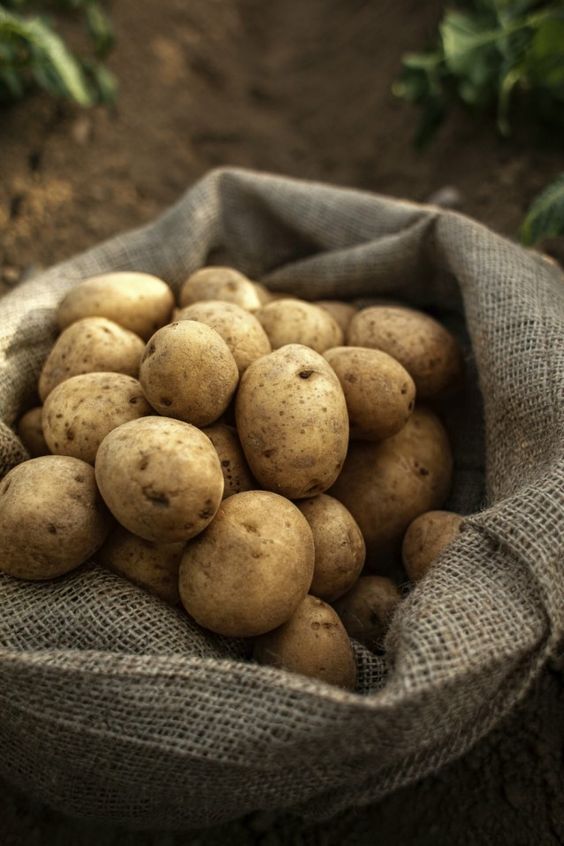 Potatoes:
Potatoes contain potassium, calcium, iron, and phosphorus (iron and phosphorus). It is also rich in Vitamin A, Vitamin B, and Vitamin C. Because of this, it is very beneficial for our health.
Mushroom:
Many important minerals and vitamins are found in mushrooms. These contain enough vitamin B, D, potassium, copper, iron, and selenium.
In addition, mushrooms contain a special nutrient called choline, which is extremely beneficial in maintaining muscular activity and memory.
Broccoli:
It contains adequate nutrients such as vitamin A and c, folic acid, fiber, calcium, potassium, and magnesium, which are very good for your health. Apart from this, there are also phytochemicals and antioxidants that help in fighting disease and body infections.
Cauliflower:
There are also many medicinal properties available in easily available Cauliflower. Cauliflower helps in stimulating, enhancing digestive power and destroying stomach worms.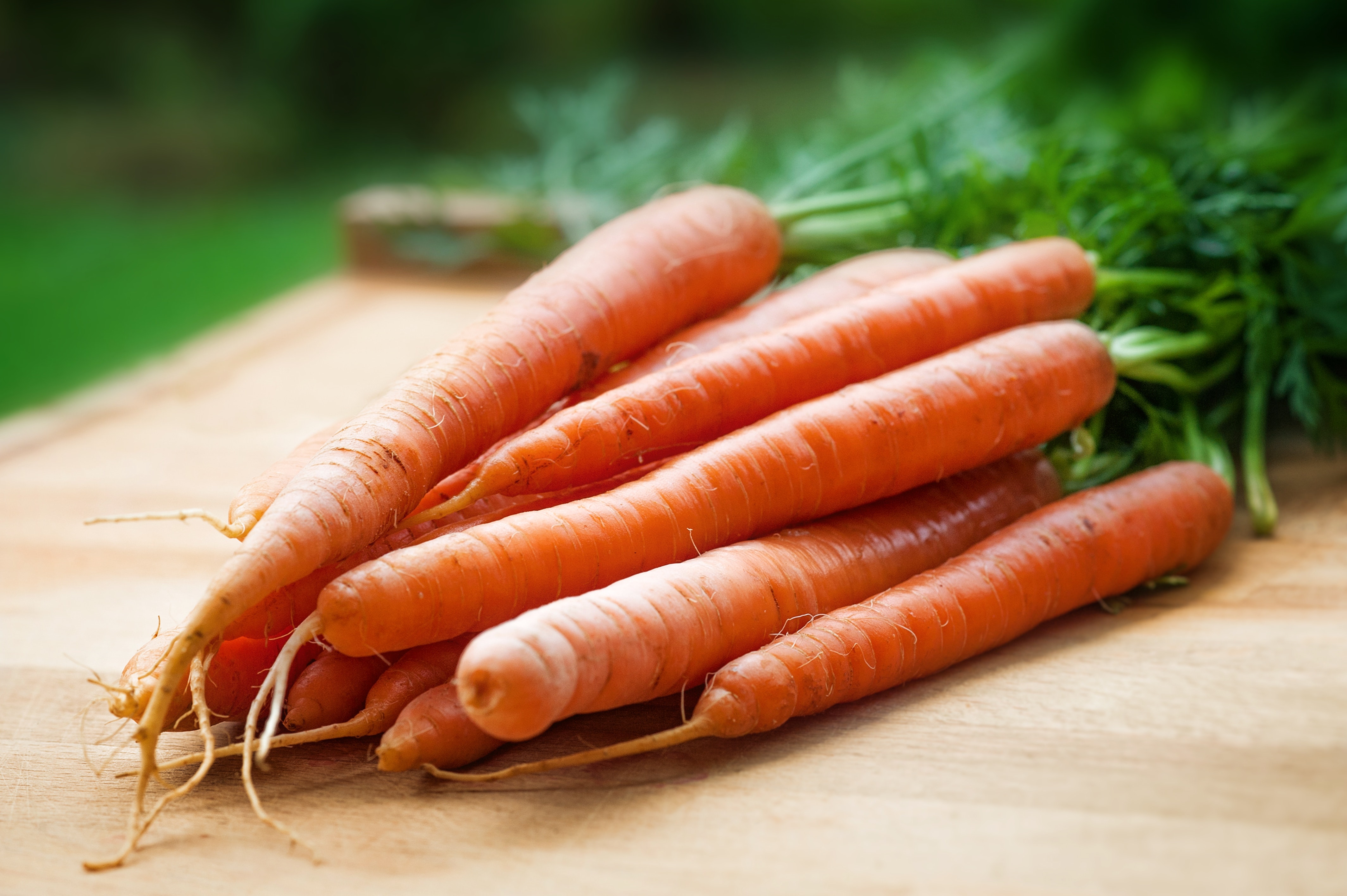 Carrot:
Carrot is one of the best vegetables to include in your diets. It contains Vitamin A, C, K, Pantothenic Acid, Folate, Potassium, Iron, Copper, and Manganese.
Spinach:
Spinach contains calories, proteins, carbohydrates, fat, fiber and mineral salts. In addition, various minerals such as calcium, magnesium, iron and vitamin A, B, C, etc. are found in spinach.
Recommended Articles :-
Oranges:
It does not contain fat, sodium or cholesterol. Oranges are beneficial for diseases like cancer, heart-related diseases, diabetes, and obesity.
Calories in oranges are very low. The nutrients present in it are beneficial for healthy skin.
Lemons:
Lemon contains fat and protein in very small quantities. They contain mainly carbs (10%) and water (88-89%).
There is a good amount of vitamin C in lemon. Lemon contains a small amount of potassium, zinc, and magnesium, including B vitamins (niacin, folate, thiamin, riboflavin).
Apples:
Apple contains a huge huge amount of Vitamin C. Apple has a soluble fiber that makes our digestive system healthy and strong.
Regular consumption of apples helps to remove cardiac disorders. Apple also helps to improve the digestive system. The fiber present in apple helps to control cholesterol.
Greek Yogurt:
Yogurt is the best source of high-quality protein. Yogurt is rich in nutrients because it is an excellent source of vitamins and minerals.
Therefore, it is an important source of calcium, protein, vitamin A, riboflavin, phosphorus, and potassium. Potassium is found in the curd as it is found in bananas.
Chicken:
Chicken is a portion of food which helps to strengthen your body with your body getting extra energy.
The proteins, vitamins, and minerals present in the chicken help in various types of health benefits. This is one of the Mediterranean food.
Sardin:
Sardines are also a great source of calcium. Sardin is a type of fish, which is rich in calcium and omega 3 fatty acids. These are also good sources of protein.
It also contains a huge amount of Vitamin D, B2, calcium, phosphorus, iron, zinc, iodine, magnesium, potassium.
Olive Oil:
Many people are advised to use olive oil because of the high amounts of nutrients. Olive oil contains unsaturated fatty acids of up to 73 percent, which is its main ingredient.
Olive oil also contains an acid named Oleic Acid which is highly beneficial for health. 24 % of olive oil is saturated fat, omega-3, and omega-6 fatty acids.
Walnuts:
Walnuts contain copper, manganese, magnesium, potassium, phosphorus, biotin. A good amount of vitamin B6, vitamin E, vitamin C, vitamin A, vitamin K, and iron is also contained in adequate quantities.