The Mediterranean diet pyramid was generally developed based on the eating habits of long-living adults in the Mediterranean. It follows a general food pyramid guideline (not specific quantities) and encourages communal eating and an active lifestyle.
Precisely which foods are to consume in the Mediterranean diet pyramid list is controversial. This is partially for the reason that there are a lot of variations between the Mediterranean diet pyramid lists in different countries and does not have any certain measures of food.
Summary:

The diet is high in plant based foods and comparatively low in animal based foods. However, eating seafood and fish is also recommended at least 2 times a week. The Mediterranean diet also includes regular bodily activity.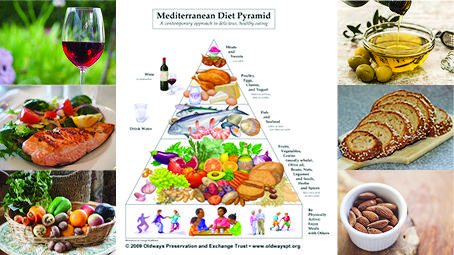 The Mediterranean Diet Pyramid Is Associated With –
The Mediterranean diet pyramid plan reduces the risk of these problems:
Reduced risk of diabetes, stroke, and other vascular diseases
Reduced risk of dementia and memory problems
Now check these unprocessed Mediterranean diet food list:
Mediterranean Diet Pyramid Base Every Meal Around:
Vegetables and fruits:
Choose vegetables and fruits which are darker in color as it contains more anti-oxidants! You can eat vegetables such as
Onions
Brussels sprouts
Broccoli
Kale
Tomatoes
Spinach
Cauliflower
Cucumbers
Carrots
You can eat Fruits such as:
Peaches
Apples
Pumpkin seeds
Figs
Oranges
Bananas
Strawberries
Dates
Grapes
Pears
Melons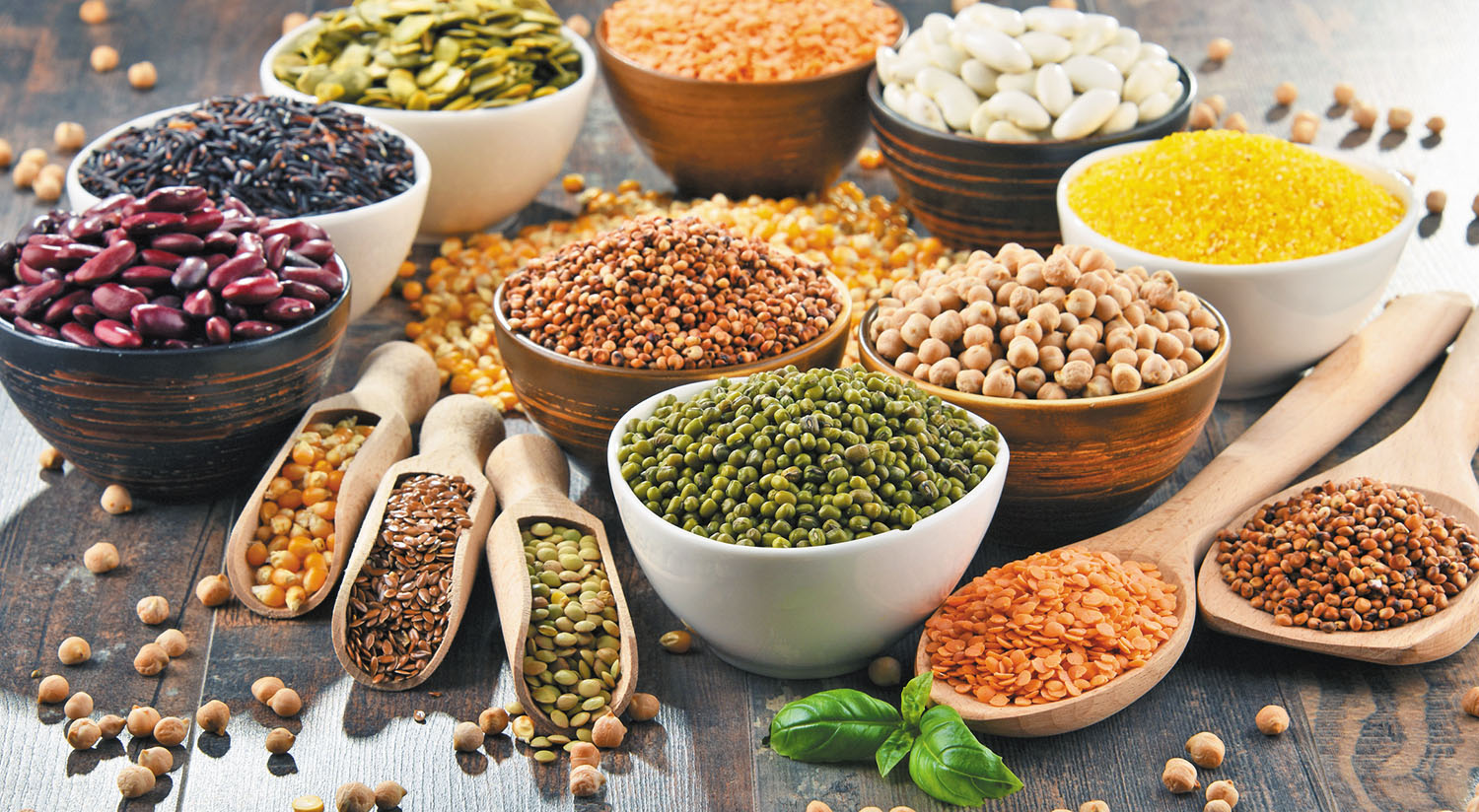 Legumes such as:
Chickpeas
Peas
Beans
Pulses
Lentils
Peanuts
Whole Grains Such As:
Corn
Whole Wheat
Whole oats
Rye
Brown rice
Barley
Buckwheat
Nuts And Seeds Such As:
Macadamia nuts
Almonds
Hazelnuts
Walnuts
Sunflower seeds
Cashews
And add Olive oil as principal source of fat. You can also swap out margarine and butter!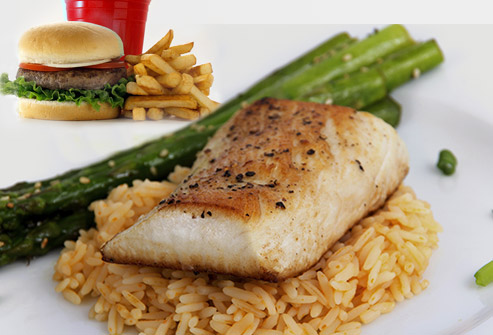 EAT AT LEAST TWICE A WEEK:
Fish And Seafood Such As:
Oysters
Shrimp
Mackerel
Tuna
Trout
Sardines
Salmon
Clams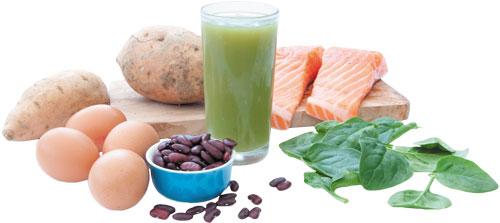 EAT MODERATE PORTIONS DAILY TO WEEKLY:
Poultry Such As:
Dairy Products Such As:
Greek yogurt
Yogurt
Cheese,
Eggs Such As:
Duck eggs.
Quail eggs
Chicken eggs
Recommended Articles :-
YOU CAN ADD RED WINE TYPICALLY WITH YOUR MEALS
You can drink 1 glass of red wine a day. Drink red wine only if you are not alcoholic and if you do not face any problem regarding the red wine consumption.
FEMALES:

1 glass per day

MALES:

2 glasses per day
EAT LESS OFTEN THAN OTHER FOODS:
Red meat such as:
mutton
veal
beef
lamb
pork
horse
goat
Saturated fat Such as:
Butter
Cream
Ghee
regular-fat milk
cheese
Sweets such as:
Battenberg cake which is a light sponge cake.
An ice cream cake.
Molten chocolate cake.
Dessert cakes etc.
Summary:

Research has shown that increasing the risk of cardiovascular diseases reduces by seven percent by increasing one unit of Mediterranean diet pyramid food.
For the individuals who have heart issue, the requirement for a sound eating routine is higher than typical individuals. In any case, the analysts found no proof of loss of refined food.
Out of each hundred individuals who were expending Mediterranean food appeared to have less coronary illness, stroke, and cardiovascular infections, the danger of less than ideal passing when contrasted with the second hundred or the individuals who don't eat Mediterranean food.
A few foods, for example, products of the soil, oppose the danger of coronary illness and heart assault. The individuals who take these things in food all the more frequently, they decrease the danger of coronary illness than others.
Summary:

In the Mediterranean diet pyramid list, whole foods are consumed. In this diet plan, consumption of processed foods, dessert food and meat etc. is reduced. It reduces your craving for saturated fat, refining starch and sugar.
So, if you are suffering from any heart diseases then without further delay you can start this Mediterranean diet to get better result.