Is It Safe To Have The 500 Calorie A Day Diet Plan?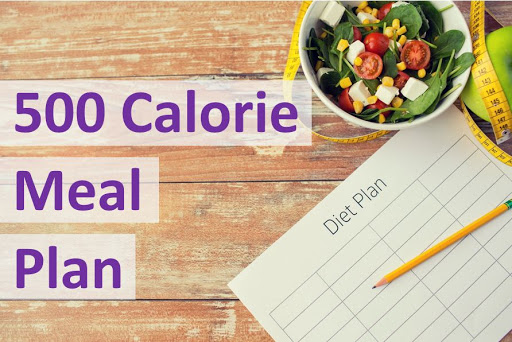 The main use of this 500-calorie a day diet meal plan is that it helps in fast weight loss. Succeeding a Very Low-Calorie Diet plan (VLCD) can assist you to lift your metabolism. Thus, it hastens fat oxidation, aiding you to shed weight rapidly. It's great for an individual who has to lose weight but unable to lose it to stop any health risks. But remember one thing that you need to consult your doctor beforehand having this diet, otherwise, you may face these following risks
You must conduct the 500-calorie a day diet plan under the doctor's supervision. Unless you may able to lose weight, but you will be in danger of malnourishment, which can lead you to many health difficulties. Healthy weight loss comprises getting a diversity of foods from wide-ranging food sources. Restricting food servings, as well as burning extra calories than you consume can put you in great danger.