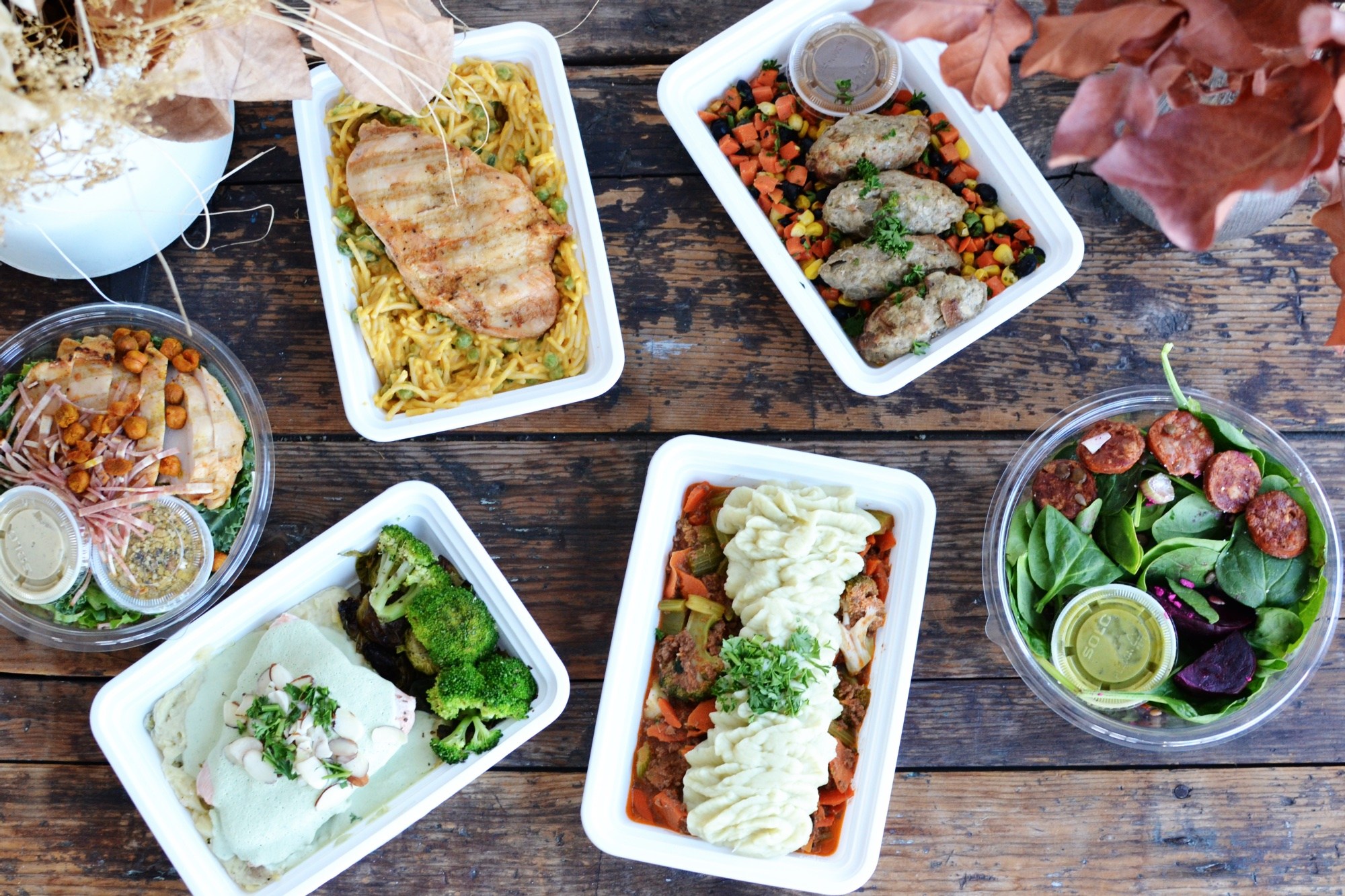 Source :- i1.wp . com
Heart disease is a very dangerous phenomenon, it can kill the person. Due to the closure of the coronary artery, the flow of blood in the heart suddenly becomes very low, which is called a heart attack. Having a heart attack, the surrounding tissues of the coronary artery are damaged very quickly. Heart attack depends on the severity of the patient's condition. Apart from this, the effect of a heart attack depends on how quickly it is treated. To get relief from the heart related problem one can follow Diet for heart patients. Today we are going to provide a proper diet for heart patients.
Diet For Heart Patients:
The World Health Organization has warned that if heart diseases are not taken seriously, then by the year 2020, there will be more than 10 million (100 million) heart patients in the country. At present, 6-8 percent of the population above the age of 30 in urban areas and 3-5 percent in rural areas are facing heart disease.
Heart patients are always confused about what kind of food they should eat. The first thing the diet for heart patient maintains is to avoid oil and ghee. Since the body always needs the fat, it can't be removed entirely from food. But there can always be positive changes in diet and lifestyle.
Cholesterol and blood pressure levels are controlled only by food items. Heart disease can be reduced by determining the amount of calories, fat, cholesterol, sodium etc. See what a diet for heart patient should contain.
Fresh And Green Vegetables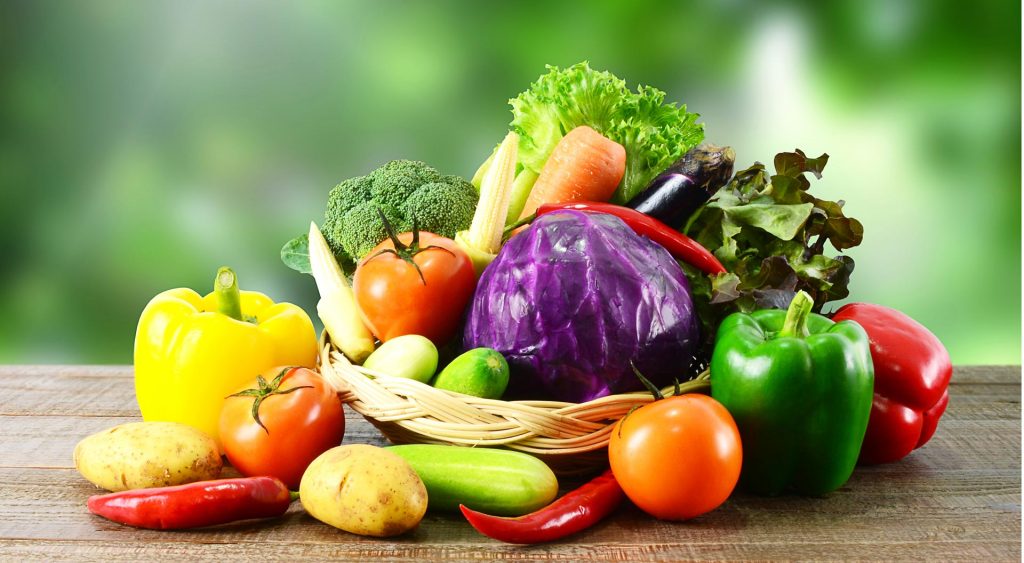 Source :- freshproduceshoppe . com
Diet for heart patient must contain beans, eggplant, peas, carrot, papaya etc. vegetables. The diet for heart patient must contain fiber-rich vegetables, as these vegetables help reduce cholesterol from the body. If you can't stand eating vegetables every day, then eat them at least twice a week. Heart patient should eat boiled or steamed veggies instead of fried and spicy one.
Fresh Fruits: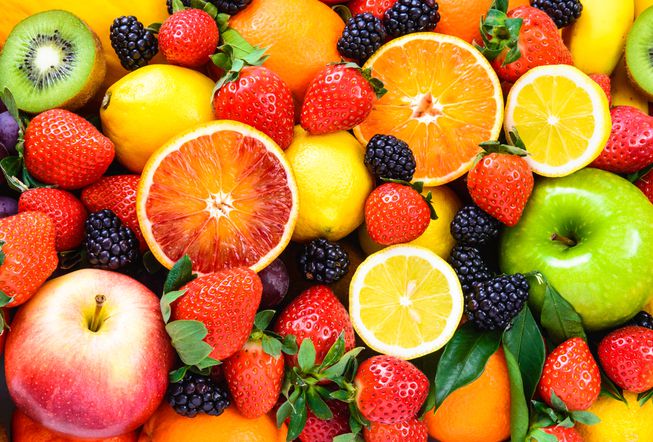 Source :- media.mnn . com
Well, there is no breakthrough for fresh and seasonal fruits for health. But if you talk about the health of the heart, then citrus fruit intake like pomegranate, banana, apple, and berry is considered to be the best. They contain antioxidants, flavonoids, polyphenols, and vitamins. However, people often prefer to drink juice but to get the full benefit one should eat the whole fruit instead of the juice. Fruits also contain fiber, which keeps our stomach clean.
Whole Grain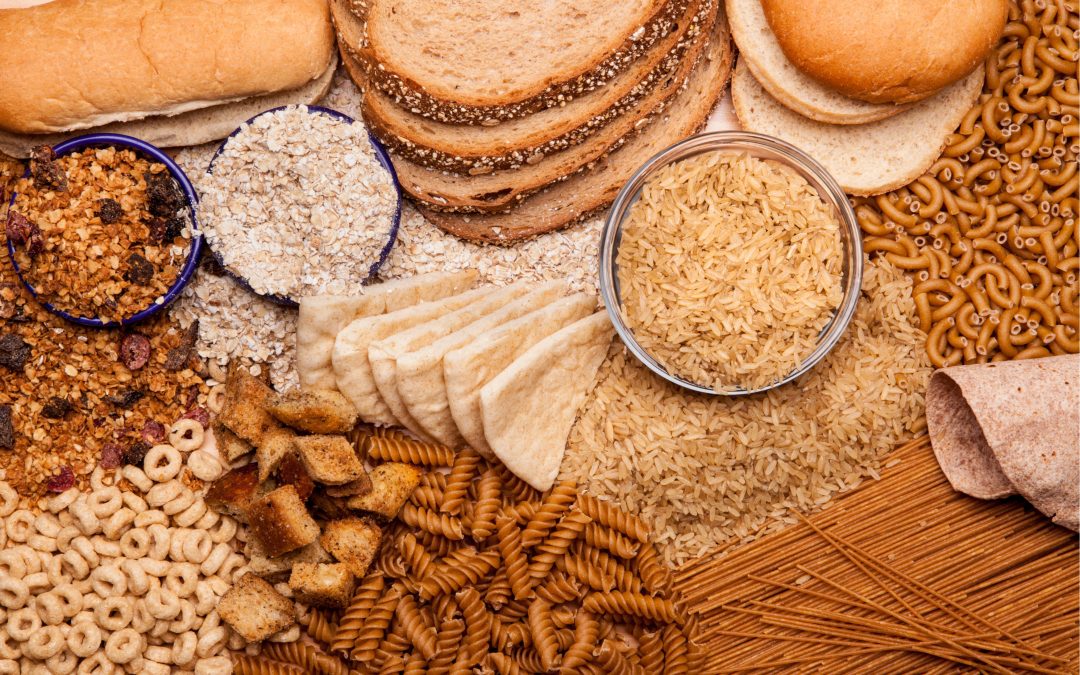 Source :- blog.bcbsnc . com
Products made from grains are of two types… one is whole grain and another is refined. Whole grains are available in wheat, seeds and buckwheat in the form such as whole wheat flour, oatmeal, and whole cornmeal.
At the same time, the refined grain is processed, in which the bran and the seeds are removed. In this process, most of the vitamins iron and dietary fibers found in cereals finish. Therefore, it is important for a healthy heart to include dough, bread, etc. prepared with whole granules in your diet.
Fish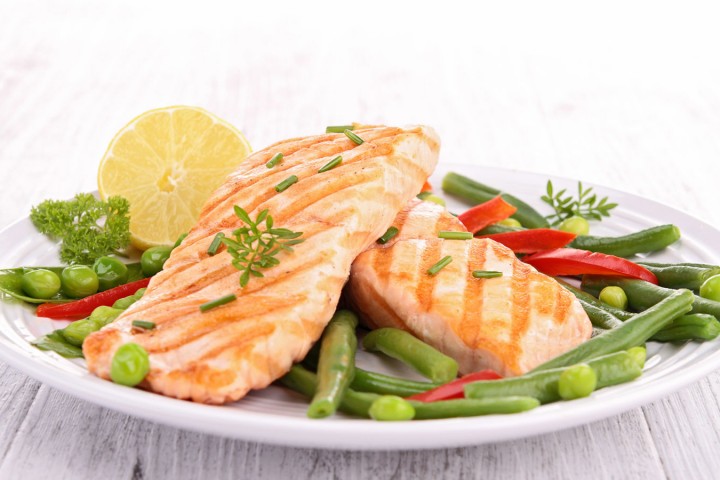 Source :- s.doctoroz . com
According to the American Heart Association, a healthy heart should eat fish at least twice a week. Sardines, Sammon, Macaral fishes contain omega-3 fatty acids that keep the heart warm.
Yogurt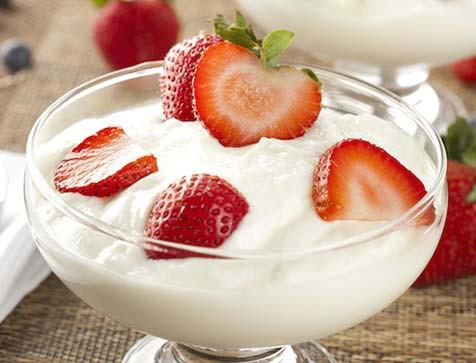 Source :- cdn.shopify . com
Yogurt contains probiotics which help in the development of bacteria in the body which helps in increasing immunity. Eating yogurt is recommended not only in summer but also in winter.
It is better to make a distance from curd due in the rainy season due to the threats of insects in it.
Nuts And Dry Fruits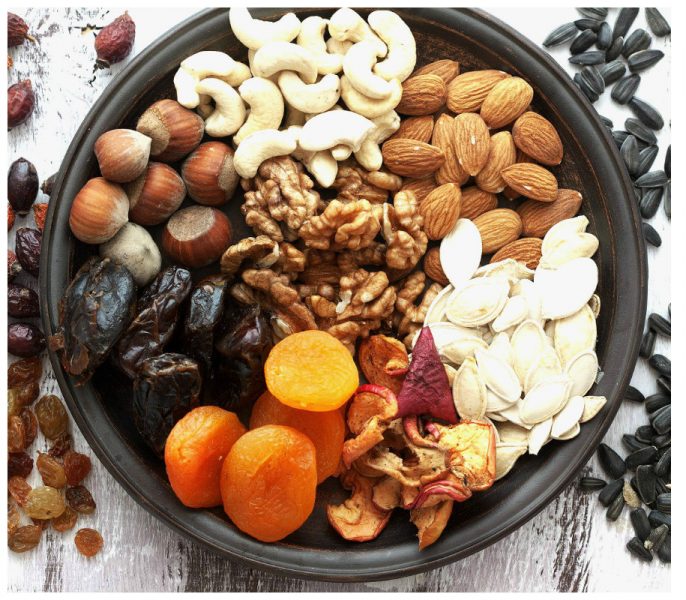 Source :- newwomanindia . com
They are small in size, but they work wonderfully as Vitamins and minerals are present in abundance. This is a reason why it is recommended to eat, because consumption of almonds, pistachios, mountain almonds and walnuts can make you feel for a long time.
Green Tea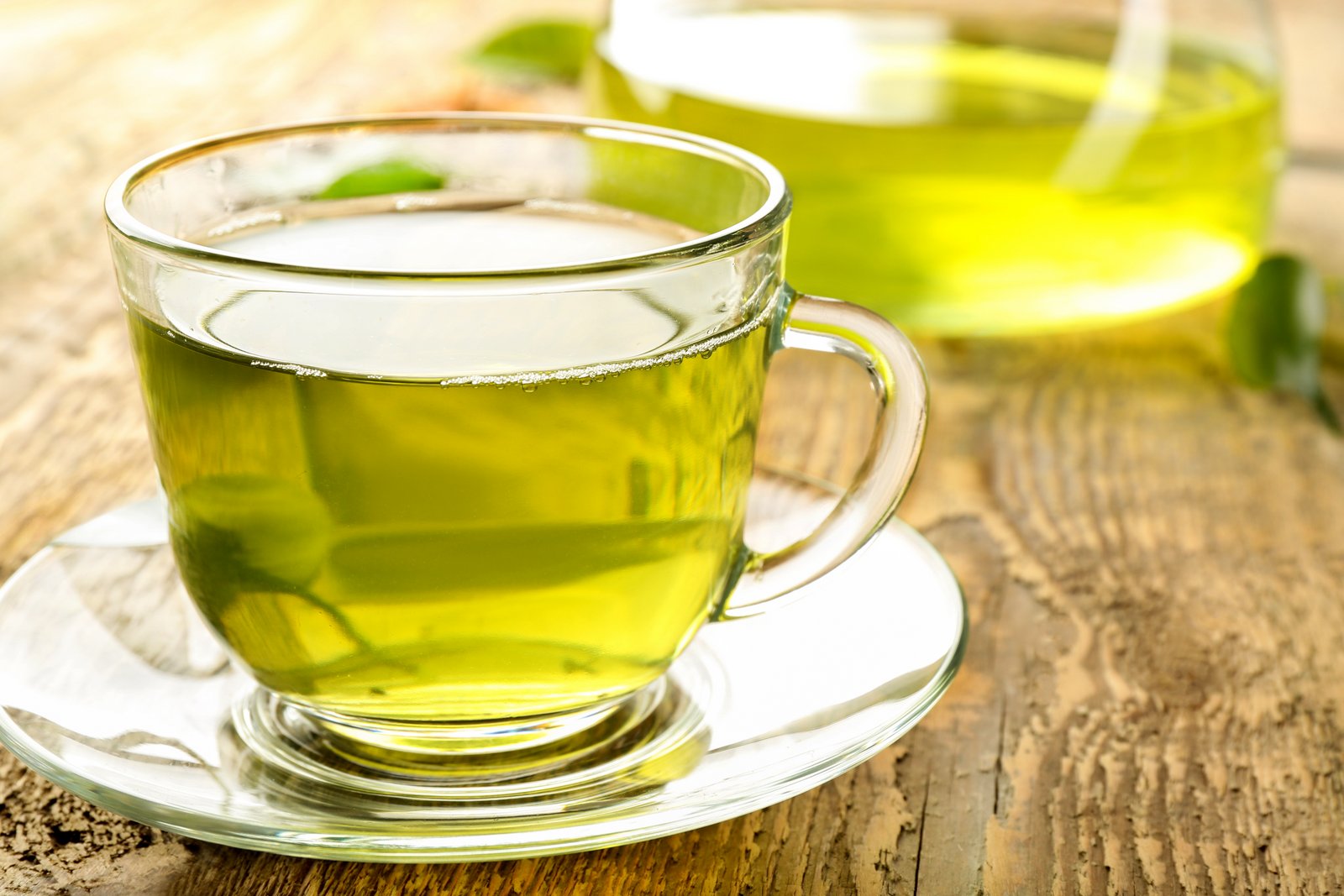 Source :- archanaskitchen . com
The body has many advantages by drinking green tea rich in anti-oxidants. Anti-oxidants are effective in reducing fat. Therefore drinking one cup of green tea daily reduces the risk of heart diseases, because the main cause of heart blockage is body fat.
Soy
Source :- drhyman . com
Soy is essential for heart health because it reduces blood pressure and cholesterol levels in the body. These contain polyunsaturated fats, fiber, vitamins and minerals too. Soya can be consumed as beans, tofu or soymilk.
Recommended Articles :-
Dark Chocolate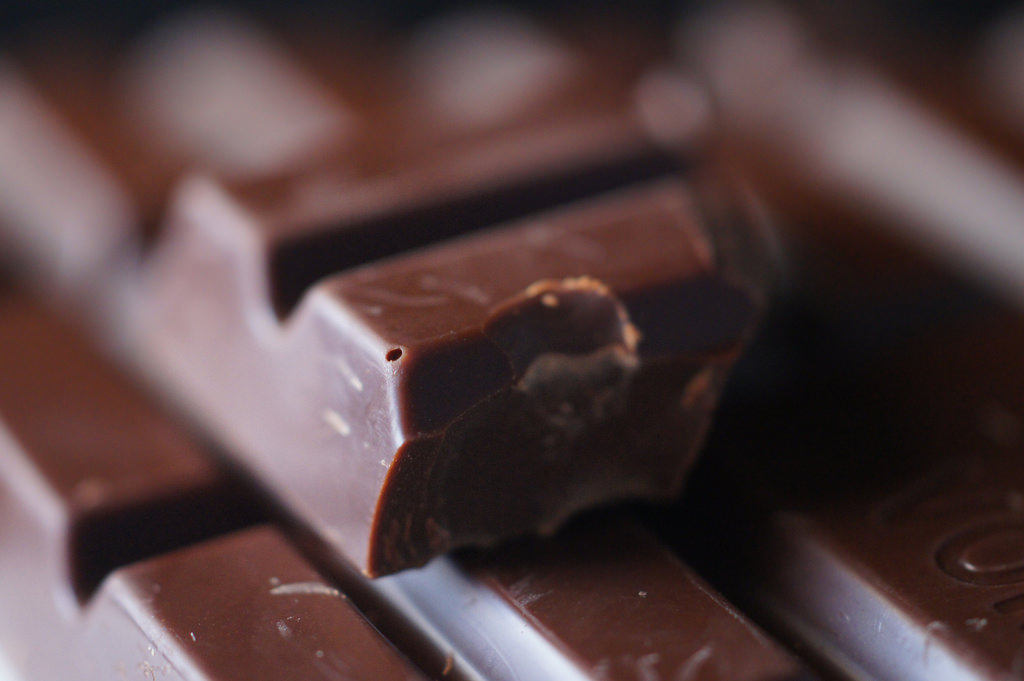 In many studies, it has been proved that dark chocolate is the best for the heart. They contain flavones which keep the arteries correct. Also, it is effective in reducing the risk of high blood pressure.
Red wine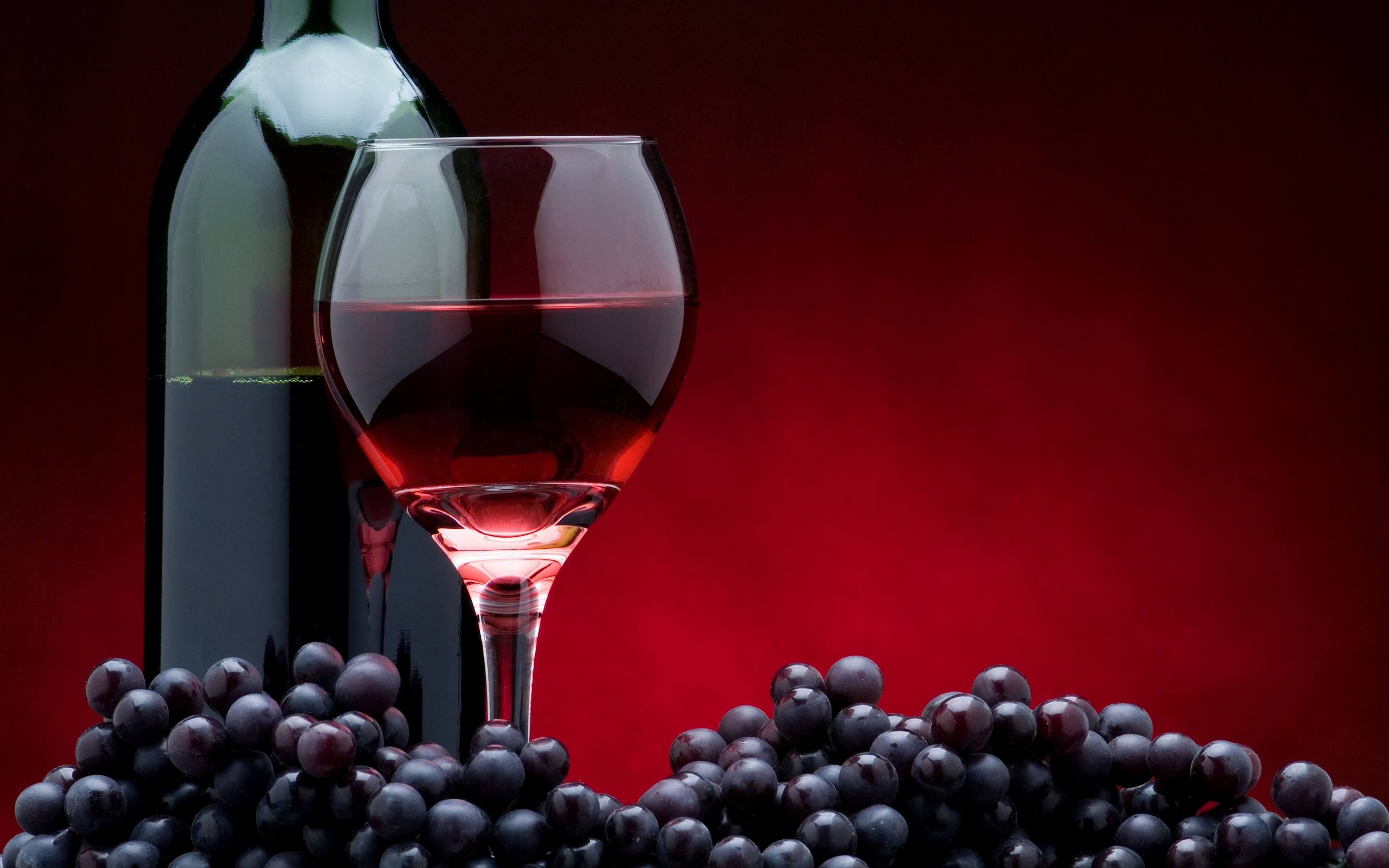 Source :- s3.scoopwhoop . com
Anti-oxidants present in red wine are not only good for the heart but also reduces the effect of free radicals present in the body. Red wine creates high-density lipoprotein (HDL) cholesterol in the body, which is considered to be 'good cholesterol' in terms of health.
NOTE:

However, only 150ml should be consumed. It contains 127 calories. Keep in mind that the amount of calories in red wine is less than white wine.
DIET FOR HEART PATIENT: FOOD CHART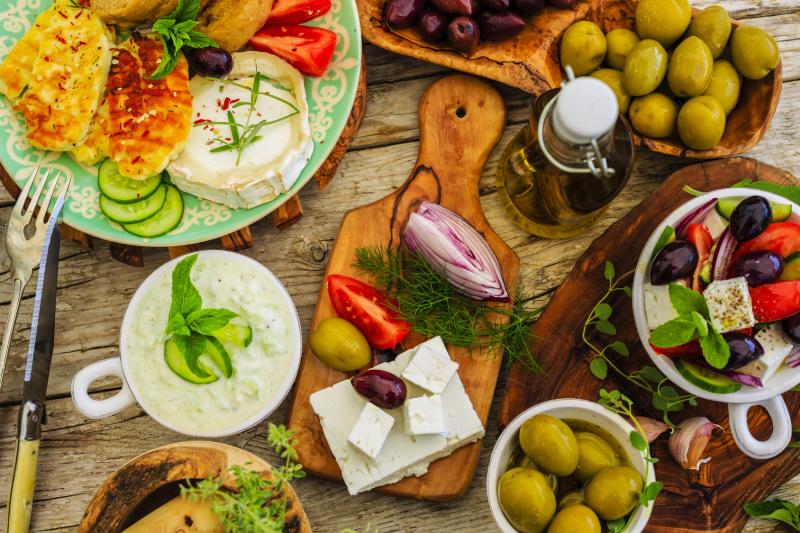 Source :- todaymiddleware.mims . com
7 O'clock In The Morning
You can drink a glass of milk without sugar or at 7 o'clock in the morning you can also eat 3 to 4 almonds if you wish.
OR
½ cup oats with dry fruits and 1/4 cup green tea without sugar
9 O'clock In The Morning
2 whole grain bread and a plate of mix vegetable
12 O'clock noon
take 1 roti with bran, one bowl of lentils, half a bowl of brown rice, a bowl of green vegetable, curd and salad.
3 or 4 O'clock After Lunch
One cup green tea, one plate bhel or two cream cracker biscuits, fruit one (apple or orange or pomegranate or palm etc.)
7 or 8 O'clock Evening
2 to 3 Idlis, 1 cup sambhar (with vegetables), 1 teaspoon powder sauce, 1½ bowl salad.
9 O'clock At Night
Drink one or half a glass of soymilk or a handful of dry fruits before bed.