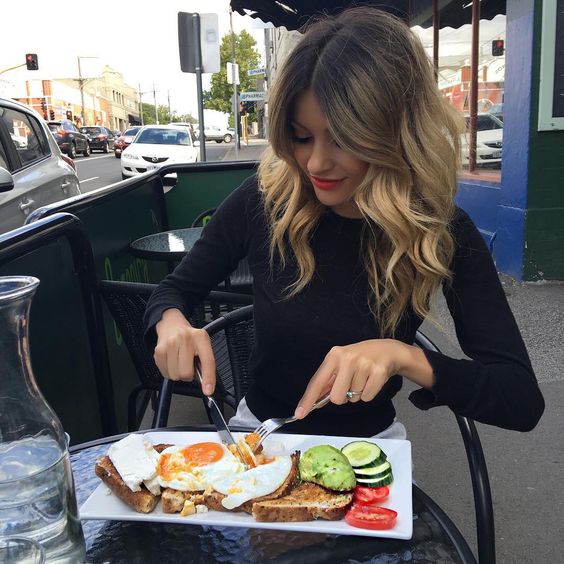 Gaining weight and body mass may look easier than losing weight or burning fat, however, this isn't the case. When we talk about weight gain, the first thing that comes to mind is eating food. But not every food helps to gain weight. So, I am giving 2500 Calorie Indian Diet for a healthy Indian weight gain diet.
Calories are a quantity of energy in the human body, which is necessary for conducting physical activities. This amount of calories is obtained through the diet. Regular intake of a high-calorie diet can lead to overweight, which can lead to a variety of serious illnesses. The reason for overweight in individuals is not being able to burn calories. People who are struggling with the problem of overweight, and want to reduce their weight, those people can get rid of this problem by eating a low-calorie diet and adopting calorie burn. So, check out the 2500 calorie Indian diet below…
2500 Calorie Indian Diet Plan:
This 2500 calories Indian diet plan will help you in a healthy Indian diet for weight gain. So, see the sample diet plan below…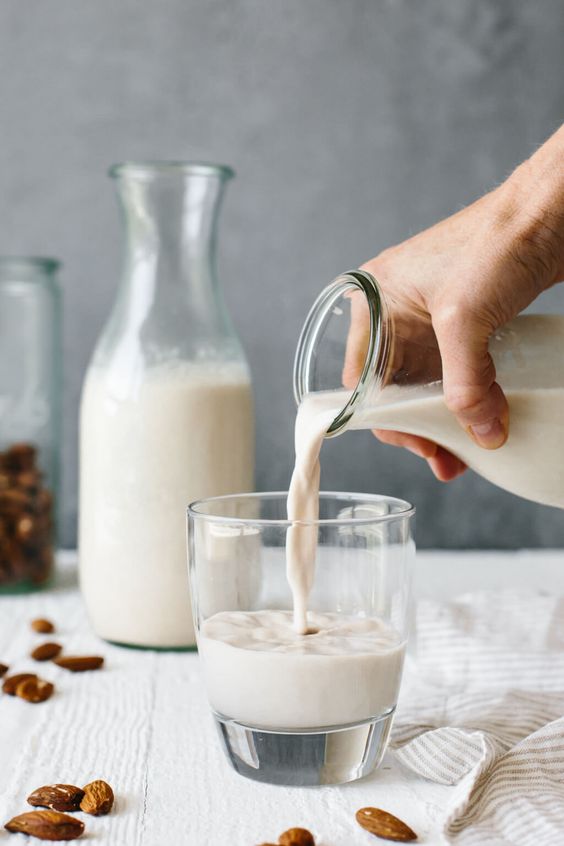 Early Morning (7:00 a.m. – 8:00 a.m.):
1 Glass toned milk + 10 Almonds + 5 Walnuts
10 Almonds + 10 Walnuts + 10 Pecans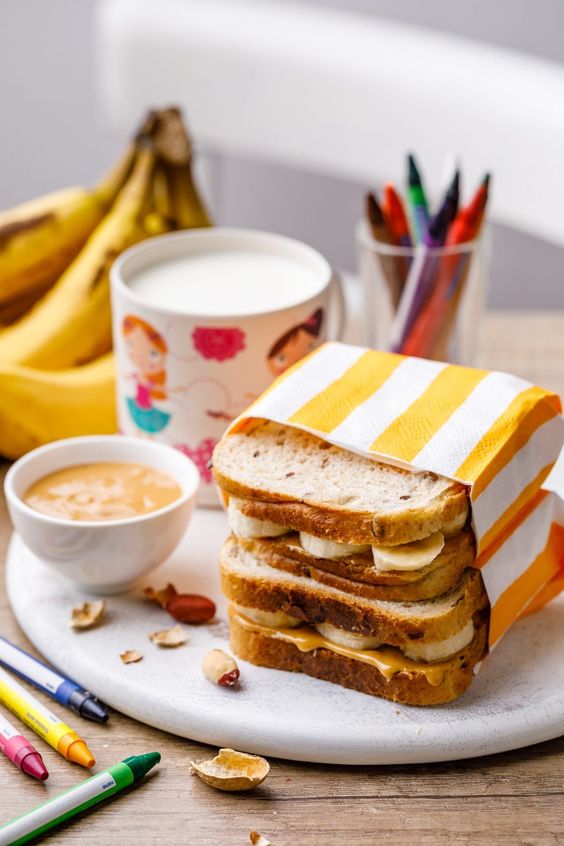 Breakfast (9:00 a.m. – 10:00 a.m.):
4-6 slices of bread with Peanut Butter + 2 Bananas
2 Vegetable Egg sandwich + 1 Glass of fruit juice.
2 Chapati + Paneer Sabji
4 Bread toast + 4 eggs, scrambled + 2 Banana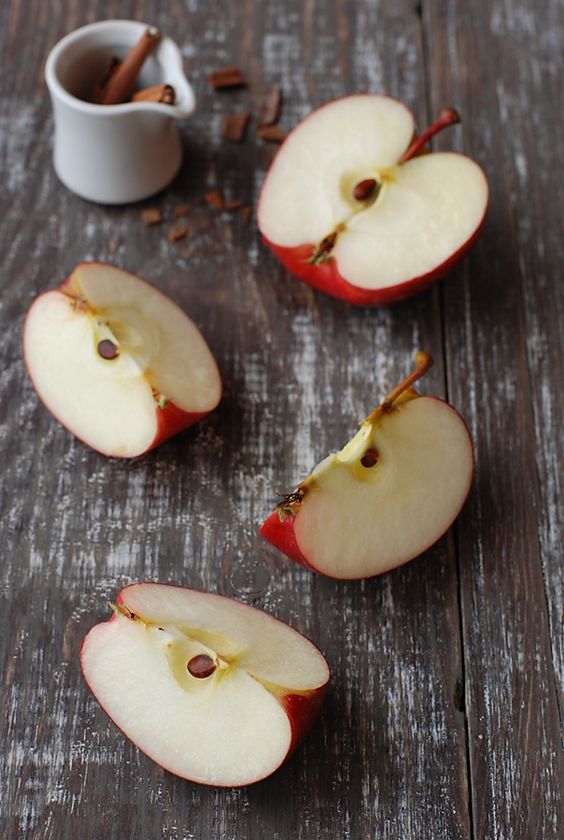 Mid-morning (11 a.m. – 12 p.m.):
A cup of boiled chana
1 Banana
A glass of milk with 2 spoon whey protein
1 Apple
10-12 Almonds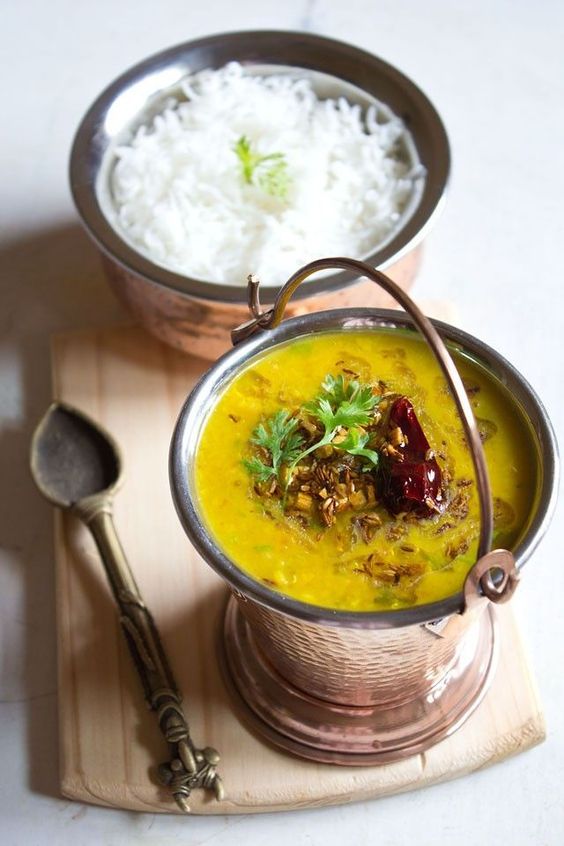 Lunch (1:00 p.m. – 2:00 p.m.):
1 Cup Rice + A small bowl Dal + 2 Slice of grilled chicken + 1 cup steamed vegetables
3 Roti + A bowl dal + 1 bowl chicken curry
2 Cup rice + A bowl green vegetable sabji + Paneer curry
2 Cup rice + A bowl Dal + 1 Piece of Fatty fish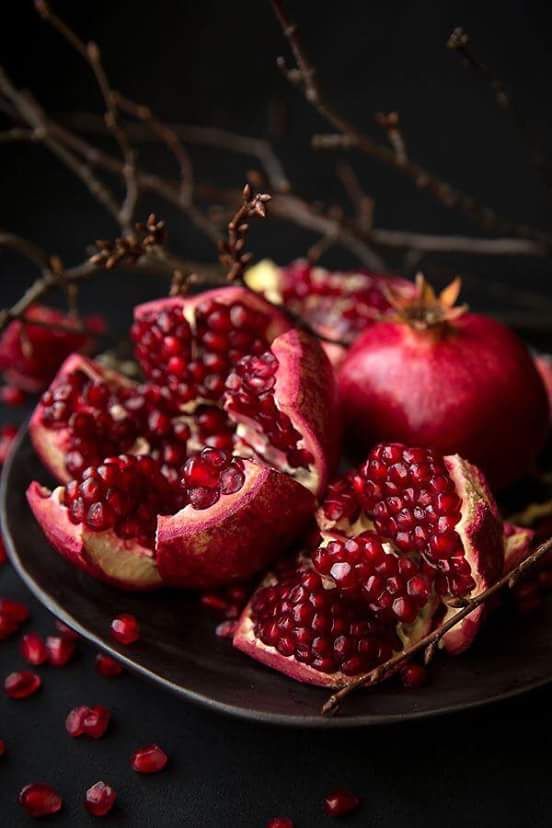 After Lunch (3:00 p.m. – 4:00 p.m.):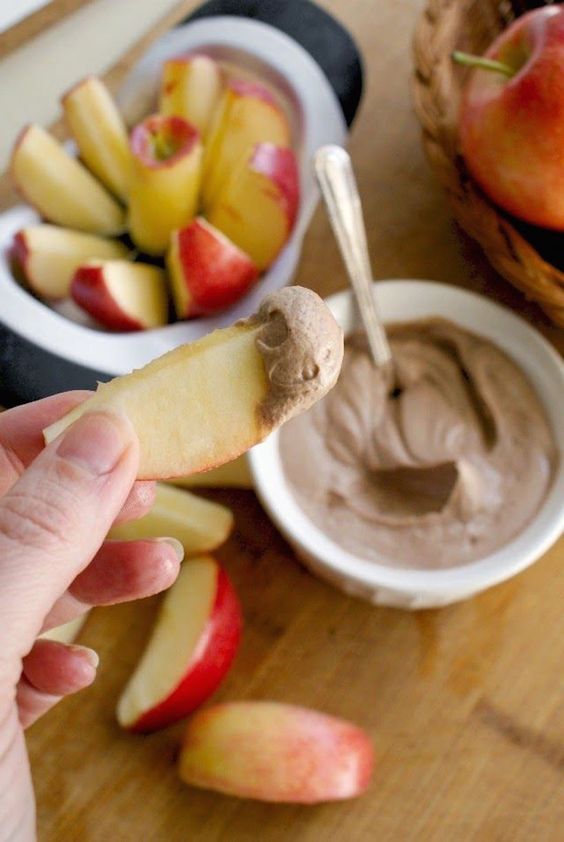 Evening Snack (5:00 p.m. – 6:00 p.m.):
Apple with peanut butter
A cup of greek yogurt with berries.
Coffee + 2 cookies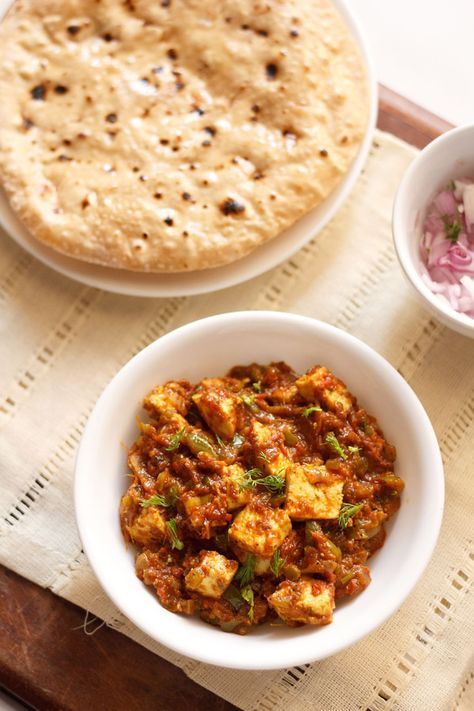 Dinner (8:00 p.m. – 9:00 p.m.):
3 Roti + 1 cup sabji + 2 slices of chicken
1 Cup rice + 1 Cup mashed potato + 1 piece of fish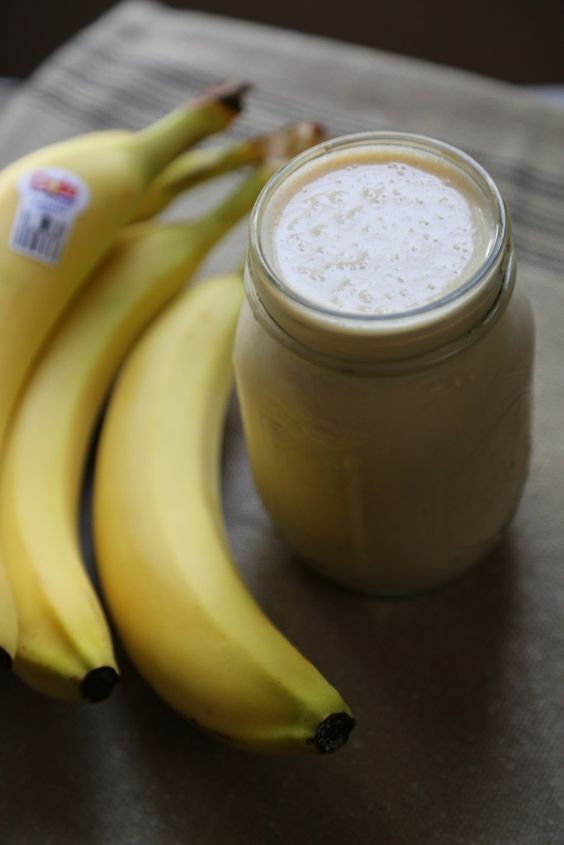 Bedtime Snack (10:00 p.m. – 11:00 p.m.):
A glass of banana milkshake.
A cup of mix nuts.
This is the 2500 Calorie Indian Diet that will help you to gain weight in a healthy way. So, follow this diet plan for a healthy weight gain. We can also change a few things in this diet plan and include food as your preference.
Foods To Include In 2500 Calorie Indian Diet:
Here are some foods that contain fat. Eat these foods for healthy weight gain. These foods are…
Dry Fruits: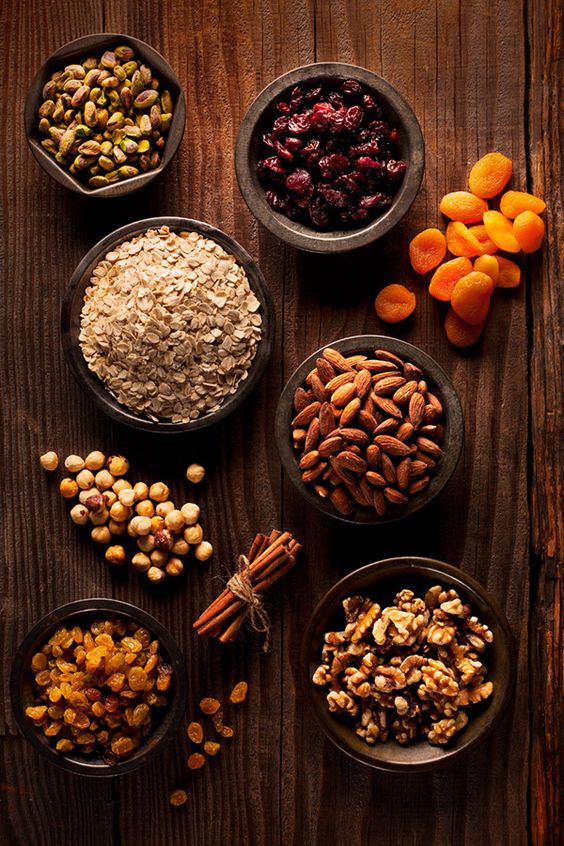 Dry Fruits are a good source of calories, nutrients, and fiber. So add raisins, almonds, walnuts and cashew nuts to your diet. A cup of raisins contains about 449 calories, whereas one cup of almond contains 529 calories. You should include dry fruits to your 2500 calorie diet.
Cheese: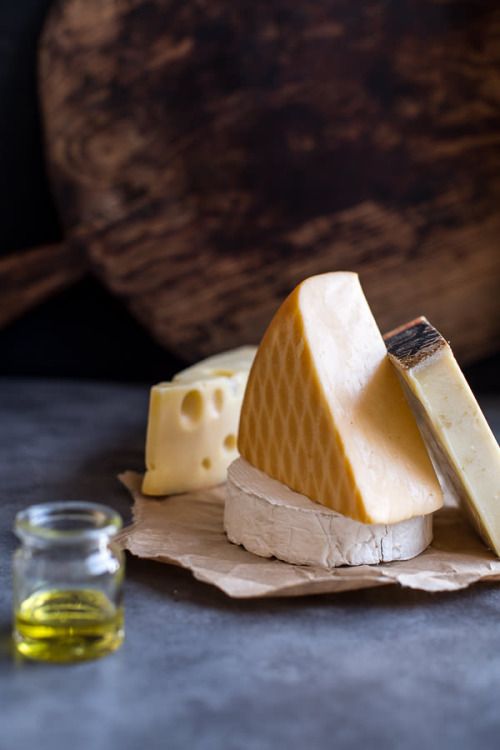 Like other dairy products, cheese also has all the essential nutrients. There is a lot of fat in it and if you want to increase the weight quickly, it is useful for you. It contains proteins, calcium, and cholesterol along with calories. So add something to make it more delicious. There are approximately 69 calories in a serving of cheese. You can also add this to your 3000 calorie Indian diet plan for weight gain.
Peanut Butter: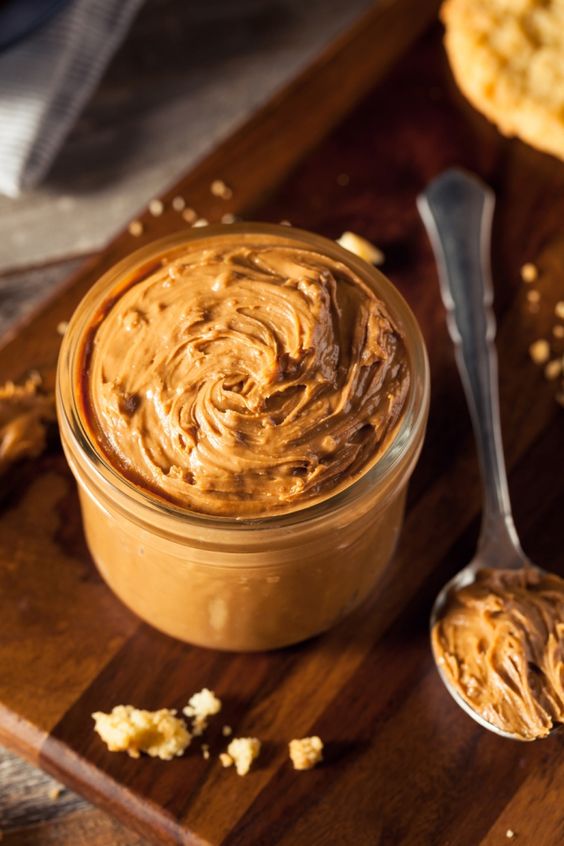 Peanut Butter is a rich source of protein and fat and is suitable for those who want to increase the weight. A spoonful peanut butter contains about 100 calories. There is a large number of essential nutrients in it. Fat which is fat in peanut butter is of an unsaturated type which is good for your heart. This is one of the high calorie Indian foods to gain weight.
Whole Milk: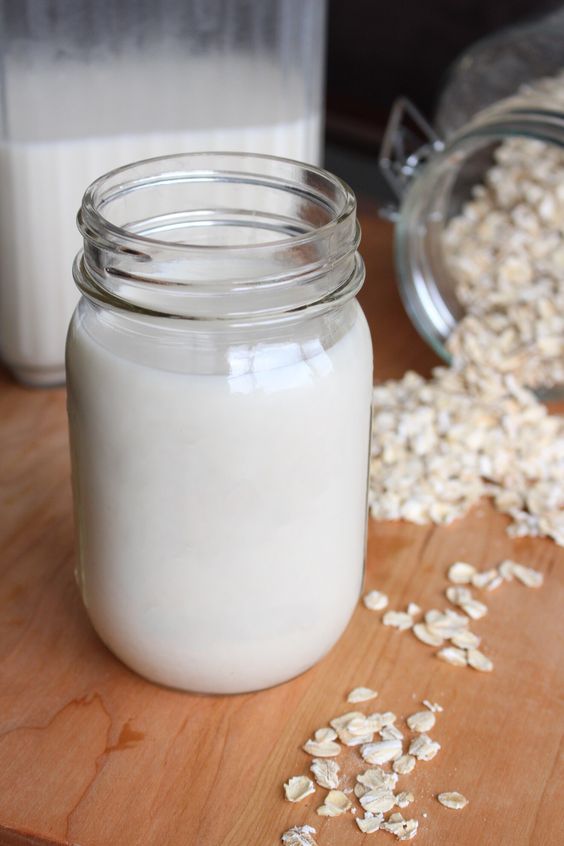 Fatty milk can be used with oatmeal, serials, or it can also be sipped by adding chocolate. It is rich in calories and contains vitamin D and A. Use fat milk instead of fat-free milk so that you can increase the weight quickly. A glass of fat milk contains about 120 – 150 calories.
Potato: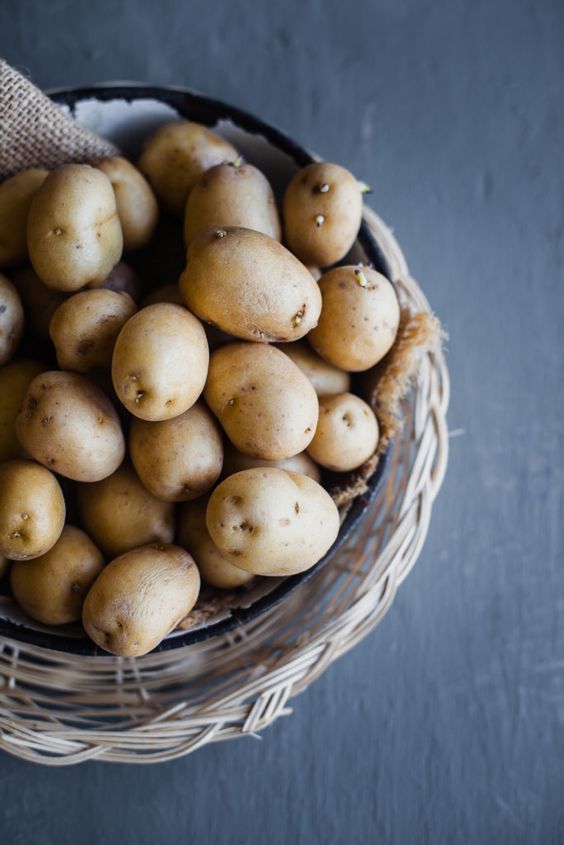 Potatoes are a normal vegetable and when people have to reduce weight than people generally do not like to eat it. But why should you stay away from it? It is a rich source of complex carbohydrates and is helpful in increasing weight. It has nutrient value and it is rich in starch, fiber and vitamin C. Eat potatoes with peels as it is rich in protein with peel or mix it in other vegetables. A medium-sized potato contains about 150 calories.
Pasta: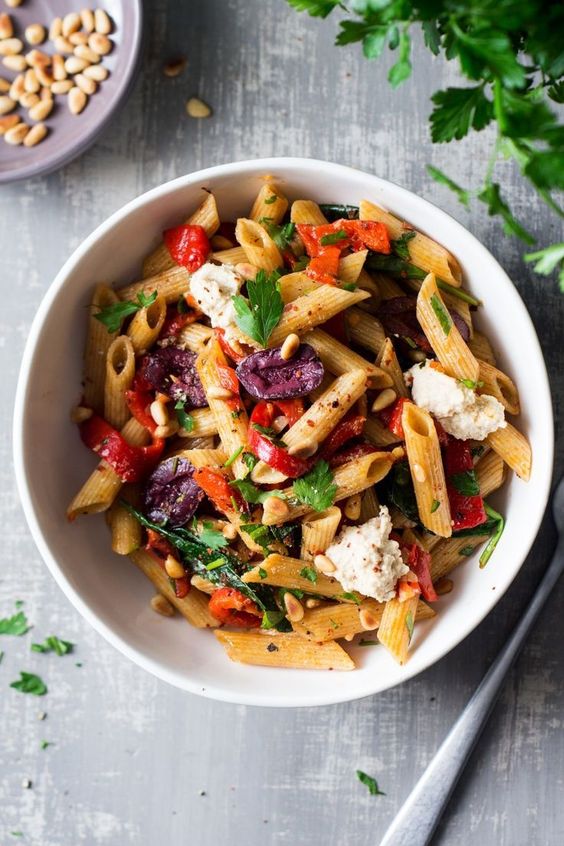 Pasta is a delicious and calorie diet. It is also a good source of carbohydrates. Mix it in vegetables and it becomes a good source of essential nutrients. There are approximately 390 calories in one cup macaroni, while one cup cooked spaghetti contains about 220 calories.
Butter: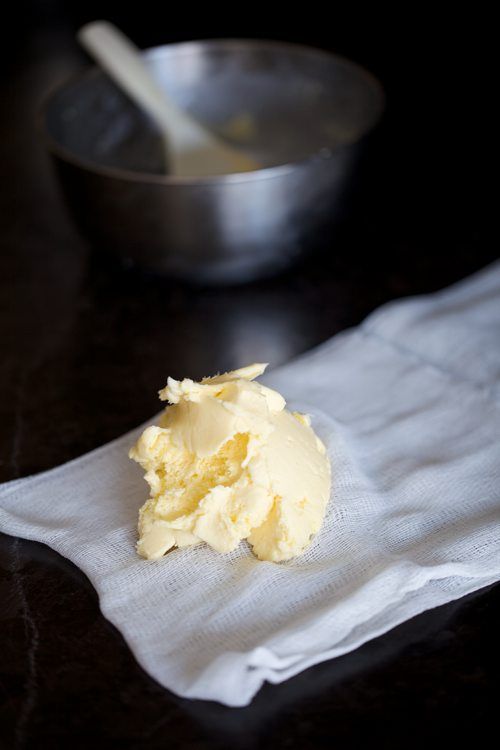 Butter is a type of saturated fats and its small amount can be used to make food. It can be enjoyed with bread or fried substances or it can be added to enhance tastes in tasty foods. This is one of the Indian food to gain weight.
Fatty Fruits: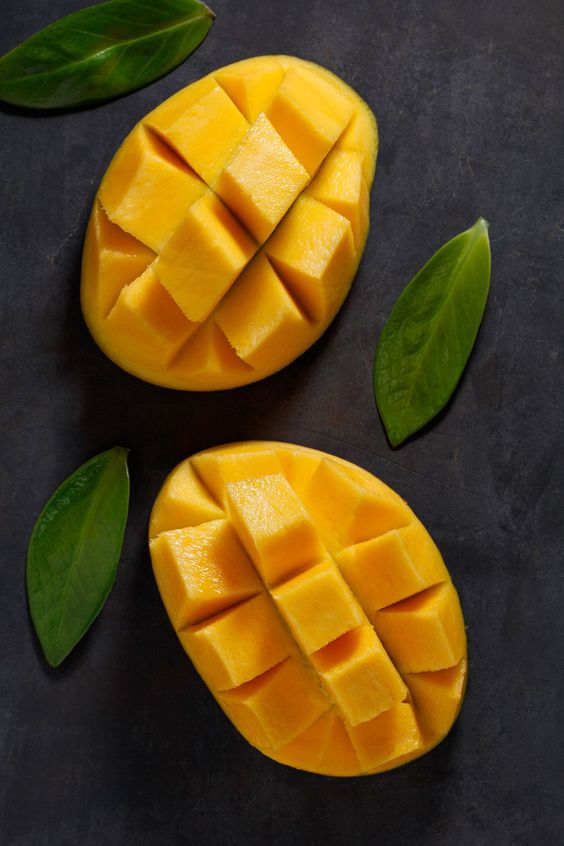 Fruits like mango, papaya, bananas, and pineapple are helpful in increasing weight. They contain natural sugar which is a good source of energy. An avocado is a good option for those people who want to increase the weight. So add these sweet and healthy fruits to your diet like salads, desserts or smoothies.
Egg: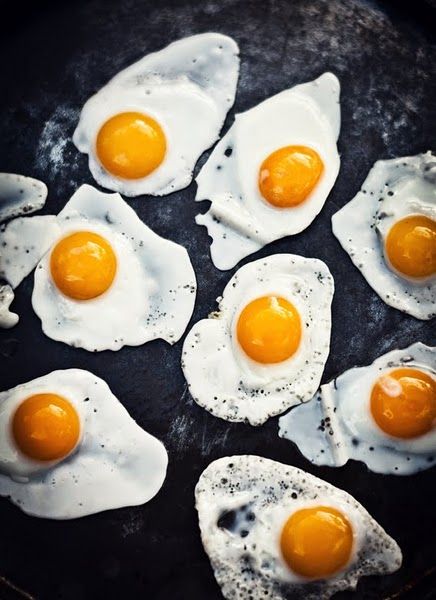 Eggs are rich in calories and contain plenty of protein and nutrients. An egg contains approximately 70 calories and is 5 grams fat. So it's like those people who want to make the body tight.
It is also rich in omega 3 fatty acids, and in egg yolk, there is a lot of cholesterol which is not unhealthy. So enjoy fried, boiled eggs and increase the weight quickly. This is one of the food that you should include in your Indian diet plan for weight gain.
Red Meat Without Fat: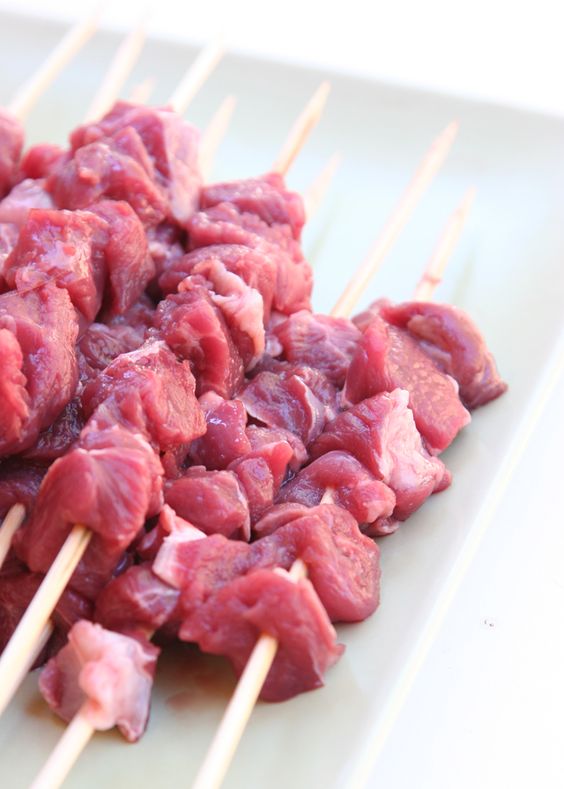 Red meat without fat is rich in calories and it increases the weight quickly. For a healthy body, it can be eaten as a healthy diet. It is also a good source of protein which is useful in making muscle muscles. Eat it in a baked form or fry it and quickly increase the weight. So, this is one of the foods that you can include to your weight gain Indian diet.
FAQ Regarding 2500 Calorie Indian Diet:-
Q. What Is Healthy Weight Gain?
A. A healthy weight gain is when you gain weight without adding unhealthy fat that is harmful to your health. This type of weight gain helps you to stay away from diseases. To know more about this read this article…
Q. Is 2500 Calorie Indian Diet Good For Weight Gain?
A. Yes, 2500 Calorie Indian Diet is good for weight gain. This diet plan is specially designed for a healthy weight gain. Many healthy foods are added here that are also very much good for your health.
Q. Are Indian Foods Are Good For Your Health?
A. Yes, Indian foods are made with different types of spices and goodness of many healthy ingredients. There are also many Indian foods that can be very healthy for you. To know about these Indian foods read here more.
Recommended Articles:-